Six weeks after giving birth, Kylie Jenner spoke honestly about her postpartum experience and validated other parents who've faced challenges mentally, physically, or both since having a baby.
Kylie welcomed her son, Wolf — her second child with Travis Scott — on Feb. 2. They also share 4-year-old Stormi Webster.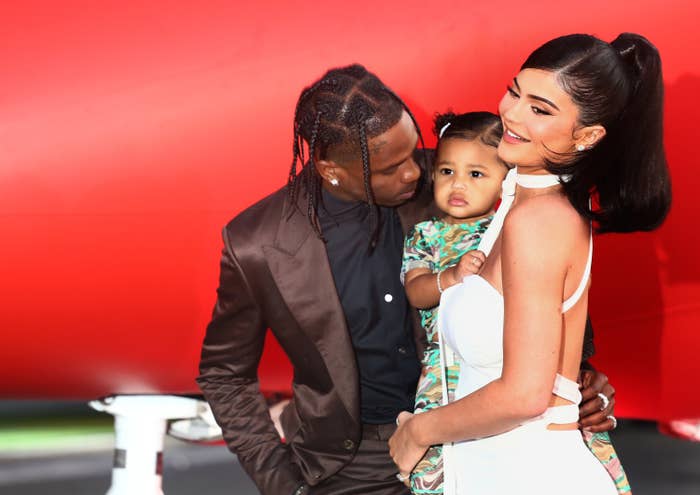 The reality star and Kylie Cosmetics founder shared a candid personal update with her Instagram followers yesterday, which sought to normalize conversations around "not [being] OK" as a postpartum mom.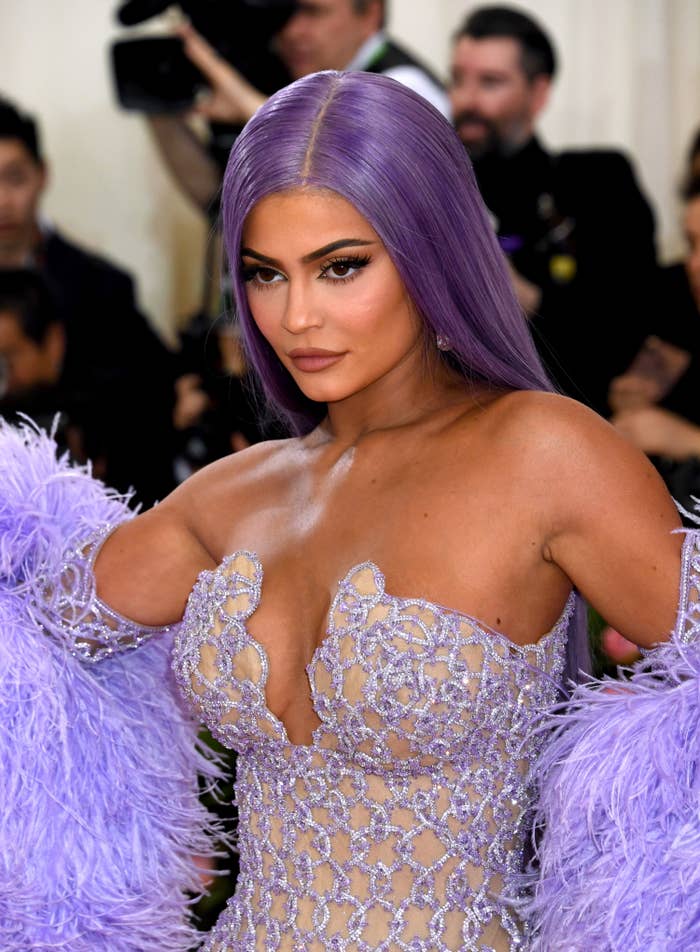 "6 weeks postpartum," Kylie captioned an Instagram story that showed her on an exercise machine. She later opened up about her postpartum experience and explained why this one "hasn't been easy" in a series of videos.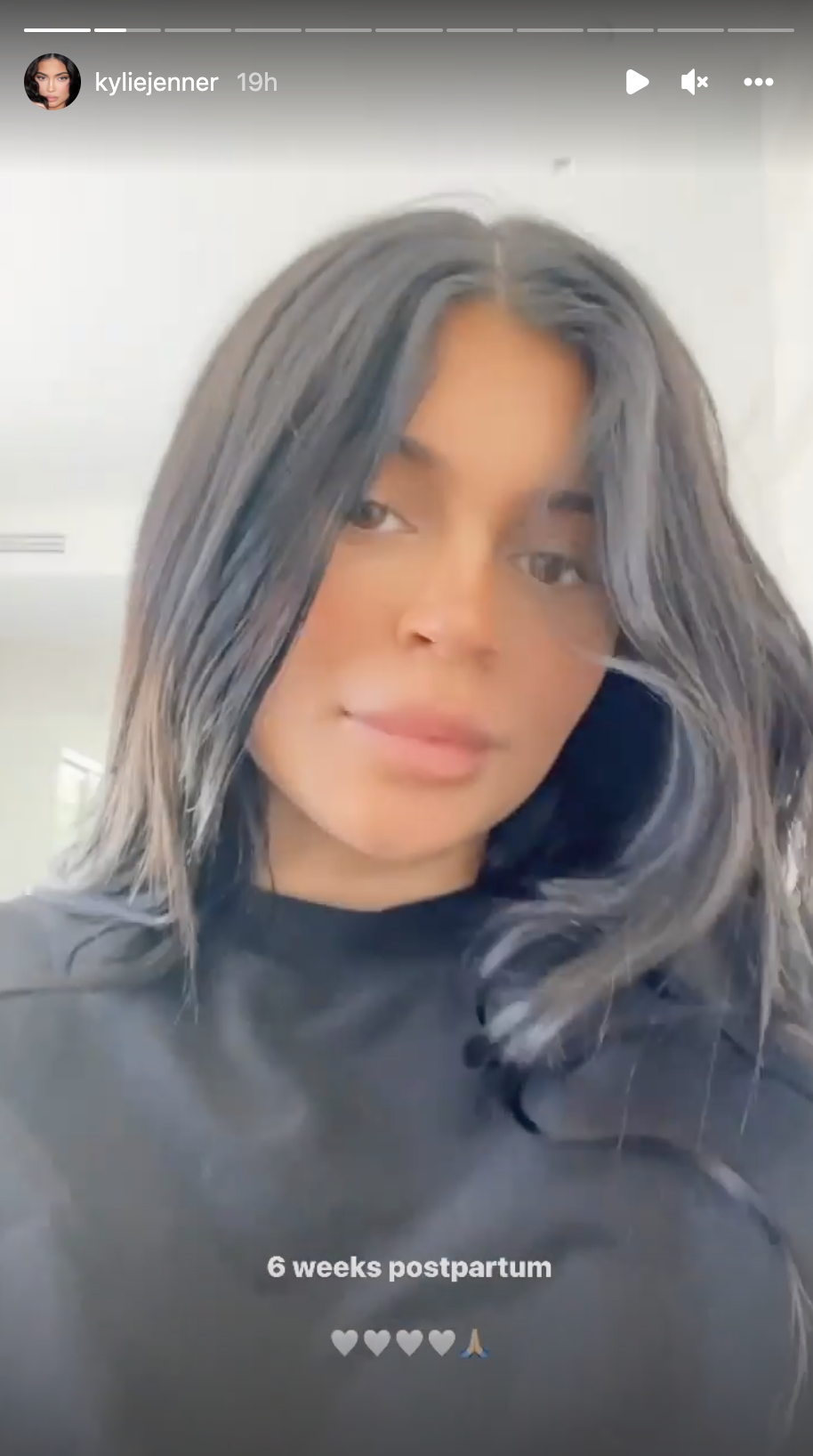 "I just want to say to my postpartum moms that postpartum has not been easy," said Kylie. "It's not been easy — it's very hard. This experience for me personally has been a little harder than with my daughter. It's not easy mentally, physically, spiritually ... it's just crazy."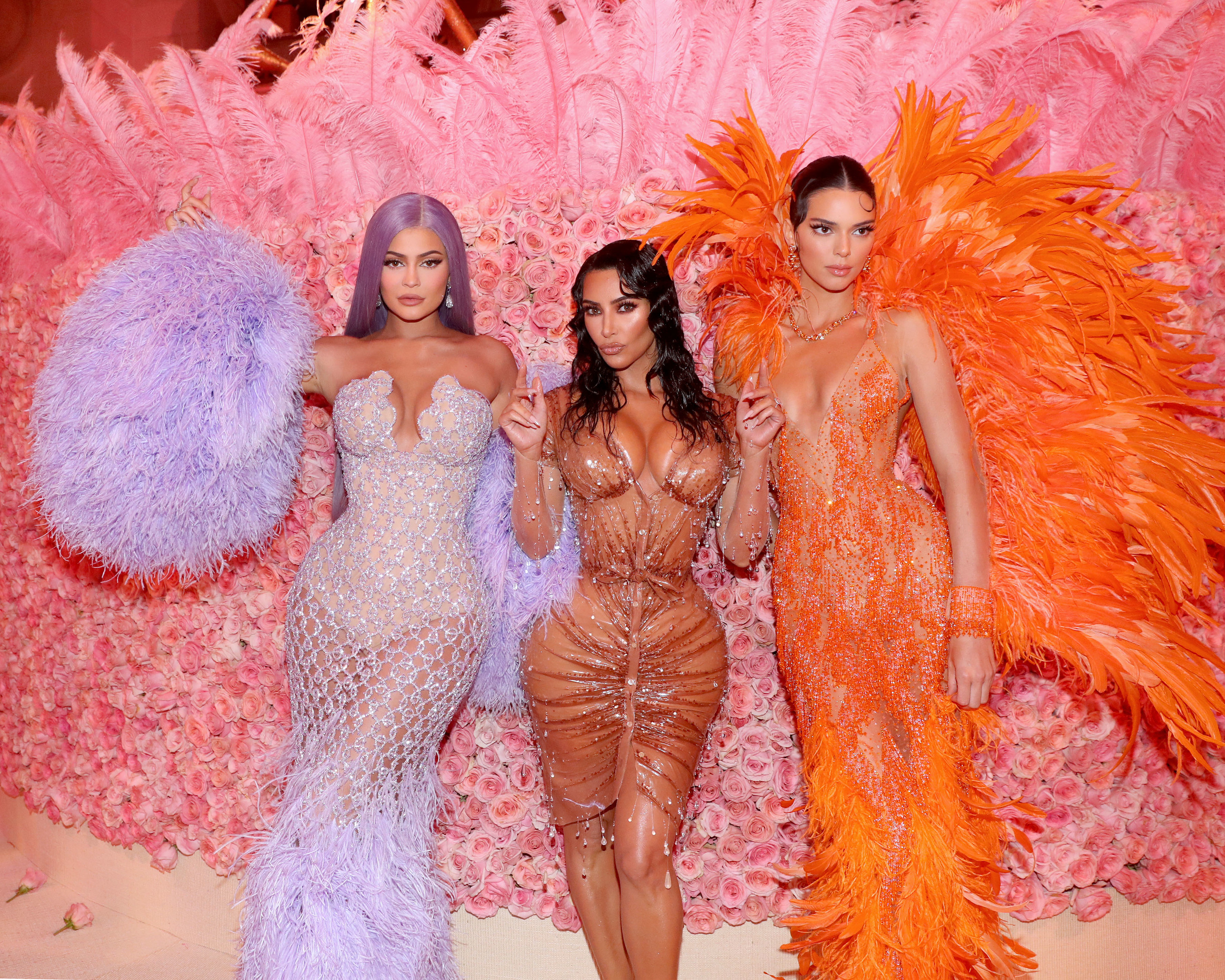 "I didn't want to just get back to life without saying that," she continued. "Because I think we can look on the internet and, you know, for other moms going through it right now, we can go on the internet and it might look a lot easier for other people and put the pressure on us. But it hasn't been easy for me either. It's been hard, and I just wanted to say that."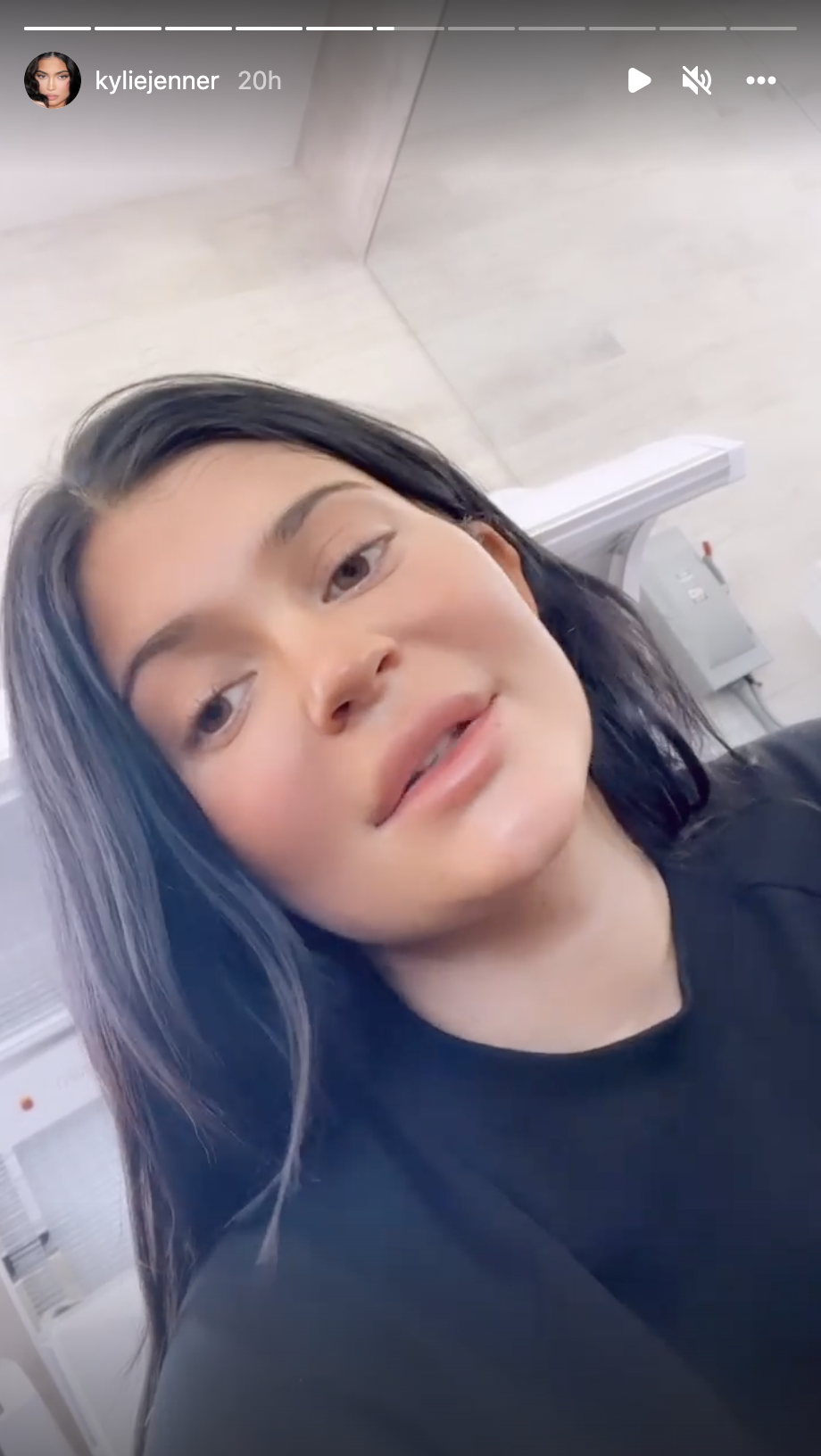 Kylie also touched on how giving birth is a monumental transition, physically and mentally — the hormonal and neurological changes alone can last two years, or longer if someone is breastfeeding past then.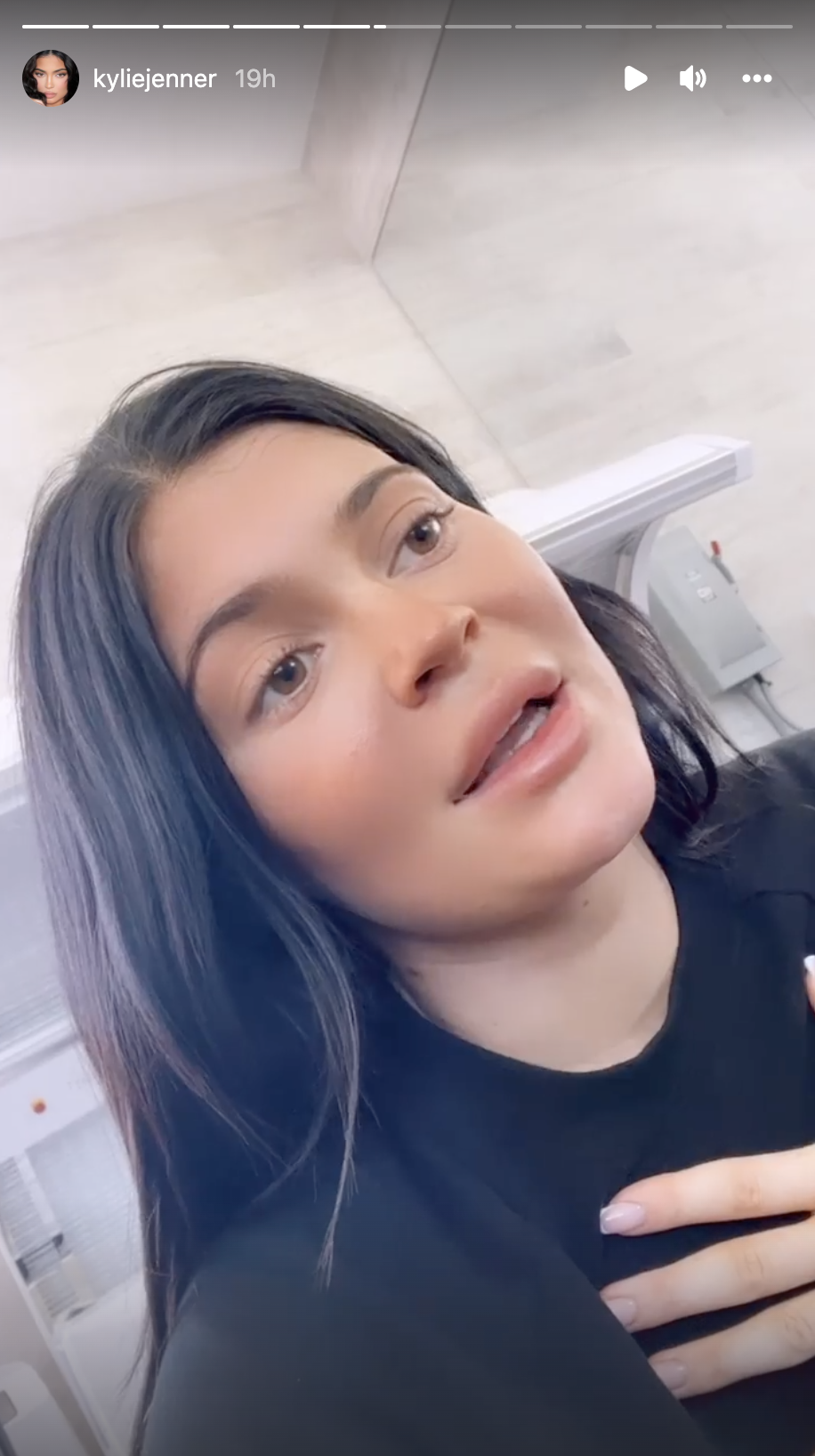 "It's OK not to be OK. Once I realized that ... I was putting some pressure on myself and I just keep reminding myself I made a whole human, a beautiful healthy boy," said Kylie.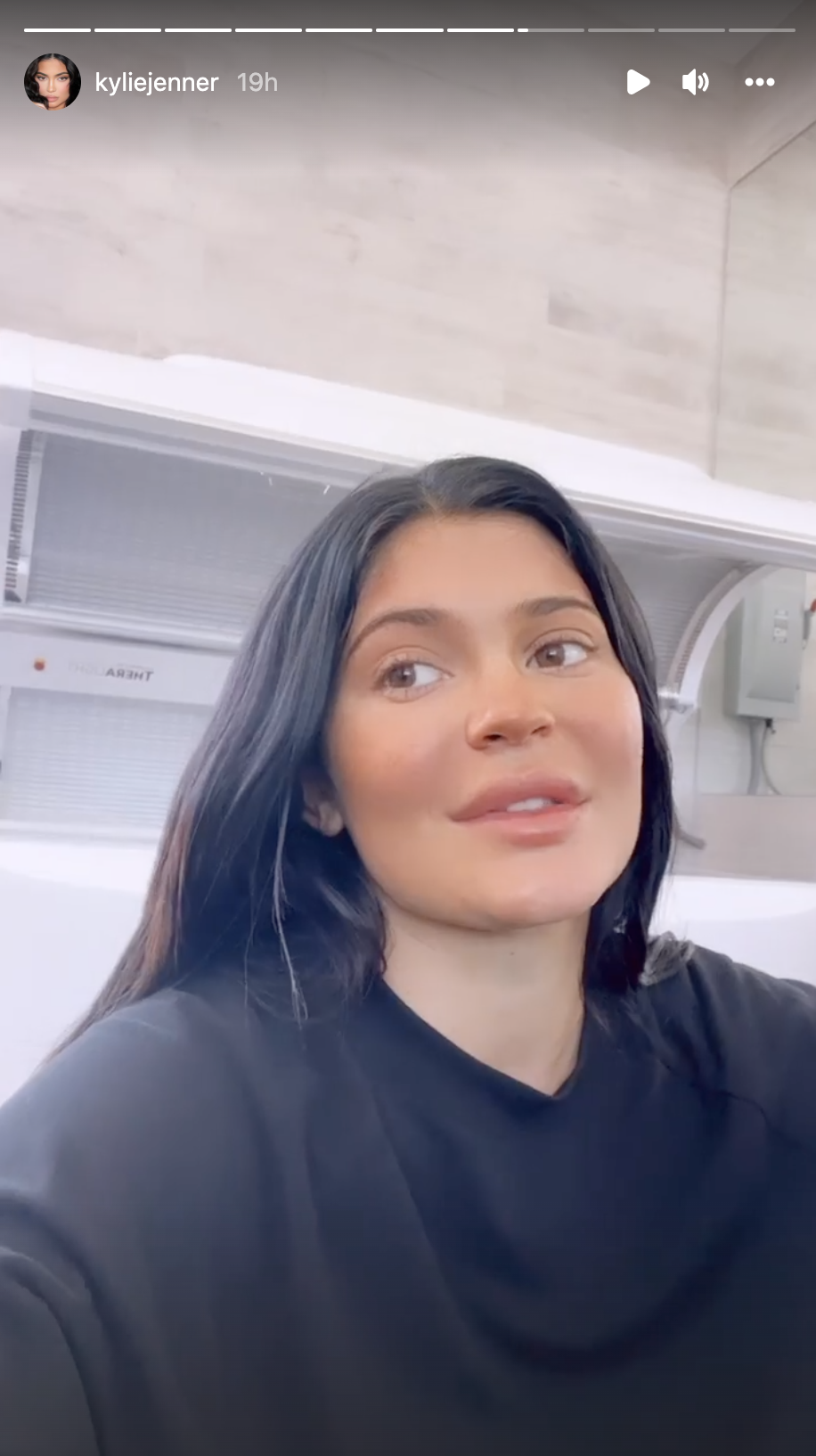 "We have to stop putting pressure on ourselves to be 'back.' Not even physically, just mentally after birth. So, yeah. Just sending some love."