Kylie shared the news that her and Travis Scott had welcomed their second child on Instagram, along with a picture of what appears to be the new baby's hand captioned, "💙 2/2/22." Sounds like she gave birth to the baby on February 2.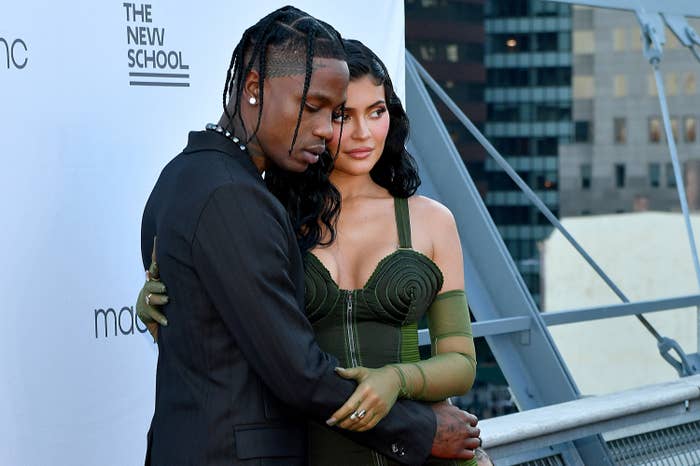 Kylie confirmed she was pregnant with baby #2 in September of last year — so she was probably around four months along at that point, and she'd been apparently dropping clues for weeks before the world found out.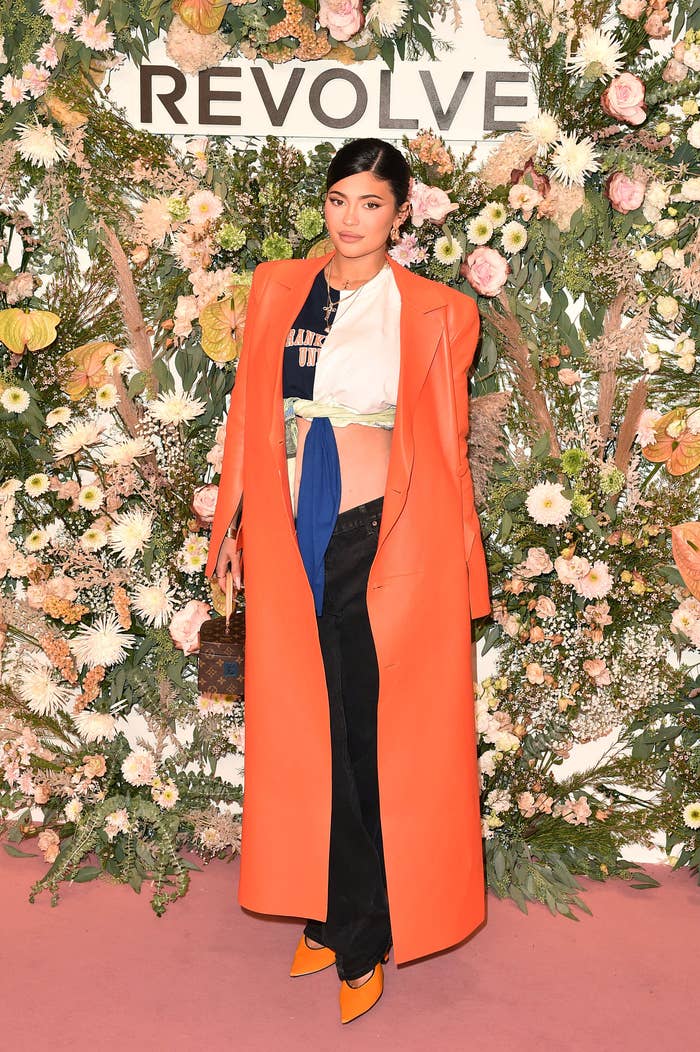 She also pulled out of appearing at the 2021 Met Gala shortly after announcing her pregnancy — and as she shared baby bump pics along the way, fans eventually believed that she'd given birth already.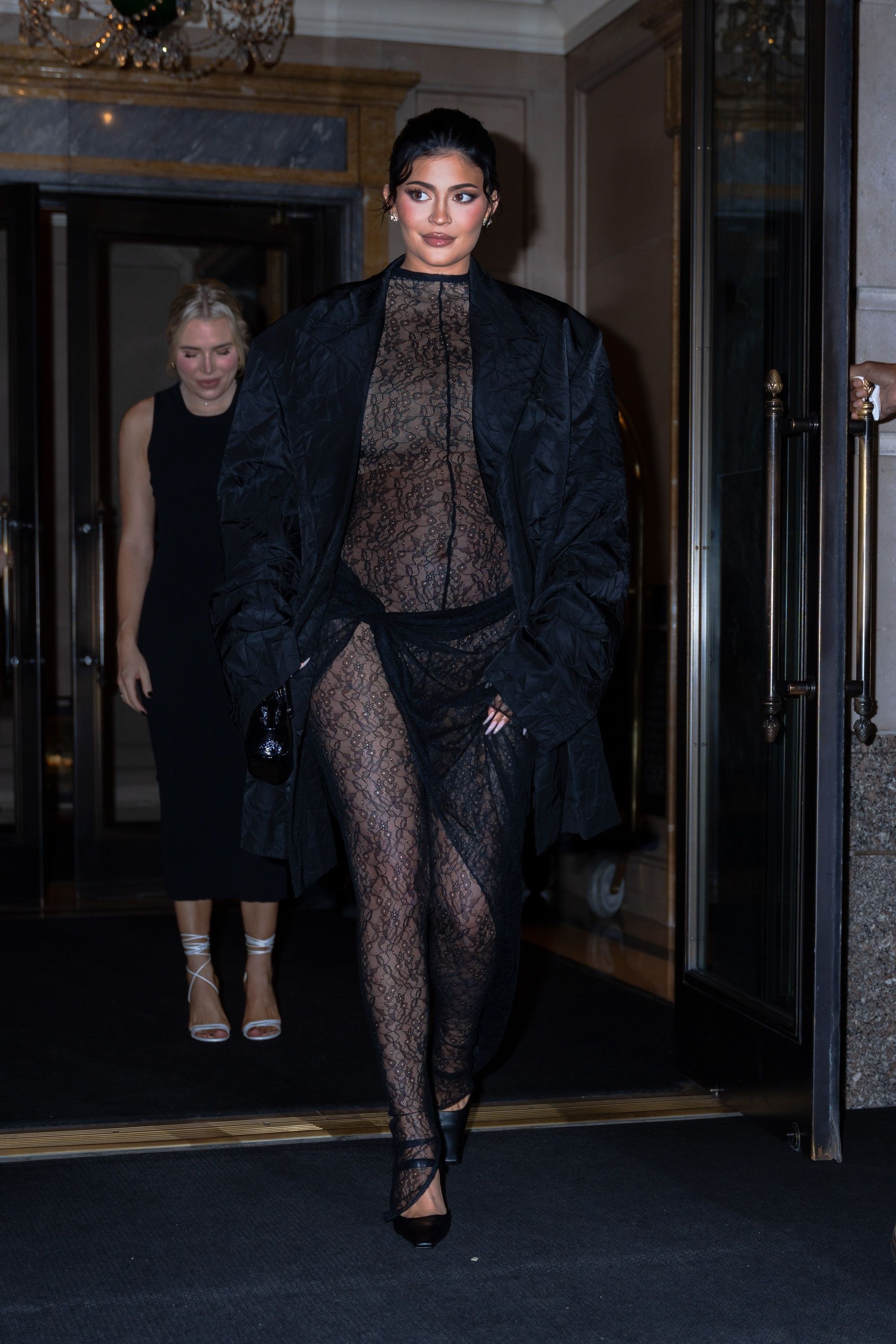 Of course, now we know the truth. Congratulations to the happy family on their new addition!