Kim Kardashian attended the 2022 Met Gala yesterday. Her red carpet arrival was a real moment, for more reasons than one.
From her PDA with Pete Davidson while posing for photos, to the dress she wore for this year's Gilded Glamour theme, Kim's Met ball appearance made headlines and drummed up lots of conversation online.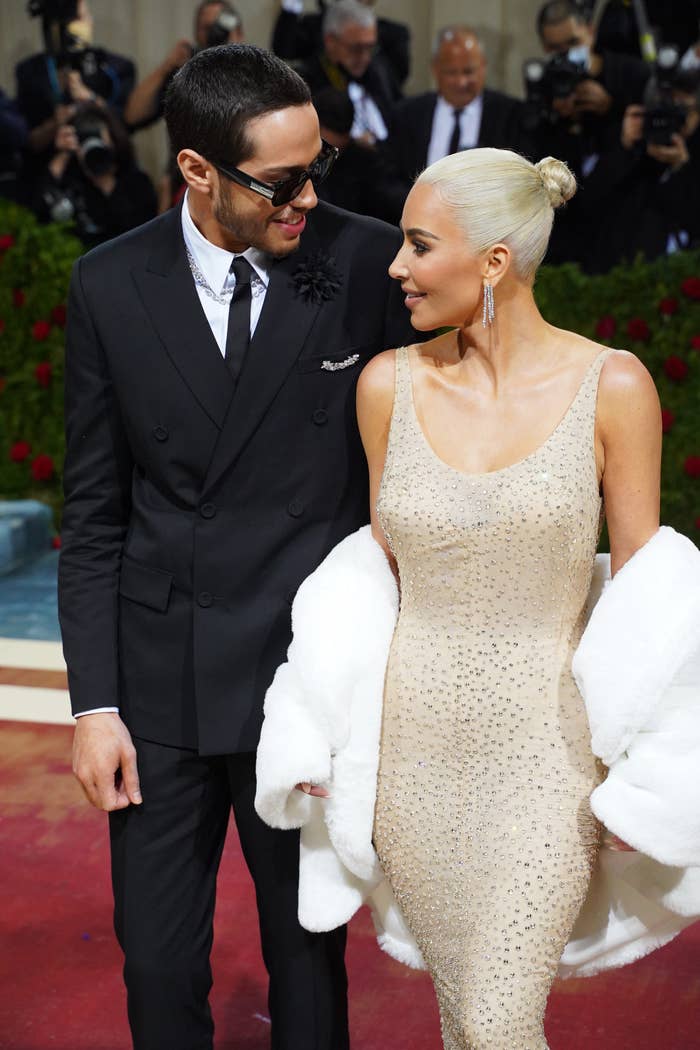 The Kardashians star's ensemble — the gown originally belonged to Marilyn Monroe, who debuted it at JFK's 1962 b-day party where she famously sang "Happy Birthday, Mr. President" — drew praise as well as criticism.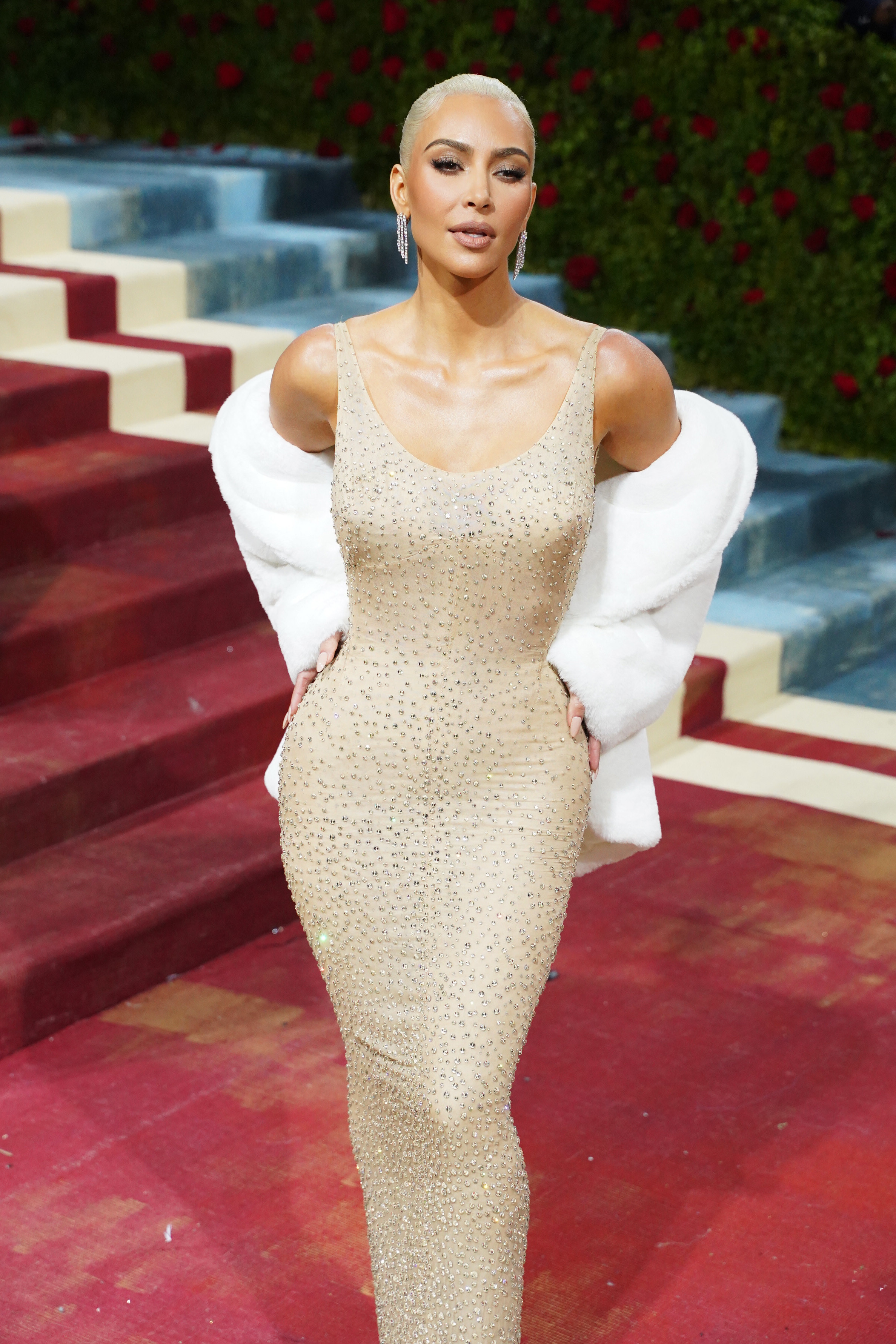 While speaking to La La Anthony ahead of the gala, Kim revealed that she lost 16 pounds in only three weeks in order to fit into Marilyn's dress. Her comments quickly sparked backlash as people on Twitter noted the dangers of rapid weight loss, and acknowledged how irresponsible it is to promote the kind of extreme dieting health experts consistently warn against and discourage.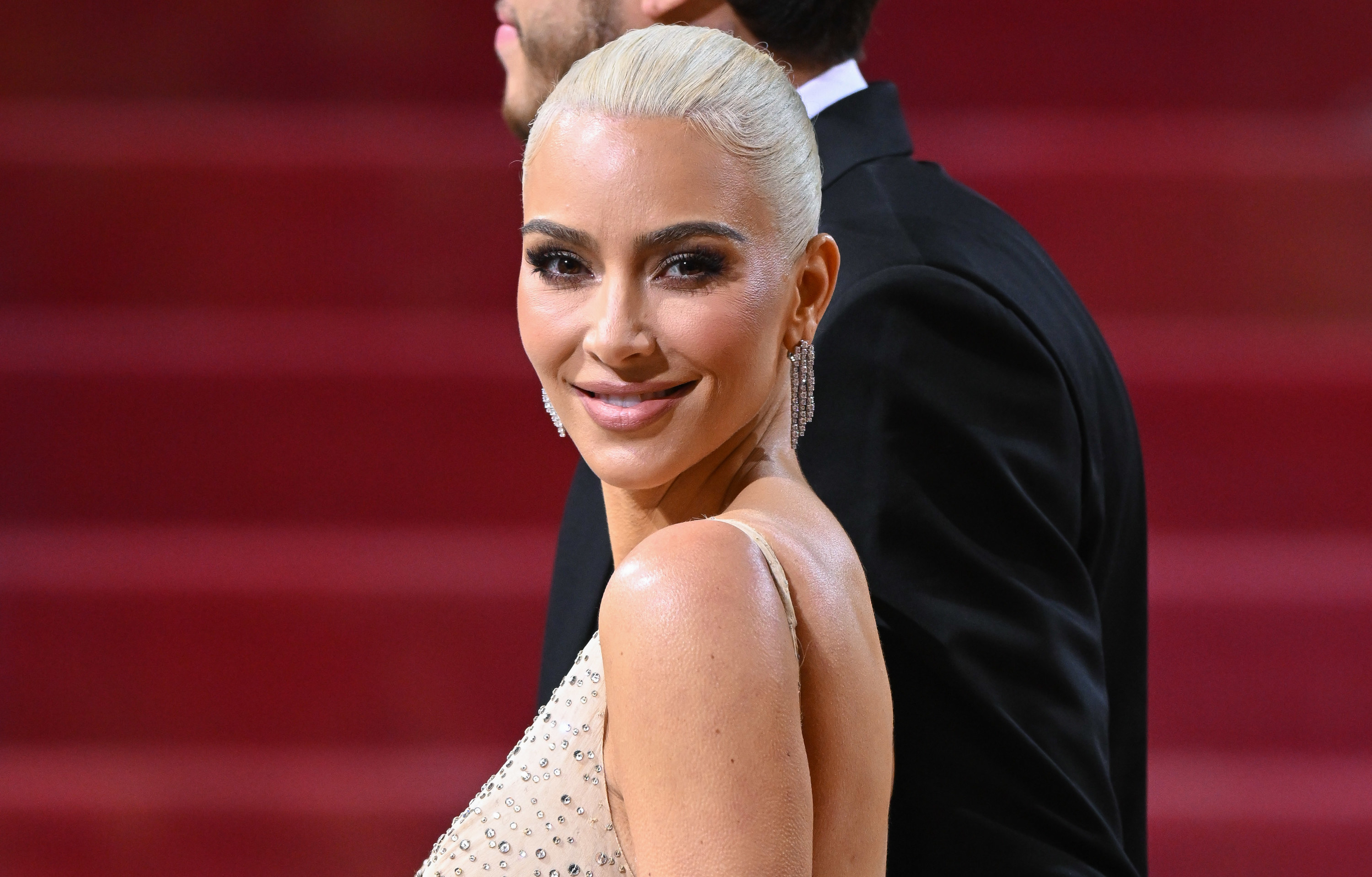 Well, after sharing her intent to end her Met Gala evening with pizza and donuts, Kim confirmed that she did actually follow through with those plans in several videos posted on Instagram Stories late last night.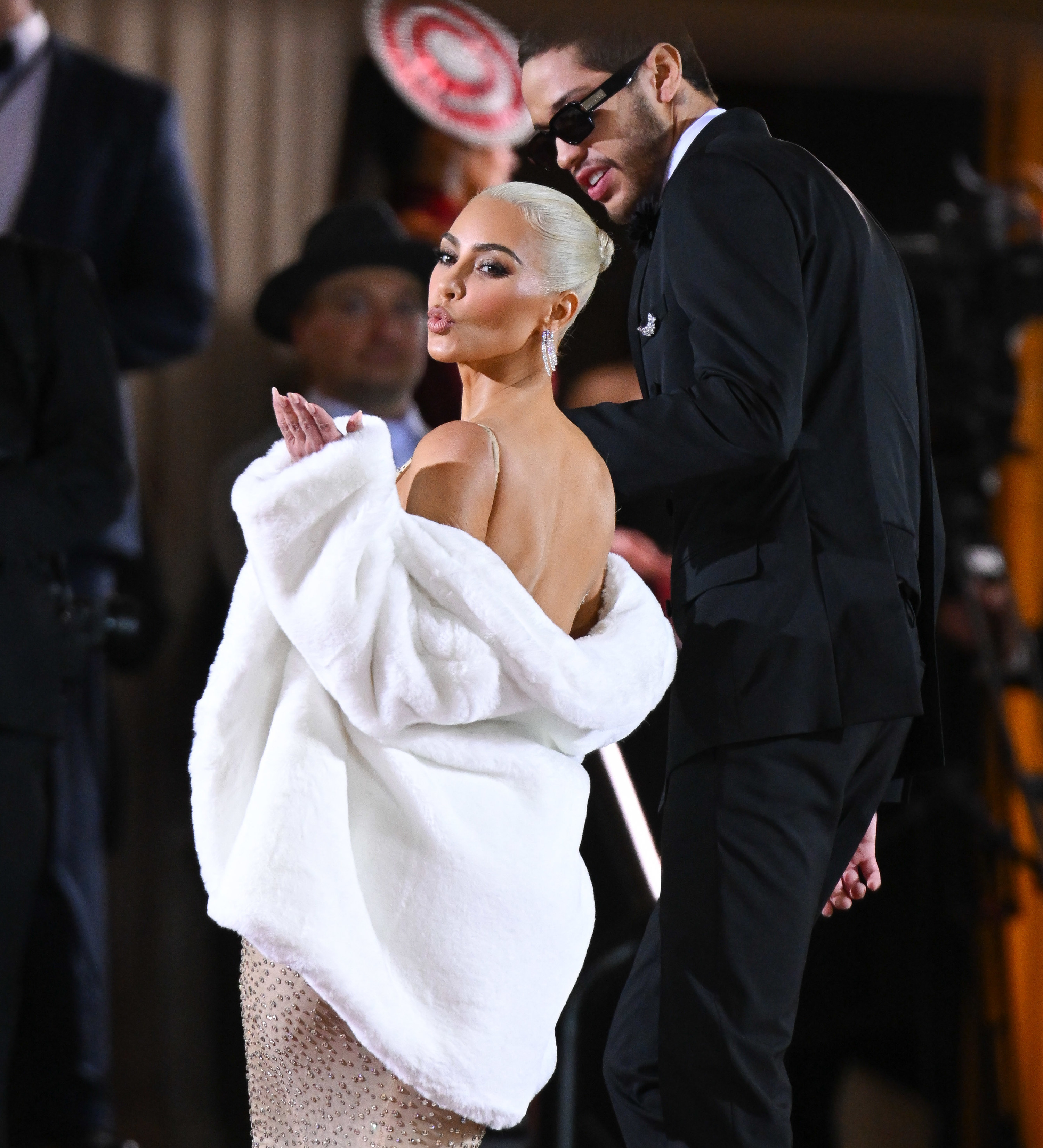 "OK guys, so after the Met, I am starving!" she said in the first of two clips. As she narrated, the camera panned to a pop-up Doughnuttery stand inside the hotel where she was staying.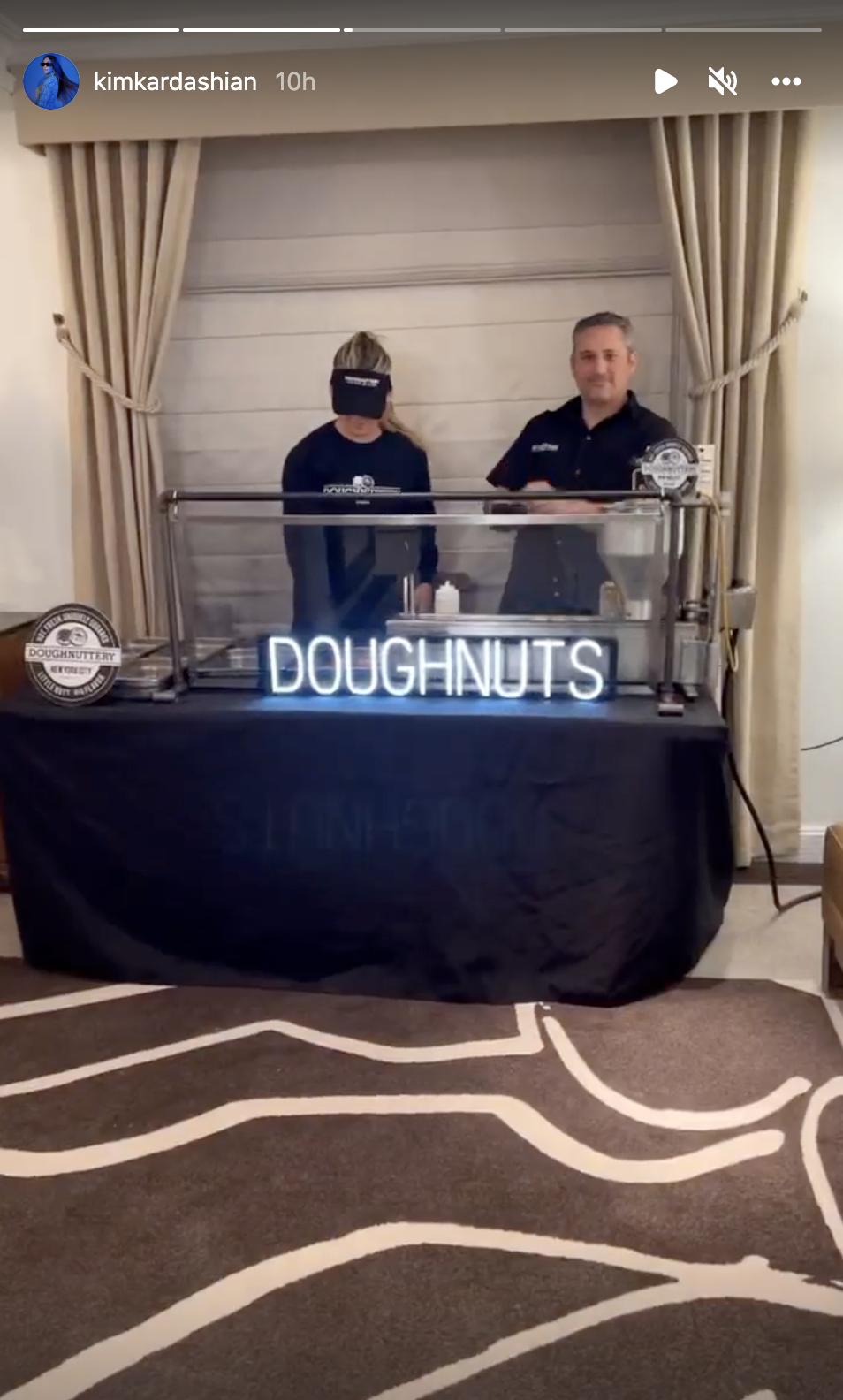 "My favorite donuts in the entire world...are these mini donuts," Kim continued. "Oh my god, you guys, I have them in the room. How cute is this?"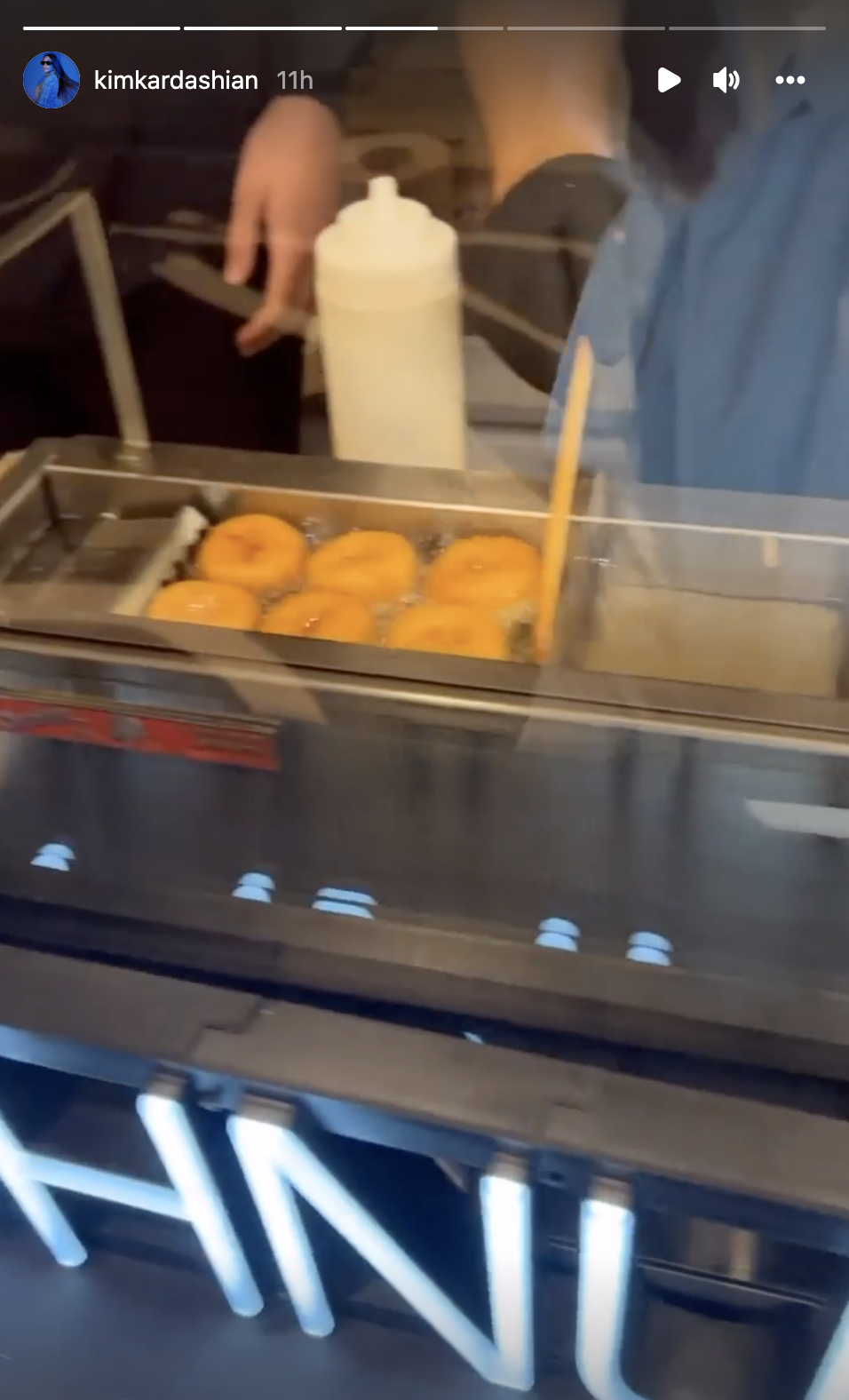 A second clip showed stacks of pizza boxes on a table nearby. "You guys, I haven't had carbs or sugar in almost a month. Definitely three weeks," Kim explained. "This pizza ... I'm so excited."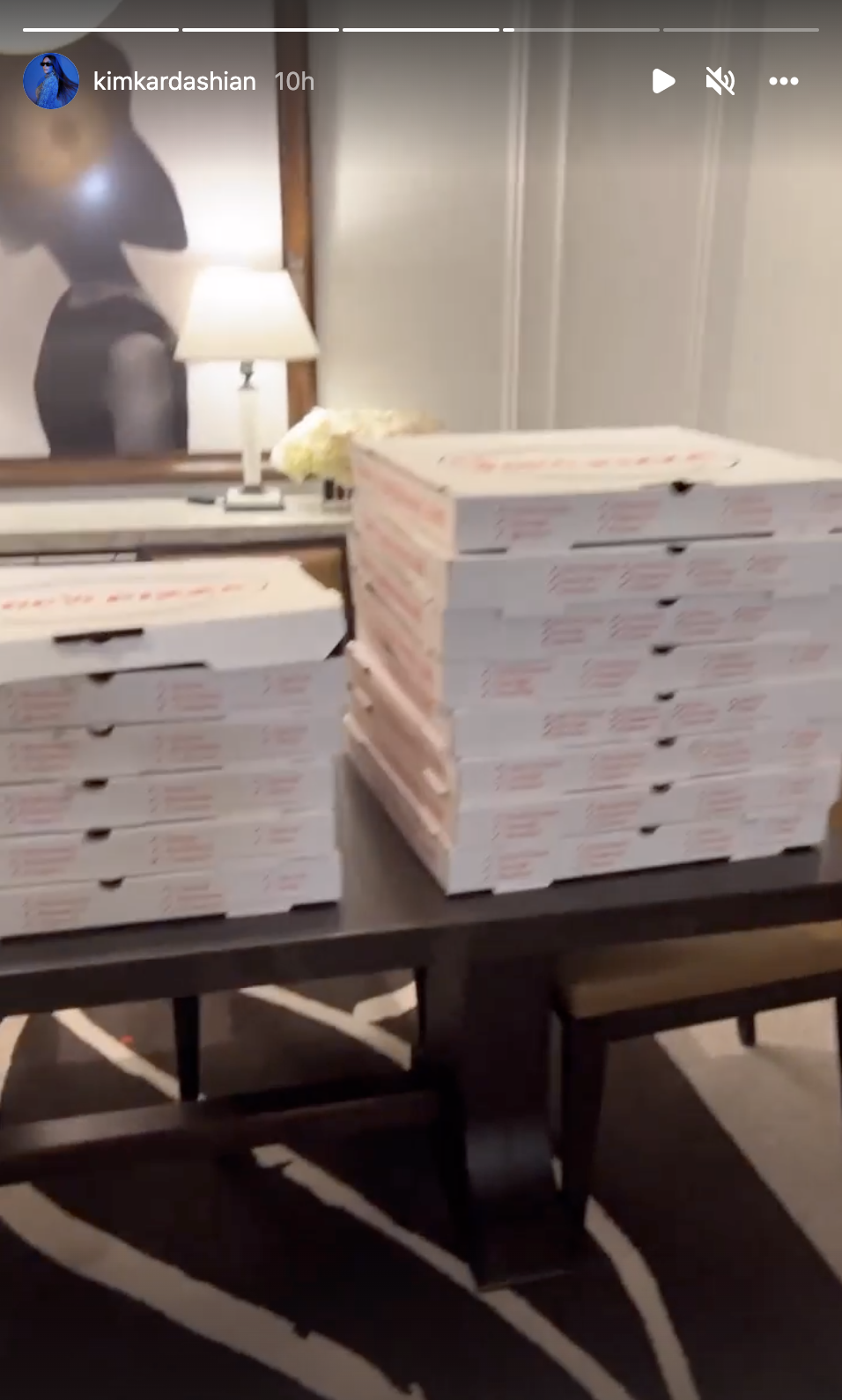 We're glad this diet is over.