The celebs were outside this weekend, y'all, releasing the wiggle at a party Beyoncé apparently had in NYC in celebration of her new Renaissance album.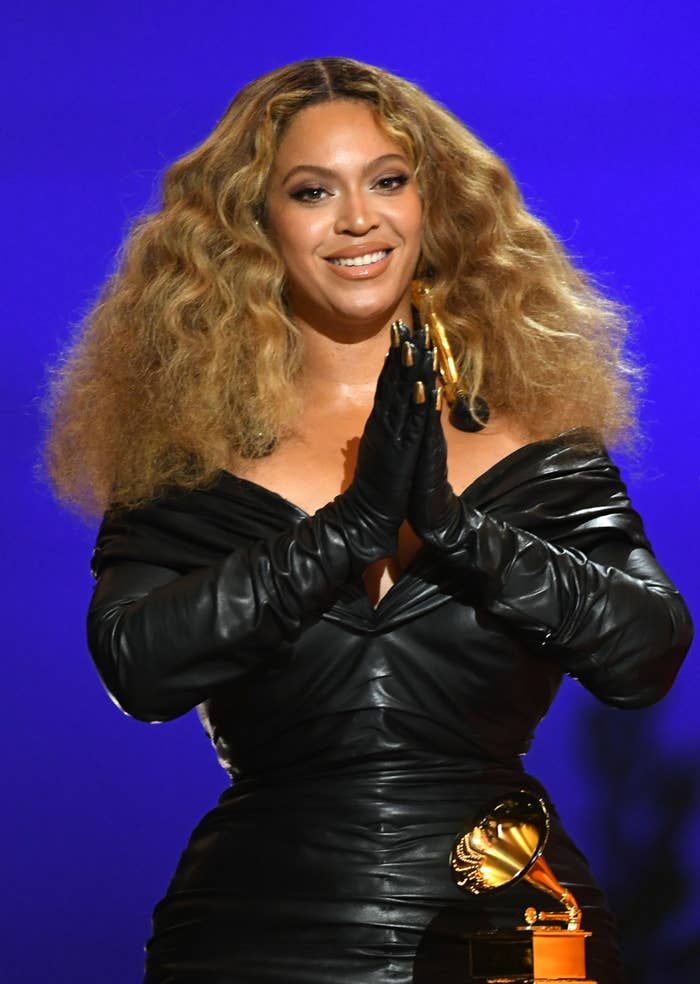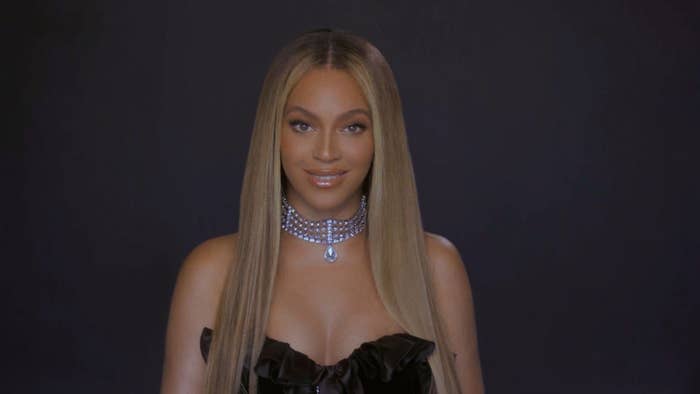 And according to some of the guests, it was a really good time.
"Don't even know if I'm allowed to say it but I literally watched an entire club LOSE IT," rapper Questlove tweeted of the event. "Renaissance played from start to finish 3 times. It's creator more hyped seeing the culmination of ALOT of hard work. I mean maybe I had the Low End Theory memorized by days end. But man."
"I never seen nothin like this," he added in a follow-up post, showing the inside of the party in a video shared online.
Now, we're all just really salty that we weren't invited.
But glad everyone had fun! For more photos, videos, and hilarious tweets, check out the #ClubRenaissance hashtag on Twitter.