Khloé Kardashian Responded To Speculation That She's Been Banished From The Met Gala, After An Old Rumor Resurfaced This Month
"Absolutely NOT true."
Khloé Kardashian didn't attend the 2021 Met Gala. And she wasn't present for the annual event's past red carpet processions either, despite her family members' repeat appearances.
Kim Kardashian, Kendall Jenner, and Kylie Jenner have each attended multiple Met Balls, as has the women's mother, Kris Jenner.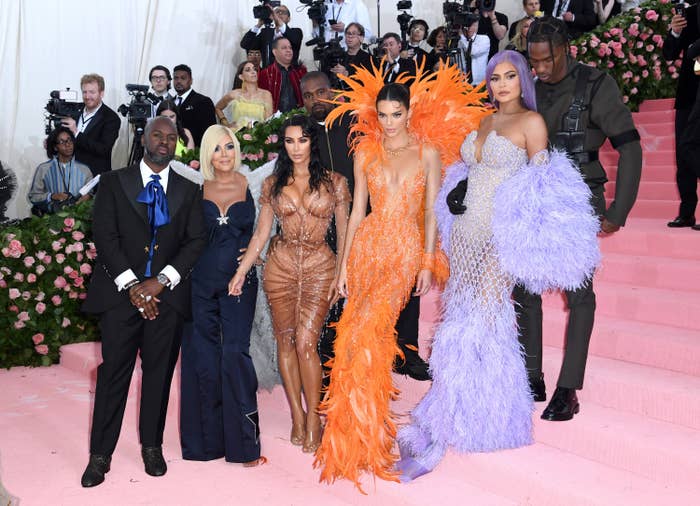 Khloé's lack of attendance is typically subject to public speculation whenever the Met Gala rolls around, with some folks on the internet — and a handful of media outlets — making assumptions about her absence.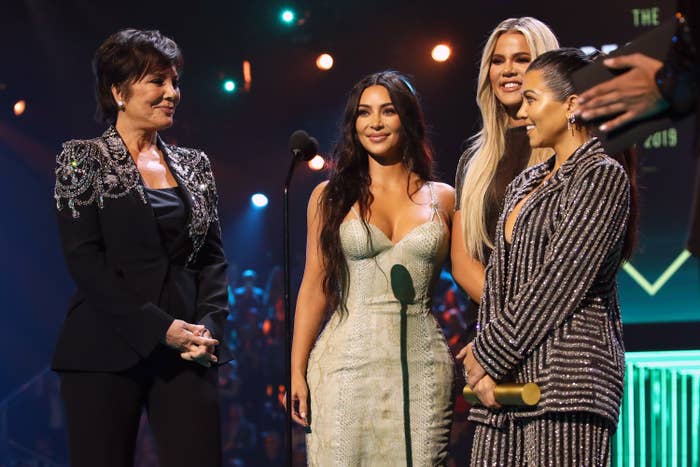 Anyway, if you're wondering whether the rumors Anna Wintour "banned" Khloé from the gala's guest list are true, they aren't.
In fact they are "absolutely" false, according to the Keeping Up With the Kardashians alum, who addressed the speculation on Twitter yesterday.
"Absolutely NOT true," she wrote, in response to a fan who pressed her to "please clarify" the claims that resurfaced recently.
Hopefully we're all clear on this now!