We all know Jonah Hill — dramatic actor, comedian, filmmaker, insightful and endearingly funny social media personality.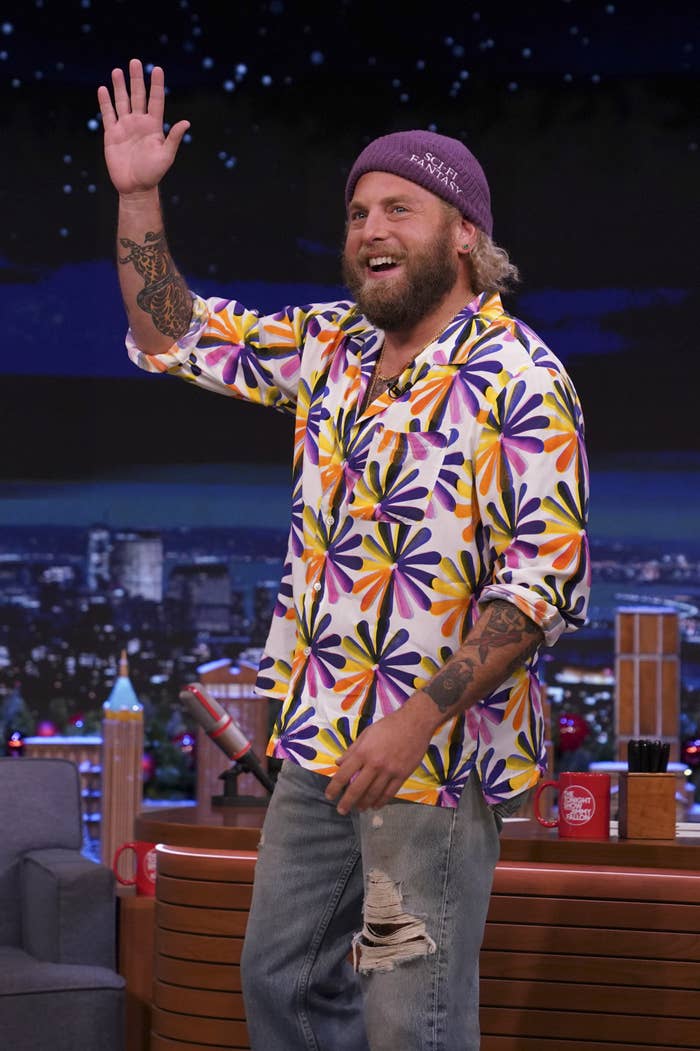 Well, Jonah recently starred in a little post-apocalypse movie called Don't Look Up (I'm kidding; it's already one of the most popular Netflix originals in history) where he acted alongside an ensemble cast that also featured Jennifer Lawrence, Meryl Streep, Leonardo DiCaprio, Timothée Chalamet, and Cate Blanchett, among so many others.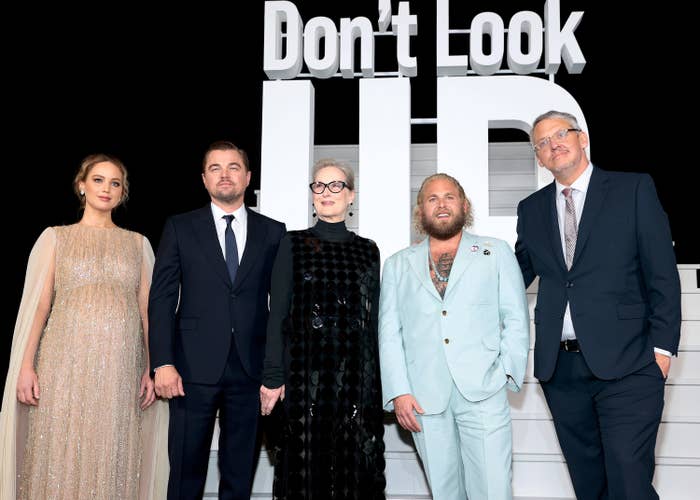 Jonah and Leo were roommates while production was underway on Don't Look Up. Their living situation meant the two spent lots of unadulterated time together, since filming happened in the midst of the pandemic and safety protocols required everyone involved to isolate.
Between the movie marathons Jonah described in an interview with W Magazine earlier this month, Leo apparently forced his costar to watch The Mandalorian, the acclaimed Disney+ live-action series that introduced internet culture to Baby Yoda.
Jonah wasn't a fan, telling the magazine that while "Baby Yoda was so cute," he was unfamiliar with the Star Wars franchise and therefore generally uninvested. What Jonah really said was, "I just didn't give a fuck because I didn't know anything that it was about," and outlets like this one had some fun with that.
Anyway, after posting Variety's report about his comments on Instagram and jokingly accusing the media of "literally trying to create beef between [him] and Baby Yoda," Jonah returned to the platform this week to formally challenge the sci-fi character to a DJ battle courtesy of Verzuz TV.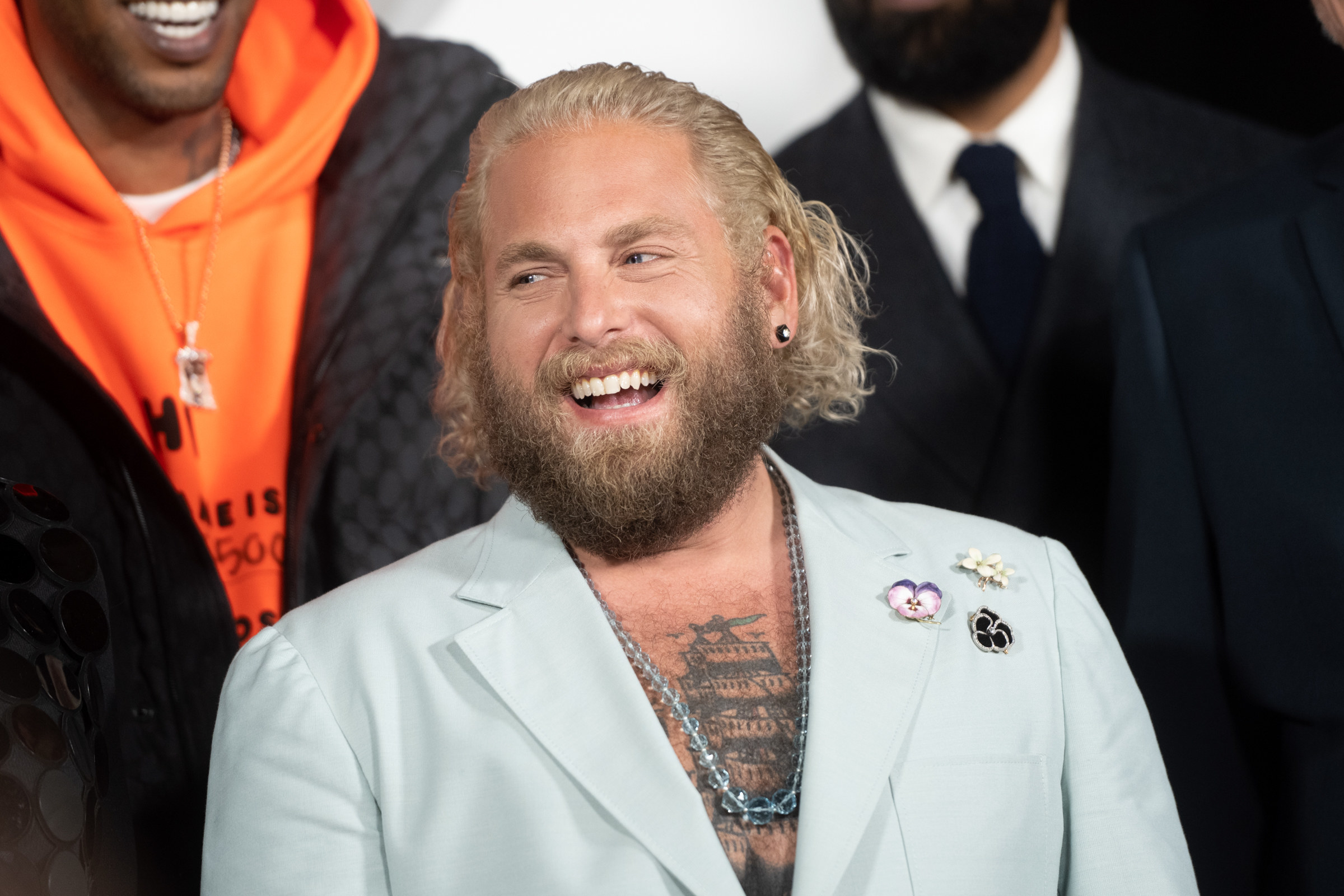 "That being said I do officially challenge Baby Yoda to a @verzuztv battle," Jonah captioned a selfie video, where he assured viewers that a surfing incident caused his black eye, not "a fist fight [he] got into with Baby Yoda because of [their] falling out."
"And @disneyplus definitely did NOT pay me off to protect the fact that one of their marquee stars has a big mouth and would definitely catch hands if he didn't sucker punch me with his little baby green fist," the captioned continued.
Hope he was at least bribed handsomely! But, actually, Jonah feuding with Baby Yoda in a Season 3 guest spot on The Mandalorian suddenly seems like a compelling idea.