The ensemble cast of Don't Look Up is enormous. Netflix's latest apocalyptic dramedy stars Leonardo DiCaprio, Jennifer Lawrence, Meryl Streep, Jonah Hill, Melanie Lynskey — and the list goes on.
Those who've watched the movie know what I mean. There were so many prominent celebrities playing supporting characters in Don't Look Up, it's hard to keep track without checking IMDb.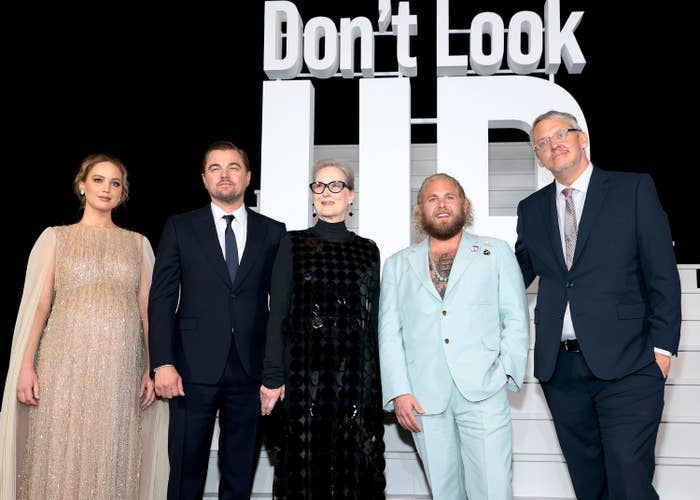 Some notable names include Rob Morgan, Cate Blanchett, Timothée Chalamet, Tyler Perry, Ariana Grande, Mark Rylance, and more. Even Kid Cudi appeared in a couple of scenes.
But the crew's onscreen appearance was apparently more of an Easter egg than error, according to Don't Look Up's director, Adam McKay.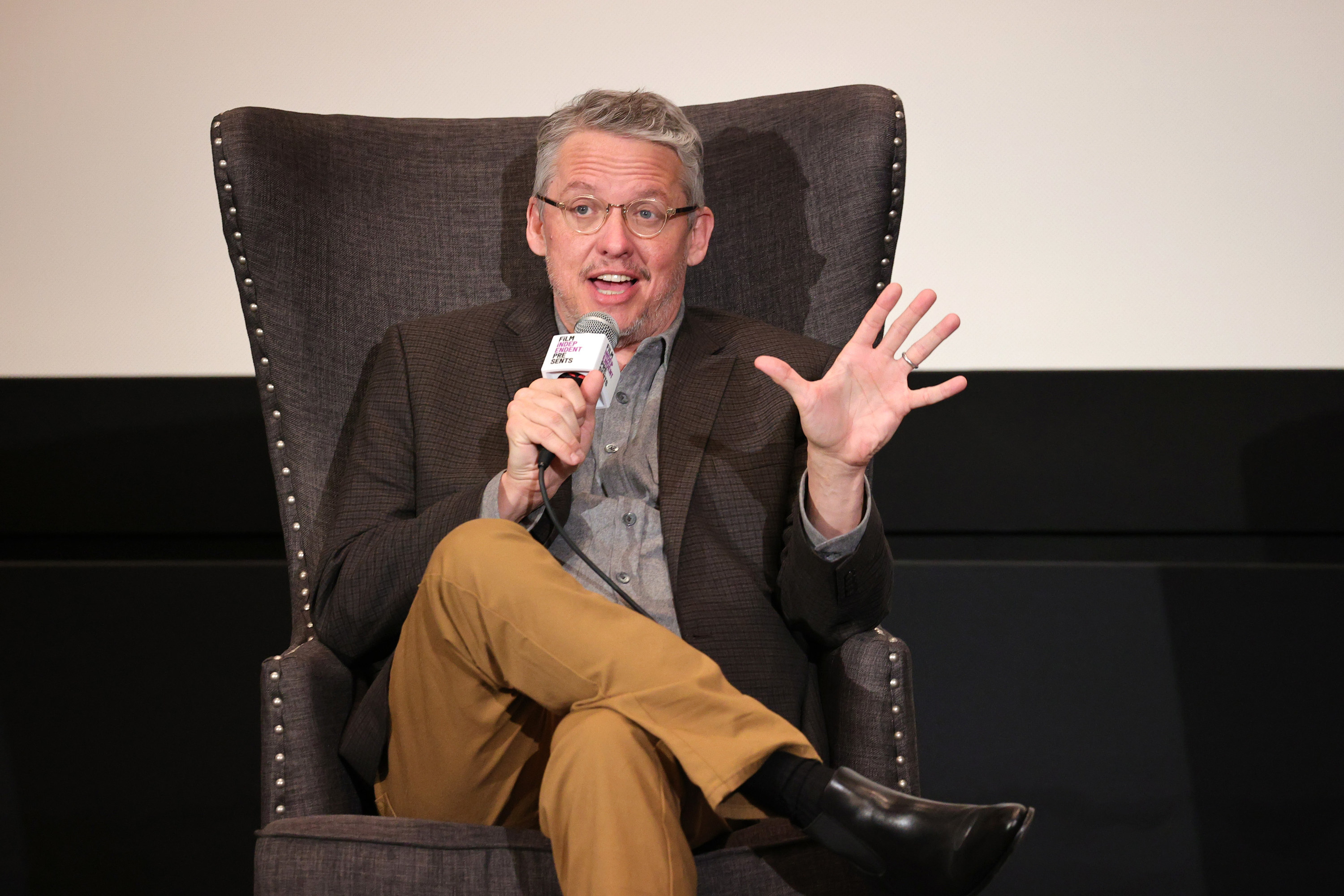 "Good eye!" he tweeted with a link to this morning's article. "We left that blip of the crew in on purpose to commemorate the strange filming experience."
A few of the movie's stars have shared anecdotes about filming Don't Look Up in the midst of the pandemic and how bizarre the experience was, since COVID-19 protocols prevented them from interacting with the outside world during production.
While Meryl explained how living in isolation impacted her ability to work, Jennifer revealed that she filmed most of Don't Look Up with a missing tooth because safety regulations meant she couldn't go to the dentist.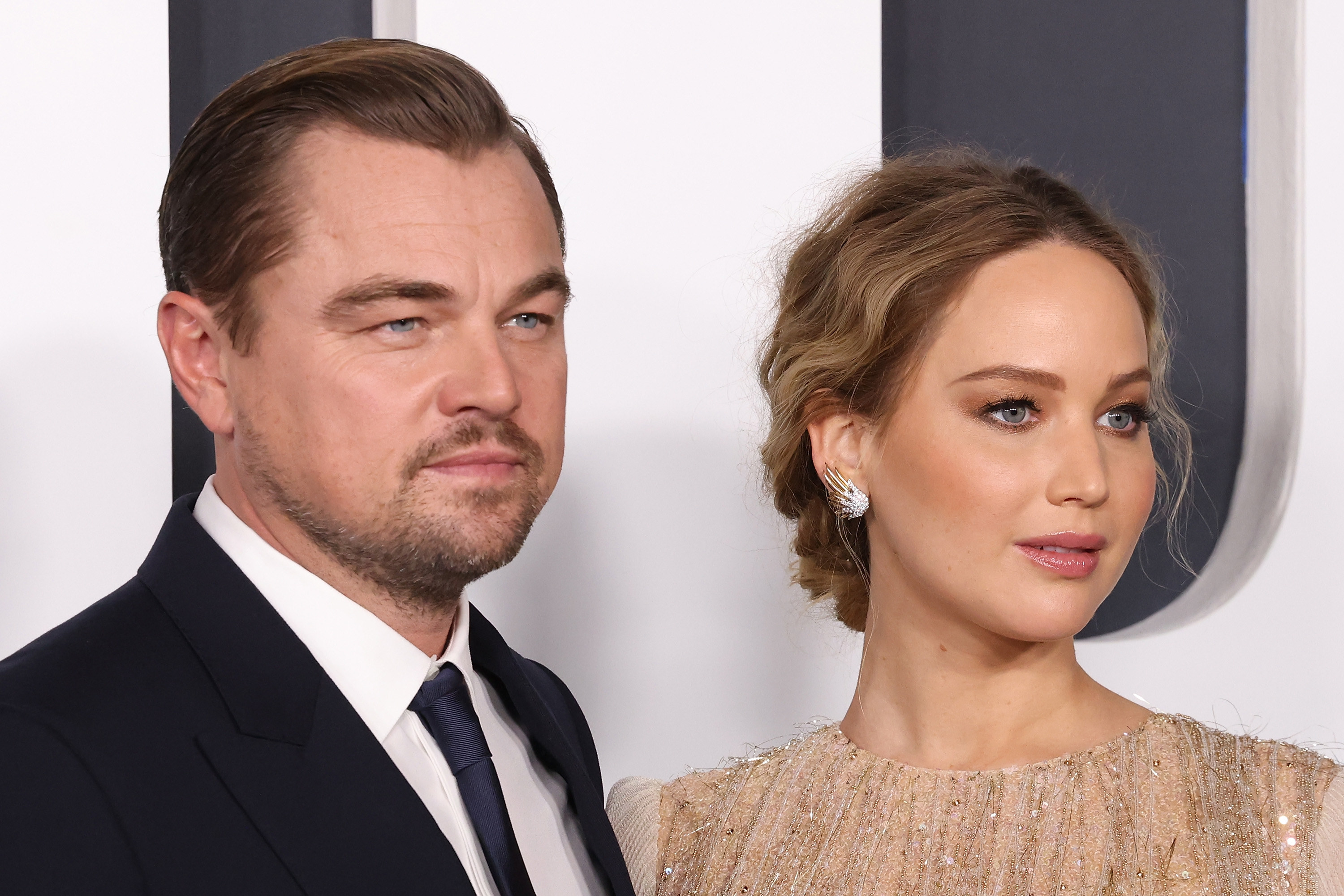 So, yeah. Strange circumstances indeed. You can watch the Don't Look Up crew's brief cameo here, or in the clip above.