Lenny Kravitz is a rock music icon, record producer, occasional actor, father, and top-notch coparent whose ability to navigate blended family dynamics with grace is something to be admired.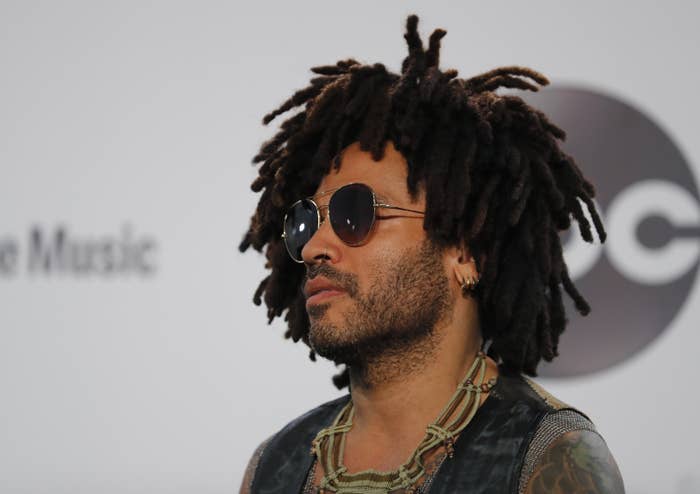 Beyond his standalone career achievements, Lenny's fans also know him as Zoë Kravitz's dad.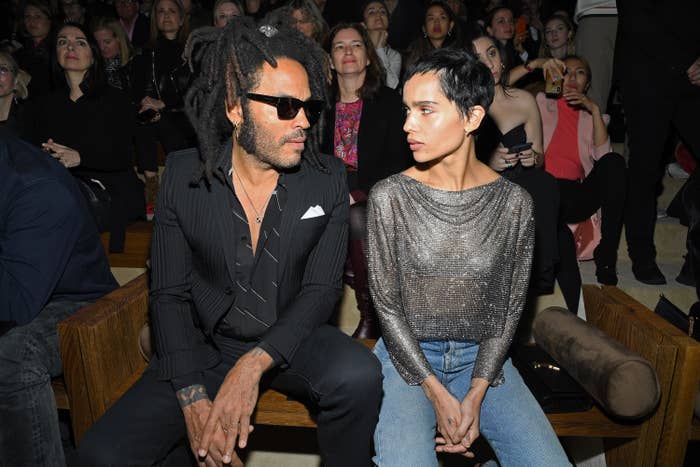 Lisa remarried in 2017, when she tied the knot with her longtime partner, actor Jason Momoa. You probably recognize him from Aquaman or the early seasons of Game of Thrones.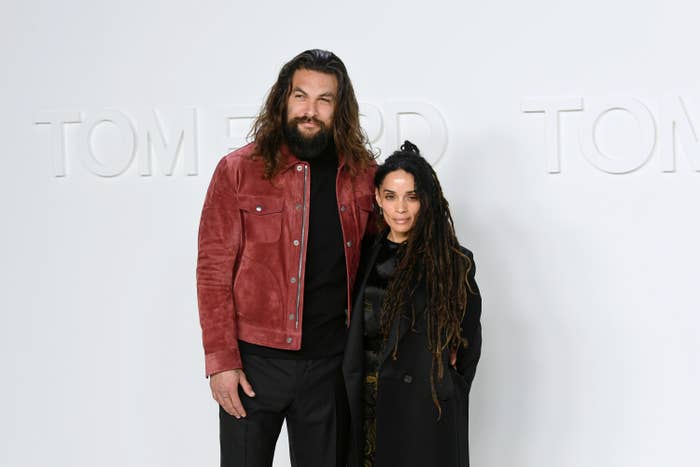 Lisa and Jason have two children, and seem to be totally in love after more than a decade together.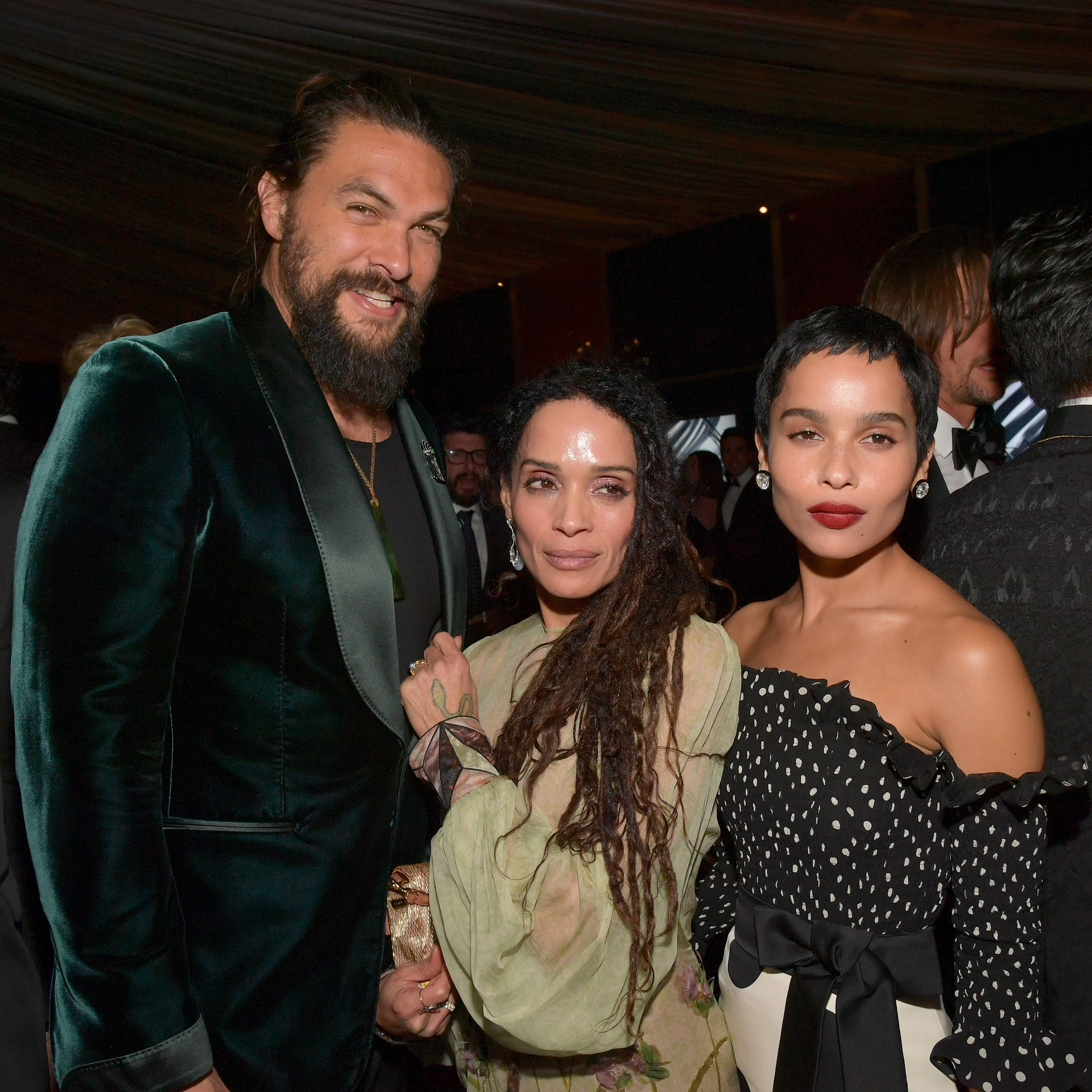 It's sweet, and made even sweeter by the fact that Jason and Lenny's relationship is, evidently, really strong too.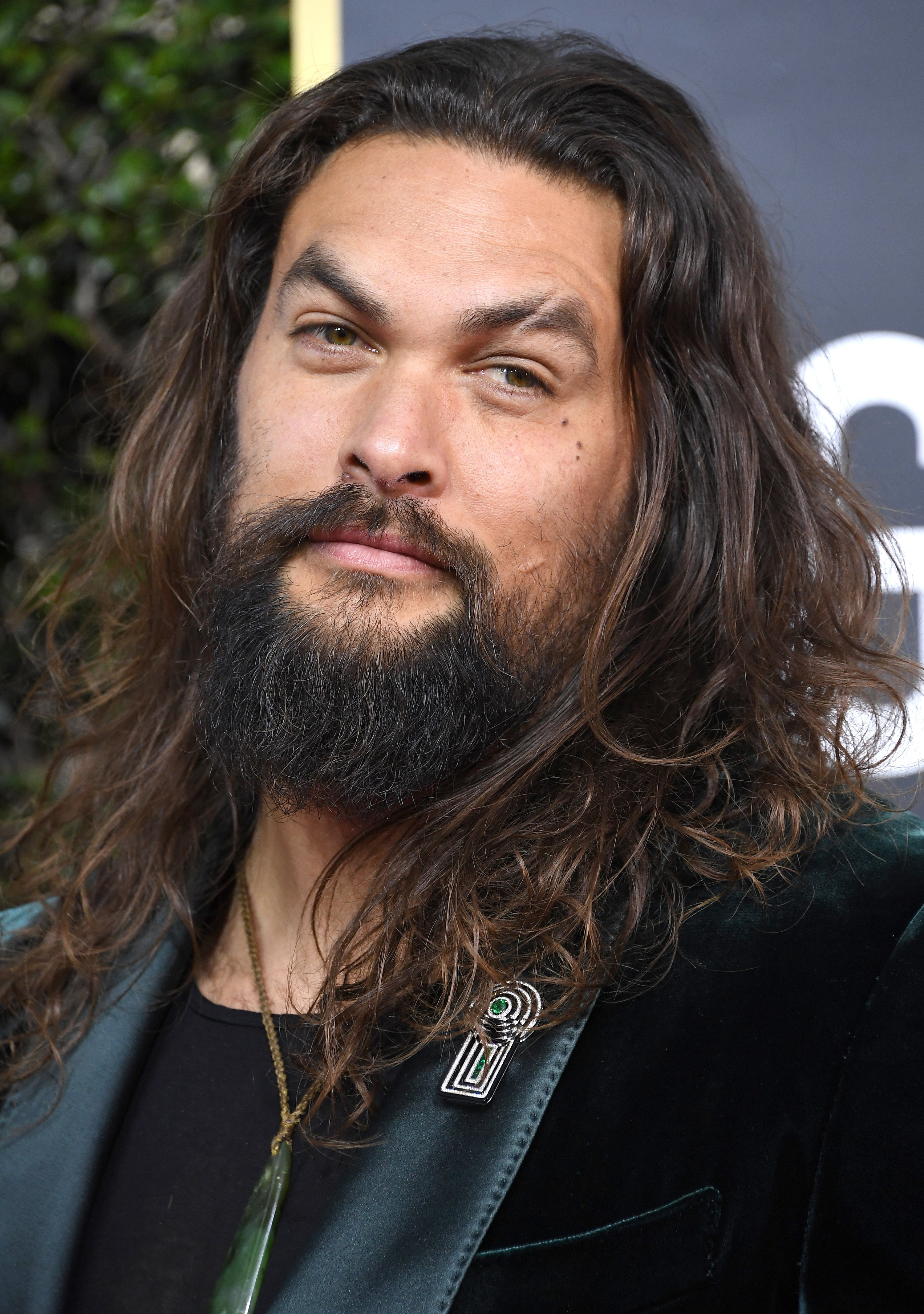 "Happy Birthday, @prideofgypsies," Lenny captioned a photo of himself standing beside Jason, which he posted on Instagram in honor of the actor turning 42 yesterday.
"I'm proud to call you my brother," Lenny's caption continued. "One love. One family."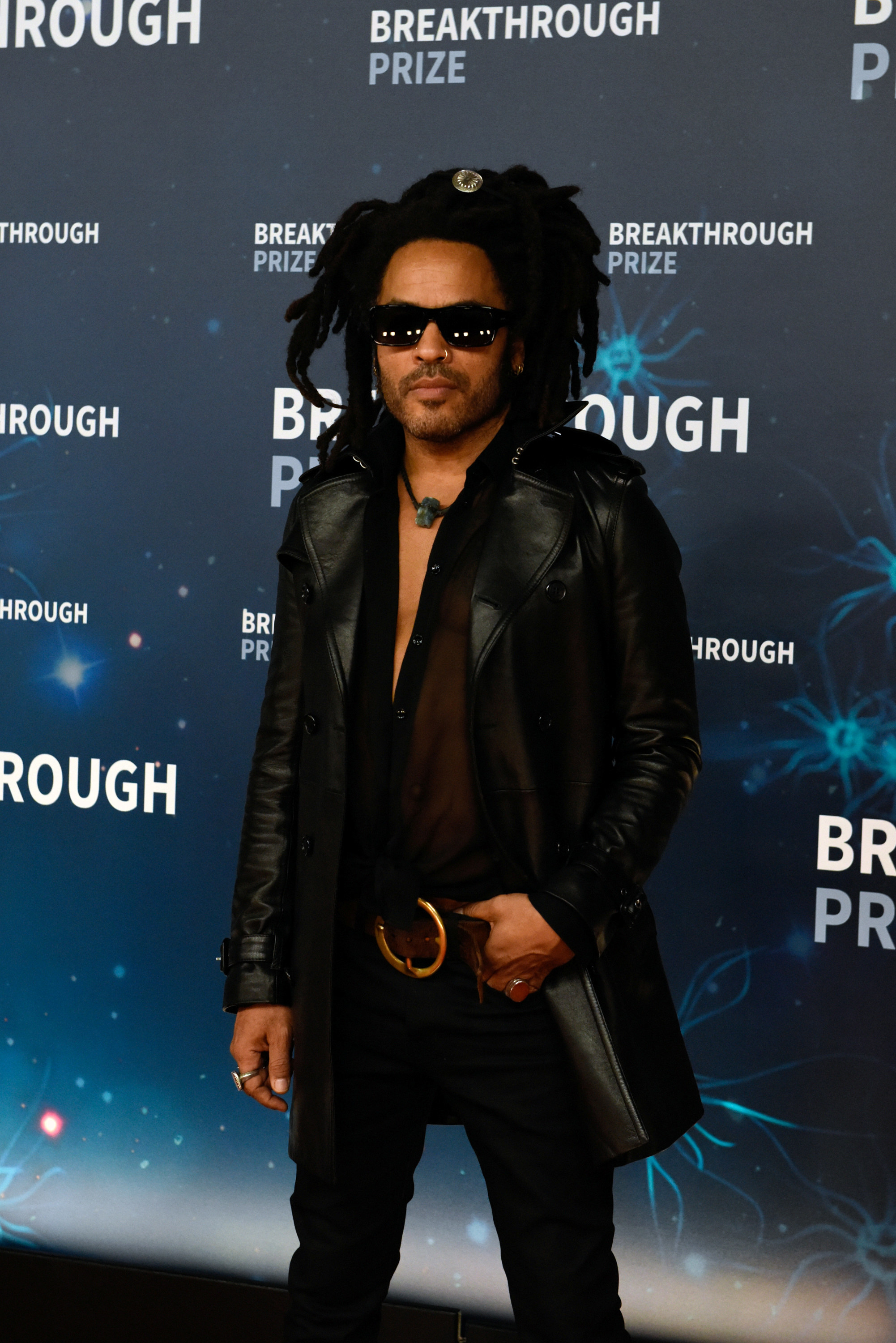 "Love u madly," Jason replied in the Instagram post's comments section, concluding with "Mahalo nui loa," a Hawaiian phrase that translates to "Thank you very much." (Jason was born in Honolulu.)

I wasn't sure I could root harder for the Kravitz-Bonet-Momoa family unit before now, but this social media exchange just did it for me. Happy belated birthday to Jason!