Just when Marvel fans were beginning to think Eternals had shown its hand, the anticipated superhero film dealt one final surprise, which came in the form of an entirely unexpected cameo appearance by Harry Styles.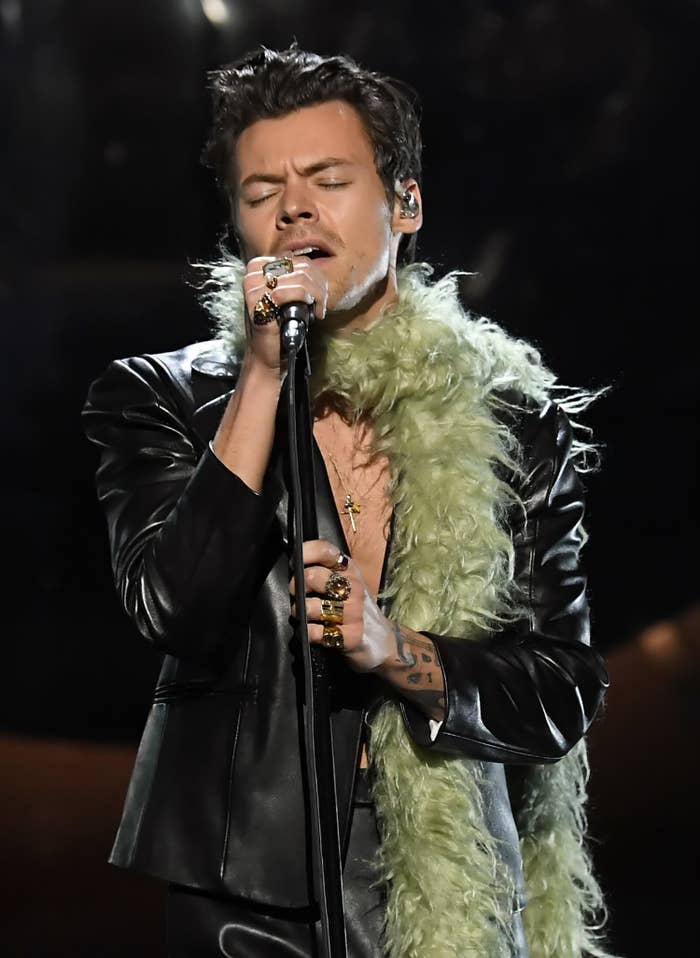 Those who watched the movie know Harry's fleeting, but nonetheless exciting, MCU debut emerged as credits rolled. He joined the Eternals' universe as Eros/Starfox, who's Thanos' brother and an Eternal himself.
Harry reflected on his inclusion in one of the most talked-about pictures of the year during a recent interview with Dazed, where he noted how special the experience was for him and shared his appreciation for Eternals' director Chloé Zhao.
"I'm only in right at the very end," he said. "But who didn't grow up wanting to be a superhero, you know?"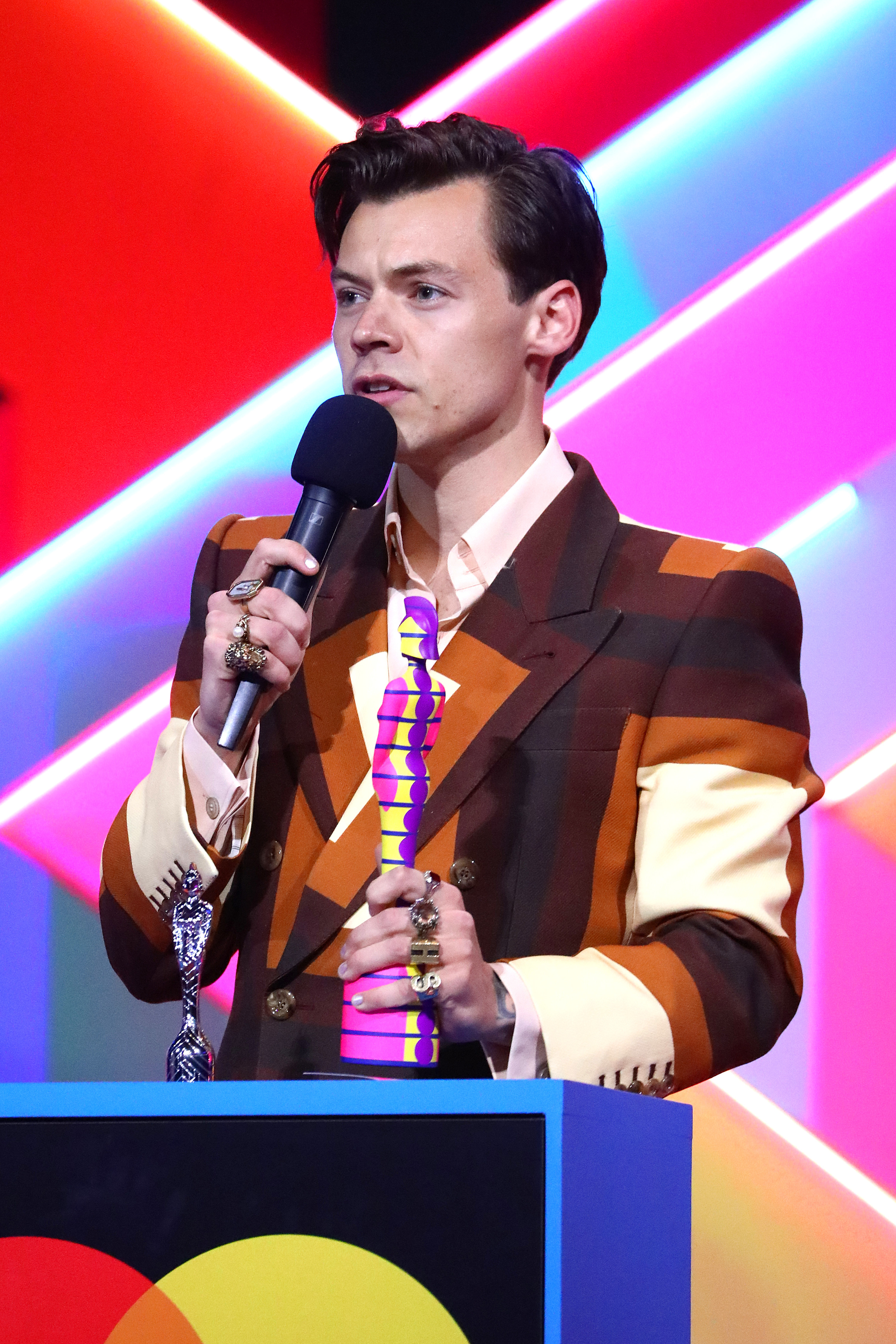 "It was a great experience and I'm so grateful to have gotten to work with Chloé," Harry added.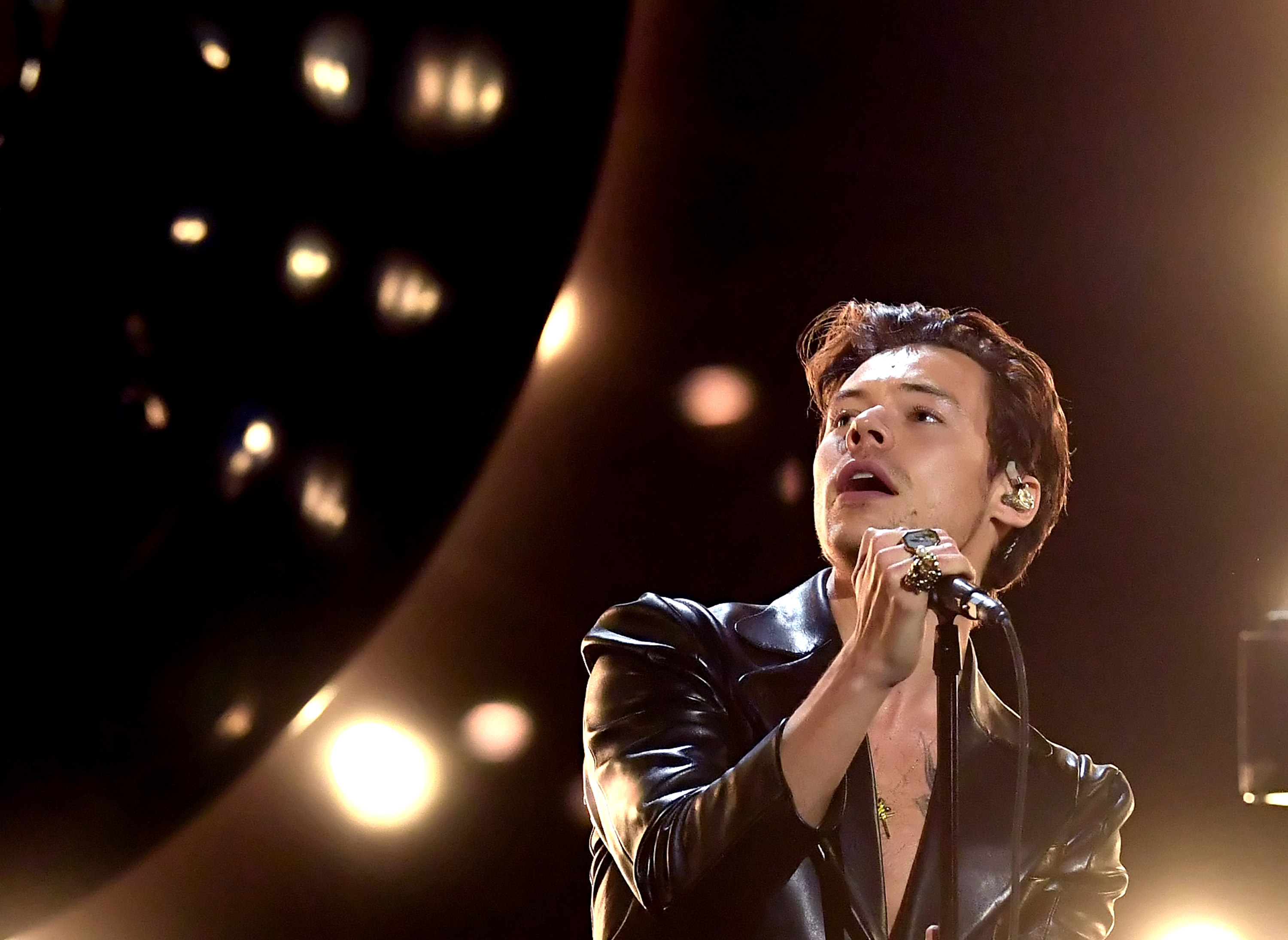 The director previously shared her thoughts on Harry's involvement in Eternals, and said she envisioned him playing the role while speaking to Deadline earlier this month.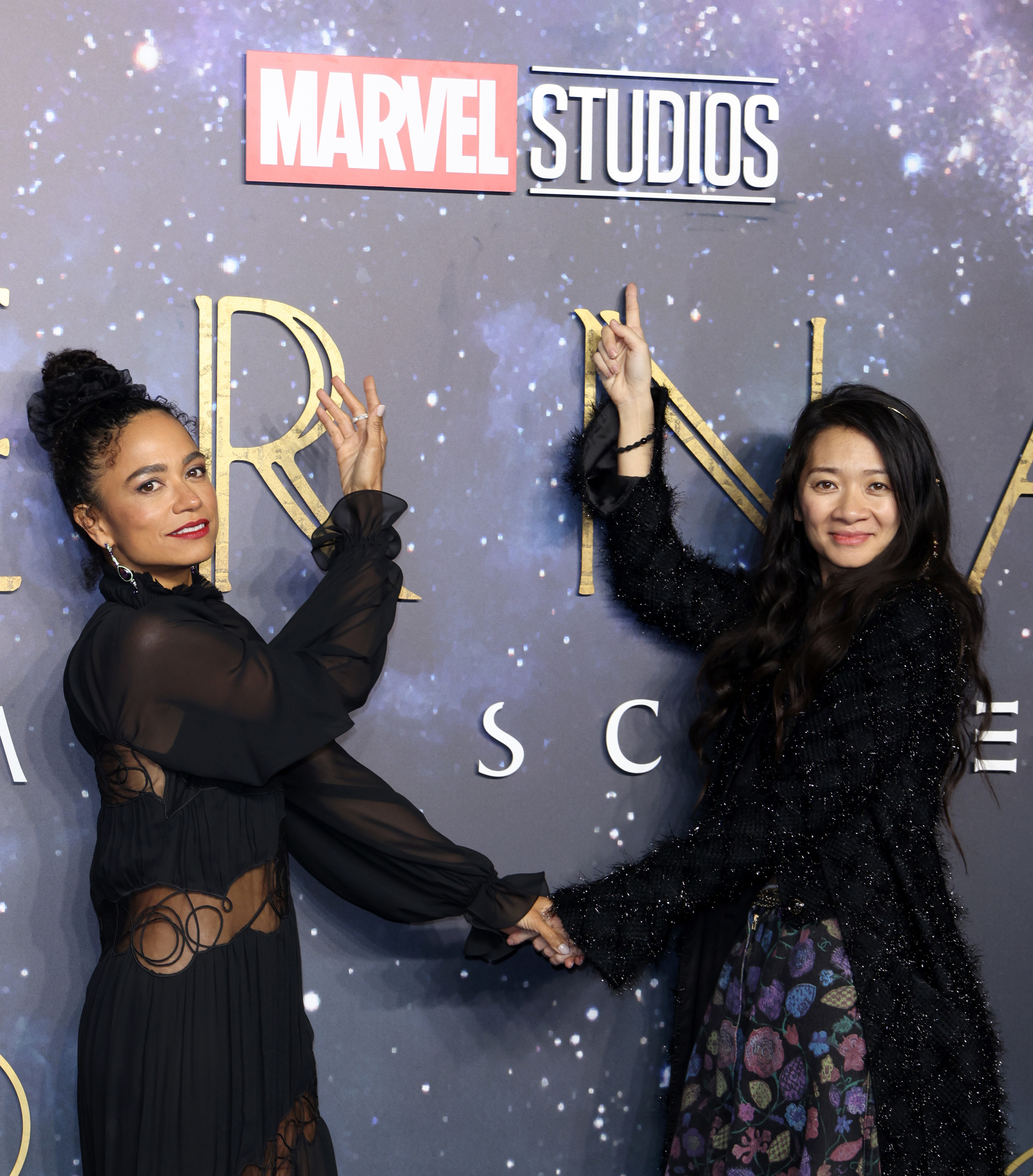 "Harry as Eros was very much a package deal for me," she explained. "I pitched the idea of Pip the Troll [voiced by Patton Oswalt] and Eros to Kevin [Feige, President of Marvel Studios] a while back. I love the idea of exploring an Eternal who is beyond Titan and who may have influenced Thanos throughout the years, the same way Eternals influenced us earthlings."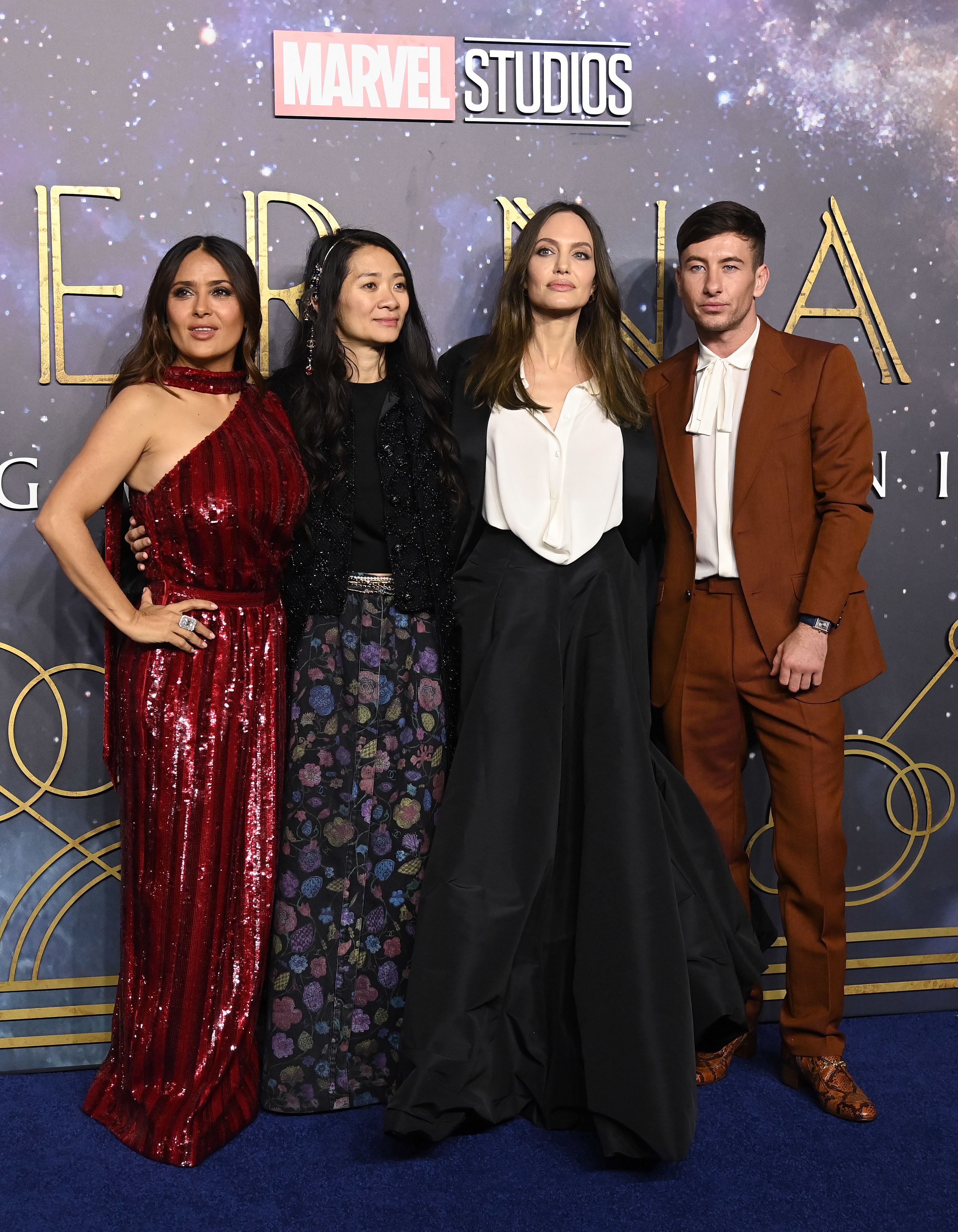 Whether Harry's Eros will appear in future MCU installments remains to be seen. You can read his full interview with Dazed here.