The singer has fielded loads of prying questions about the nature of their relationship, given Elon's status as one of the world's wealthiest people and reputation for being problematic on and off social media.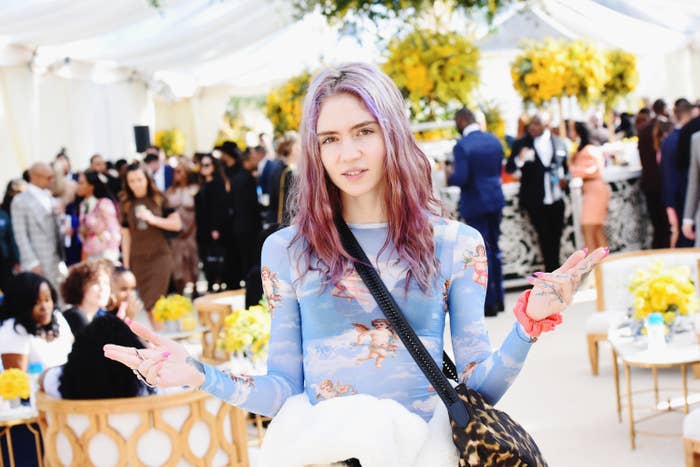 JYSK, Elon is the CEO of both Tesla and SpaceX. He also co-founded Neuralink and OpenAI, two tech companies with very futuristic goals for artificial intelligence. Elon unveiled plans for Tesla's new human-like robot, which relies on AI, last week.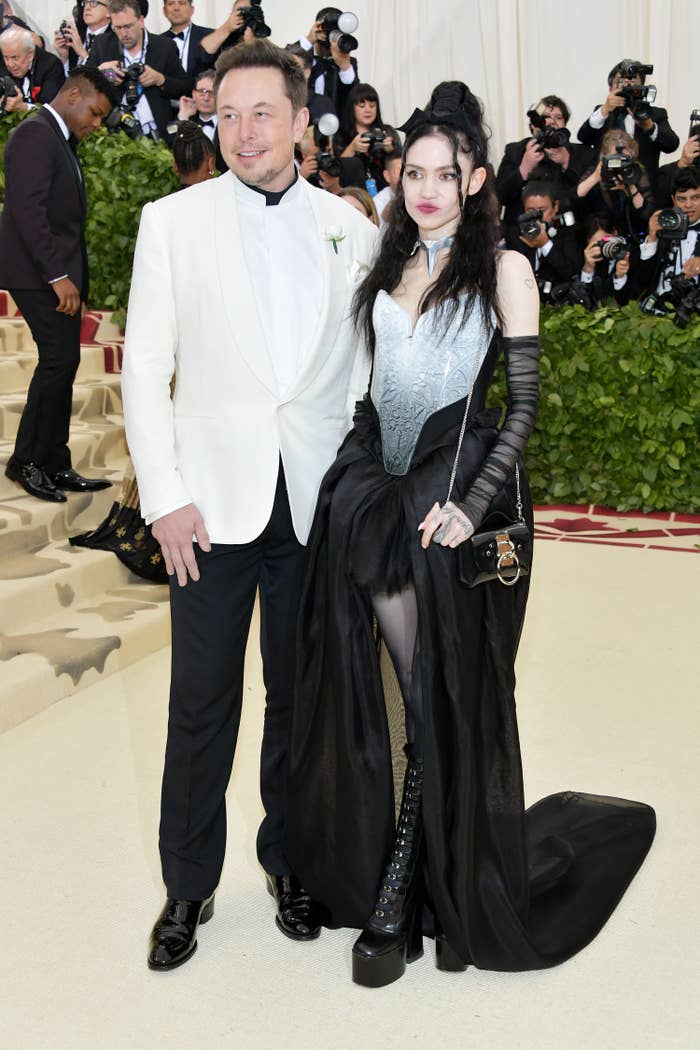 Anyway, Grimes is tired of folks online directing their negative feelings about Elon toward her, and she demanded they put a stop to the digital harassment in a recent TikTok video that doubled as a defense of her boyfriend.
Grimes seemingly tried to debunk a handful of critical theories about Elon, and his various business ventures, in text captions that appeared onscreen throughout the TikTok clip.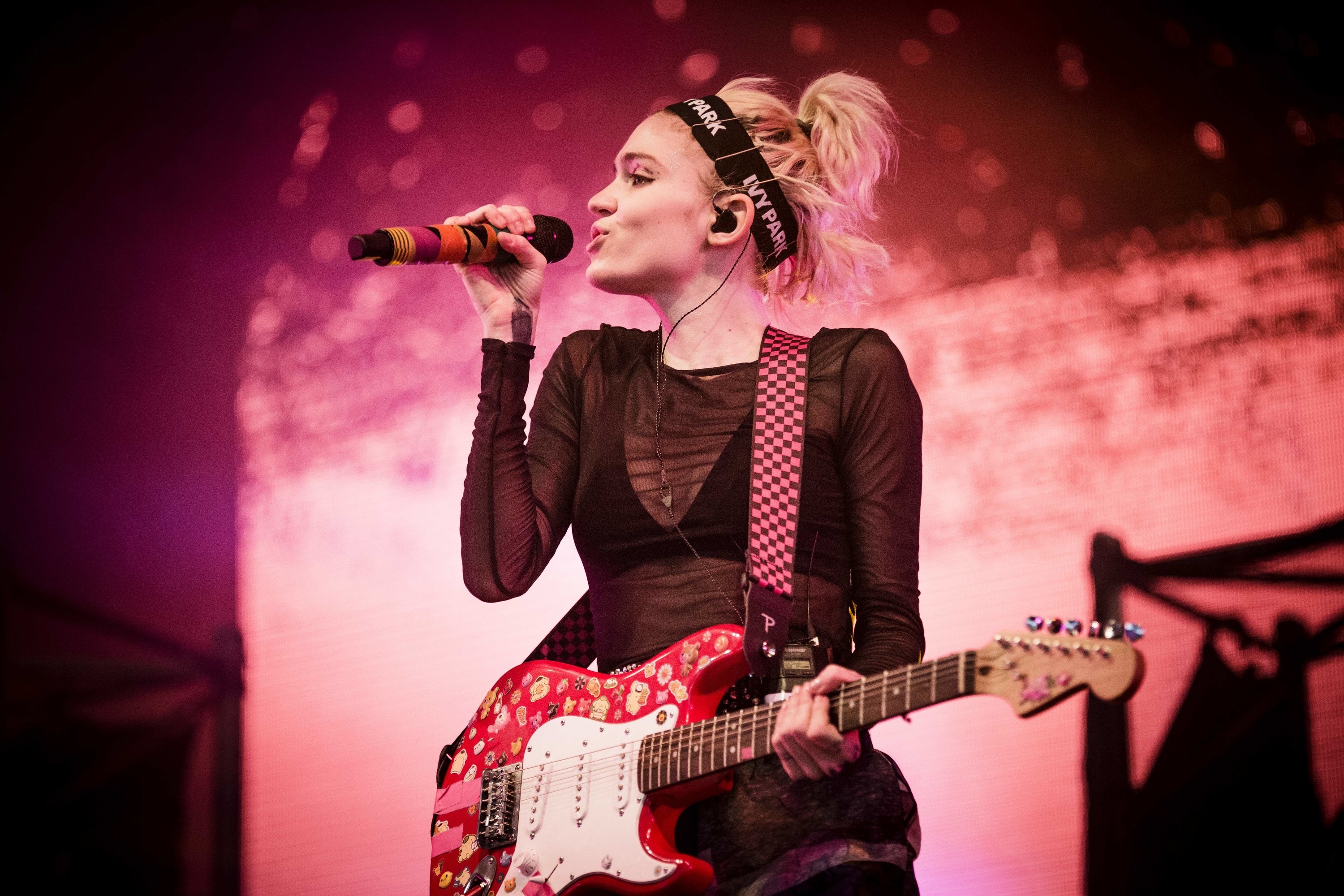 "Is he hot or is he out to destroy big oil? Is he hot or will he put the first human on Mars? Is he hot or is he giving an $100 million [sic] prize for scalable ideas to remove CO2 from earth's atmosphere? Is he hot or is he developing batteries that don't use cobalt therapy eliminating unethical mining practices from our cars and phones?" the captions read.
What do you make of all this? Feel free to share your reactions to her Grimes' TikTok video in the comments below.