The actor and humanitarian looked like an actual angel while making an appearance at the Earthshot Prize ceremony in London, an event celebrating sustainability and sponsored by Prince William and Kate Middleton's Royal Foundation.
Emma didn't miss the opportunity to dress for the cause, wearing a tunic that was made from 10 recycled wedding dresses. And, wow, it's a moment.
Outside of this appearance, Emma has been laying low for the past two years. The actor and advocate was last photographed on the red carpet at the premiere of Little Women in December of 2019.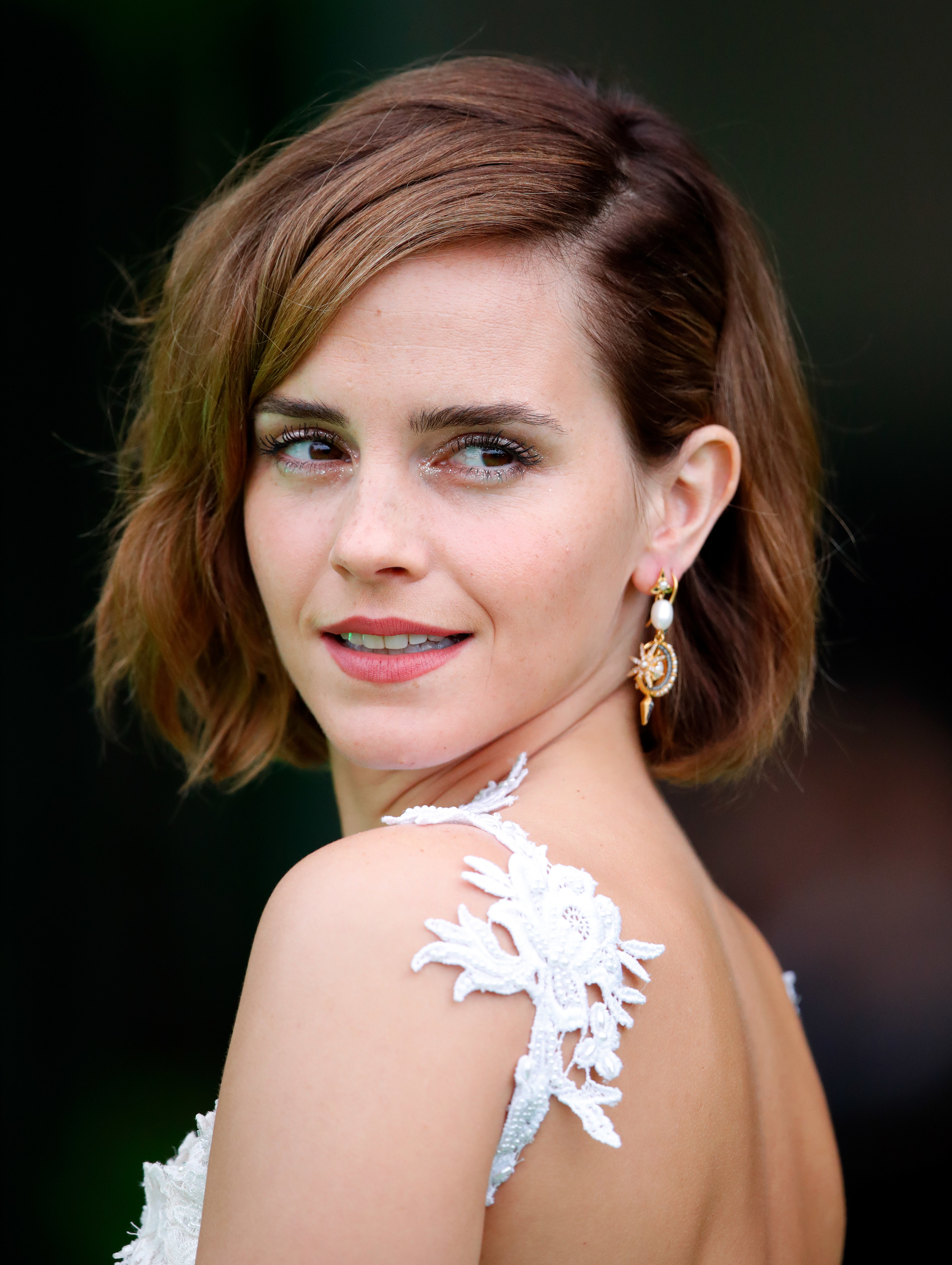 Even though her hiatus has coincided with the pandemic, rumors circulated earlier this year that Emma is retiring from acting.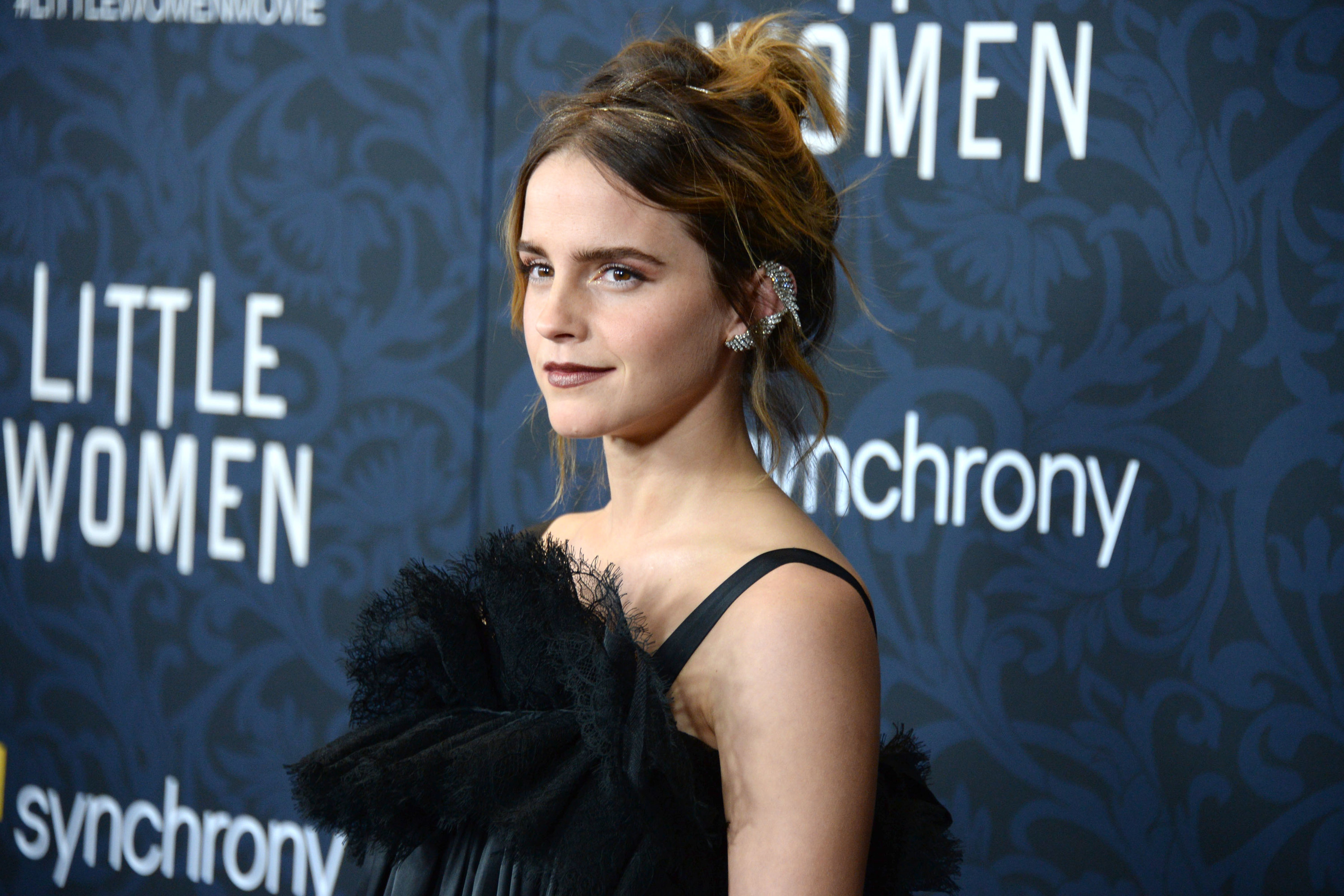 Emma made a rare social media appearance to debunk that though, posting a lengthy message on Instagram that clarified she has no plans to retire at all.
"Rumours about whether I'm engaged or not, or whether my career is 'dormant or not' are ways to create clicks each time they are revealed to be true or untrue...If I have news — I promise I'll share it with you," she wrote.
It's so good to see Emma back on the red carpet! Hopefully 2022 will bring a lot more of her.