Most of us know Emma Roberts as a prolific actor, probably best recognized for her roles in popular thrillers and dark comedies like Scream Queens and American Horror Story.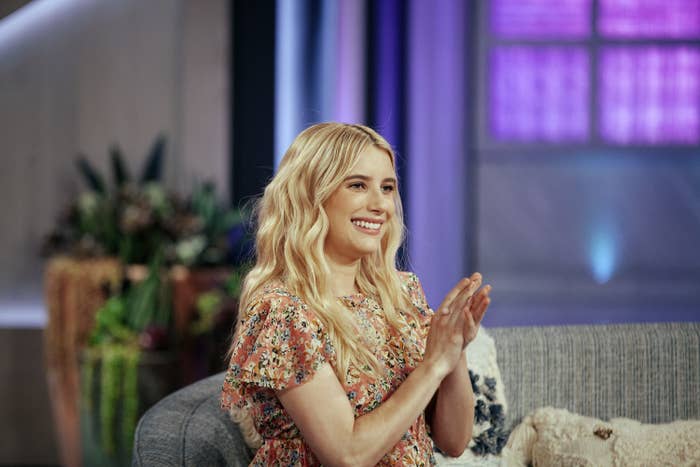 She's also a literary enthusiast, cofounder of an online book club that's now expanding into a larger brand, and new mom to a son named Rhodes, who she welcomed with her partner, Garrett Hedlund, at the end of last year.
If you're a fan of Emma's, then chances are, you've kept up with some of her latest life updates on social media. And TBH, even if hers aren't the celebrity accounts that you traditionally follow, I'll bet Emma's face popped up on at least one of your news feeds recently.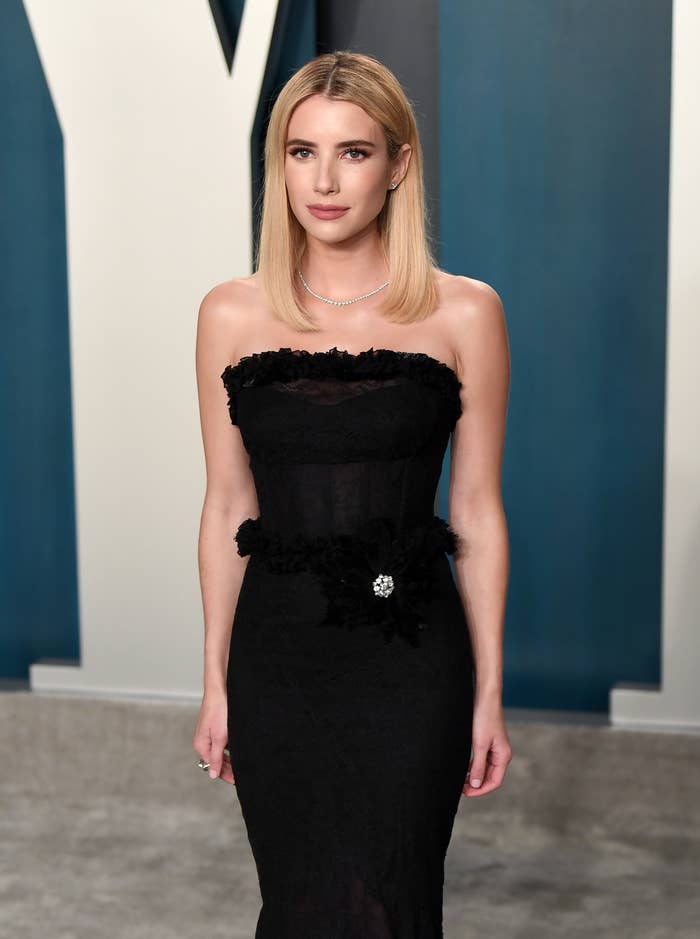 Emma became the subject of a full-fledged viral meme last week, after posting an Instagram video of herself laughing on a beach to the tune of Lana Del Rey's "Happiness is a butterfly."
So, we've established that Emma is a first-rate content creator. But the star said she still limits her social media activity in a new interview with Bustle.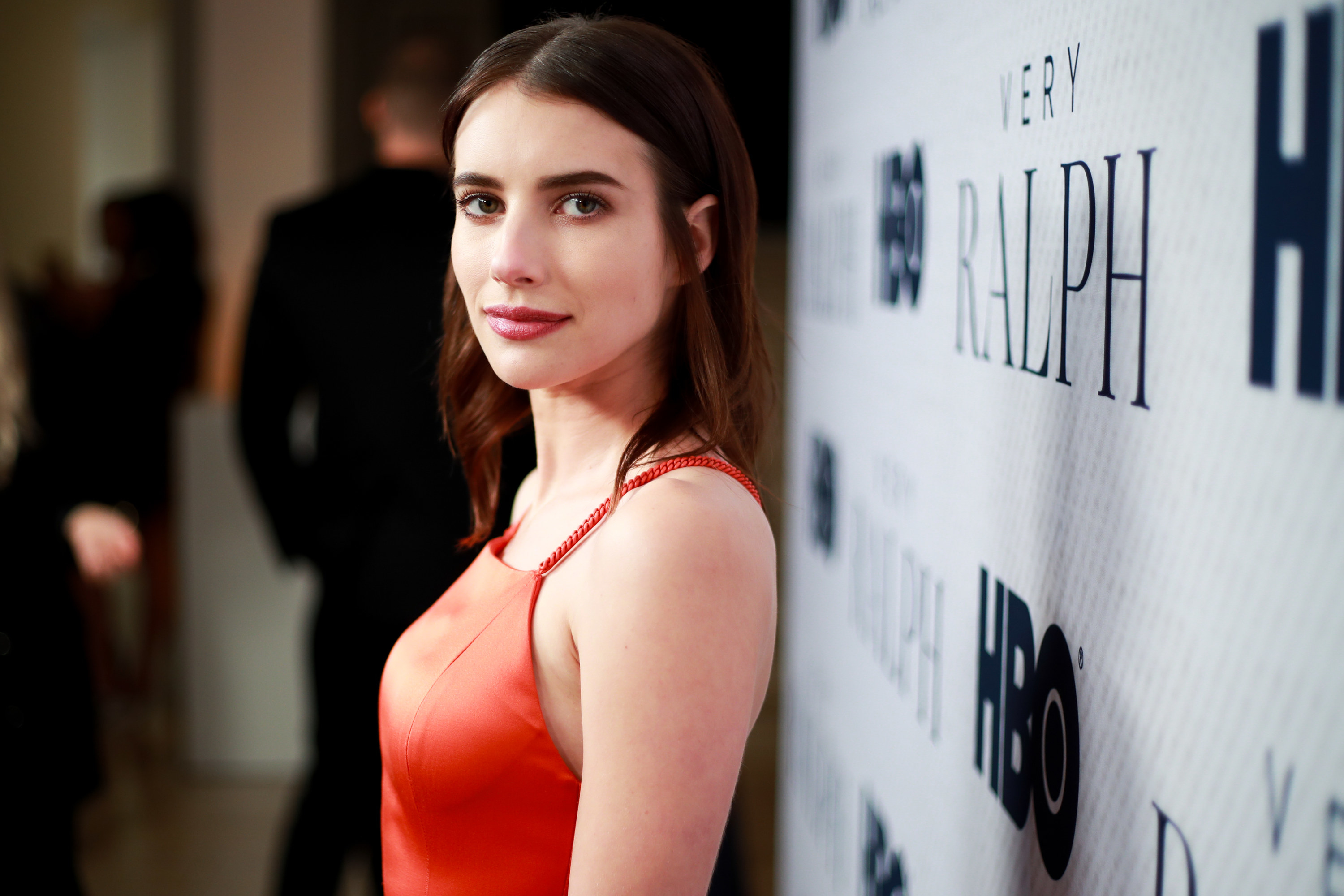 "After the pandemic, I feel like I don't need fans, I need friends!" she said, adapting one of her memorable Scream 4 character's iconic movie quotes.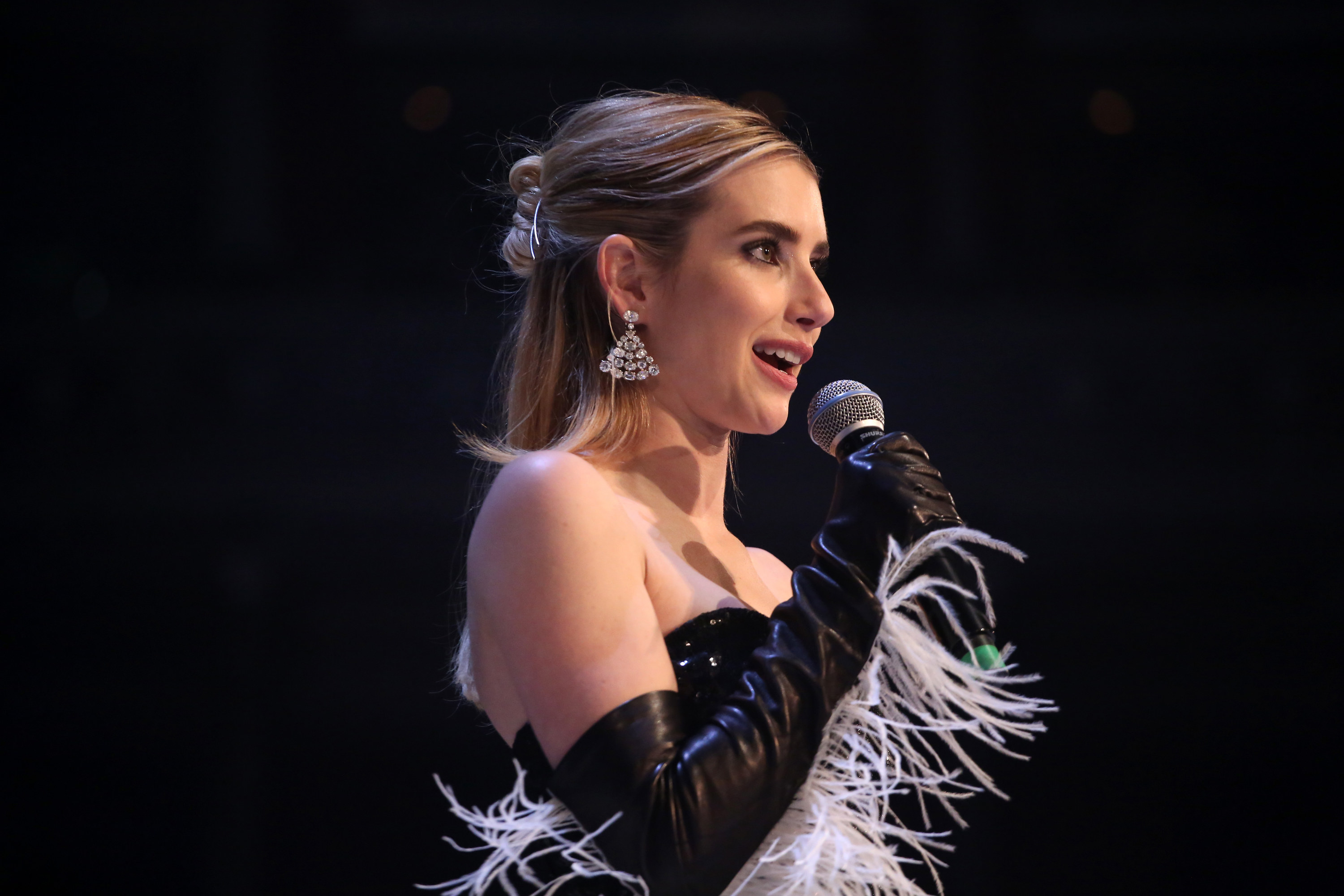 "We live our whole lives online now," Emma continued. "Sharing on social media has always been something that I've loved, but I always err on the lesser side because you can't take back anything you've shared online. Even when a post is taken down, it still lives somewhere."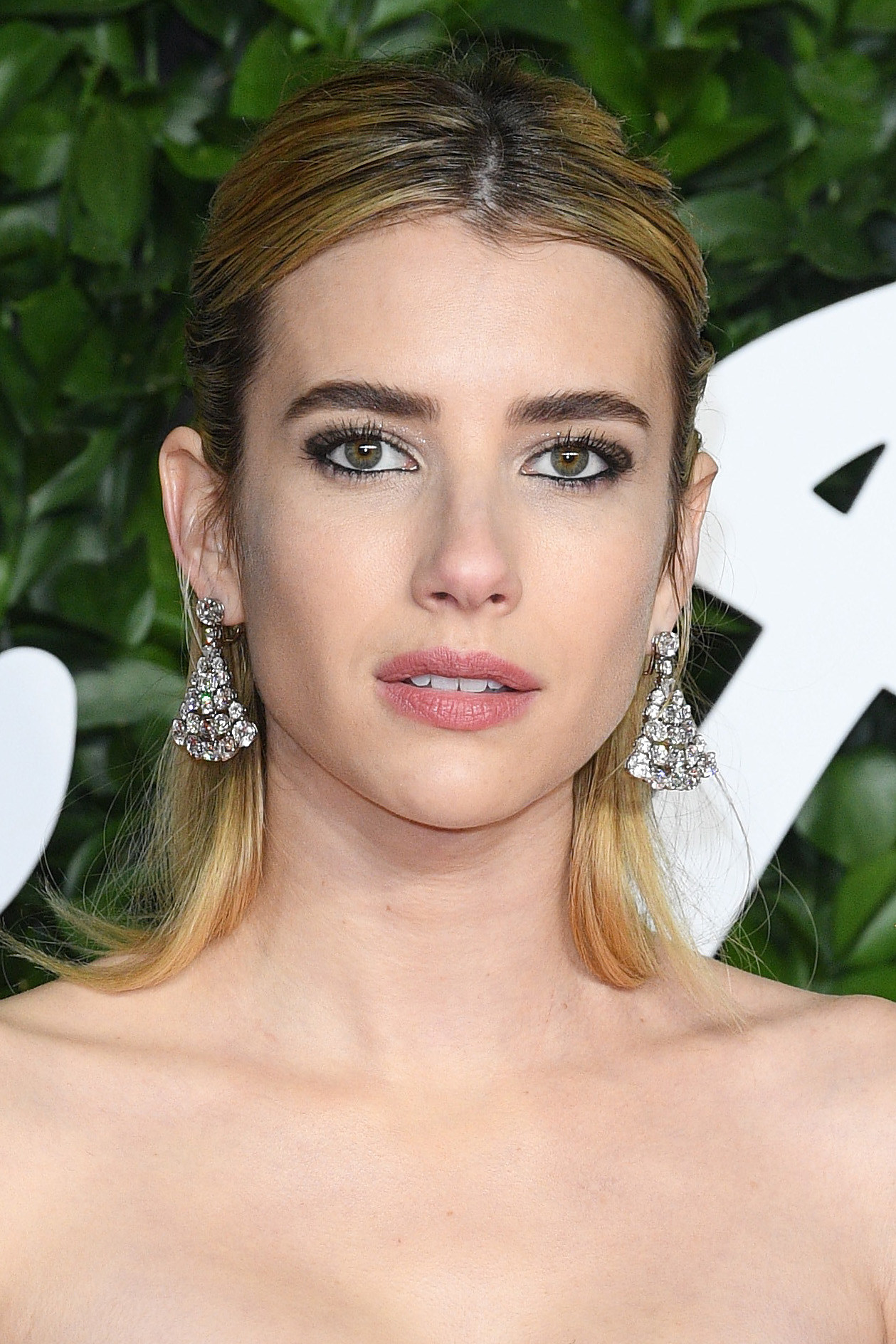 And, while she enjoys interacting with fans and friends online, "I try to keep it limited to books or fashion or vacations," she added.
There's a good reason for this, too. "The internet can be such a dark and polarizing place, so my corner of the internet I try to keep lighthearted and fun, because that's what I like to see on Instagram," Emma said.
You can read Emma's full Bustle interview, which she gave alongside her friend and digital book club cofounder, Karah Preiss, here.