Their first daughter was born at the end of August. Ed and Cherry have been pretty diligent about keeping the baby, who is now almost a year old, out of the public eye. But we do know they gave her the coolest name: Lyra Antarctica.
Lyra's first name seemed to reference the lead character in His Dark Materials, a fantasy novel trilogy later adapted into a television series, which Ed once called "the best" books he'd ever read.
The story behind her middle name is even more personal. During a recent appearance on the British talkshow Lorraine, Ed explained that he and Cherry chose "Antarctica" after visiting the continent in 2019.
"The idea was, we were wanting to have children but we said, 'We need to go to Antarctica before we have them because you can't take little kids there.' So we will take her when she's older," said the singer, whose next album is expected sometime this year.
Describing Antarctica as "just incredible" and "the most amazing place on earth," Ed said the name was a perfect fit for his little one.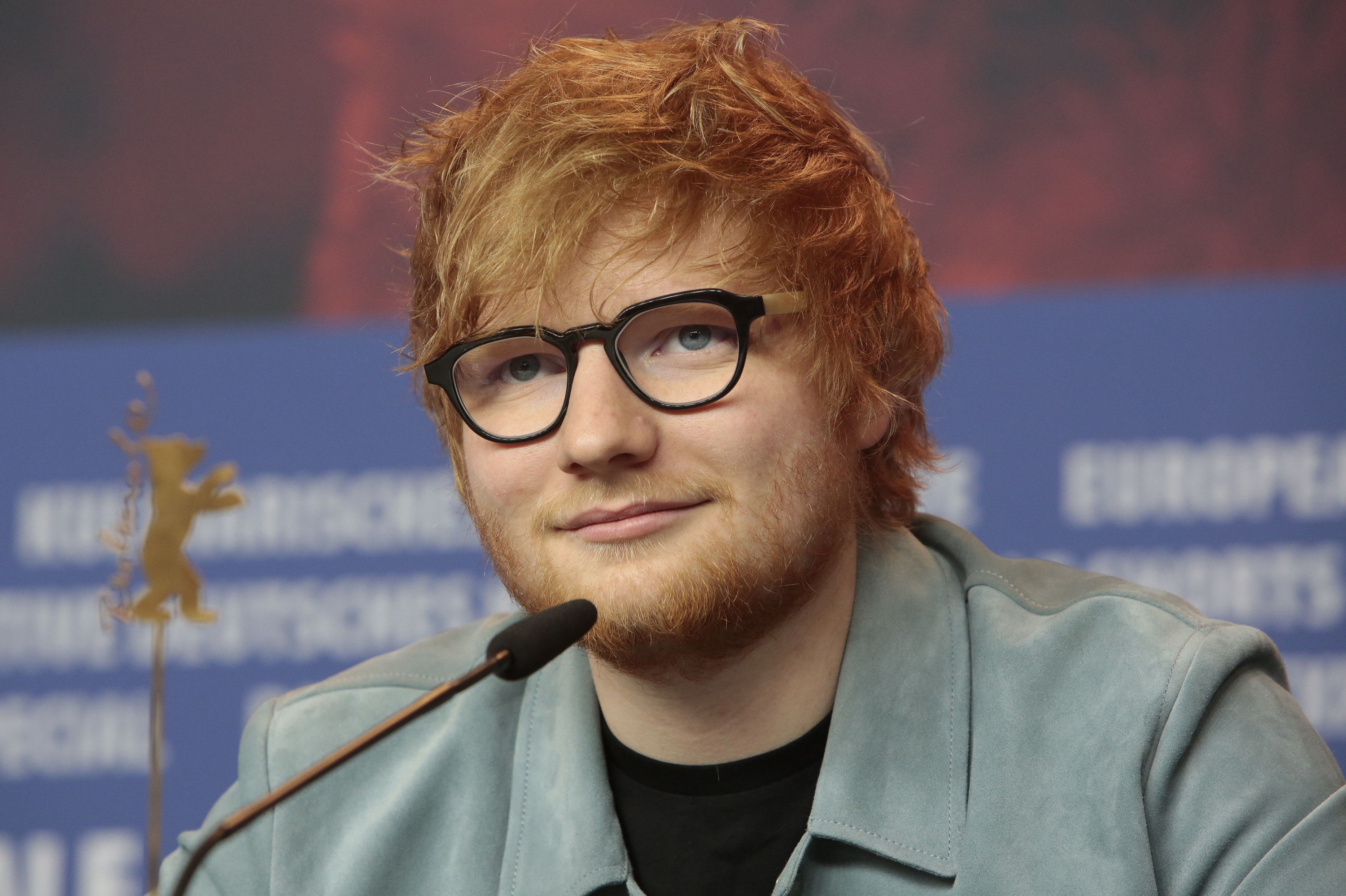 "I realize some people think it's strange and weird, but my wife is called Cherry and I think she's the only Cherry I've ever met, and I think we wanted to give her a name that was unique," the musician shared.
And so they did! With nods to literature, geography, and her parents' meaningful memories, Lyra Antarctica's name is one-of-a-kind and really special, too.