Christina Ricci's résumé includes dozens of popular films and TV shows. You probably just saw her in Yellowjackets.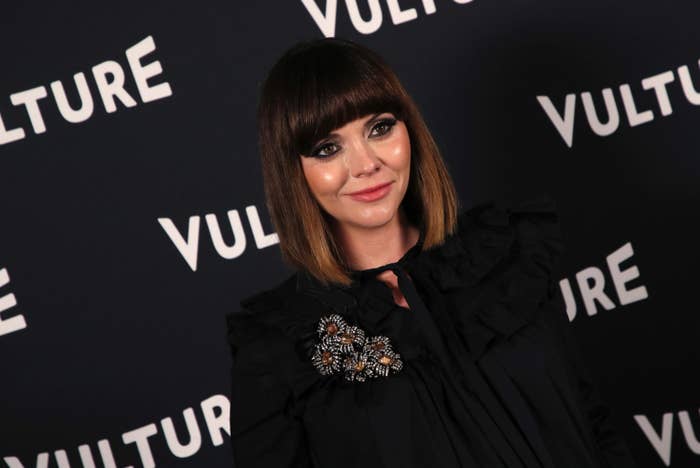 But long before Monster or that memorable guest spot on Grey's Anatomy, Christina got her start in Hollywood as Wednesday in The Addams Family.
Christina wasn't the first to play the spooky youngster — the 1991 movie starring Anjelica Huston, and its sequel, were adapted from an earlier sitcom that aired back in the '60s.
But her performance as Wednesday was timeless, and holds a special place in what's become an enduring cult fandom surrounding The Addams Family franchise.
Well, Christina is officially re-joining the Addams family, in Netflix's upcoming spinoff, Wednesday! This time, though, Jenna Ortega will be suiting up as Wednesday.
"Yes it's true — the magnificent Christina Ricci is joining the cast of the new Wednesday Addams series as an exciting new character *snap snap*," Netflix wrote in a tweet announcing the news yesterday.
Jenna, who you might recognize from Scream, previously spoke about stepping into Wednesday's shoes in an interview with Empire last fall. "Wednesday has been done so perfectly. Like there's nothing that you could do to make it — it can't get any better," she said. "There's that pressure. I knew that I could not be ripping anybody off."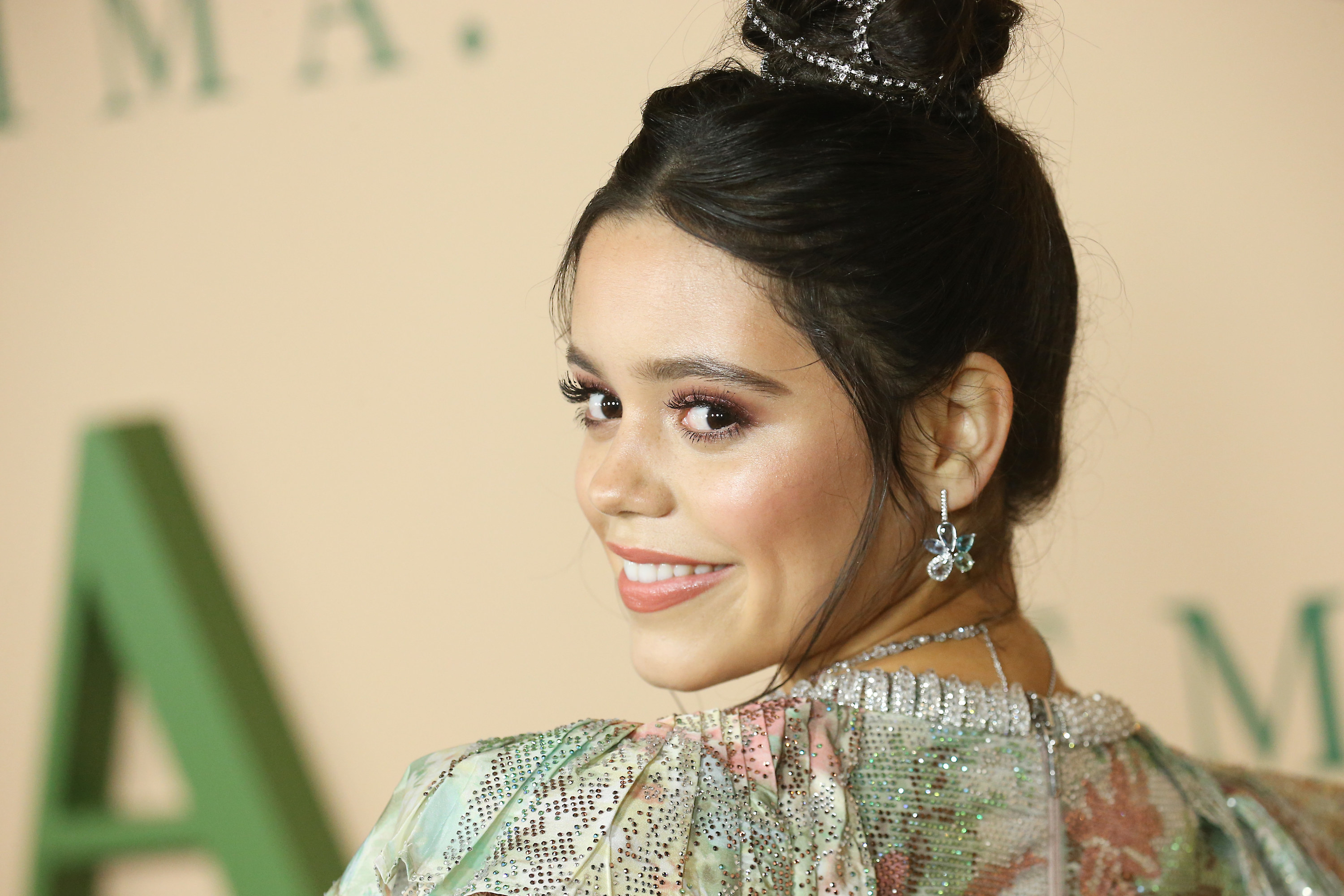 Wednesday is set to premiere some time in 2022. Will you be watching?