Christina Ricci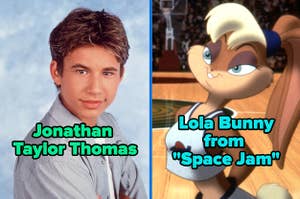 Yes, of course, Devon Sawa in Casper is on this list.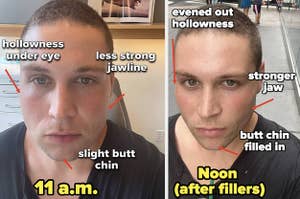 My 9-month journey to tweaking my face.
Buzz buzz buzz buzz buzz...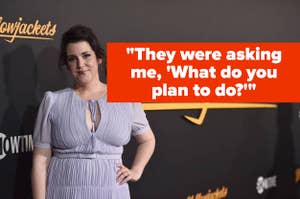 Hey, Melanie, I'm gonna need a name...for journalistic purposes.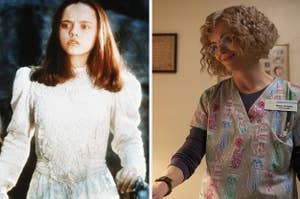 "There was definitely a period of time when I didn't fit into anything that was being made."
"I was like, 'I guess we named her Cleopatra.'"
We'd love to be friends with every single member of the Yellowjackets cast.
When you suddenly realize you're attracted to Keira Knightley AND Orlando Bloom in Pirates of the Caribbean...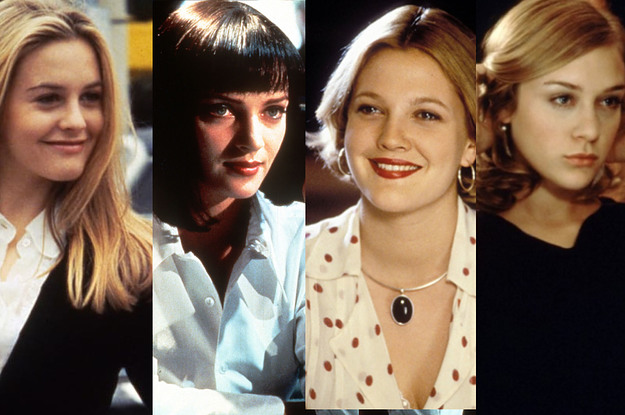 Are you a Drew or a Winona? A Halle or an Uma? It's time to find out!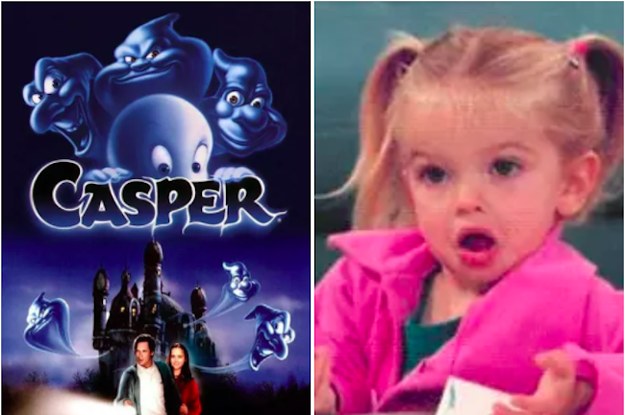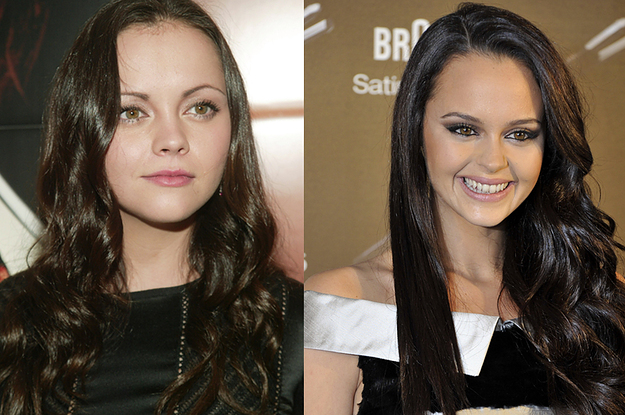 Puede parecer fácil, quizá lo sea, pero también es divertido.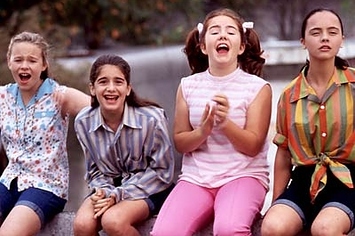 All for one and one for all.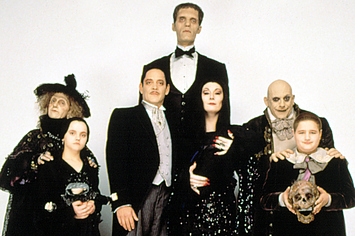 Released on Nov. 19, 1993, the sequel to the film remake of Charles Addams' classic cartoons has since become a cult favorite. The stars talk to BuzzFeed about what happened on set. *Snap snap*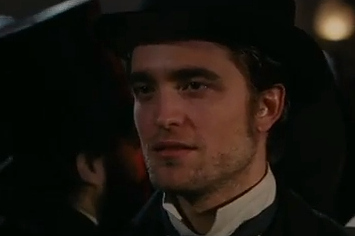 No one wants to be Edward Cullen their entire life. What better way to shed the charming virgin vampire skin by playing a womanizing, conniving Casanova?