Ashley has shared a few moments from her postpartum journey on social media since the babies' birth. Those who follow her page probably know and appreciate the supermodel's candidness — not to mention her positive energy and generally down-to-earth attitude — about topics like breastfeeding.
Like she did after giving birth to her first child, Isaac, Ashley is also embracing the ways her body changed after bringing her two infants into the world, and she recently took a moment to celebrate that with a mirror selfie posted on Instagram.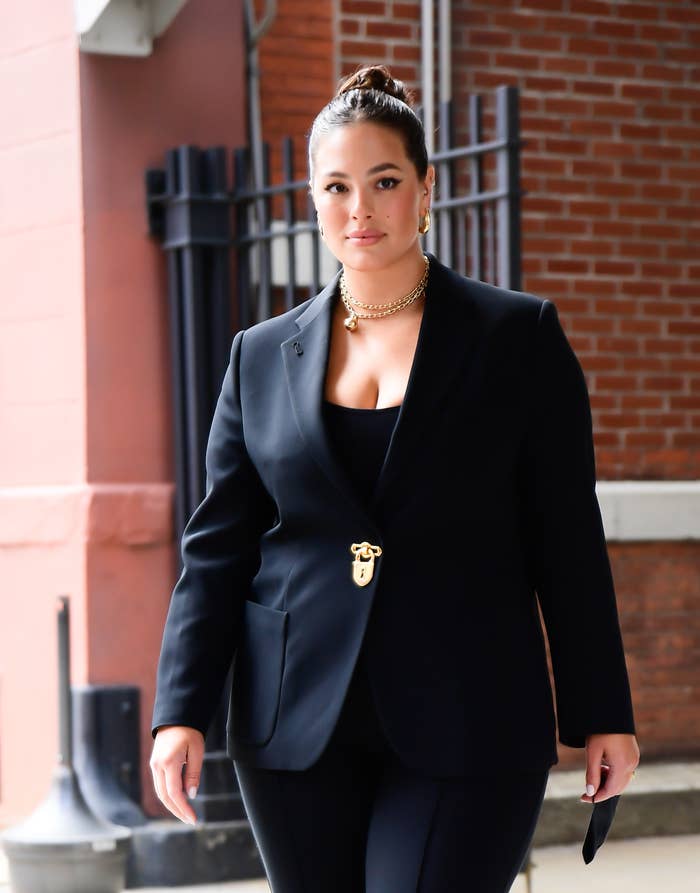 "Hi, new tummy," Ashley captioned a carousel of photos that included mirror selfies where she posed topless and a close-up of her stomach with stretch marks.
"We've been through a lot. Thank you," she wrote, before adding the tag "#3monthspostpartum."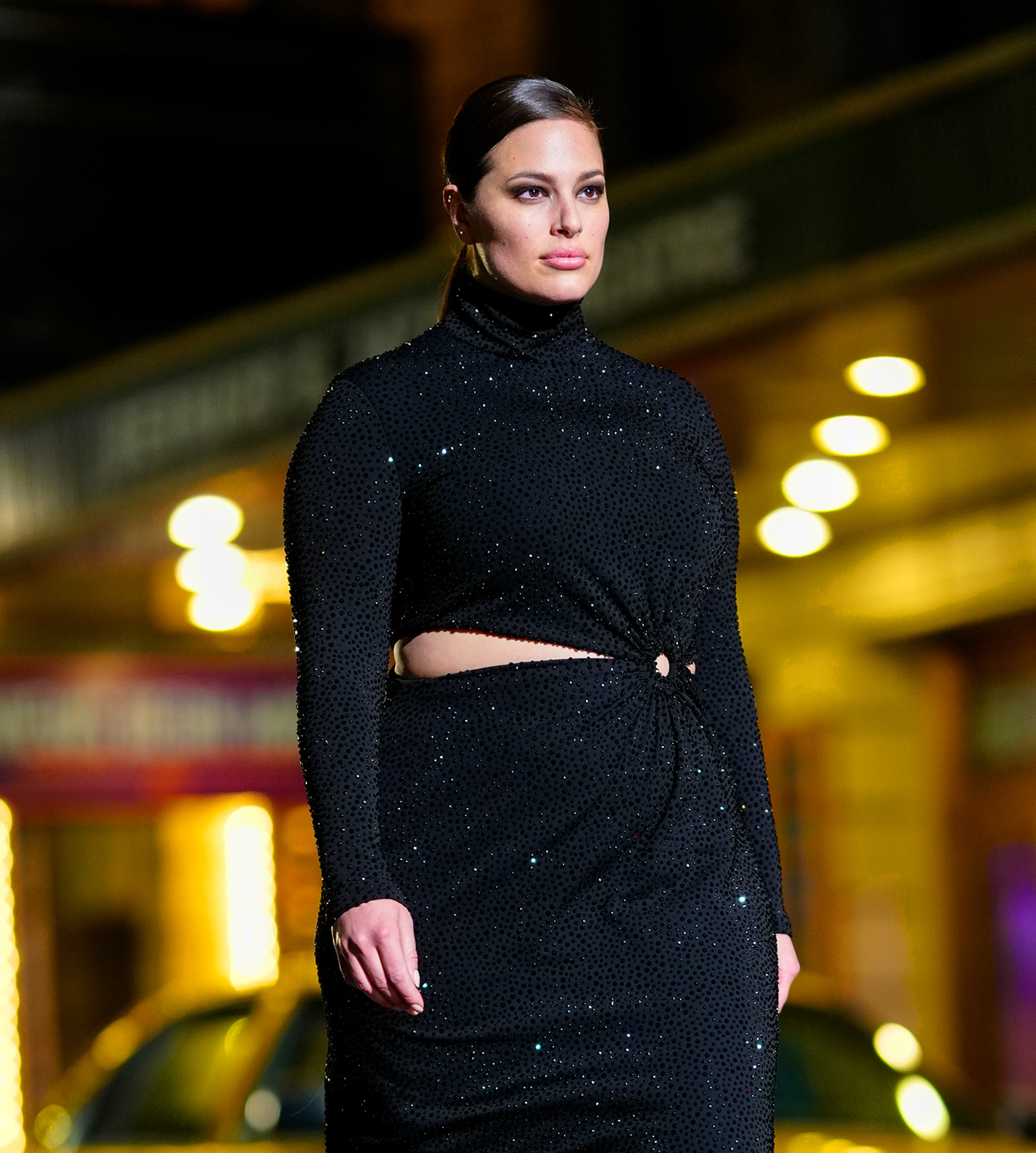 Ashley spoke about the pressures placed on new parents to "snap back" physically after giving birth around Isaac's first birthday last year. At the time, she told E! News that she was not subscribing to those "unattainable" standards.
"I think the postpartum snapback is really BS," she said. "I think it's an unattainable reality for most women and it's been an unattainable reality for myself."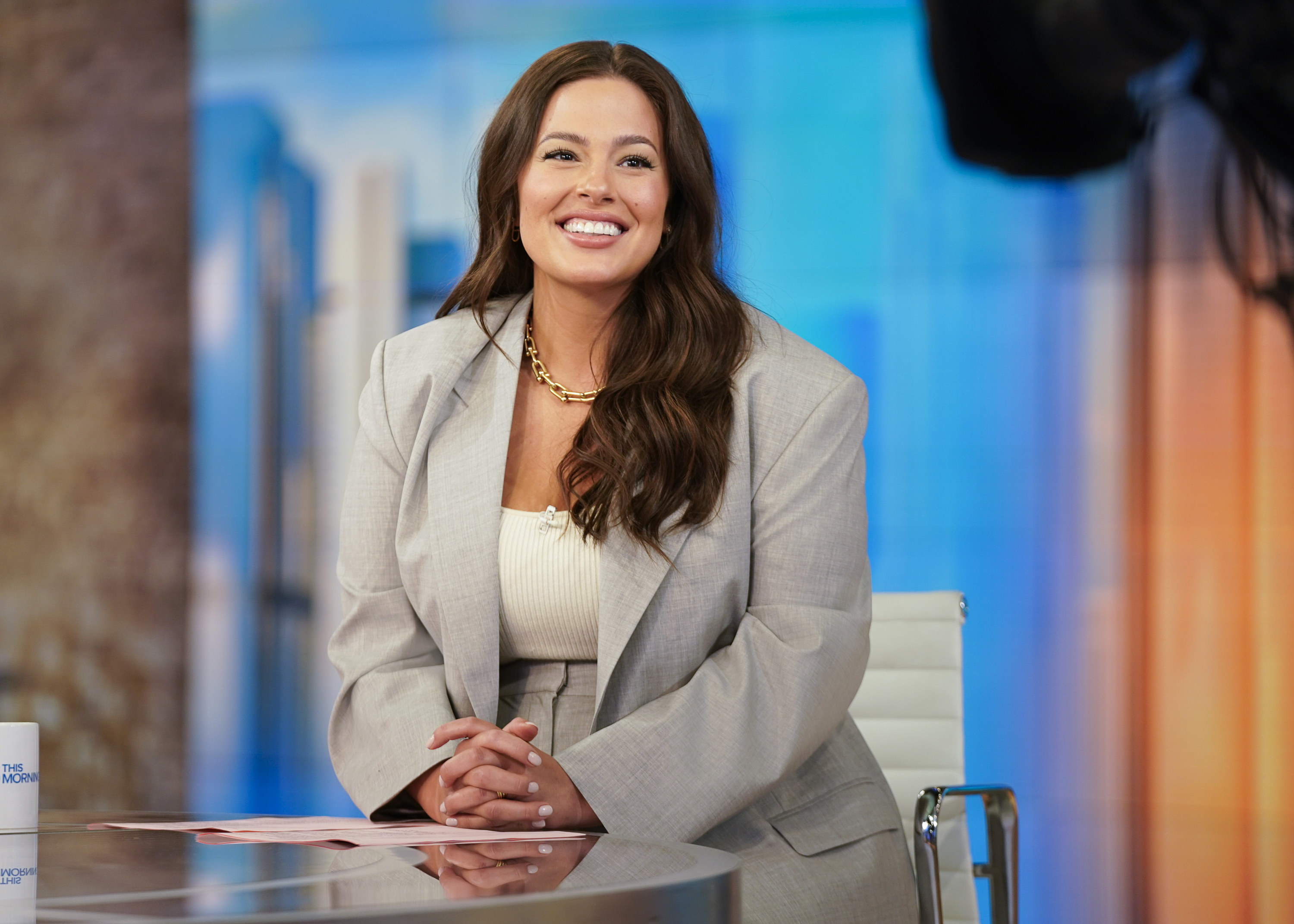 Ashley is so right, and her latest post is a reminder that we should be celebrating our postpartum bodies because they are truly incredible.