As you might recall, supermodel Ashley Graham first announced her pregnancy back in July. And a few months later, she shared that she was expecting twin boys!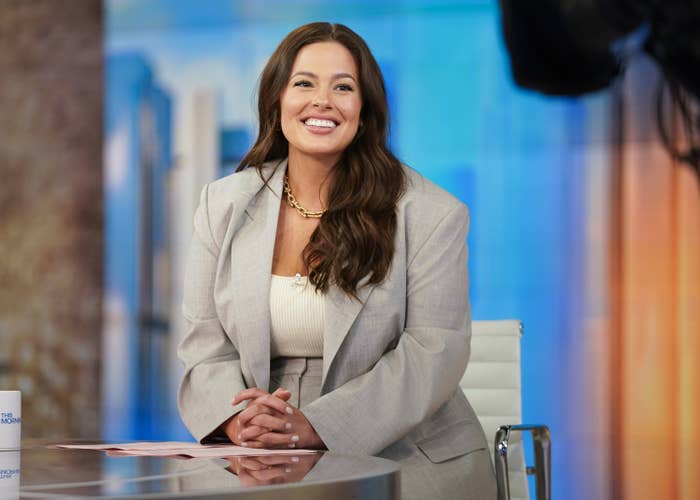 Now Ashley has shared a beautiful photo of her breastfeeding her sons — which also happens to be our first look at them. And it's super intimate and incredibly special.
The caption was equally touching: "Malachi & Roman 🤍 my boys have been the greatest teachers and biggest reminders that I can do hard things," she wrote.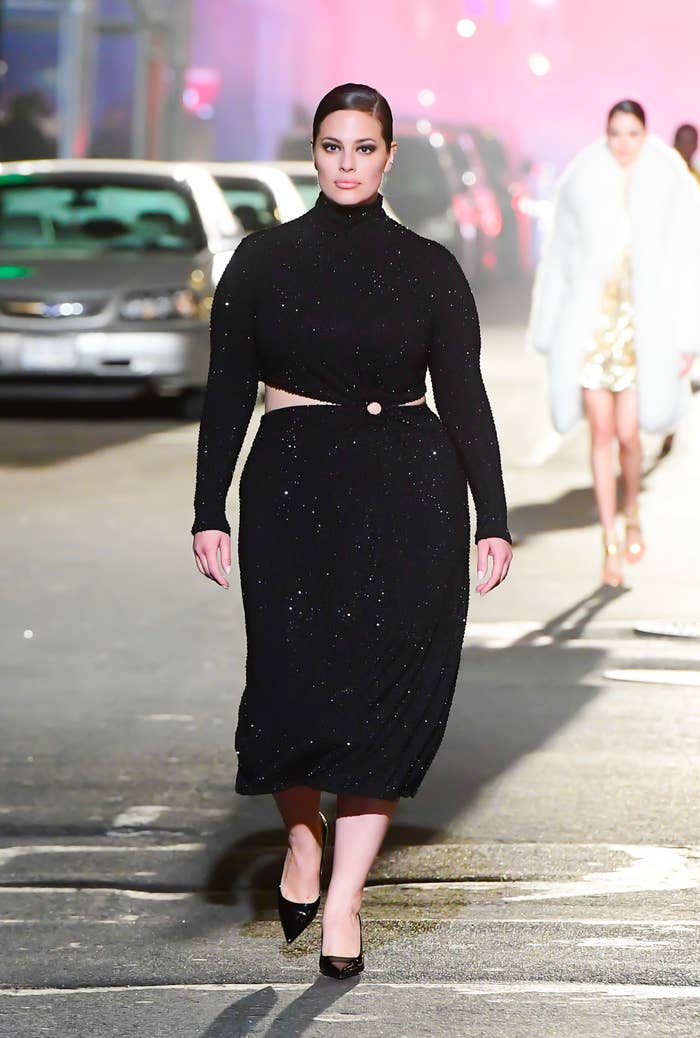 "This has not been easy, but it's so worth it," she continued. "Still can't believe I have 3 children 🤯 can't wait to share my birth & postpartum journey with you all soon ❤️."
I cannot commend her enough for being real and honest about her pregnancy and postpartum journey.
Back in 2020, Ashley opened up in a YouTube video about what it was like to give birth to her older son, Isaac. "There's nothing that could come my way where I say, 'Oh, that's too hard. I can't handle that,'" she said. "I went through laboring for six hours naturally at home. Right there in a big old pool. Don't worry, it wasn't on the carpet."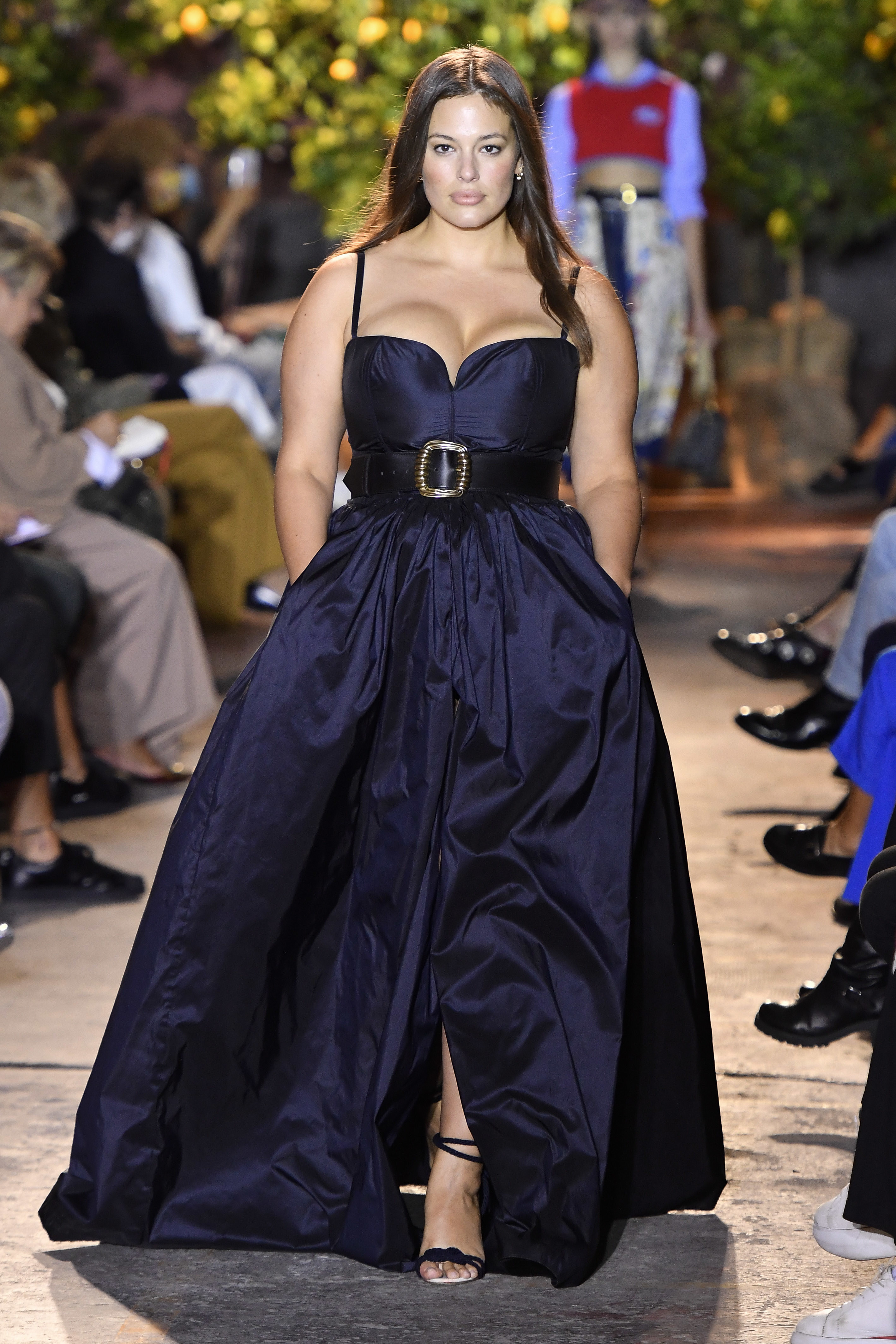 On International Women's Day 2020, she also posted a very real photo of her giving birth, captioning, "This is the face of my greatest strength. The greatest pain I've ever known and the greatest accomplishment that I've ever achieved."