If you're not following Angus Cloud on TikTok, you probably should be. The actor gave a shoutout to his Euphoria co-star Jacob Elordi in a new social media video, and it might be his funniest yet.
Most of us recognize Angus for his fan-favored performance as Fezco throughout Euphoria's first two seasons.
On the show, the vibe between their characters was quite far from friendly.
It was Jacob — flexing his biceps while posing on the cover of Men's Health. "Yo, what's hanging bro!" Angus continued as he held the issue close to his phone screen. "Everything good with you, man?"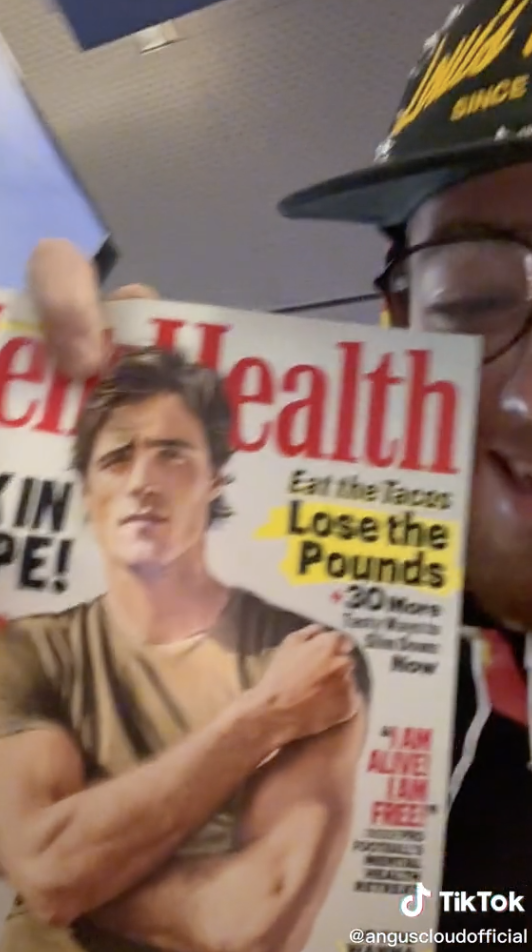 Angus proceeded to praise his buddy's physique before reading some of the magazine headlines aloud. "You look like you've been working out or something. You feel me?" he laughed, then turned to examine the cover. "Yeah, 'Get Back In Shape.' I heard that."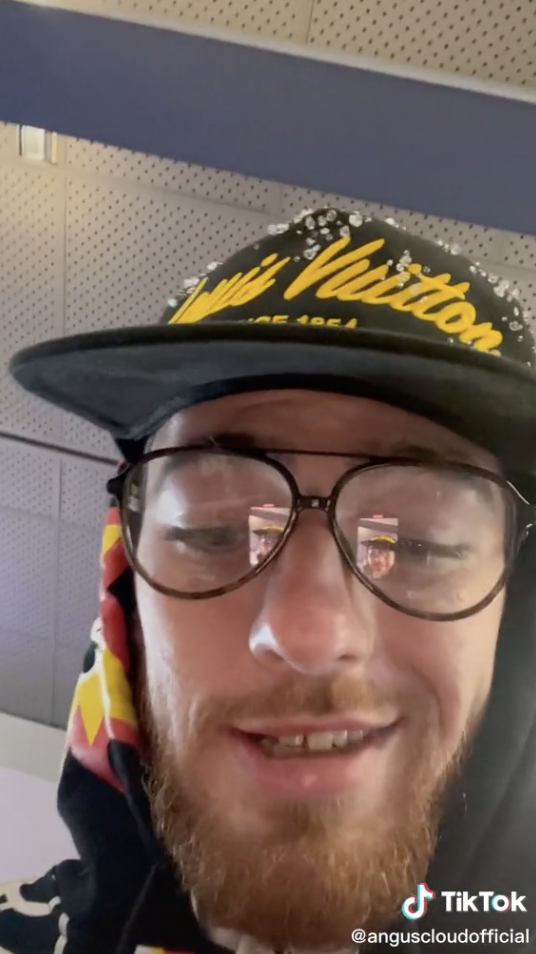 "Holler at my brother, Jacob," Angus added. "Good to see you, brother. Ima catch you soon."