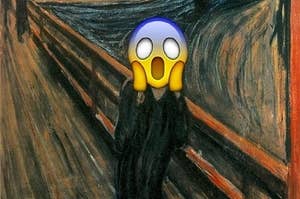 As if texting hasn't become enough of an art-form already, Emojinal Art Gallery is photoshopping emoji's over some of the world's most infamous pieces of art.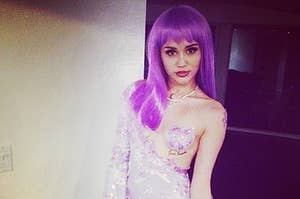 Seems like she won't be able to hide behind the phrase "just bein' Miley" anymore.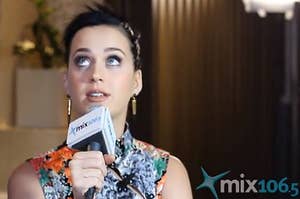 Australian jet lag and a cat-like curiosity come to terms during a radio interview with Katy Perry.