Miley Cyrus's dressed up as Lil' Kim this fateful Halloween, but unfortunately she wasn't the first to do it.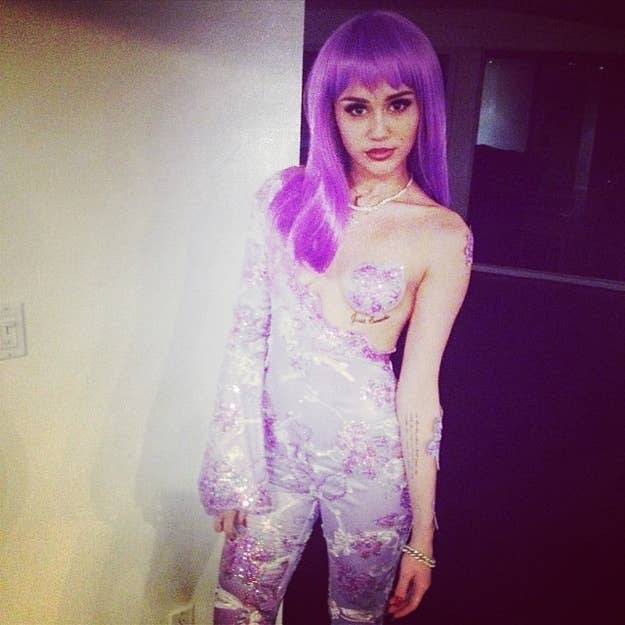 Owner of Los Angeles vintage shop Virgo Downtown (and apparent friend of Iggy Azalea) Alejandra Hernandez rocked the exact same costume last year in 2012. And she fills it out much more generously.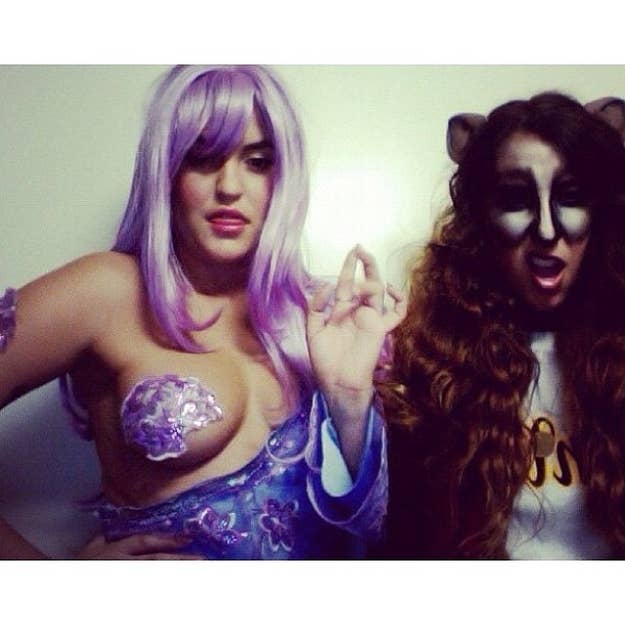 She doesn't seem too happy about it either.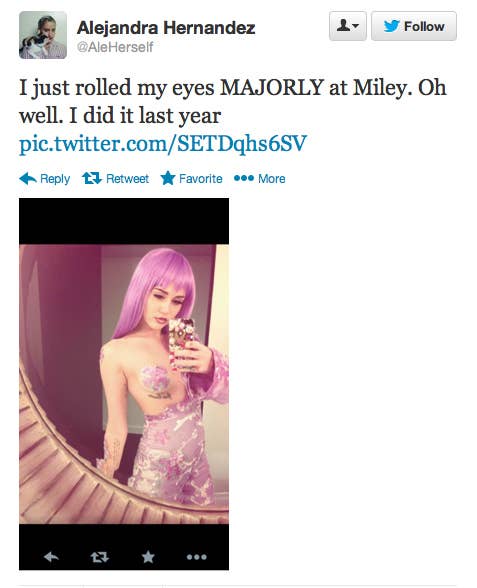 Side note: Miley Cyrus was only 7 years old when Lil' Kim originally wore this outfit to the 1999 Video Music Awards. #mindBANGERZ