The Family Of A Mother Detained In Iran Have Asked To Meet The New Foreign Secretary
Nazanin Zaghari-Ratcliffe's husband told BuzzFeed News he hoped Jeremy Hunt could make progress. "She says she can't wait much longer."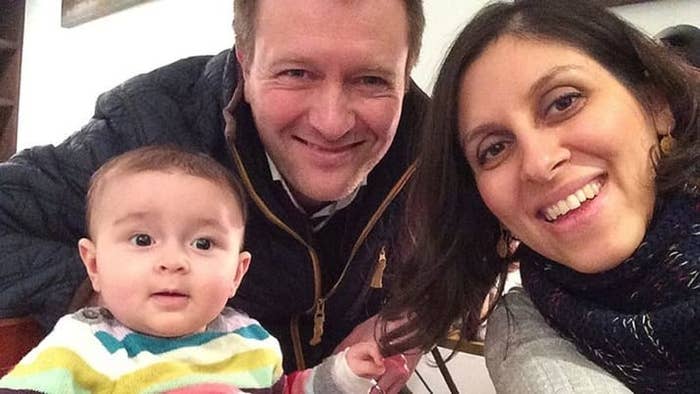 The MP representing Nazanin Zaghari-Ratcliffe, the British Iranian mother who has been detained in Tehran for over two years, has demanded an urgent meeting with new foreign secretary, Jeremy Hunt, BuzzFeed News has learned.
Tulip Siddiq, MP for Hampstead and Kilburn, warned Hunt on Tuesday that his predecessor Boris Johnson's record was "one of failure" and that he had "actively damaged" the case by wrongly claiming Zaghari-Ratcliffe was in Iran teaching journalists.
She asked Hunt to meet with her and Zaghari-Ratcliffe's husband, Richard Ratcliffe, to find out how he intends to "accelerate efforts" to bring her back home.
Hunt was appointed foreign secretary on Monday after Johnson dramatically resigned in protest over Brexit in a day of high drama at Westminster.
Zaghari-Ratcliffe, a charity worker, was detained in April 2016 by the Iranian Revolutionary Guards after a holiday to visit her parents with her daughter, Gabriella, then 22 months old.
She was taken to Tehran's Evin Prison, where she spent more than eight months in solitary confinement after being charged with plotting to overthrow Iran's regime.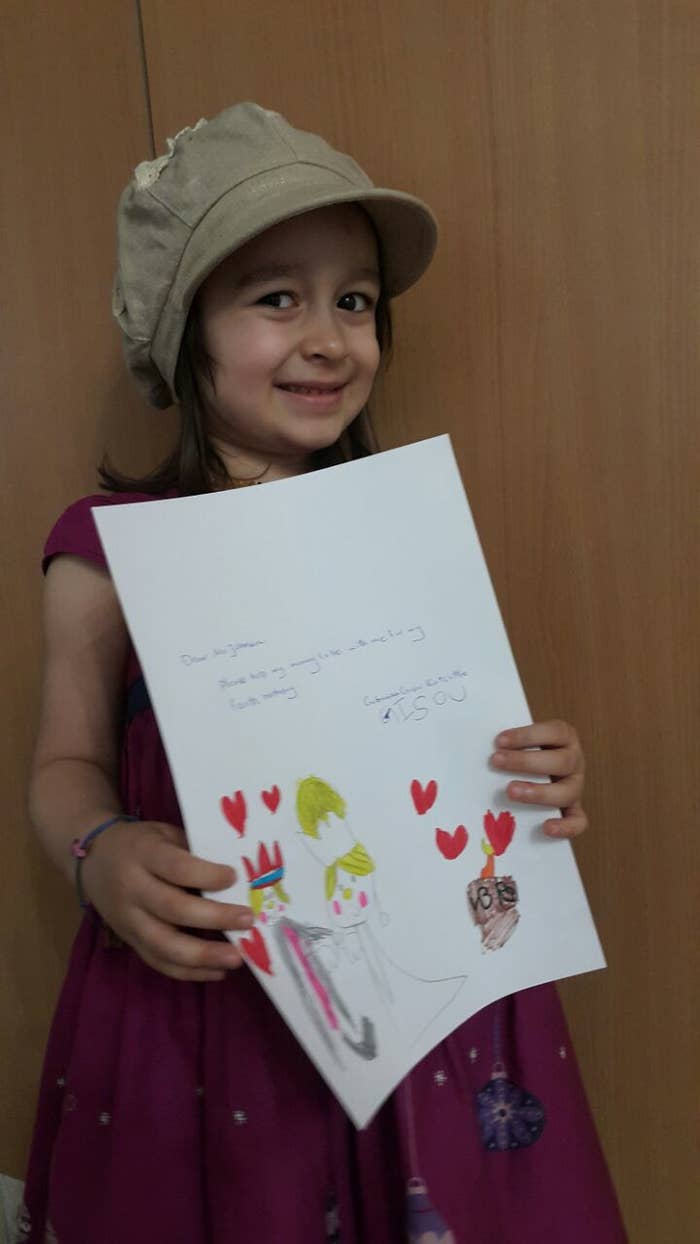 Her case was plunged into further chaos last November when Johnson mistakenly told a committee of MPs she was in Iran teaching journalists, putting her at risk of an extra five years in jail. He later apologised.
In the letter, Siddiq told Hunt: "The very minimum one expects from the Foreign Office is that it seeks to protect British citizens who are in distress abroad.
"I'm afraid in that regard, your predecessor's record was one of failure.
"Despite his welcome promise to 'leave no stone unturned' for my constituent – he failed to deliver any meaningful progress to secure her release.
"His comments that she was in Iran to 'teach journalism' were baseless and actively damaged her case."
Calling for a meeting at the "first possible opportunity", Siddiq said she was keen to learn "what issues are blocking progress and what steps you will take to accelerate efforts to bring Nazanin back to West Hampstead."
Richard Ratcliffe said his wife had been "panicked" by the news of Johnson's resignation when he spoke to her briefly on the phone on Tuesday morning.
Johnson had been considering whether to give her diplomatic protection, to elevate her support from the UK government, and that decision was expected to be made this week.
Ratcliffe said he had now been advised that it could now be some time before Hunt was able to make a decision on the matter.
He said his wife had told him: "I can't believe it – what is going on in that country? I am so worried – worried that the new foreign secretary will need to spend months first reading the file, and then wanting to build relations, and then make new visits. And I am left waiting."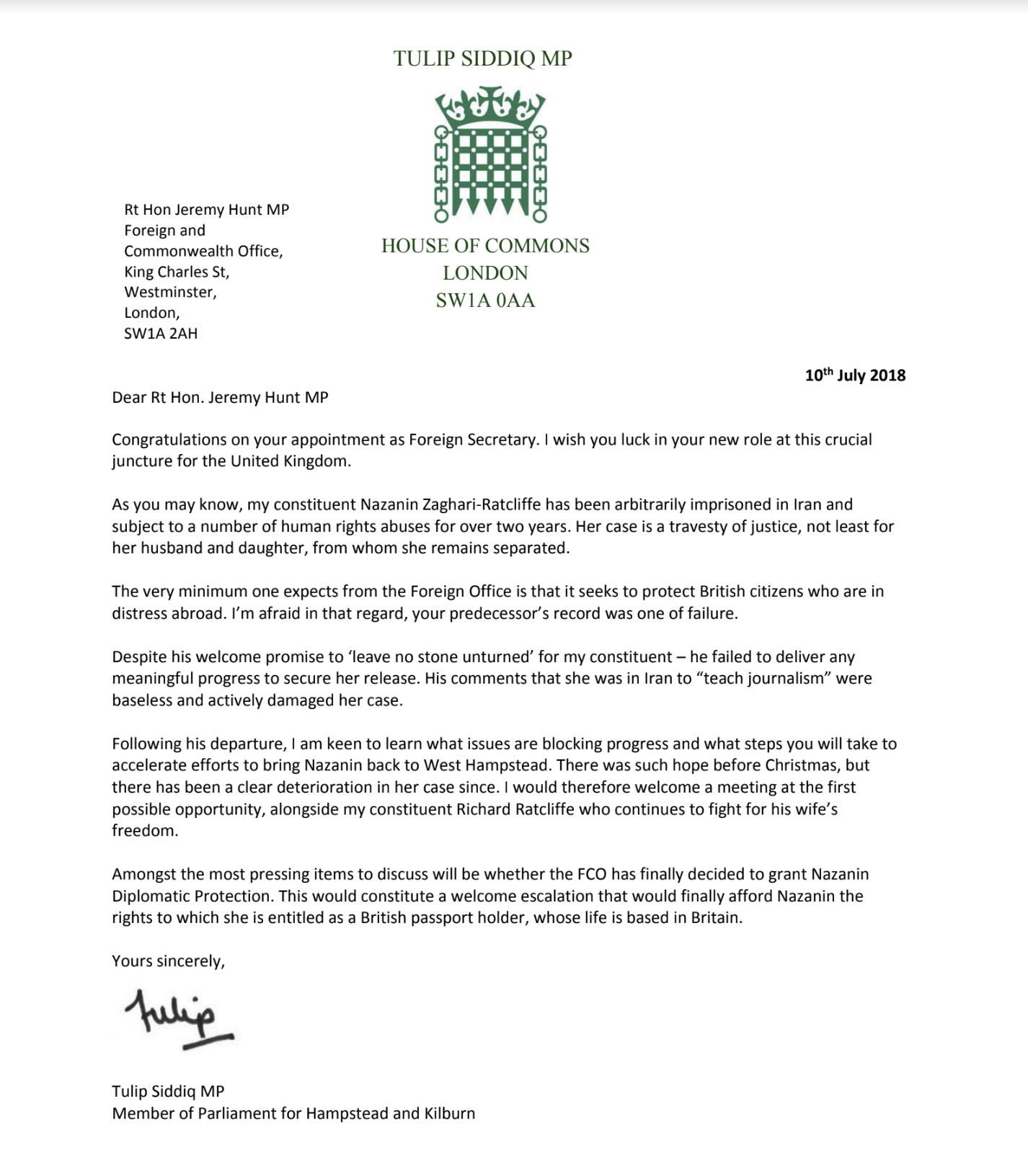 But Ratcliffe said he did not blame Johnson for the slow progress on the case and that he had written him a note of thanks for his efforts.
And he said he was keen to meet Hunt soon. "We want to understand how much of a priority Nazanin is and understand what he's planning on doing," he told BuzzFeed News. "Why isn't she home? She's innocent."
Ratcliffe will meet with Foreign Office officials later this week but said he didn't expect to see Hunt personally for a couple of weeks. "I don't expect to be his first day priority but I would hope to be in the first month."
He said his wife was struggling in prison. "What hit her most hard recently, she'd been given quite a few promises that she'd be allowed home for a few days to celebrate Gabriella's fourth birthday," he said.
"Were she a normal prisoner, she'd be allowed to do that. Everyone had approved it ... and it still didn't happen.
"That obviously made her reflect in ominous terms about why that was happening and how long she would be there for. They're not following Iranian law.
"So she was very bleak last week certainly. And that's partly why she was so panicked on the phone this morning. She says she can't wait much longer."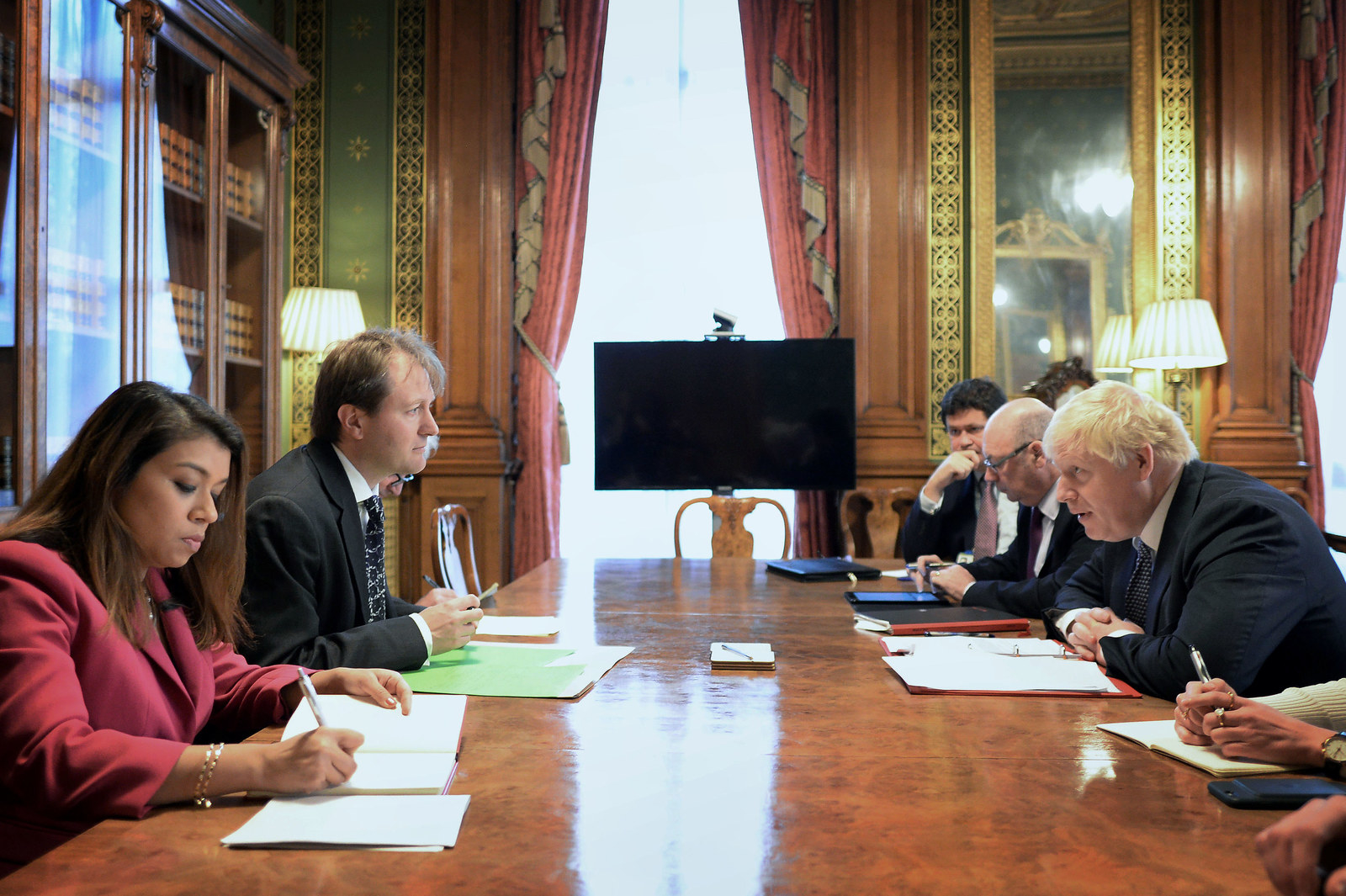 Gabriella, who turned four last month, is being brought up by her grandparents in Iran and now speaks Farsi rather than English. She had her British passport confiscated and Ratcliffe has been denied a visa to visit. He last saw her in person two years ago, when he was waving her off at Heathrow.
"I think the fact her mum promised to come home and then didn't troubled her, in the way that when she was younger she just wouldn't have noticed," Ratcliffe said. "She's trying to make sense of things, and definitely missing her. They've put another picture of Nazanin up in her bedroom."