New Lib Dem MP Phillip Lee Will Meet LGBT Members To Try To Head Off A Revolt
Exclusive: The former Tory MP will speak to concerned members at a party conference next week after several quit the party over his record.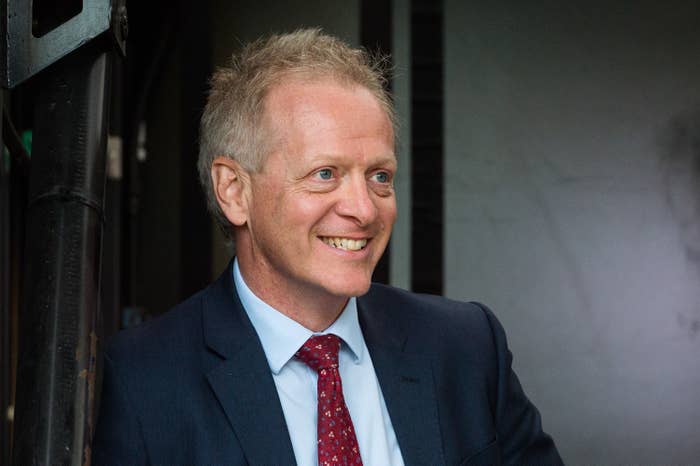 LGBT Liberal Democrat members have been invited to a meeting with the party's new MP, Phillip Lee, next week in an attempt to prevent more people from leaving in protest of his voting record and political views, BuzzFeed News has learned.
Jennie Rigg, the chair of the party's LGBT+ group, quit the party last week when Lee dramatically defected from the Tories. She has since been followed by the group's vice chair, Zoe O'Connell, and executive member Sarah Brown, along with other LGBT members.
In a letter to Lib Dem leader Jo Swinson and chief whip Alistair Carmichael, more than 50 party members warned that "a lot of hurt has been done" and the party had not done enough to "avoid the tragedy of further resignations". In a separate letter, one member described Swinson's actions as "disgraceful".
Their chief concern is Lee's proposal in Parliament in 2014 that people coming to settle in Britain should have to first prove they do not have HIV or hepatitis B, saying his views "strongly conflict with our pro-LGBT, pro-immigration stances as a party".
Party chiefs have said they are satisfied Lee's proposal was not discriminatory and was motivated by a desire to protect public health. But members are not convinced and his defection has sparked a deep split within the Lib Dems, just weeks before a likely general election when the party needs to put on a united front.
Lib Dem MP Christine Jardine, the party's women and equalities spokesperson, said in a private Facebook group there had been a "lot of unhappiness, frustration and apprehension" among party members over Lee's defection.
"I have been facilitating a meeting between Phillip Lee and some of those concerned at conference," she said.
But Jardine added: "This is an incredibly important time for all of us in the party and we need to pull together. Have mistakes been made? Yes. But can we please try to work together to ensure we handle things better in future?"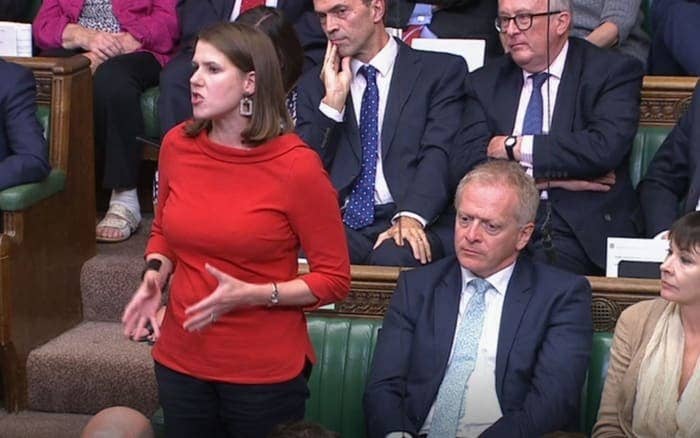 One Lib Dem councillor, a member of the LGBT+ group who wished to stay anonymous, said she felt she was being lectured to by the party leadership.

In a letter to Swinson, seen by BuzzFeed News, she said: "The leadership must immediately begin treating us with the respect we have requested, deserve and expect. We will not allow you to push this issue to the sidelines.
"It is time for the straight, cis people to stop lecturing the LGBT+ community and listen to the minorities they claim to represent. Your continued attempts to crush our very reasonable objections … are disgraceful.
"You have chosen loyalty to a prejudiced and arrogant man over loyalty to your members and campaigners and the LGBT+ community. This must change."
In the separate joint letter to Swinson and Carmichael, also seen by this website, members said: "As party activists, many of us in organisational or candidate roles, we have to regularly defend and advocate for the Liberal Democrats, be that in meetings, at hustings, or on the doorsteps.
"That has become more difficult for us with the presence of someone within our small parliamentary team who appears to hold positions that significantly conflict with Liberal Democrat values.
"Furthermore and more painfully, we have lost passionate liberals and cherished colleagues to resignations, which have weakened our movement and have been personally a source of great sadness to many of us.
"As a result of this situation, we are not feeling assured that the parliamentary party has done due diligence in this matter, including in light of statements released by you."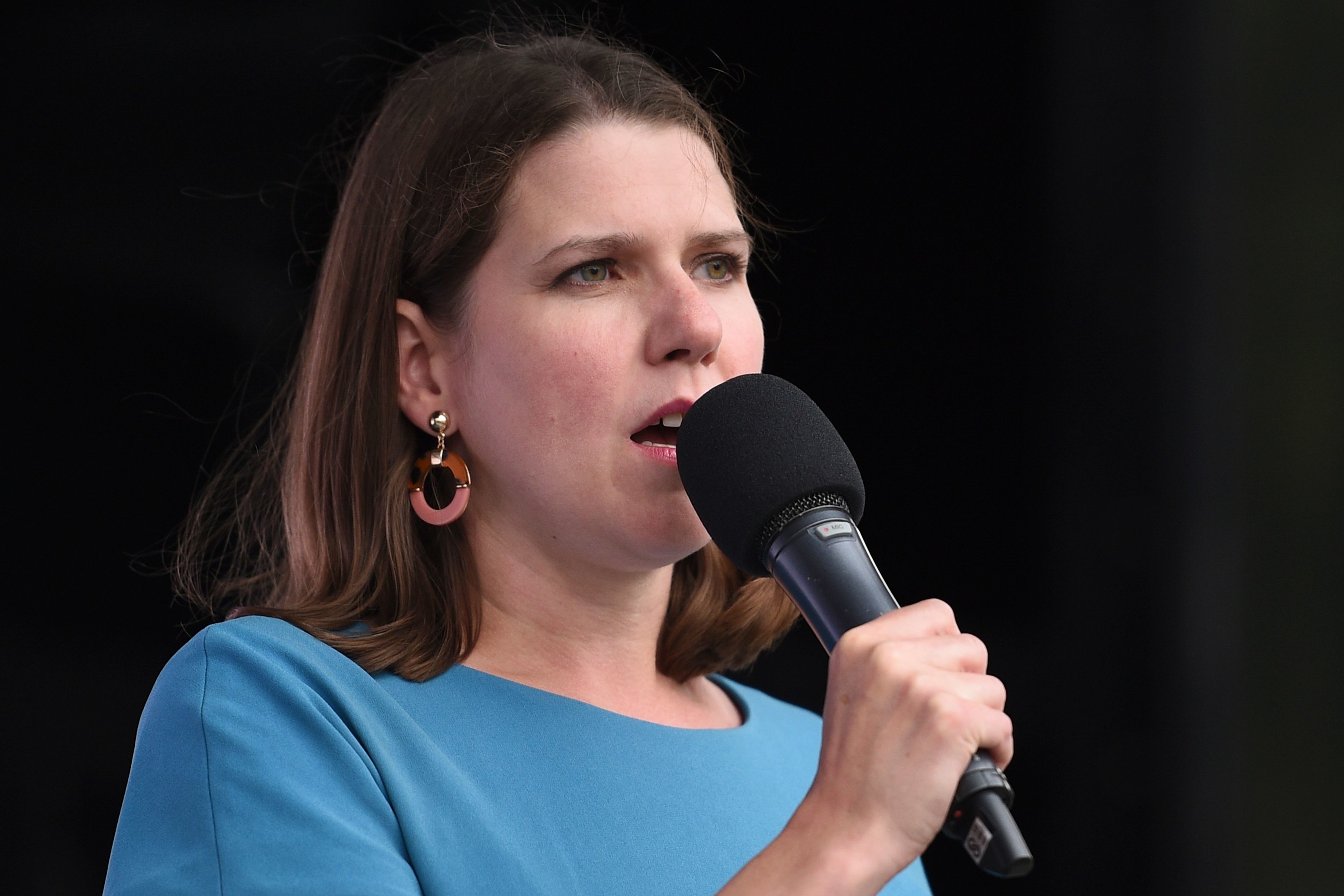 BuzzFeed News understands there are also divisions among MPs on the issue, with one telling an LGBT member they believed the matter had been "poorly handled" by the leadership.
Liz Barker, the Lib Dem Lords spokesperson on LGBT issues, and Helen Belcher, a campaigner on trans rights, issued a joint statement on Saturday in an attempt to ease tensions within the party.
They said that Lee's proposal "stems from his experience of working with public health professionals and specialists that, in order to prevent transmission and reduce illness, people, including those who are unaware of their status, should be tested in order to speed up treatment, improving health outcomes for all".
They added: "As a practising doctor, the General Medical Council will take any accusations of discriminatory behaviour, including homophobia and xenophobia, extremely seriously, and they could lead to restrictions on his practice. Such accusations should only be made with clear evidence. We do not believe the evidence shows Dr Phillip Lee to be either homophobic or xenophobic.
"We also believe that there are many different ways to work out one's liberalism. The opening statement of our party's constitution mentions the need to avoid conformity, while expressing clear values and intentions. Demanding perfection in voting records will rapidly lead to a very small party. We have no wish to emulate the Conservative party in their current purges."