1.
Yzma from The Emperor's New Groove (2000)
2.
John Silver from Treasure Planet (2002)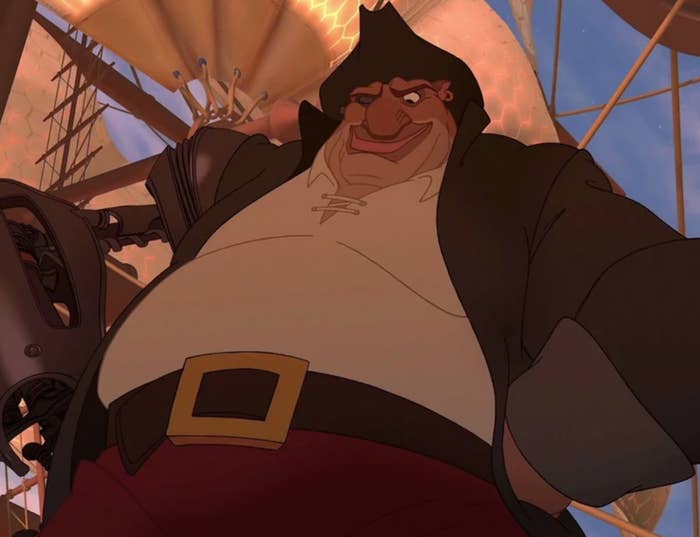 3.
Denahi from Brother Bear (2003)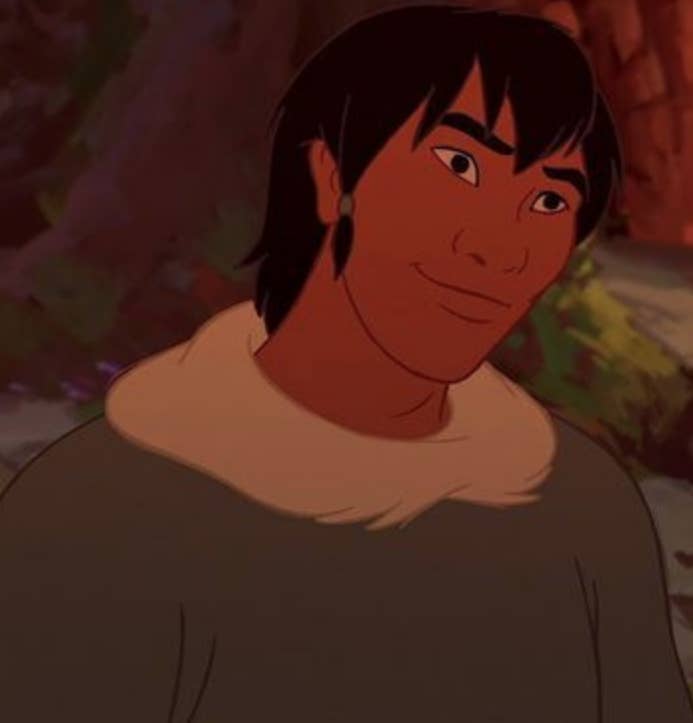 4.
Syndrome from The Incredibles (2004)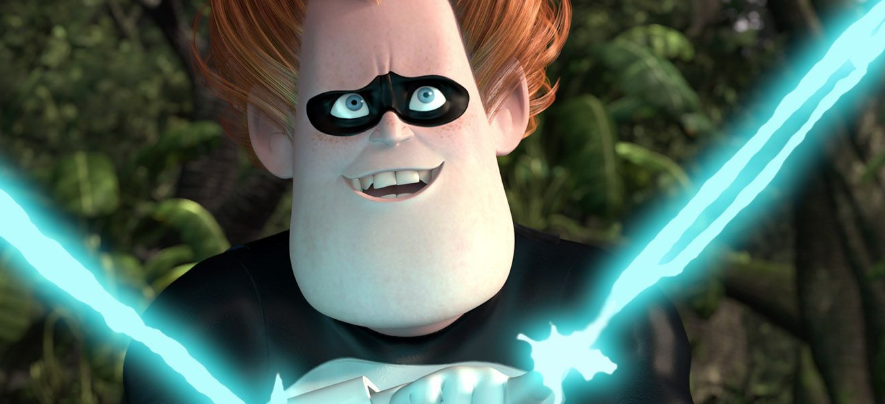 5.
The Bowler Hat Guy or "Goob" from Meet the Robinsons (2007)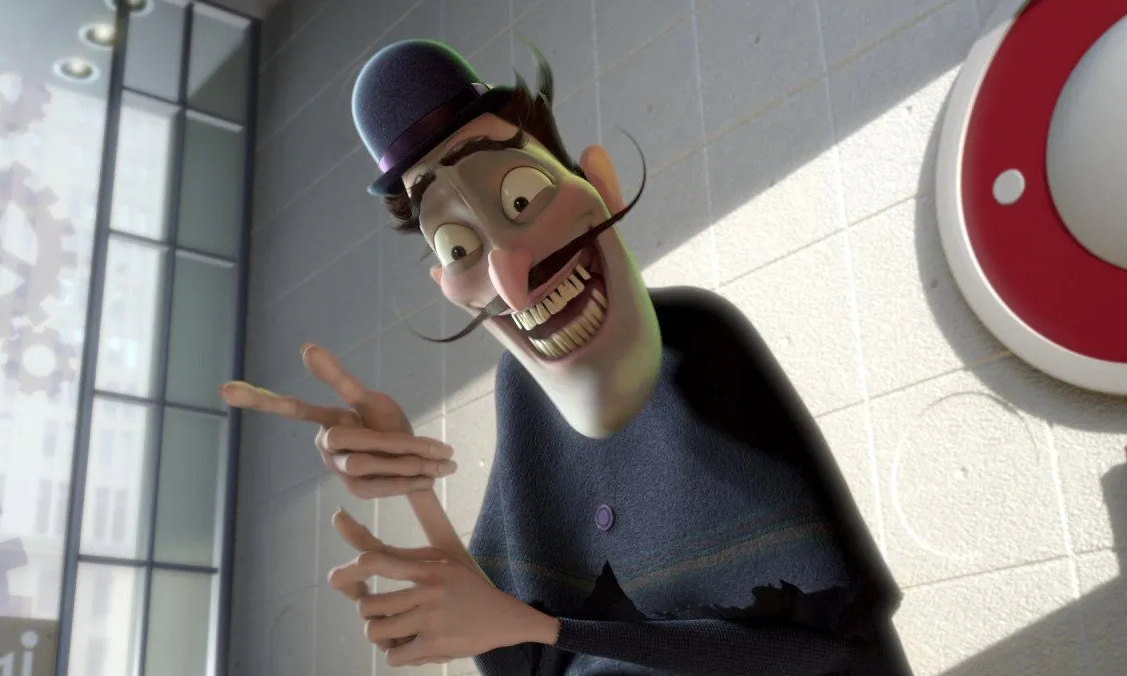 6.
And finally, Skinner from Ratatouille (2007)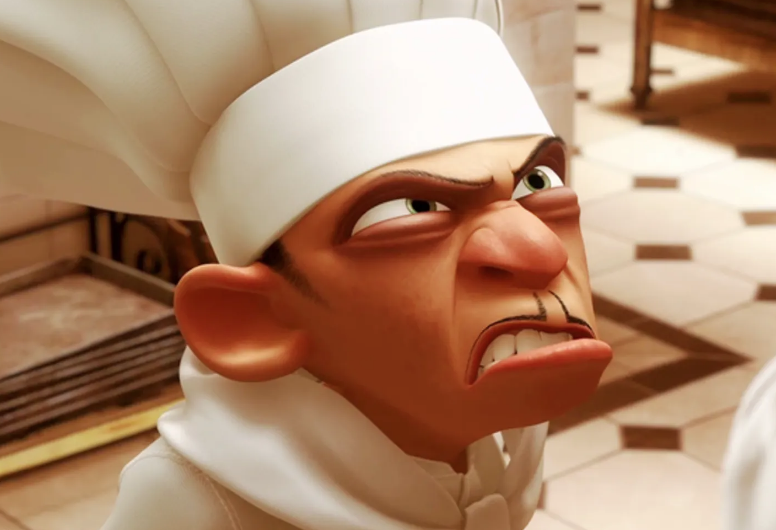 Do you agree with my picks?? If not, let me know your choice for justified Disney villains in the comments below!!