The internet is a glorious place full of endless, creative opportunities to get back at your ex. You can ship them shit, you can destroy them with glitter, and now, thanks to the Bronx Zoo, you can turn them into a cockroach. Well, okay, you can name one after them.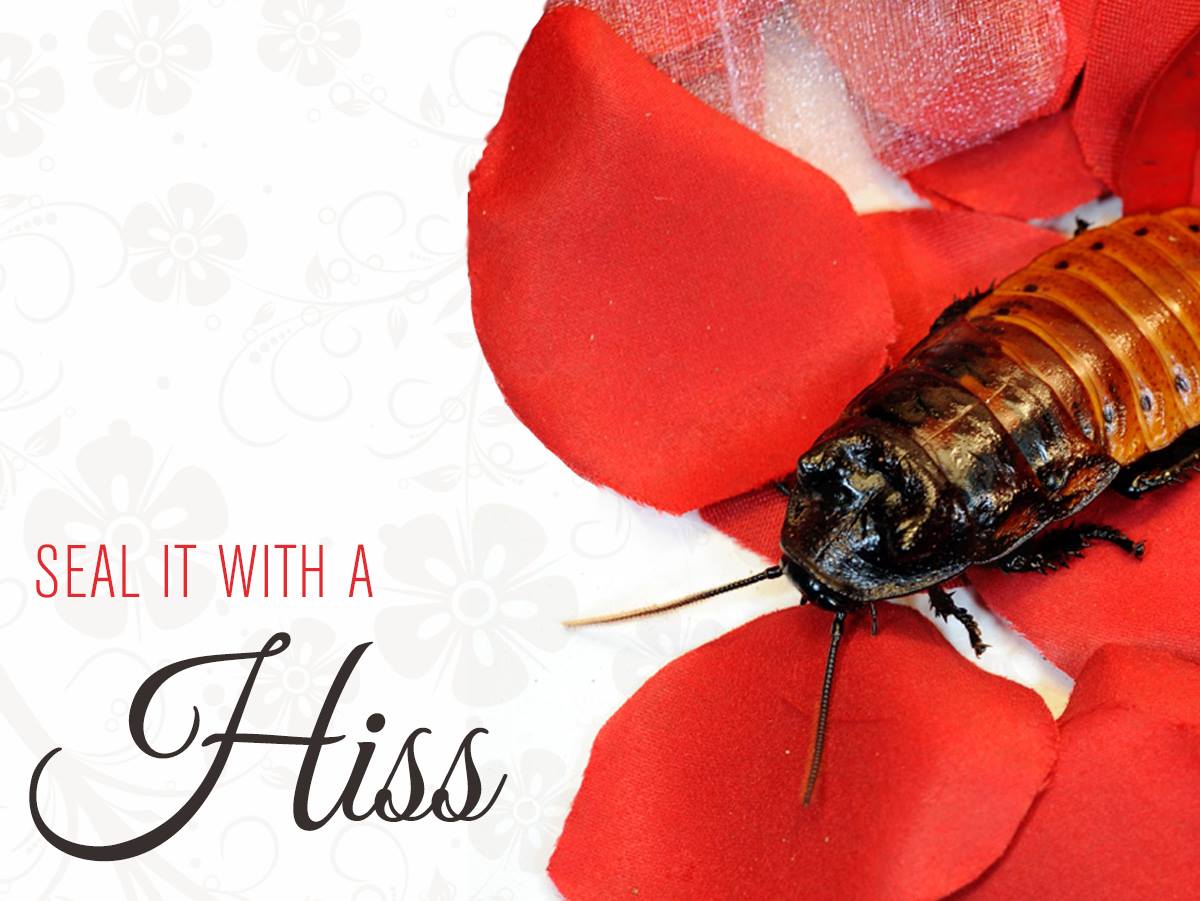 What has six legs, a surprisingly high tolerance for radiation, and is bound to crawl into your loved ones heart?

Back by popular demand, this Valentine's Day we're again offering you the opportunity to name one of the Bronx Zoo's Madagascar hissing cockroaches for your special someone. Don't miss out. Though this holiday tradition began in 2011, tens of thousands of these hissing cockroaches remain nameless.

WITH A $10 DONATION, YOUR VALENTINE WILL GET A UNIQUE CERTIFICATE OF HONOR FEATURING THE NAME OF YOUR ROACH.

You'll also be helping us conserve species big and small, beautiful and damned. With your support, we'll continue to work for wildlife in the forests of Madagascar and throughout the world's most majestic wild places.

"This Valentines Day, give your special someone a gift that will last their lifetime."
Though the cockroach lovers at the Bronx Zoo seem to be framing this as the ideal gift to give your sweetheart, BuzzFeed recommends only giving this to someone you never hope to talk to again.
Save the roaches for revenge.