Most people who grew up in the '90s remember that tween graduation from magical Disney melodies to the R&B classics of school dances.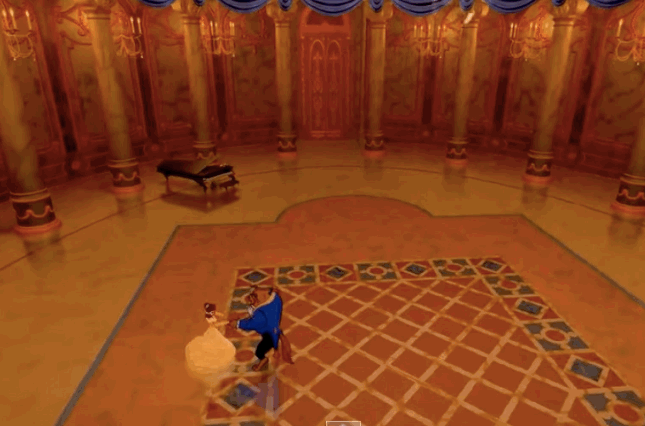 But didn't you always kind of miss those moving duets when you were slow-dancing with your crush? Well, Todrick Hall has swooped in like a Disney prince to solve all your problems...just a couple decades too late.
But nothing says summer club jam like the Aladdin soundtrack combined with "This Is How We Do It" by Montell Jordan.
Thank you so much, Todrick. You've answered the prayers I didn't know I was praying.