Via Netflix

Via Netflix

Via Netflix

Via Netflix

Via Netflix

Via Netflix

Via Netflix

Via Netflix

Via Zebby Wahls

Via Zebby Wahls

Via Birdloaf

Via Birdloaf

Via Connie Lim

Via Connie Lim

Via Anne-Charlotte Menegaux

Via Anne-Charlotte Menegaux

Via White House Museum

Via White House Museum

Via White House Museum

Via White House Museum

Quickly: efficiency is key.

Slowly: steadiness over speed.

Yell and slam your fist on the table. You were so close!

Shrug it off. It was an accident, and you're in no hurry.

Tell your partner to leave. You can do this on your own; you don't need their help.

Via Twitter

Via Twitter

Via Twitter

Via Twitter
Create A House Of Cards To Reveal If You're More Frank Or Claire Underwood
You're quick-tempered, ambitious, and love spectacle. You thrive off attention and are great at thinking on your feet. Be careful not to get too arrogant. Underestimating people could lead to your demise.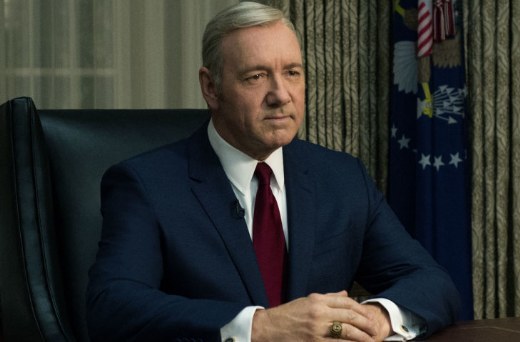 You got:

Claire Underwood
You're level-headed, confident, and the definition of poise. You are somewhat private and can coolly handle anything that gets thrown your way. Make sure you choose the right people to trust, though, or you might end up facing betrayal.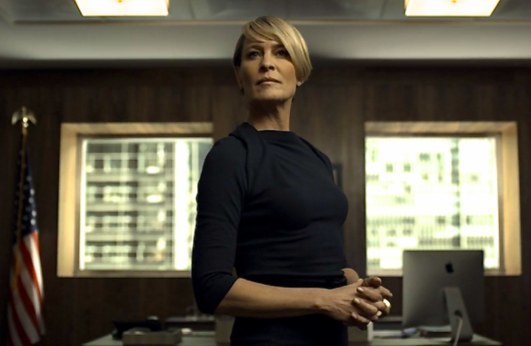 This post was created by a member of BuzzFeed Community, where anyone can post awesome lists and creations.
Learn more
or
post your buzz!