Last night Ariana Grande headlined her One Love Manchester benefit concert in tribute to those who died at her concert on 22 May.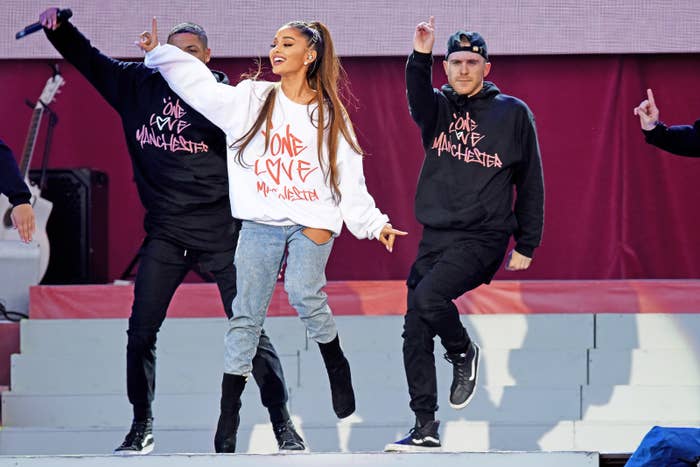 The concert was incredibly powerful and went without a hitch. Afterwards, many, many people were full of praise for Ariana.
And rightly so – she's always been amazing. And here's exactly why.
1.
Ariana is unafraid to be a complete boss. Which probably stood her in good stead to pull together an entire concert in less than a week.
2.
And she's actually been standing up for what's right for a really long time.
3.
She's never had any time for sexist double standards.
4.
In fact, she schools men on the subject any chance she gets.
5.
Like the time she was asked this question "If you could use makeup or your phone one last time, which one would you pick?" and she gave the following answer with a phenomenal eyeroll.
6.
She is forever setting people straight on the definition of "feminism."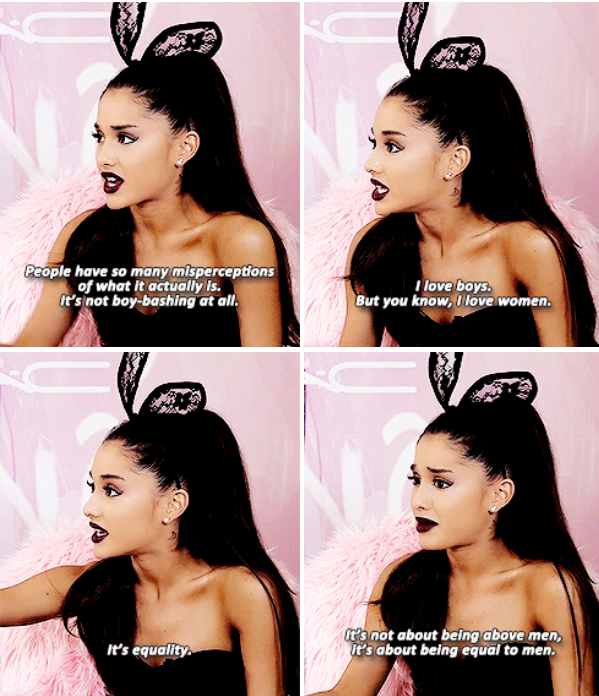 7.
She reminds young girls that their worth is not defined by their appearance.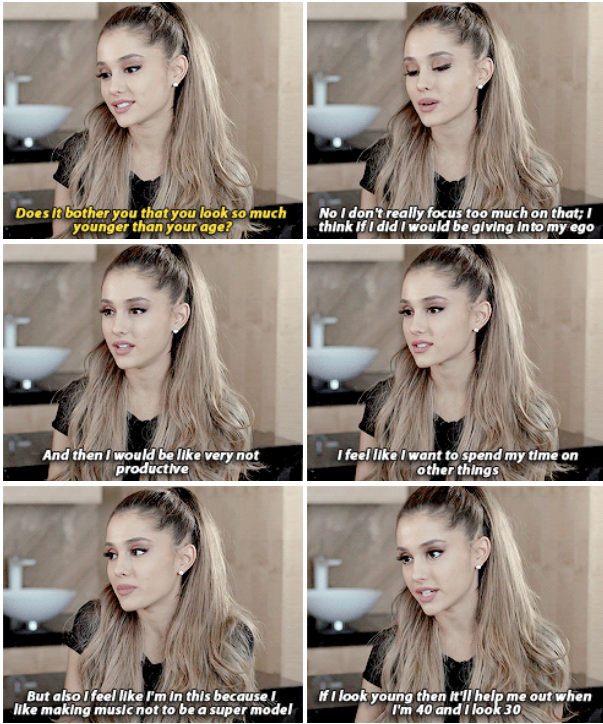 8.
And tells them that they are enough.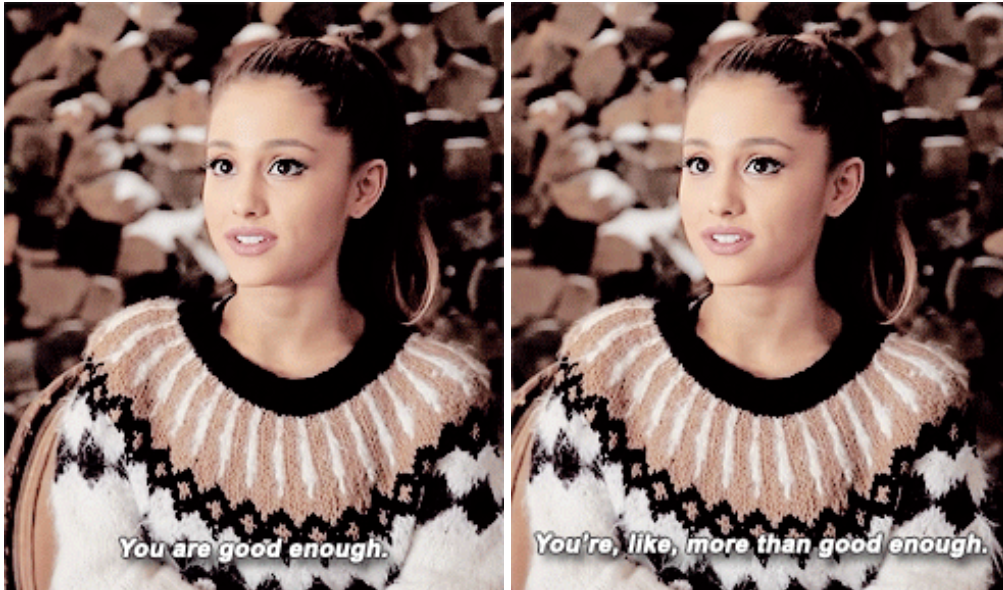 9.
She attended the Women's March with her grandmother. 😭
10.
And shared the most perfect message of inclusivity.

11.
She's also pledged to fight for equality for the rest of her life, with this amazing message.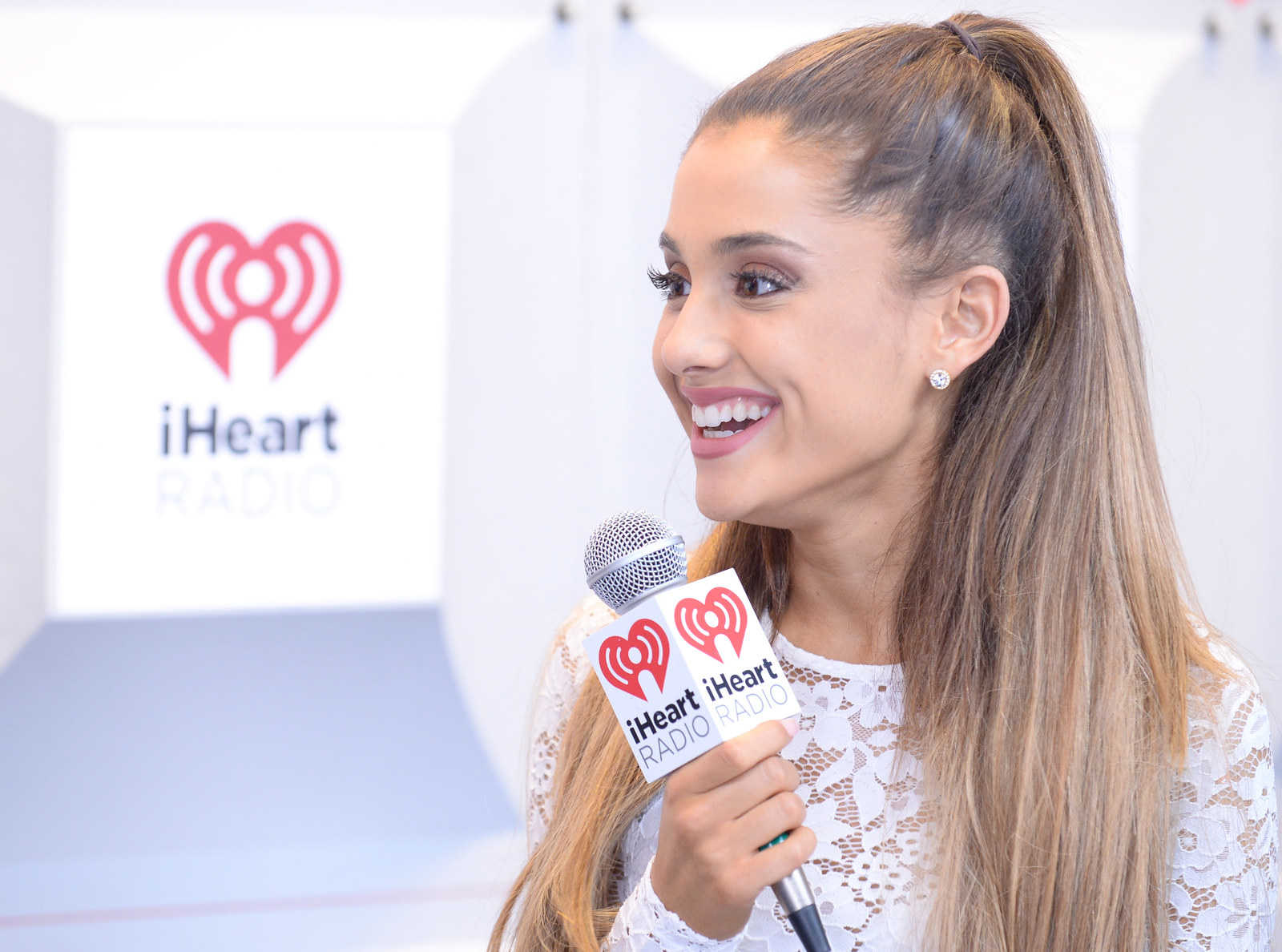 Speaking about the double standards between the way male and female celebrities are perceived, she said:
If you're going to rave about how sexy a male artist looks with his shirt off, and a woman decides to get in her panties or show her boobies for a photo shoot, she needs to be treated with the same awe and admiration. I will say it until I'm an old-ass lady with my tits out at Whole Foods. I'll be in the produce aisle, naked at 95, with a sensible ponytail, one strand of hair left on my head and a Chanel bow. Mark my words. See you there with my 95 dogs.
12.
She's a voice for all minorities, and champions diversity.
14.
Speaking of fans – she's been devoted to them from day one.
15.
She was once worried about fans waiting outside her hotel being cold – so got them coffees and snacks.
16.
And another time invited them upstairs to her room for lunch.
17.
And after the Manchester attack, she went to visit injured fans in hospital.
18.
She also brought them sunflowers.
20.
And when she was asked to describe them in three words, she gave this answer, which feels even more poignant now.
21.
She's also really funny.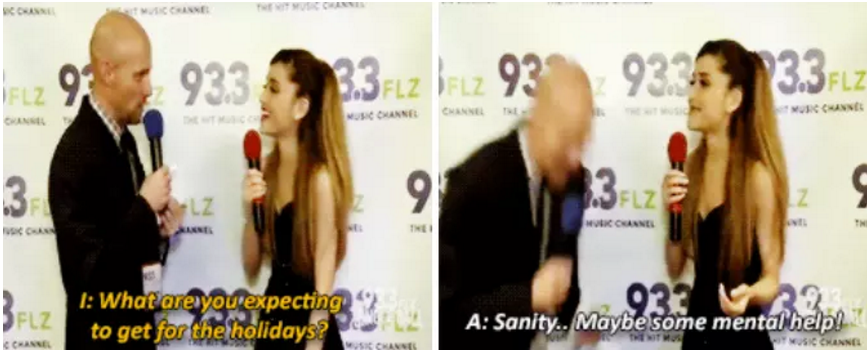 22.
Genuinely.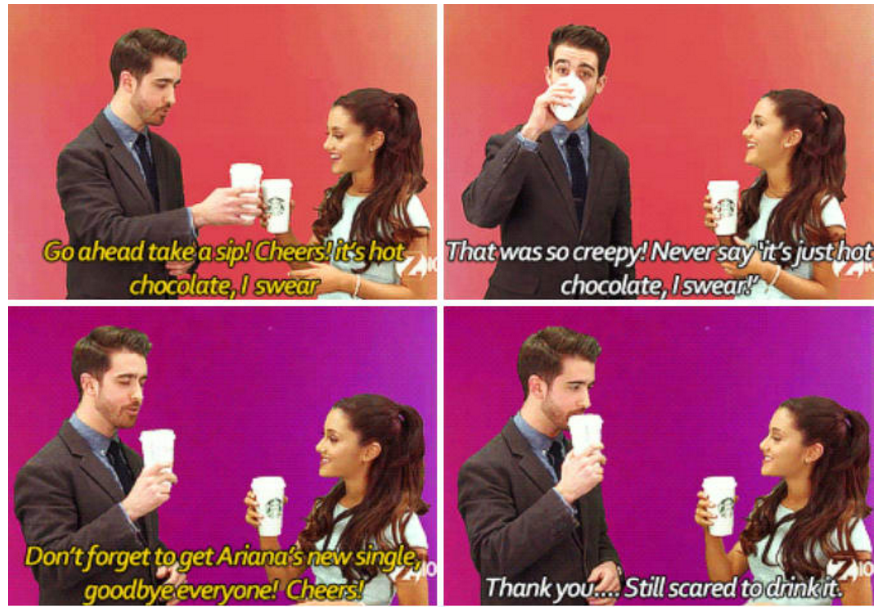 23.
And relatable AF.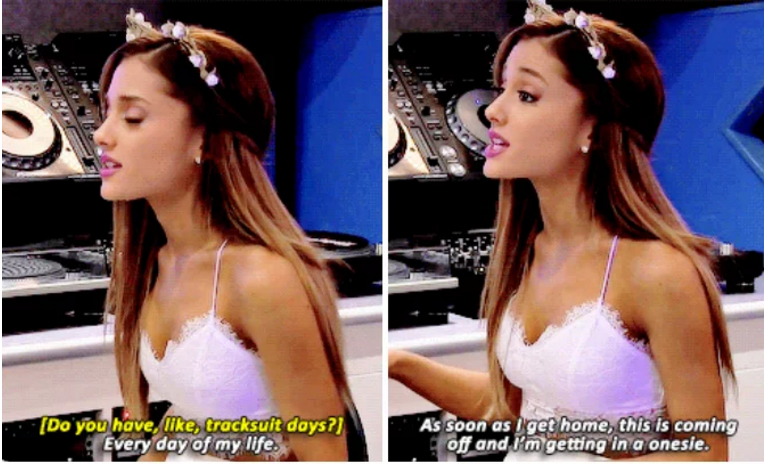 24.
She's also just a beautiful human being.
25.
But perhaps the clearest instance of Ariana being completely amazing was last night – the fact she pulled together a fundraising concert for the victims of the terrorist attack that killed 22 of her fans, less than two weeks after it happened and one day after a second terrorist attack, this time in London.
26.
And revealed that she'd changed her setlist at the last minute after talking to the mother of one of the victims and hearing that her fans wouldn't have wanted a sombre atmosphere.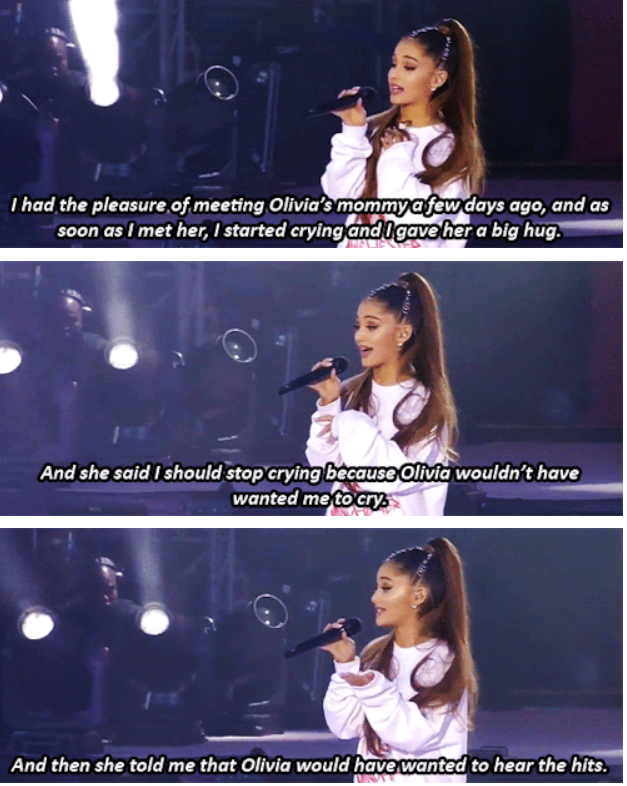 27.
She delivered this beautiful message.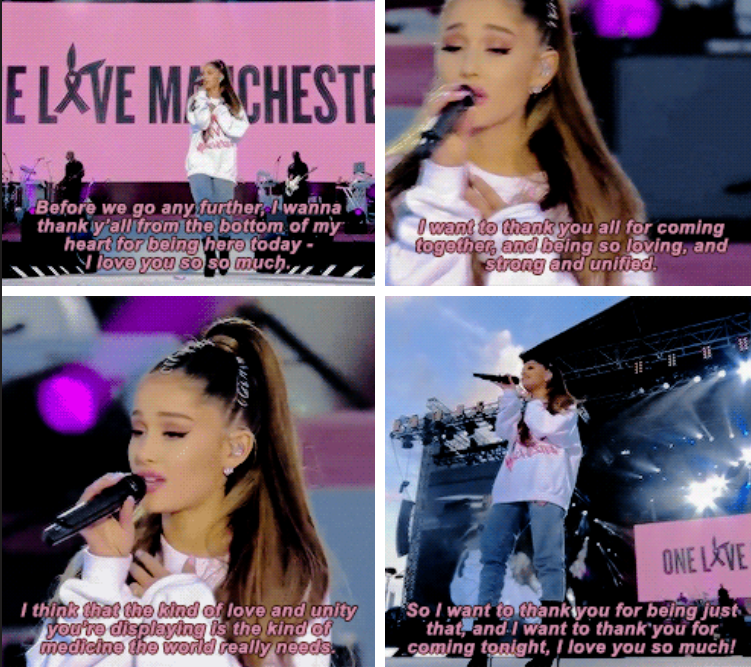 Ariana, you're amazing and we salute you.