It's pretty clear that the best storyline in Love Actually is the heartbreaking one between Emma Thompson and Alan Rickman.
Because it leads to two moments in the movie that are so powerfully real, they still make people cry even a decade after the film's release.
The first is this spectacularly heartbreaking moment.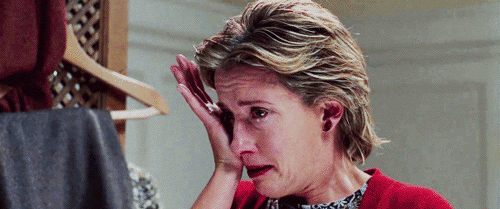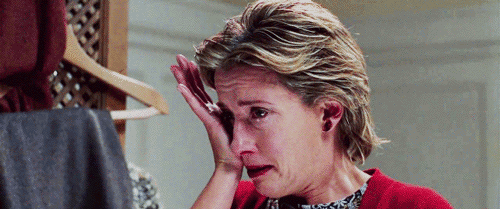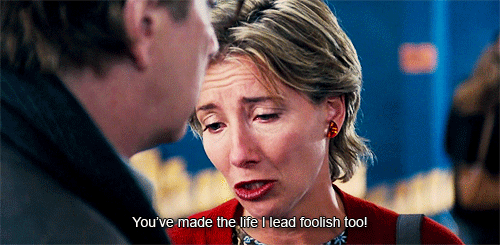 And part of the reason why this storyline is so powerful is the off-screen chemistry between Alan and Emma.
But mainly, it's down to Alan's subtle and brilliant portrayal of a man who is the actual worst.