Yesterday, Rob Kardashian and Blac Chyna confirmed their engagement after a whirlwind three months together.
However, despite it now being more than 24 hours since the news broke, not a single member of the Kardashian family has publicly acknowledged, let alone congratulated, Rob and Blac Chyna.
Rob's news broke during a family vacation – which he wasn't on – but that didn't stop Kourtney, Kim, and Kylie all being active on Snapchat in the hours after the news of the engagement broke.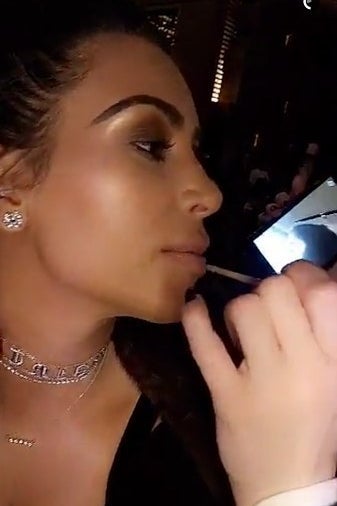 There's no excuse of "no Wi-Fi" then. However, none of them referenced the news in either of these snaps or on other social accounts.
The fact that no one has mentioned Rob's engagement on social media is telling, because the family have always put on a united front – even when news about them is controversial.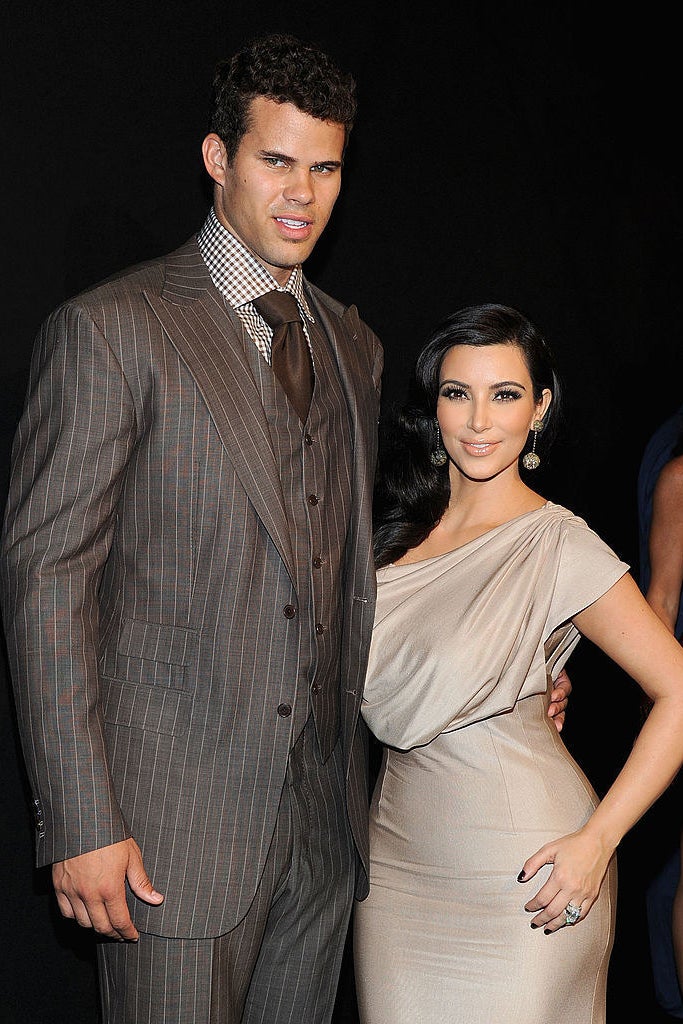 When Kim split from Kris Humphries after 72 days of marriage, both Khloé and Kris Jenner spoke in separate TV interviews defending Kim's decision. When Caitlyn Jenner announced her transition, each member of the family tweeted their support, despite not knowing at that stage which way public opinion would go. When Lamar Odom was hospitalised after an overdose in a brothel, each family member tweeted and Instagrammed support and asked that fans pray for his recovery — all of which makes their silence now even more interesting.
However, just last month Rob and Kylie appeared to have made up, after posing for this photo together.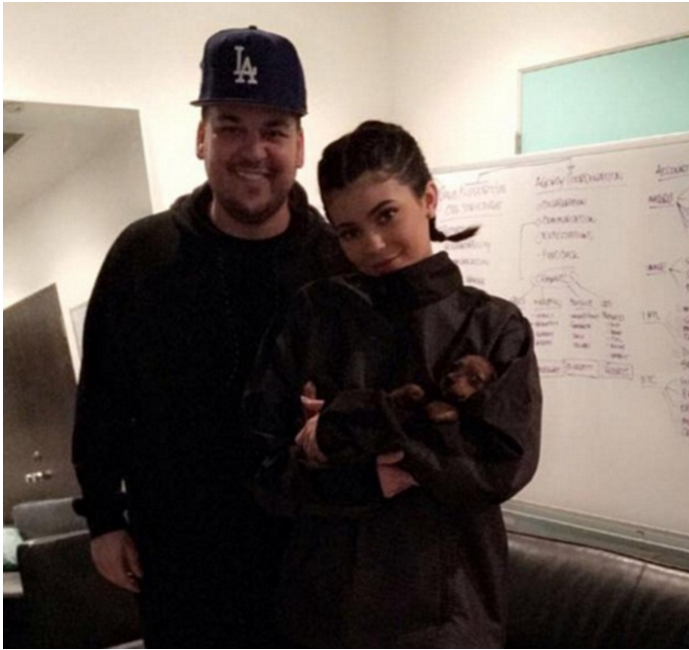 Tyga has, incidentally, referenced the news on social media – and he seems fine.
Which could mean that the silence is down to Rob's relationship with his family. He and Kim have been strained for years.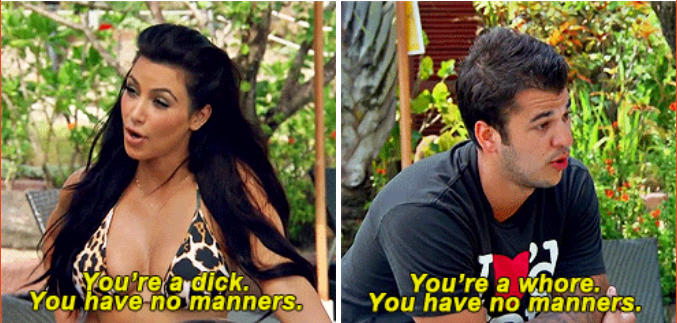 Two years ago, he refused to go to her wedding to Kanye West. A few months later he Instagrammed this image alongside the caption: "This is my sister Kim, the bitch from Gone Girl." It's since been deleted.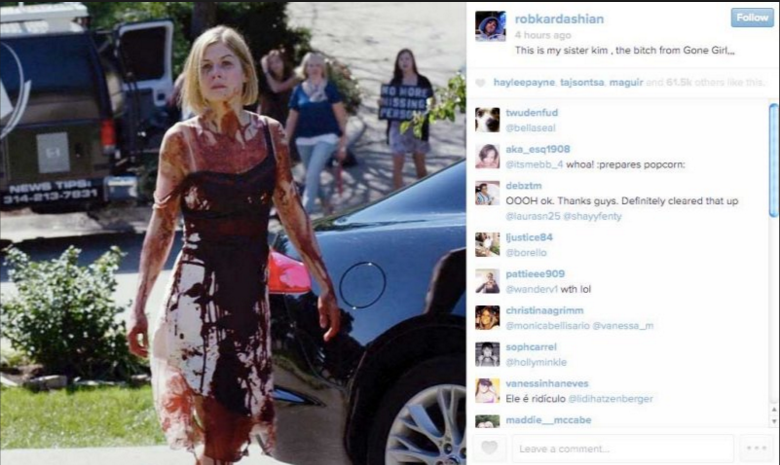 But he's refused to be a part of KUWTK for over three seasons, citing his weight gain and depression.
And when Rob got together with Blac Chyna, it didn't take him long to reportedly be kicked out of Khloé's home and then post this image on Instagram.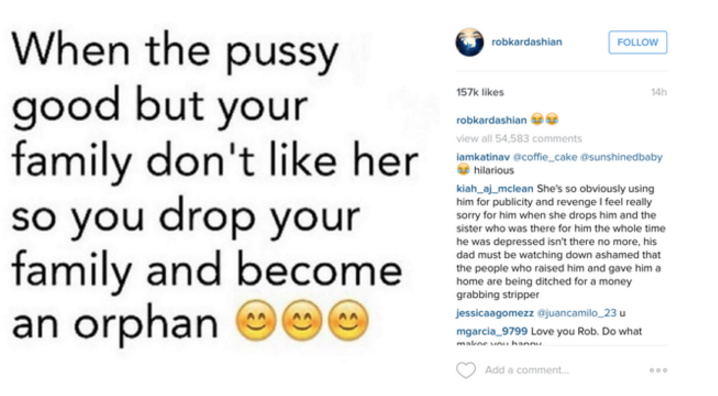 But what's even weirder is that the family have wanted Rob to come out of hiding and find a girlfriend for a long time.
Rob has been photographed out and about more in the three months since he's been with Blac Chyna than he has in the past three years combined – and seeing him leave his room and find happiness has been something the family have been vocal about on KUWTK. And, furthermore, during an episode in Season 10, Kim said how "disappointing" it was that Rob wasn't showing any interest in settling down and having a family because he was the only relative left able to carry on the Kardashian name.
So is it that they don't want Blac Chyna to be that woman, or are relations even more strained than we thought?
Maybe all will become clear in Season 11 of KUWTK, which is due to air less than three weeks from now. 😏