In case you weren't aware, Kylie Jenner has created a beauty empire, with one particular product at its core: her lip kit.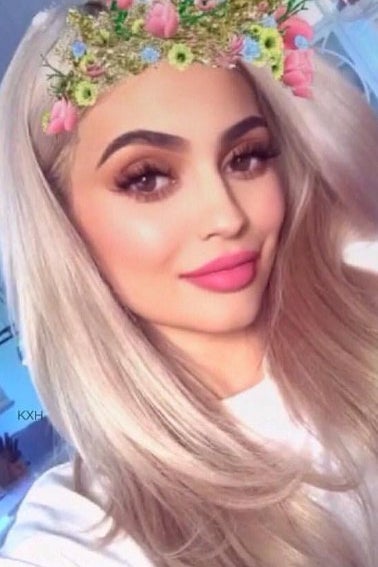 The lip kits consist of numerous shades of matte lipsticks, which are sold with a corresponding liner.
People love them so much that they sell out literally every time new shades are released.
However, this week, TOWIE star Megan McKenna decided to get in on the beauty action, announcing the release of her new matte lipsticks, "Mouthy, by Megan McKenna."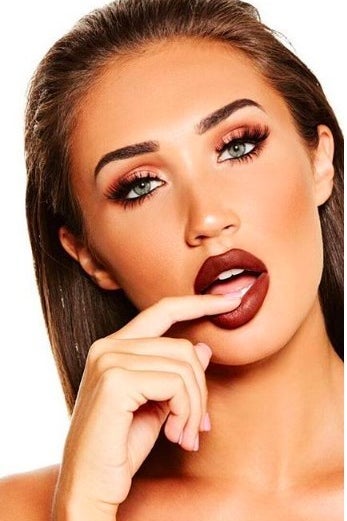 In her Snapchats promoting the products, Megan even referred to her lipsticks as "lip kits" – a name trademarked by Kylie.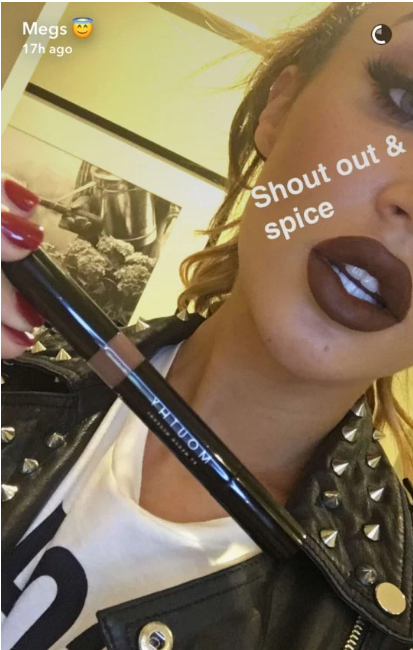 And it didn't take long before people began calling Megan out for "copying" Kylie's business venture.
Many people were annoyed that Megan has priced her lipsticks at £30, while Kylie's are $29 (£23.)
While others noticed the similarities between the shades of Megan's first three lipsticks and Kylie's original Lip Kits.
For the record, here are Megan's shades...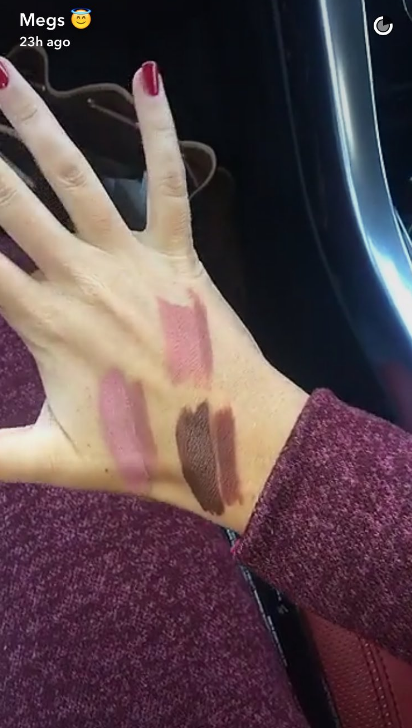 ...while these are the original Kylie Jenner Lip Kits.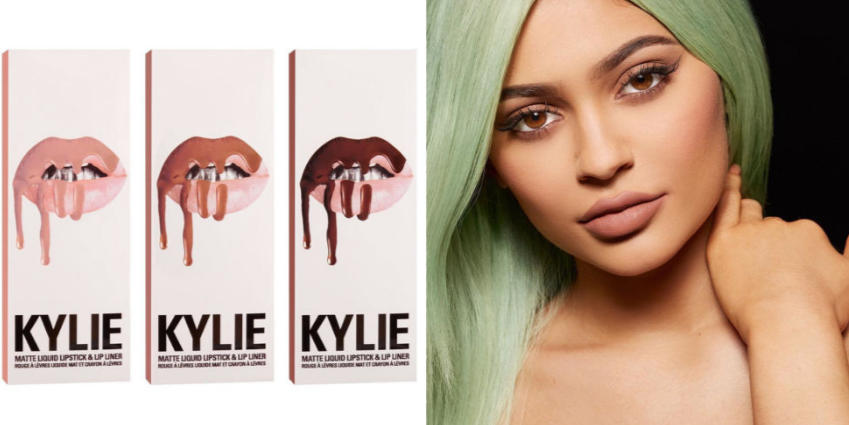 But it's not just Kylie's products Megan is being accused of "copying." Blogger Nathan Lippitt has claimed that Megan has ripped his product off as well.
Nathan launched a range of cosmetics a year ago. He says that Megan has used his manufacturer, which has resulted in her products being almost identical to his. He says that the packaging is virtually the same, as are the names of the shades – but Megan's are "triple the price."
Since Lippitt's products are no longer available ahead of the relaunch, there's no way to prove that Megan's are more expensive. However, the packaging does look similar. Megan's is on the left, Nathan's on the right: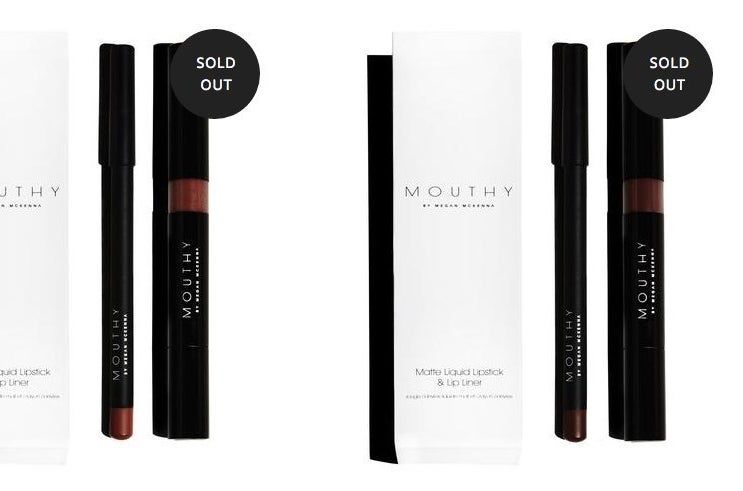 He has since deleted the Instagram post, and clarified that he "wishes Megan well."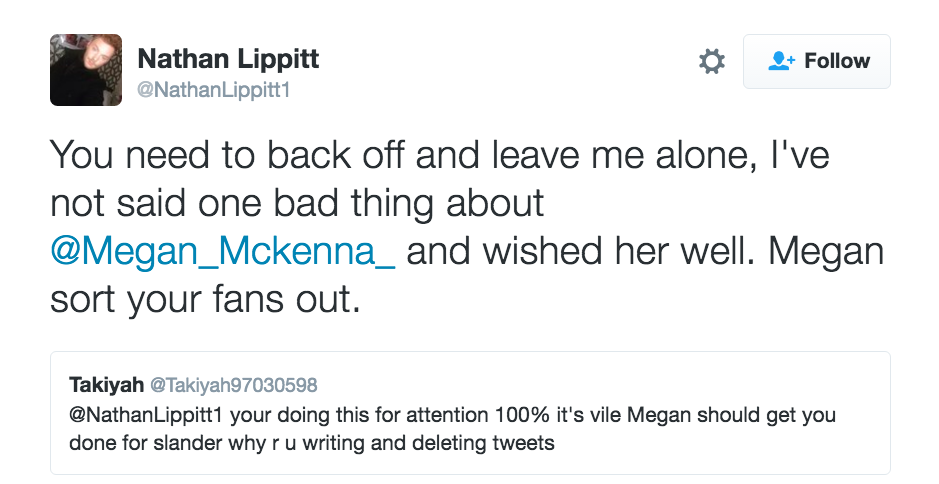 However, it's not all negative – plenty of Megan's fans are thrilled with the lipsticks – and all three shades have now sold out.
A spokesperson for Megan has also defended her against Nathan's claims.
They told the Daily Star: "It is very common for manufacturers to work with multiple companies selling them the same products which they then personalise themselves in terms of colour co-ordination and packaging. High street retailers buy the same products from the same manufacturers every single day. Megan has worked with the manufacturer to create the lip kits by matching colours and shades of the Matte Liquid Lipsticks and the lip liner pencils making their effect personal to her. Walk down any supermarket aisle and whether it is bread, milk or orange juice, you will find the same products with different retailer label's on. That is the nature of the business."
BuzzFeed has contacted Megan's representatives for comment about the Kylie Jenner Lip Kit comparisons.