1.
On 8 August 2007, it was announced that an as-yet-untitled new "non-scripted family sitcom" starring a little-known family called the Kardashian/Jenners was coming to E!
2.
The news came just one week after Paris Hilton and Nicole Richie announced that their show, The Simple Life, was coming to an end after four years.
3.
However, until KUWTK made her a bonafide star, Kim was spending August 2007 attending celebrity gifting parties in order to pick up the latest designer handbags.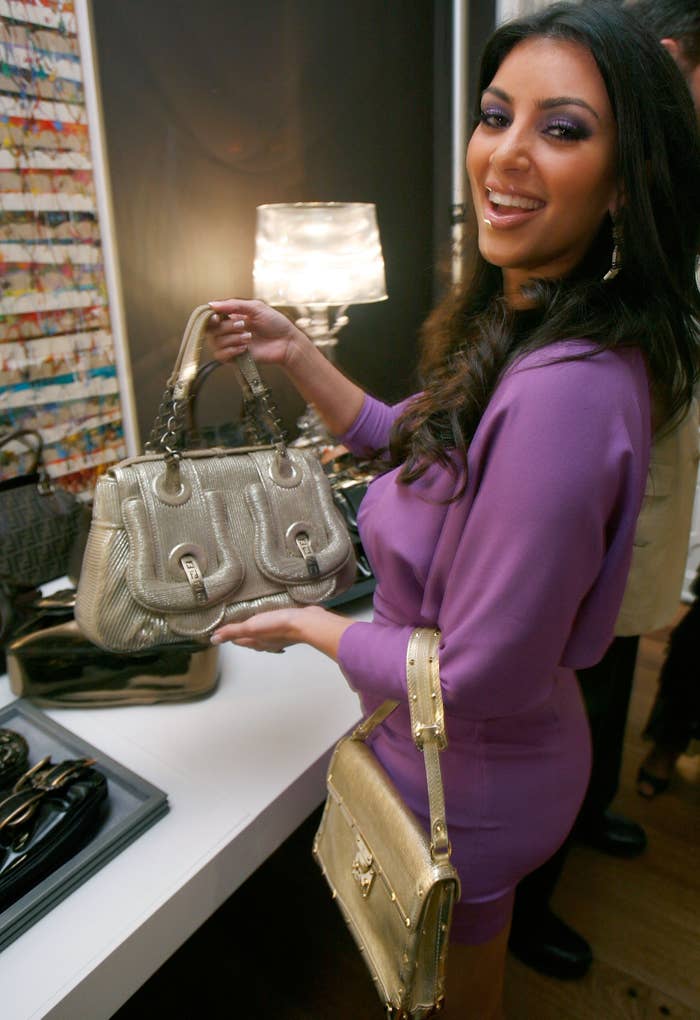 4.
She was also dressing in red satin while posing outside steak restaurants.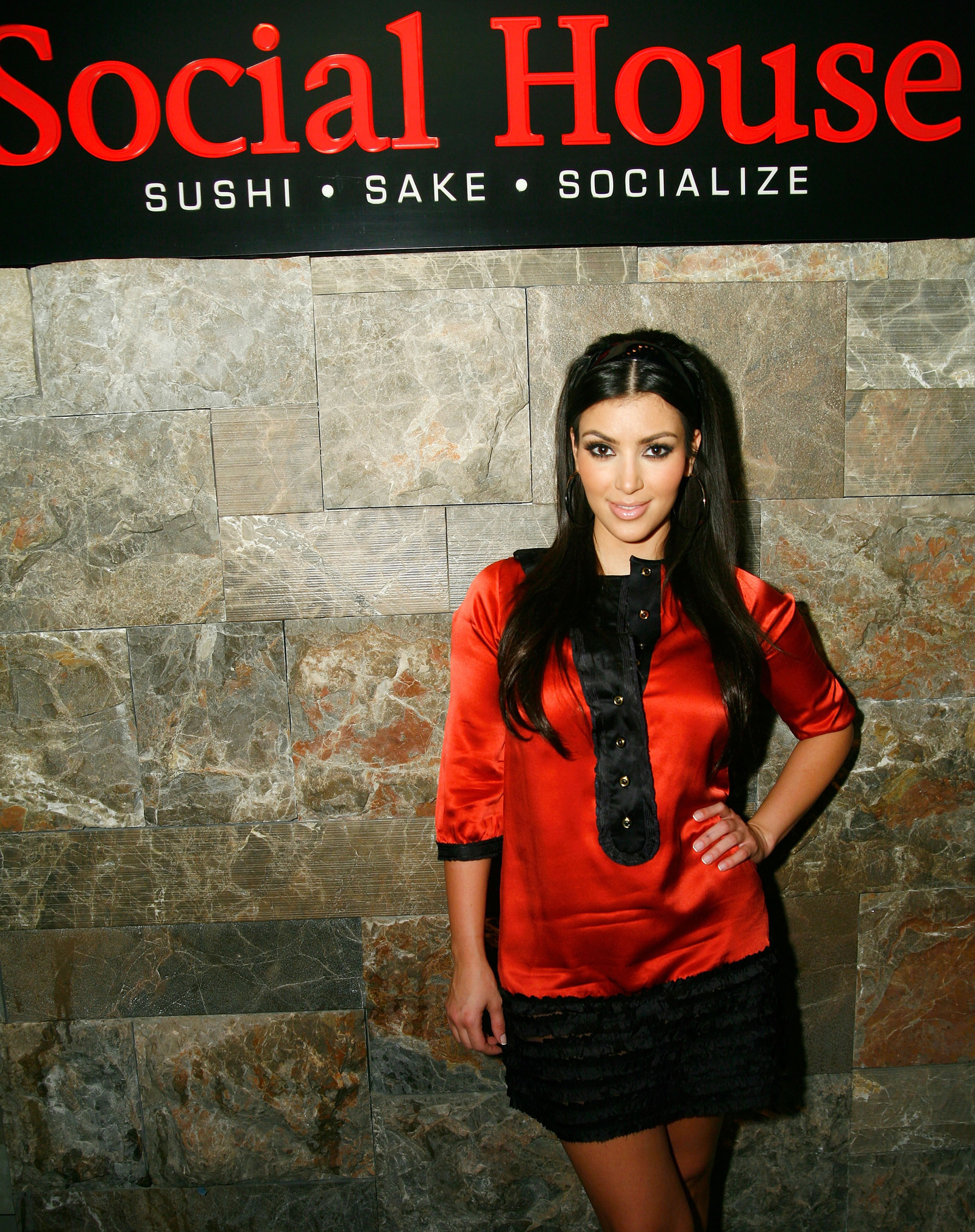 5.
Paris Hilton, meanwhile, was being paid to pose in clothing shops dressed head to toe in gold sequins.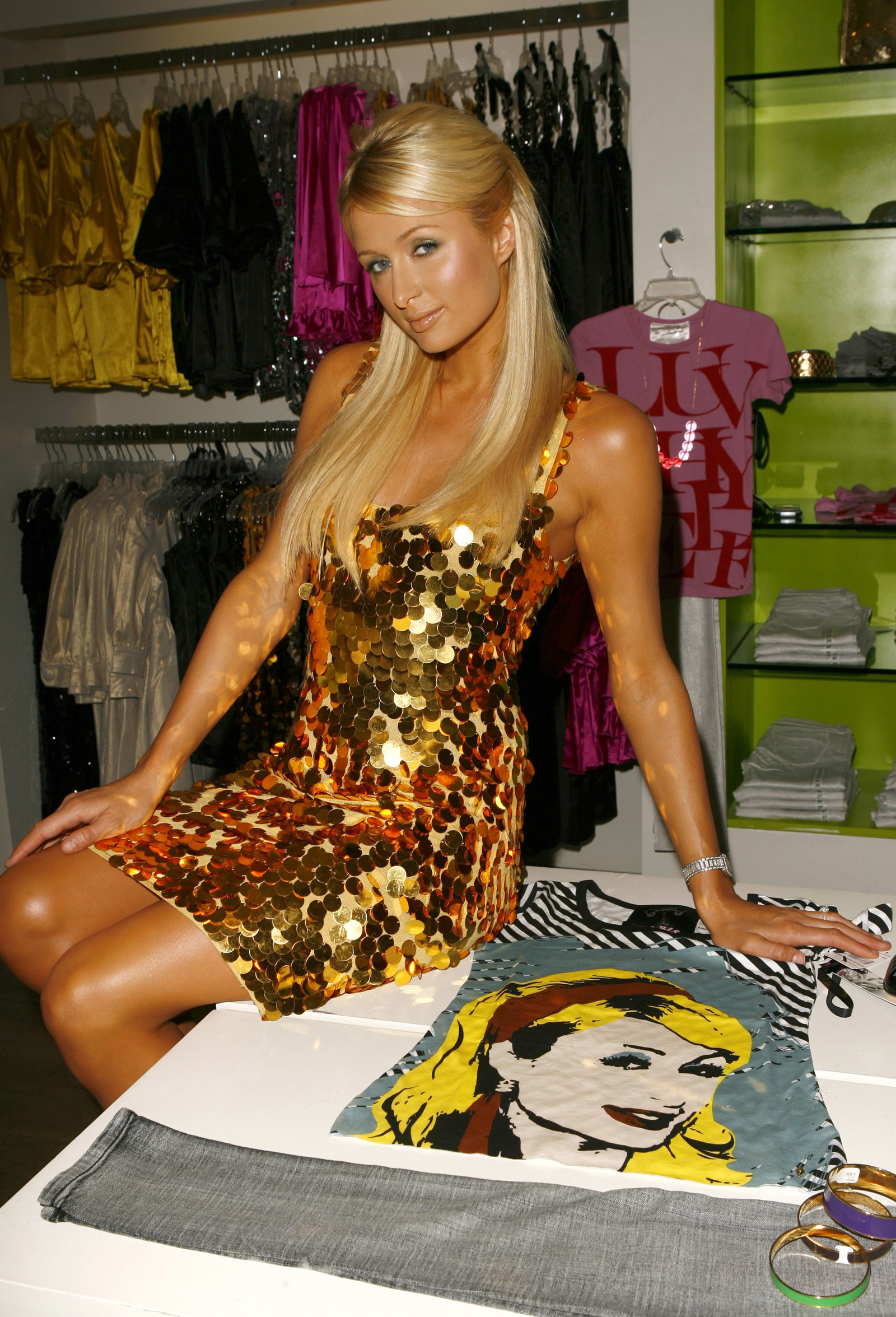 6.
And hysteria followed her everywhere she went.
7.
Paris's BFF turned arch-nemesis, Nicole Richie, had just announced that she and boyfriend Benji Madden were expecting their first baby.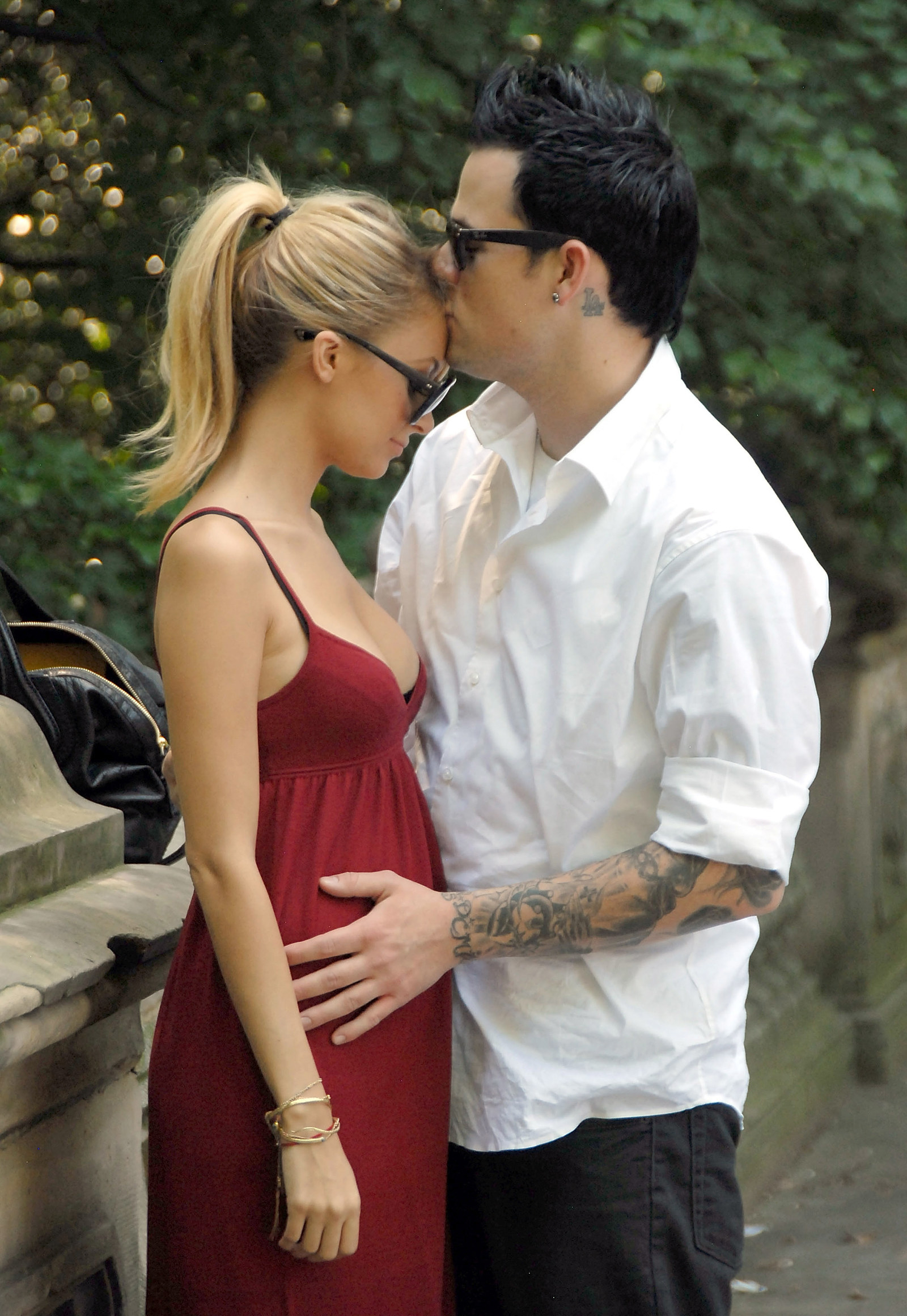 8.
The Kardashian sisters did make their first red carpet appearance together in August 2007, though.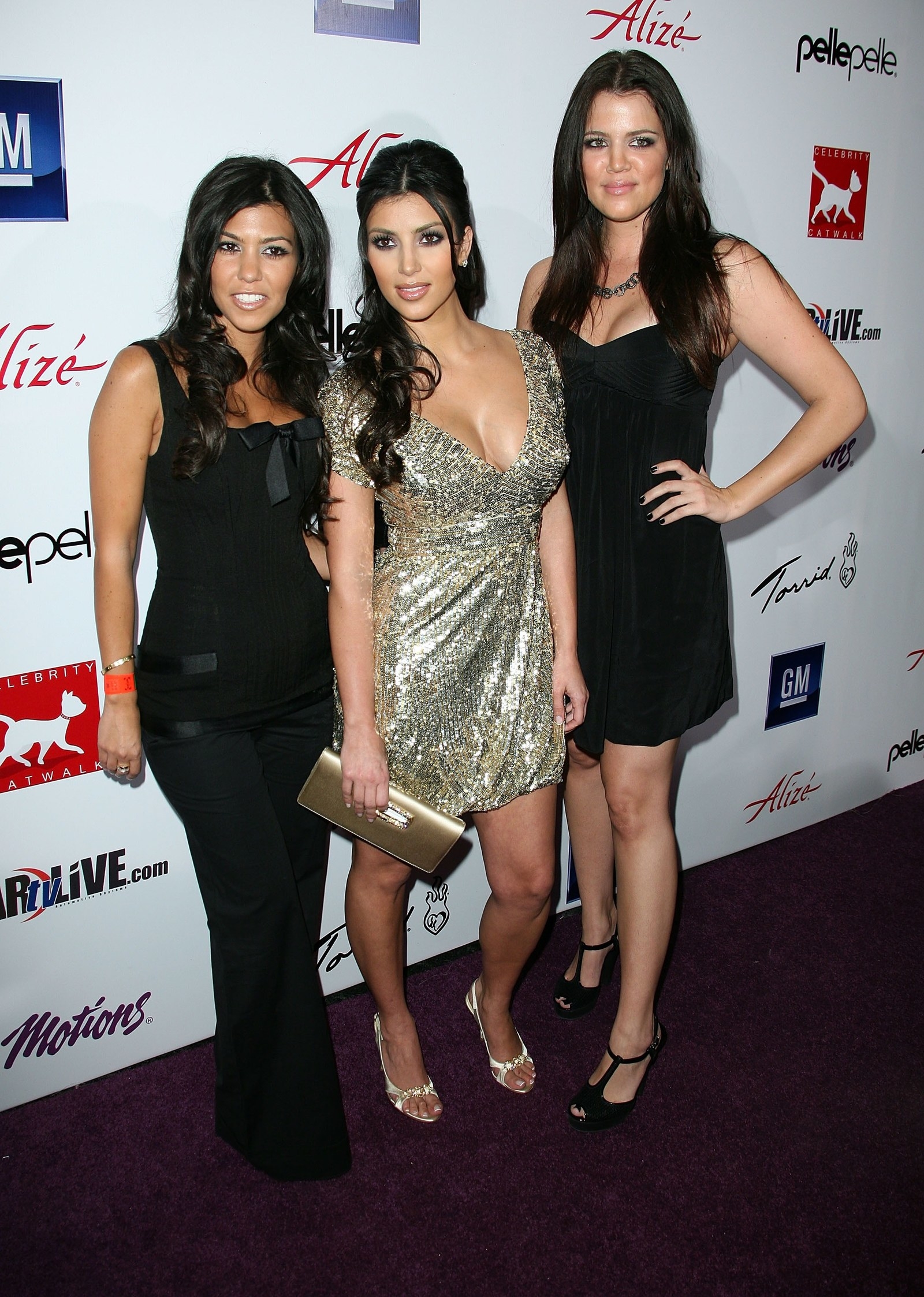 9.
But Kim was just a glint in future husband Kanye West's eye. In 2007 he was still engaged to Alexis Phifer and lowkey dressing like a kids' TV presenter.
10.
In August 2007, Miley Cyrus looked like this.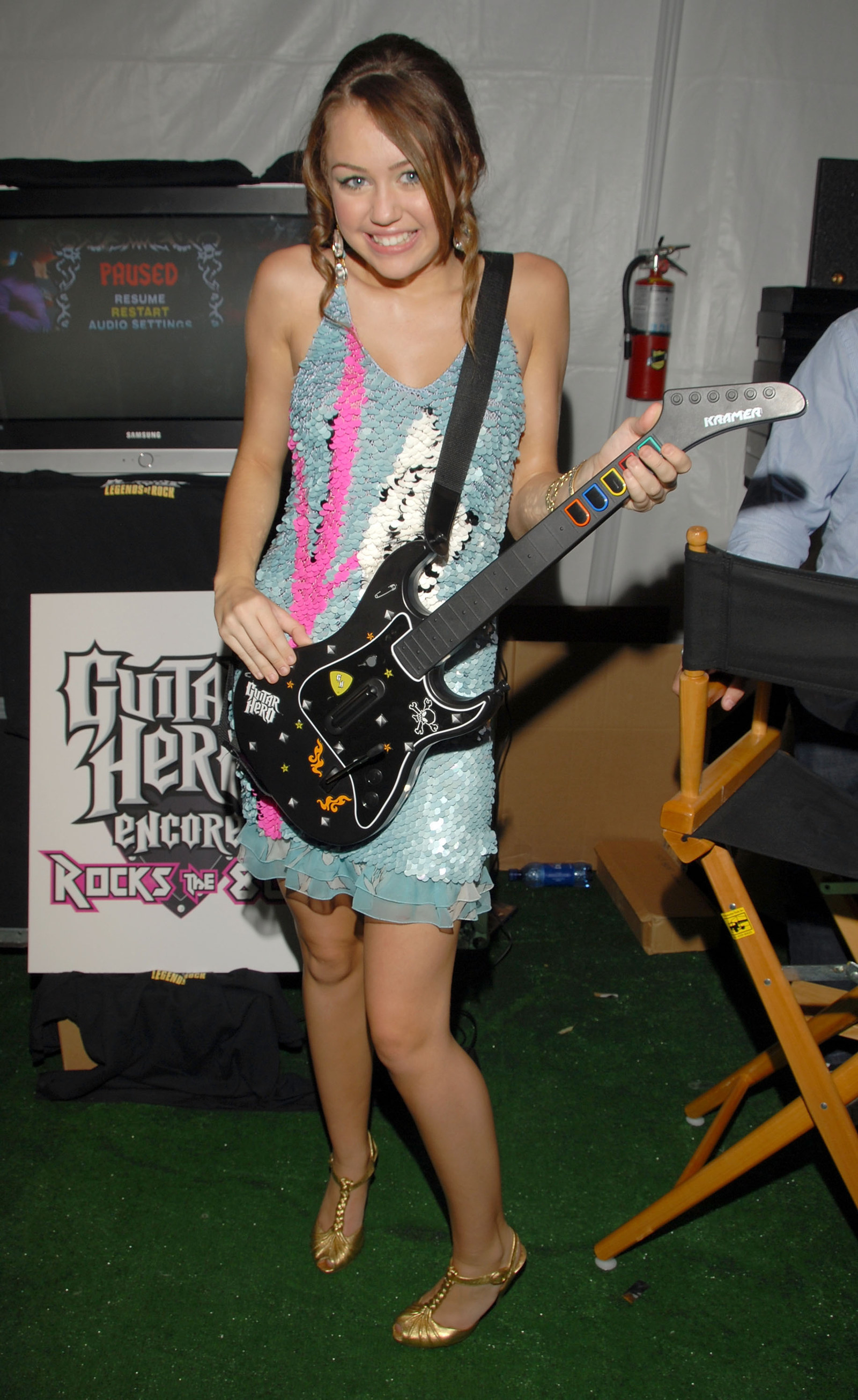 11.
And backstage at the 2007 Teen Choice Awards she hung out with some baby-faced Jonas Brothers. 💗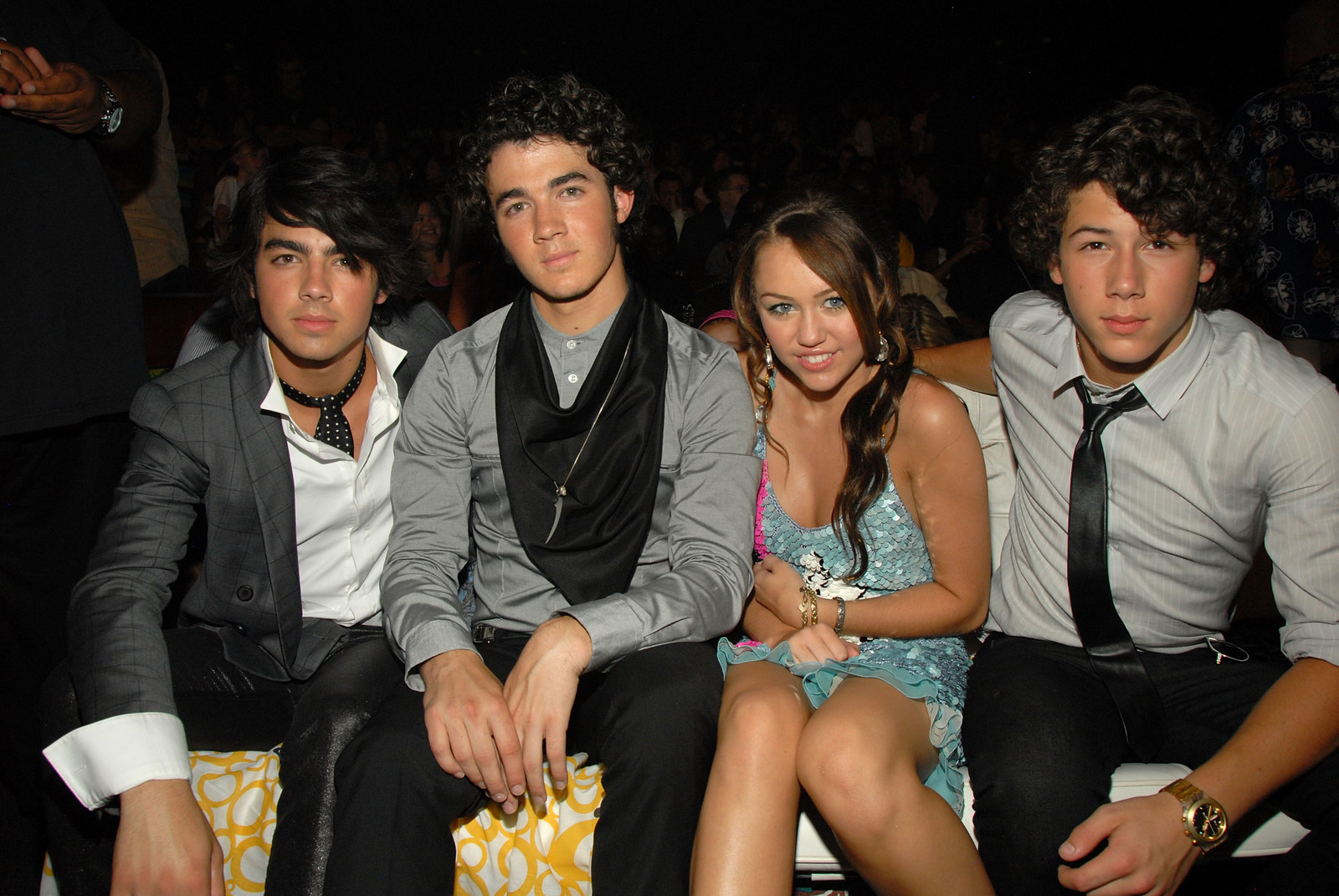 12.
These two had just started dating.
13.
And a 13-year-old Justin Bieber was busking during his summer holidays.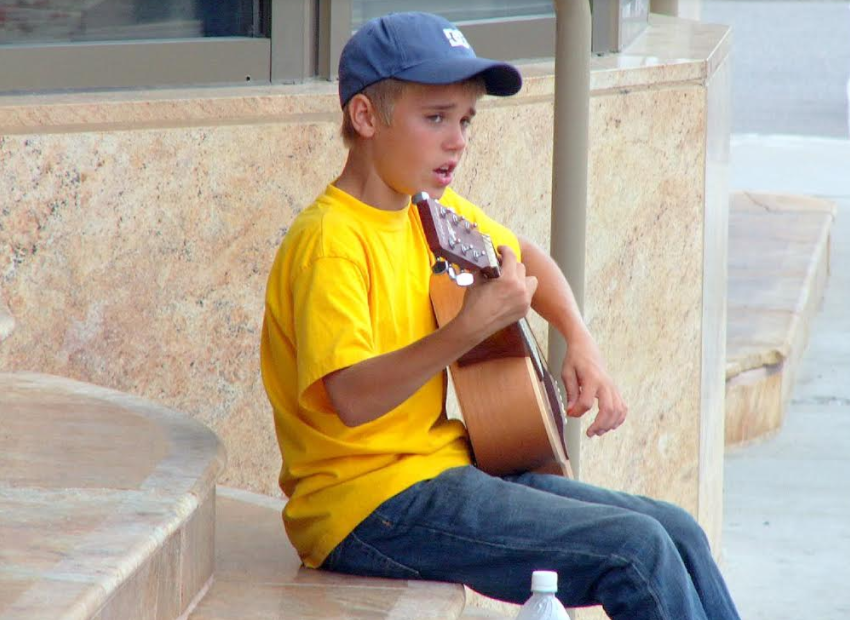 14.
Heidi Montag and Spencer Pratt had just got engaged.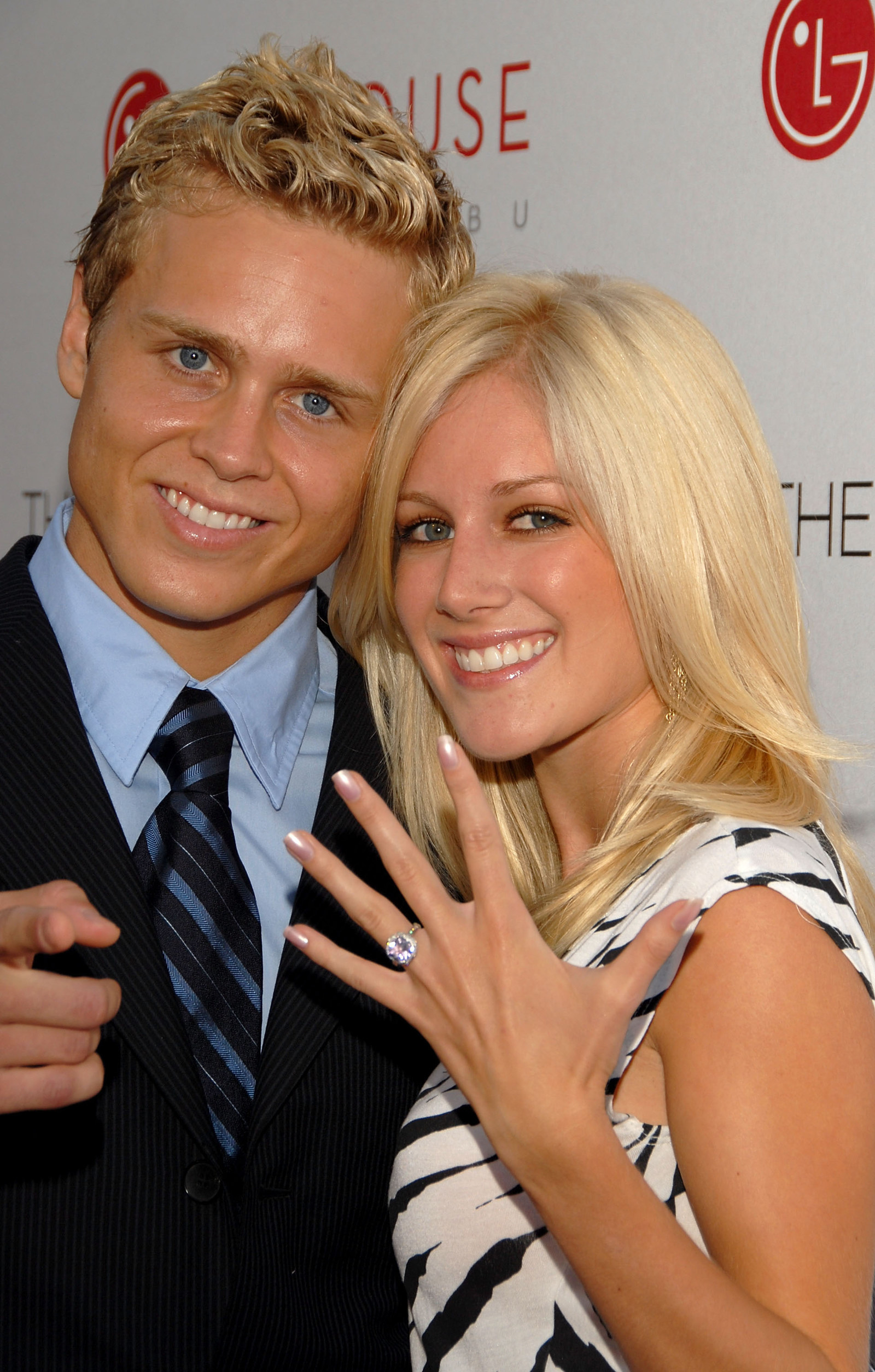 16.
And a week after Season 3 made its debut, Lauren Conrad and Audrina Patridge attended the Teen Choice Awards, where The Hills won Best Reality Show.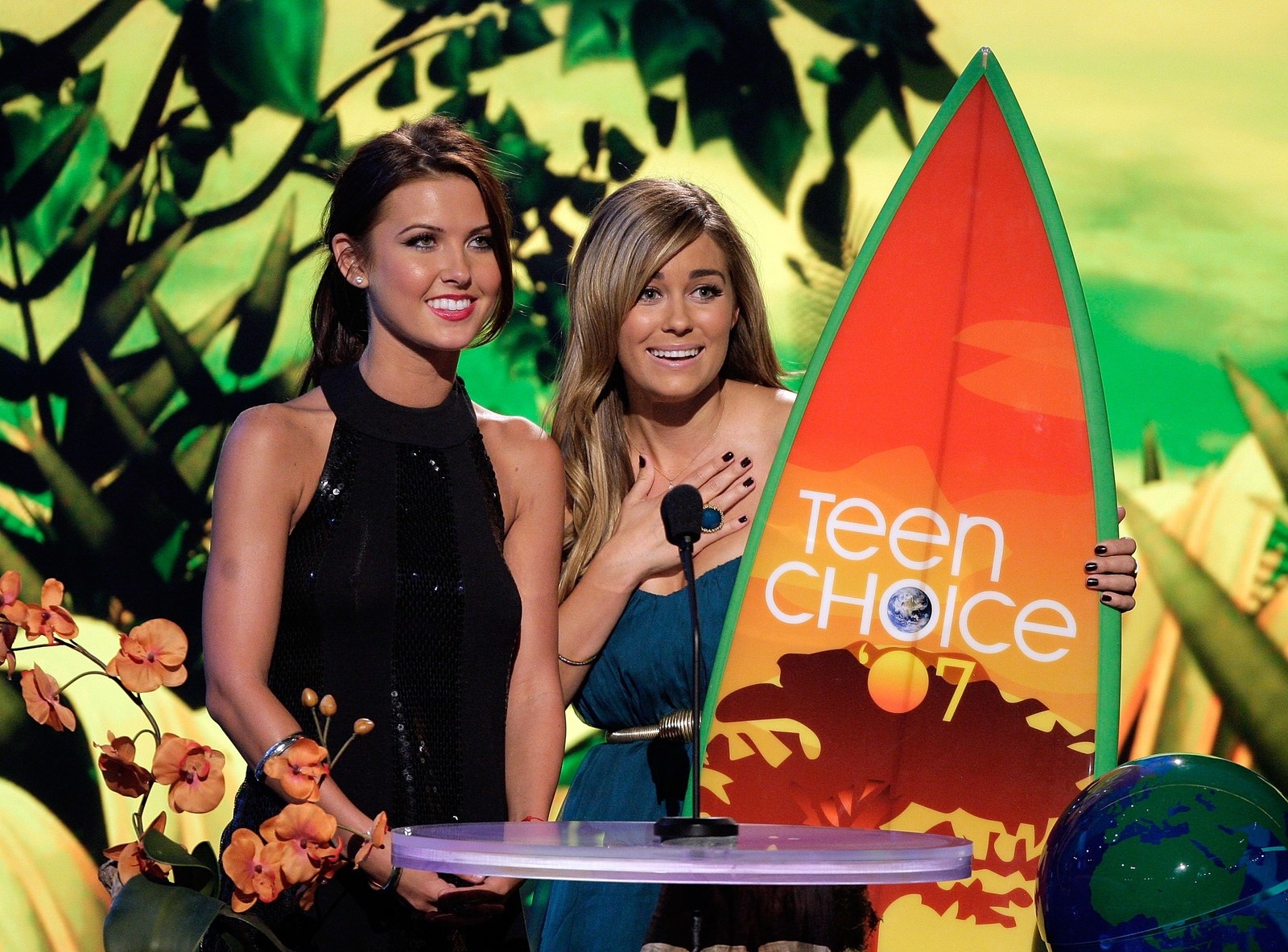 17.
They then went partying with Brody Jenner because 2007.
18.
Victoria Beckham was rocking her trademark blonde ~Pob~ hairstyle, while Brooklyn, Romeo, and Cruz were still THIS TINY. 😭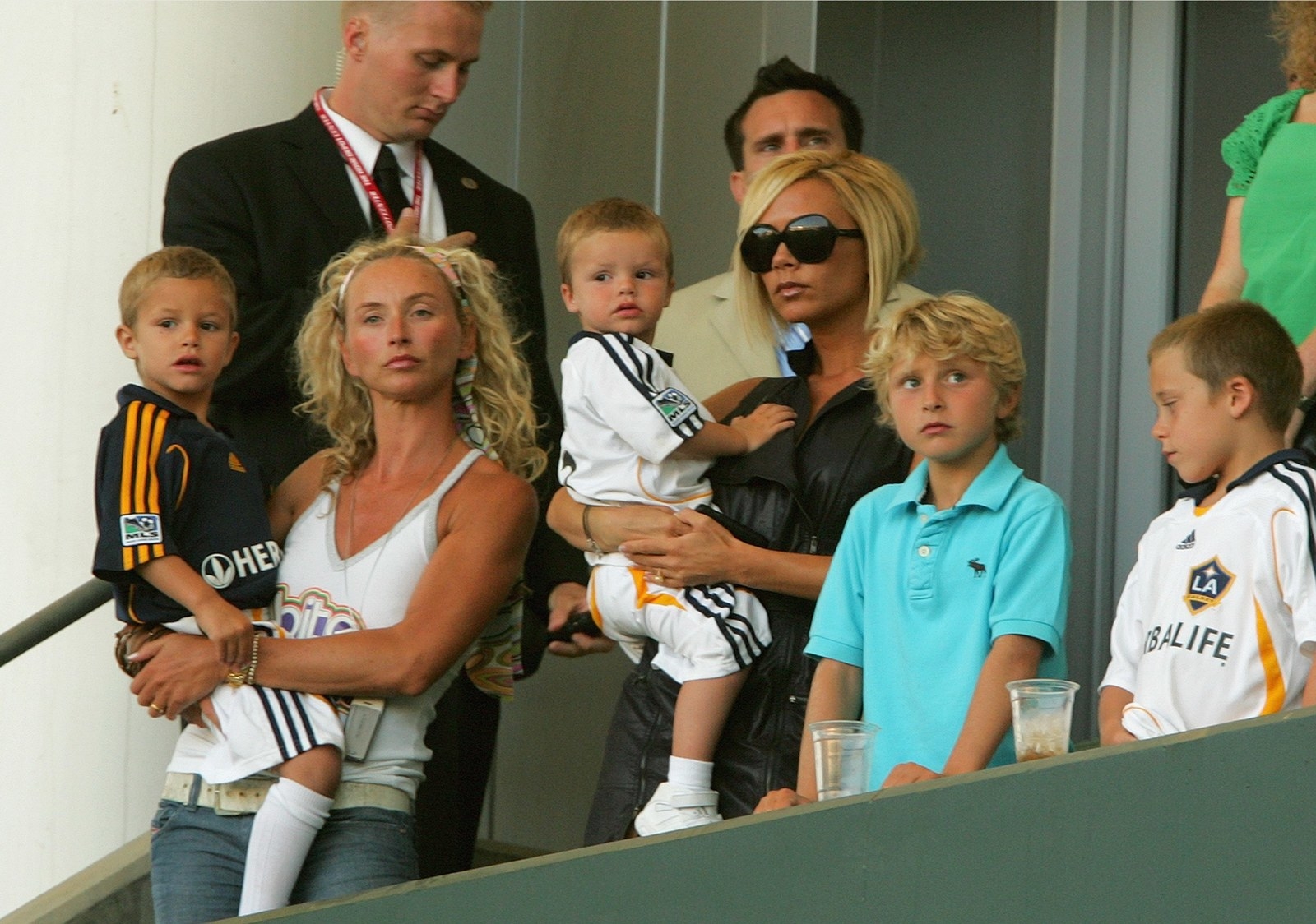 19.
Back in August 2007, these two were everyone's favourite couple.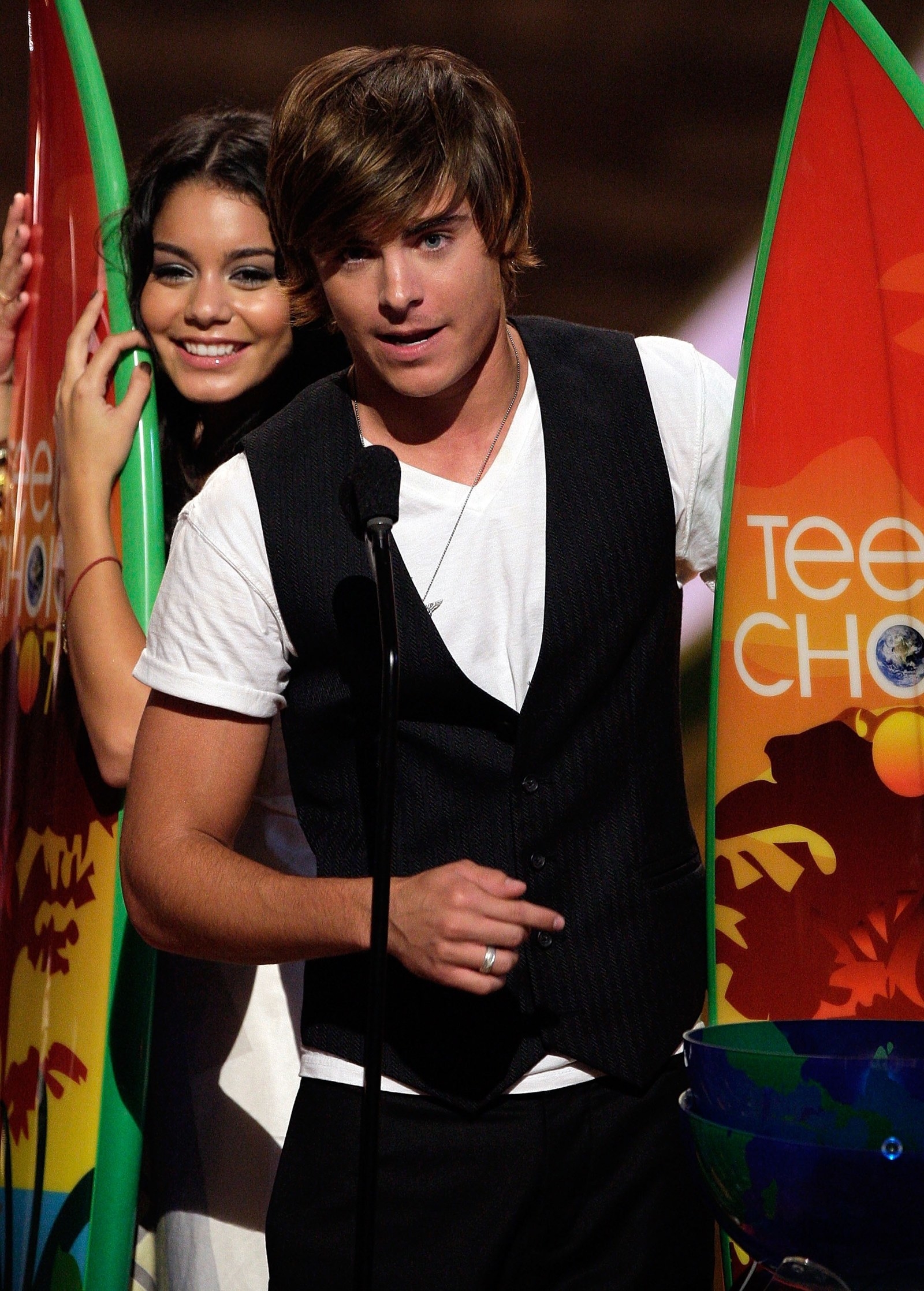 20.
Showbiz's Most Alternative Couple™️, Ashlee Simpson and Pete Wentz, were also still going strong.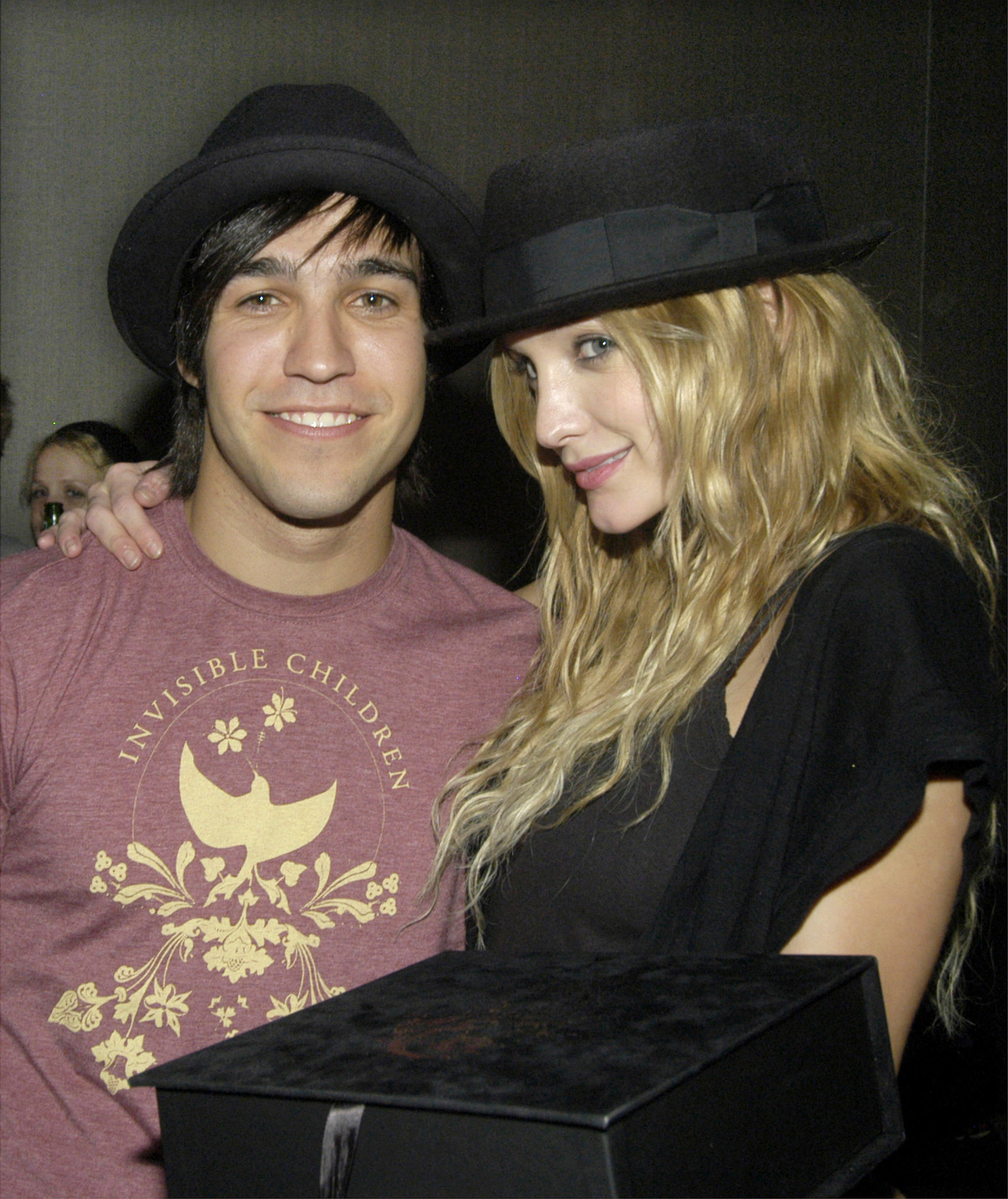 21.
And these women were still drawing in huge audiences.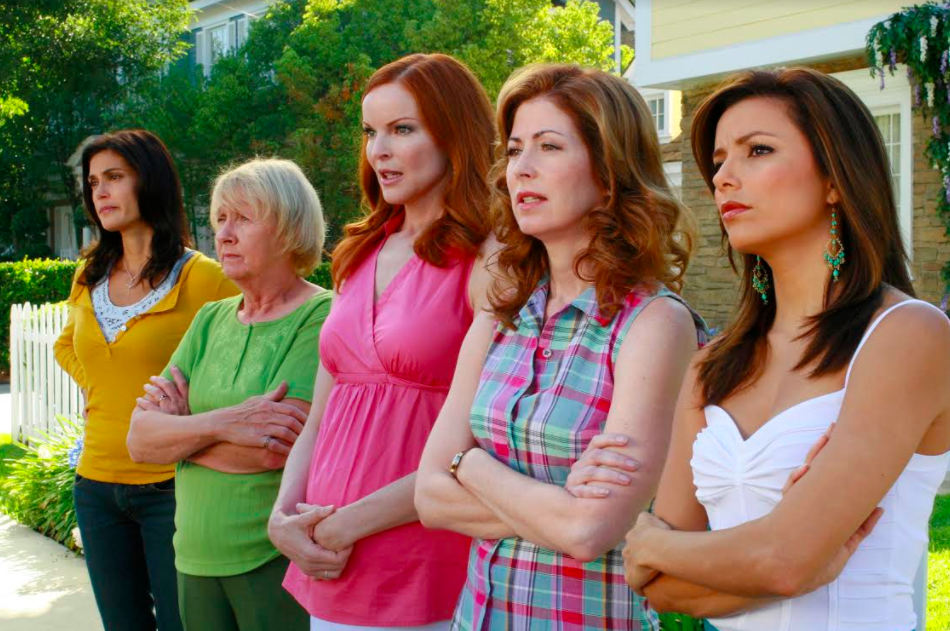 22.
Back in August 2007, Taylor Swift was still rocking cowboy boots and making guest appearances on American Idol.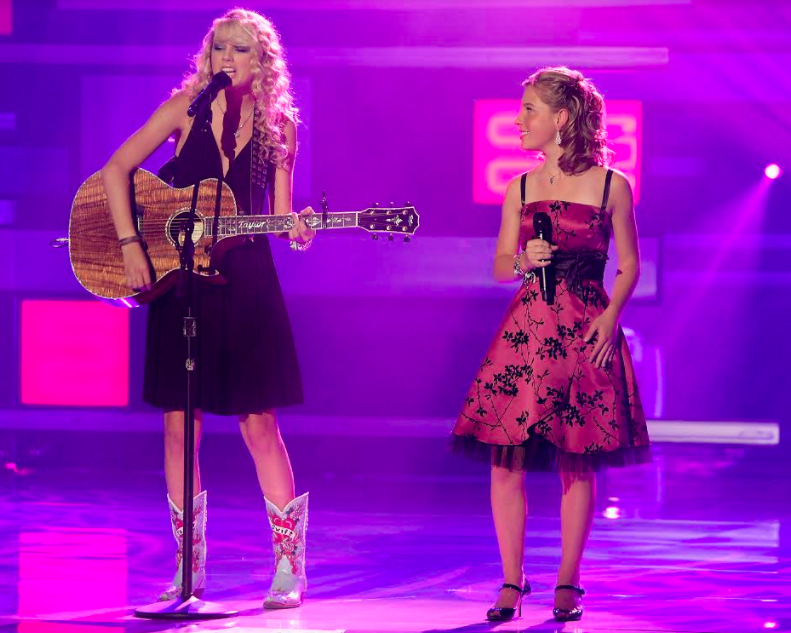 23.
She was also invited to read out the nominees for the 2007 Country Music Association Awards, where she picked up a gong for New Female Vocalist of the Year.
24.
Meanwhile, her future boyfriend (and then ex-boyfriend,) Calvin Harris was spending the summer playing festivals.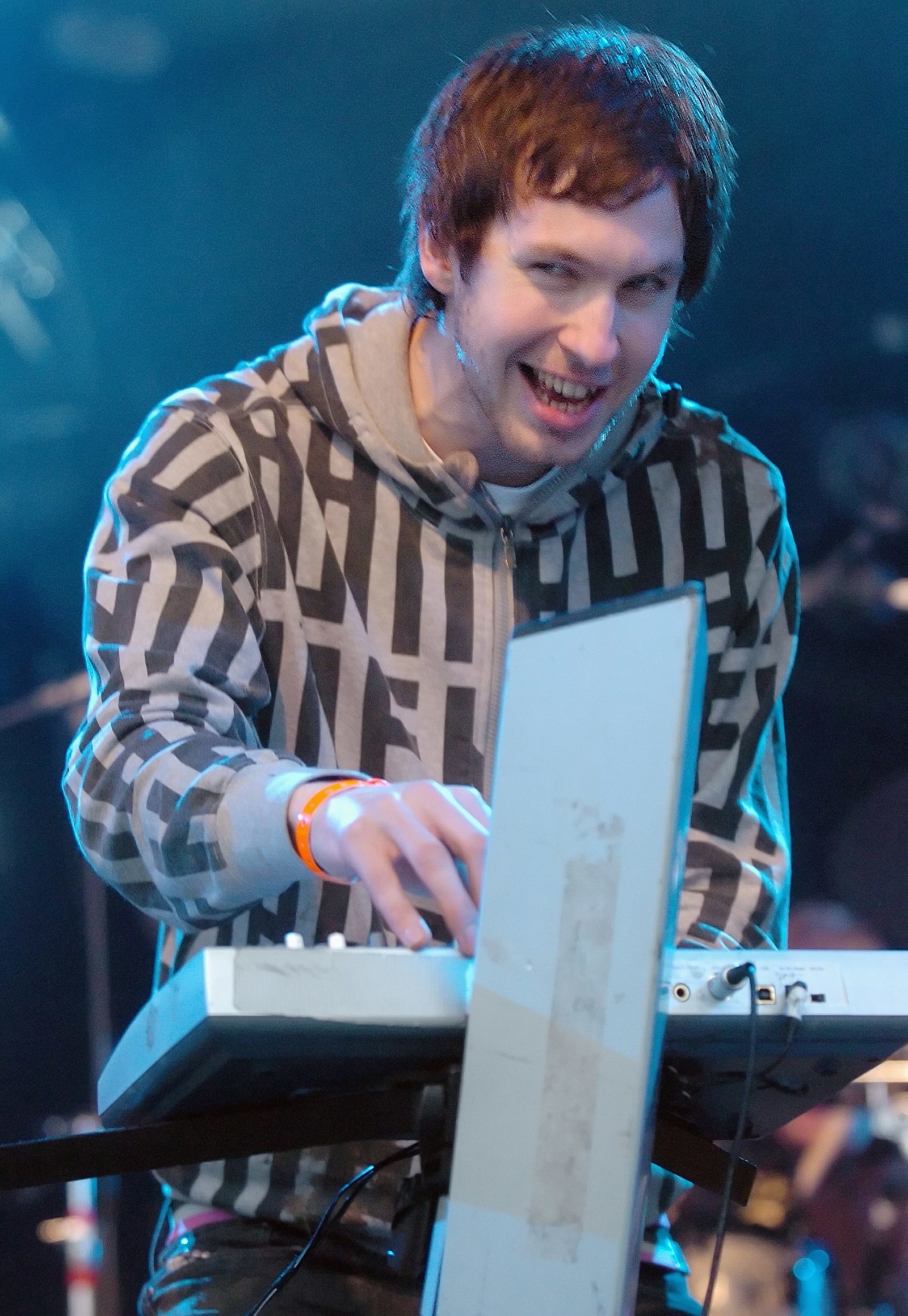 25.
And, finally, Rihanna was parading around town with an umbrella-shaped walking stick after injuring her foot because "Umbrella" had become the iconic song of the summer.