Kanye West caused controversy during his Saturday night headline set at Glastonbury, after repeatedly shouting, "I am the greatest living rock star on the planet."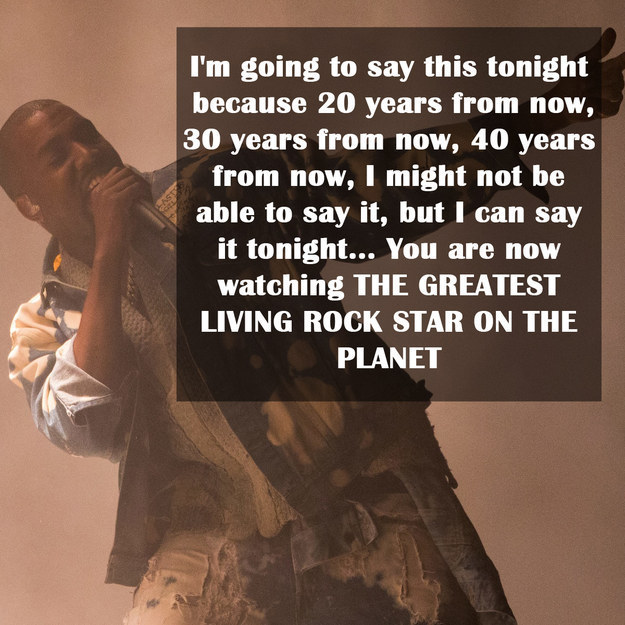 Needless to say, people had a lot of ~opinions~ about the statement.
On Sunday evening, The Who took to the stage and Pete Townshend took the opportunity to offer his own opinion on Kanye's big statement.
He suggested that Kanye needed to be sent home because, in actual fact, he isn't the world's biggest rock star.
A lot of people agreed.
Others, however, jumped to Kanye's defence.