Kim Kardashian has, over the past couple of weeks, made her return to social media and the public eye following a three-month break after enduring a traumatic armed robbery.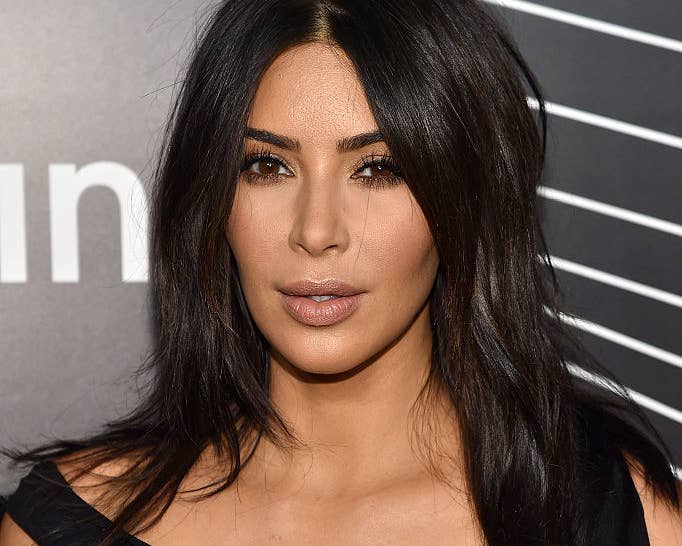 And last week we received more information about the robbery – namely that the aftermath will be covered in the new season of Keeping Up With the Kardashians.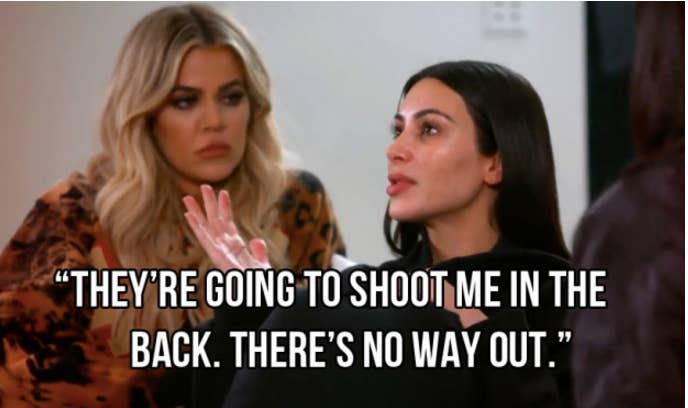 Now the police report featuring Kim's first-hand account of the robbery has been released – and it sounds just as harrowing as we'd imagined.
According to the report, obtained by Le Journal du Dimanche, Kim decided against going out with her sister Kourtney and members of their team in favour of staying in and working on her computer.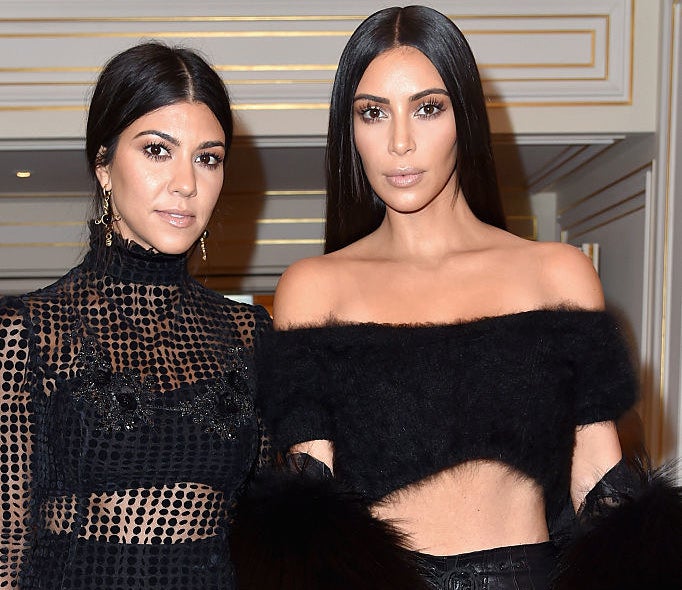 She said she "heard footsteps" from outside her room and shouted out, before calling her bodyguard.
Kim said:
I heard a noise at the door, like footsteps, and I shouted asking: "Who's there?" No one answered. I called my bodyguard at 2.56 a.m. Through the door, I saw two people arrived, plus the night man who was tied up.
Kim went on to reveal that a man "wearing ski goggles" demanded to know the location of her diamond ring, and pulled out a gun.
She said:
It's the one with the ski goggles who stayed with me. He demanded with a strong French accent, my ring. It was on the bedside table. It's worth $4 million. I told him that I didn't know, he took out a gun, and I showed him the ring.
She then described the moment she was "grabbed" and tied up.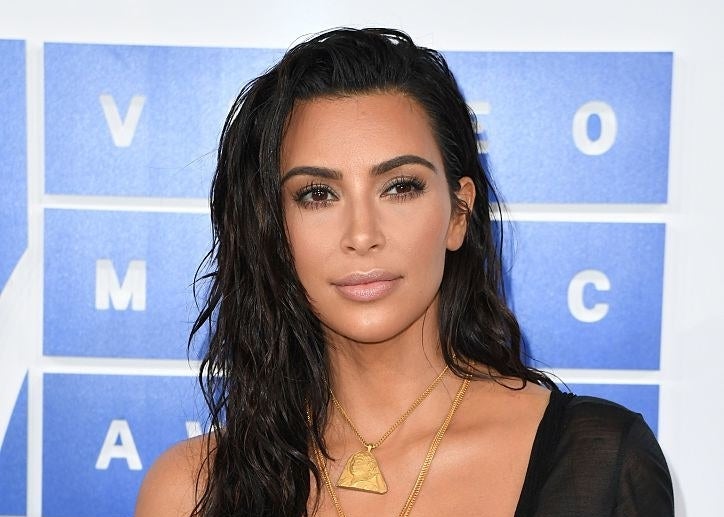 They grabbed me and took me into the hallway. I was wearing a bathrobe, naked underneath. Then we went in the room again and they pushed me on the bed. And, it was this time, they tied me up with plastic cables and taped my hands. Then they put tape over my mouth and legs.
Kim concluded by saying they'd robbed her of $5 million and "then left on the run."
Last week, 16 arrests in relation to the robbery were made. Since then, 10 people have been charged.