When Kim Kardashian was held up at gunpoint and robbed in October last year, it was clear the horrific ordeal would have some kind of lasting impact on her future.
And in an unprecedented move, Kim removed herself from the public eye and abstained from social media for three months as she recovered from the incident.
The return to social media was executed in two stages. Firstly, Kim shared a home video of herself, her husband Kanye West, and their children, North and Saint.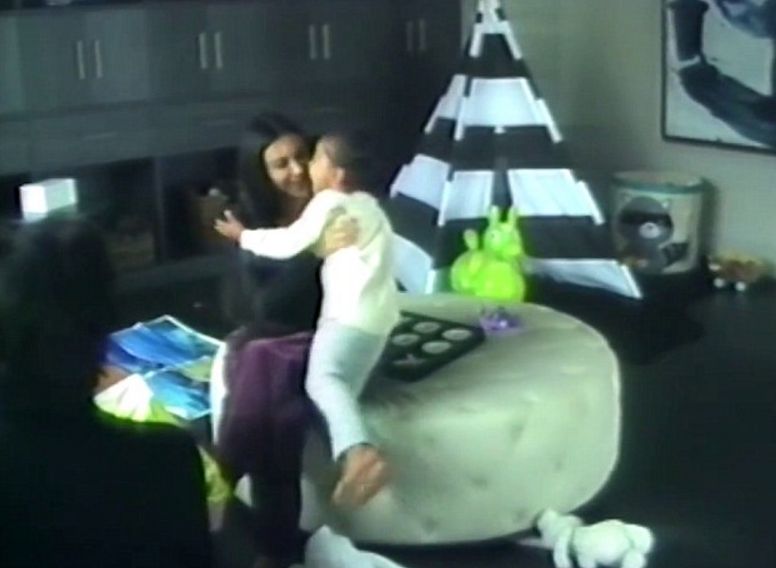 The video, posted to her website, shows intimate family moments, including Saint learning to walk.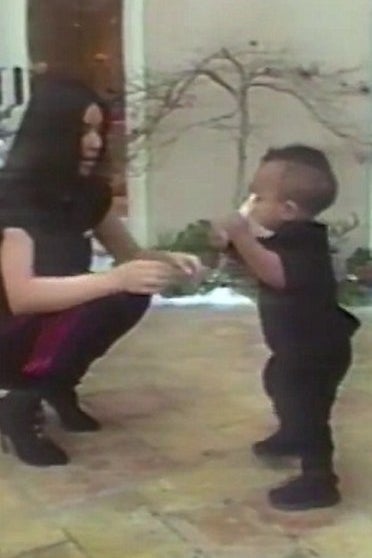 And heartfelt hugs with Kanye.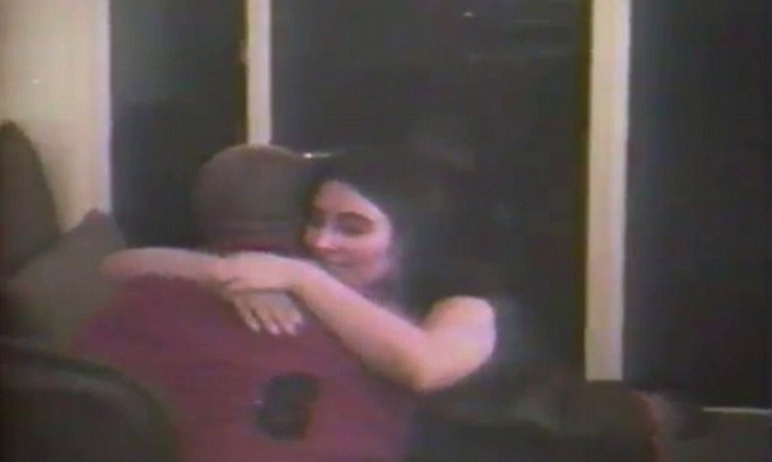 Kim then took to her favourite social media platform, Instagram, to execute part two of her comeback. She shared this photo of the Wests alongside the caption: "Family."
Deciding to make her return with a home video and a simple family portrait sent a powerful message to the media and public: She and Kanye are united.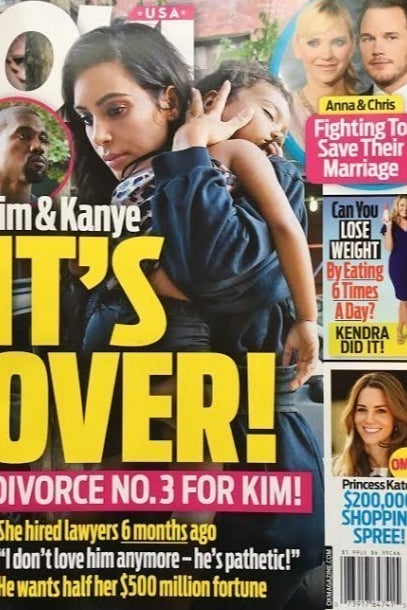 Kimye have been dogged by persistent nasty rumours about their marriage recently, with constant reports suggesting a divorce is imminent.
However, rather than commenting on the rumours about her marriage, Kim let the visible happiness in the video and the unity in the photo do all the talking. The video was even set to a soundtrack of Jeremih's "Paradise" – as if to directly counter the rumours of there being "trouble in paradise" for Kimye.
Silencing the speculation in this way is something the Kardashians often do in order to control their own narratives.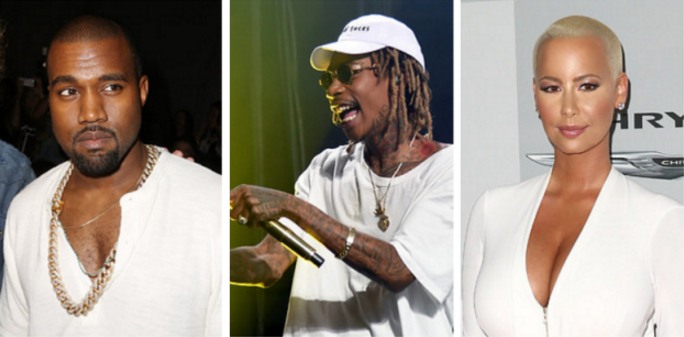 Two days after the spat, she and Amber posed for a selfie together and simultaneously shared it to their accounts, with Kim captioning it "Tea anyone?" and Amber posting the "sips tea" emojis.
Kim's return to social media has had the exact same effect in shutting down divorce rumours. And it effectively proves that despite three months away from the public eye, Kim is still an incredibly savvy media operator.
It was also interesting that the photo Kim chose to return to the limelight with displayed none of the things that have come to define her social media presence: no selfie, no emojis, nothing overly ~sexy~ or posed.
The idea that her priorities have shifted was confirmed by Khloé Kardashian this week.
Writing on her app, Khloé revealed:
I think with everything that has happened with Kim's life this year, she really had to redefine her priorities. Time does heal and I think she's in a much better place now. So, I just want her to focus on her family and her own happiness this year.
There's also been a literal change in how Kim is presenting herself, given that her new photos have a distinctly '90s Polaroid aesthetic.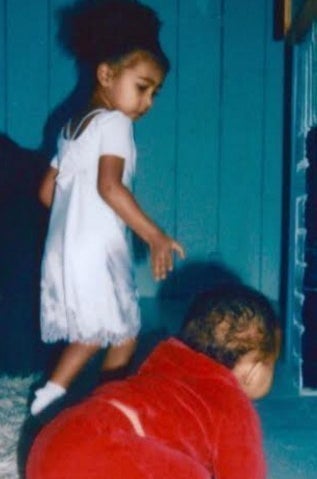 The images have a blurry quality and an incredibly personal feel. It'll be interesting to see whether this is something Kim continues, if the images are symbolic of a less flashy lifestyle.
Kim returning to social media this week is also interesting, as her first public appearance since the robbery is scheduled for next week on 13 January.
There were many suggestions that the robbery would end Kim's career, with reports stating that her absence on social media had cost her businesses millions of dollars.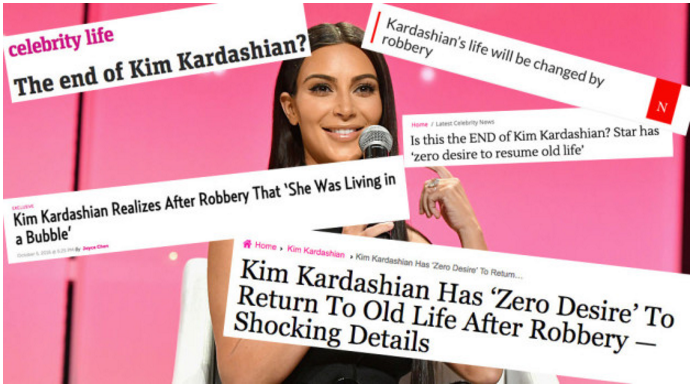 However, it's clear that if anything, Kim's absence has simply heightened the public's interest in her. The family portrait Kim returned with has now amassed over 4 million likes, making it the most-liked photo any Kardashian/Jenner has ever shared.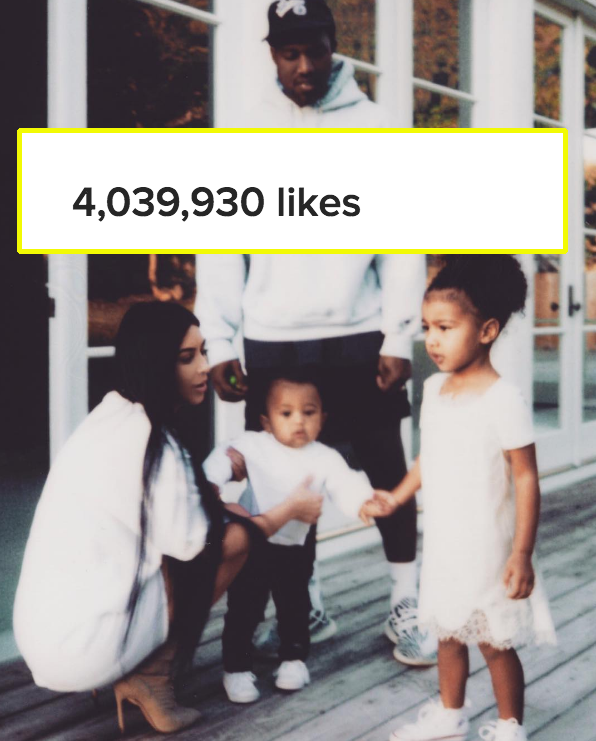 One thing is very clear: THE. QUEEN. IS. BACK. 👑 💗