You may be aware that after a three-month hiatus following a horrific armed robbery in Paris, Kim Kardashian made her return to social media last week.
And we predicted that the reason for her return was to ease her back into public life ahead of her first OFFICIAL public appearance for work this week.
Well, ladies and gentlemen – today is the day. And Kim. IS. BACK.
Today marks Kim's first work event since the ordeal. She's made an appearance in Dubai at a makeup masterclass run by her makeup artist.
And her entrance was captured on camera.
Proving that she's back to her best, Kim took to the stage confidently while filming the crowd for Snapchat.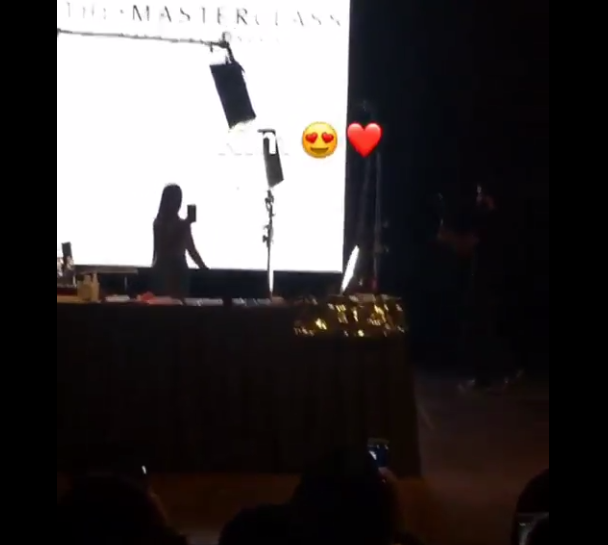 She waved...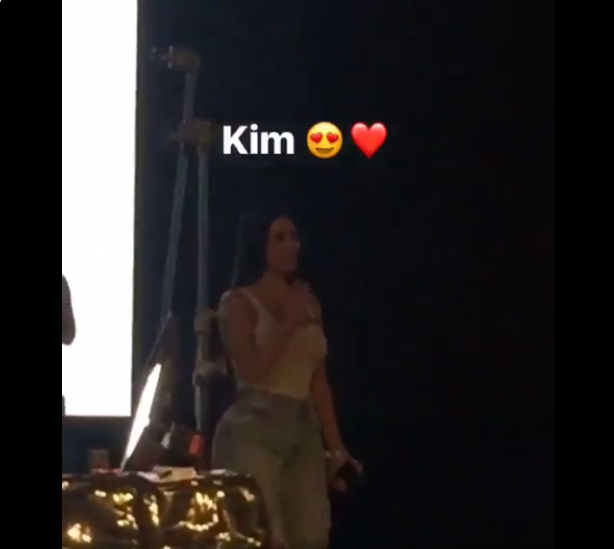 And appeared to be just as ~dressed down~ as she has been in her recent Instagram photos, wearing jeans and a vest top.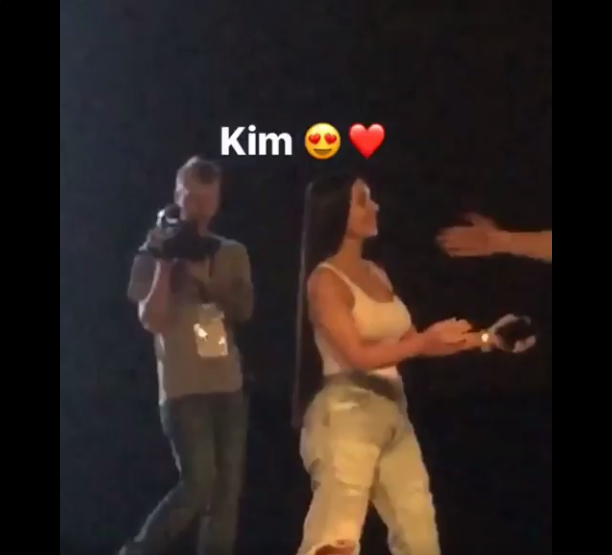 She looked pretty damn happy when someone shouted: "We love you Kim!"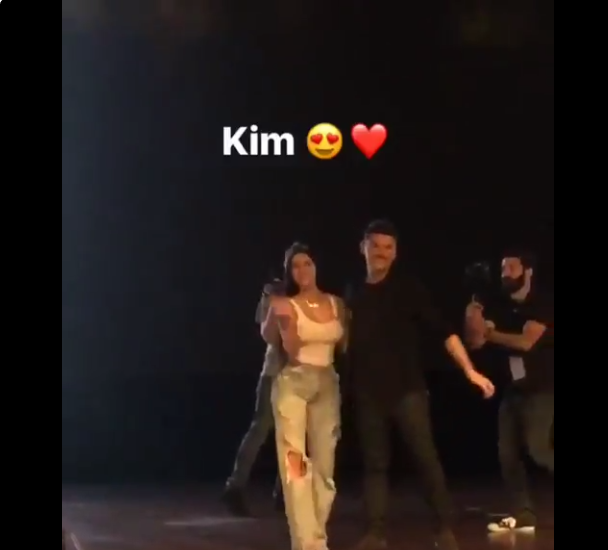 She then took her place, saying she was "so excited" to be there. She joked that she "hoped" Mario "does a good job."
And she also reminded us that the queen of social media is back by going on to snap the class.
Not only did she show the massive crowd.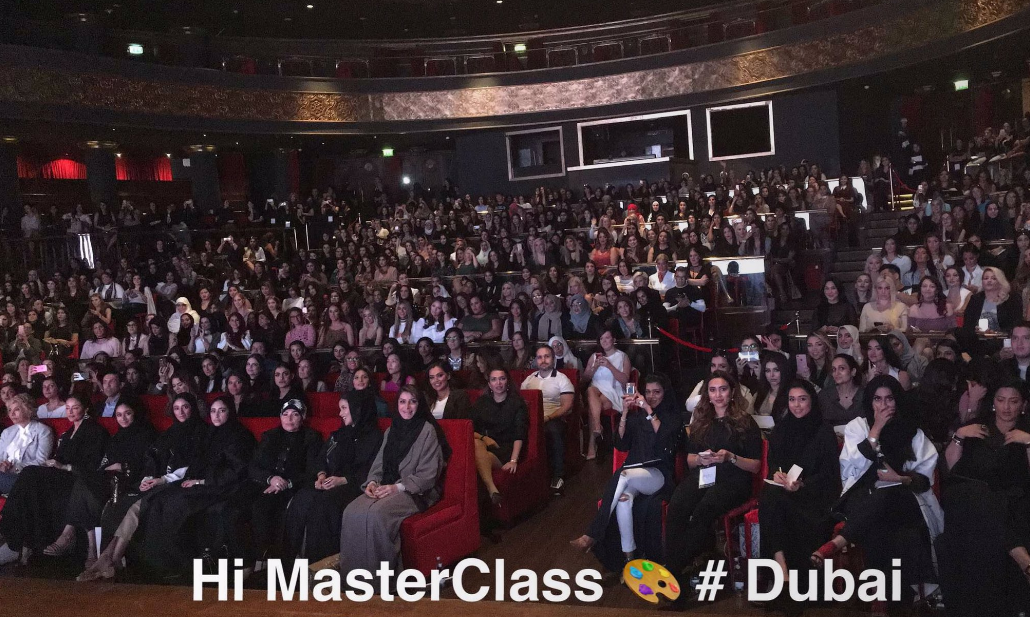 But also Mario in action, and the products being used.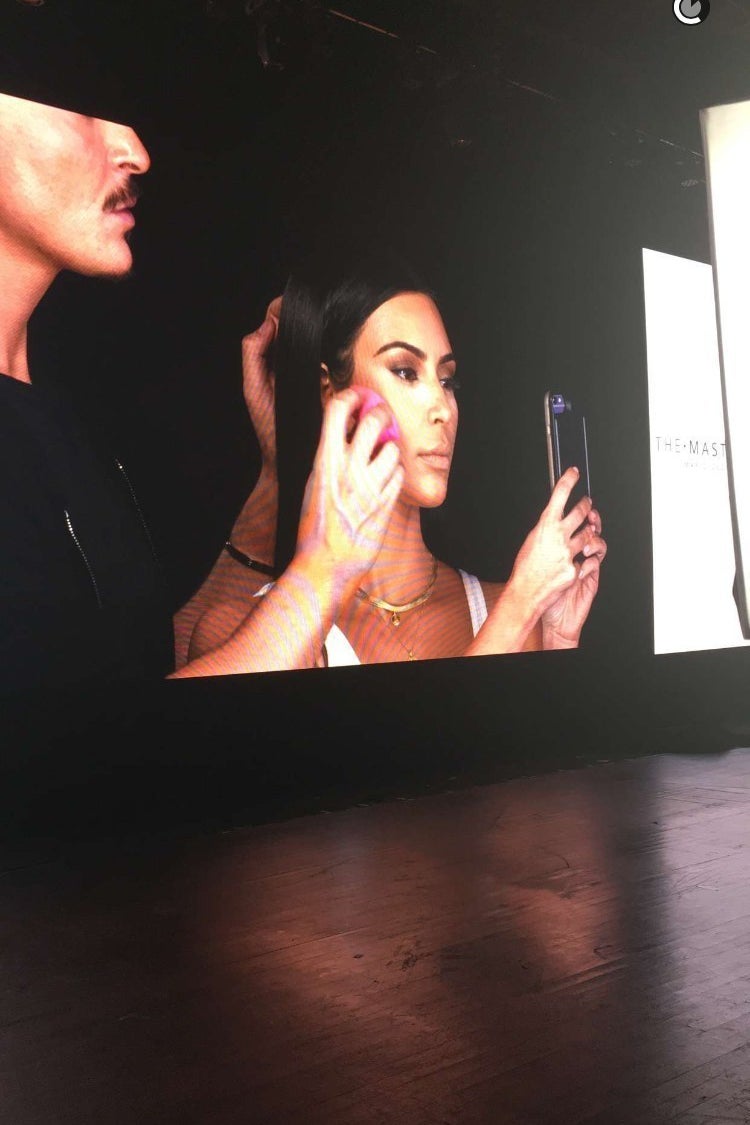 Of course, some of them were Kylie Cosmetics.
Kim went on to explain her skincare routine as Mario did her makeup. Pro tip: She works hard to keep her skin hydrated.
She spoke about her love of rose oil.
Before her look began to take shape.
And of course there was a section on contouring.
And I'm sorry but the overall effect is just 😍 😍 😍.
Obviously, she and Mario posed for a selfie afterwards.
And, after the class, Kim took part in meet-and-greets and continued to fucking slay. 🔥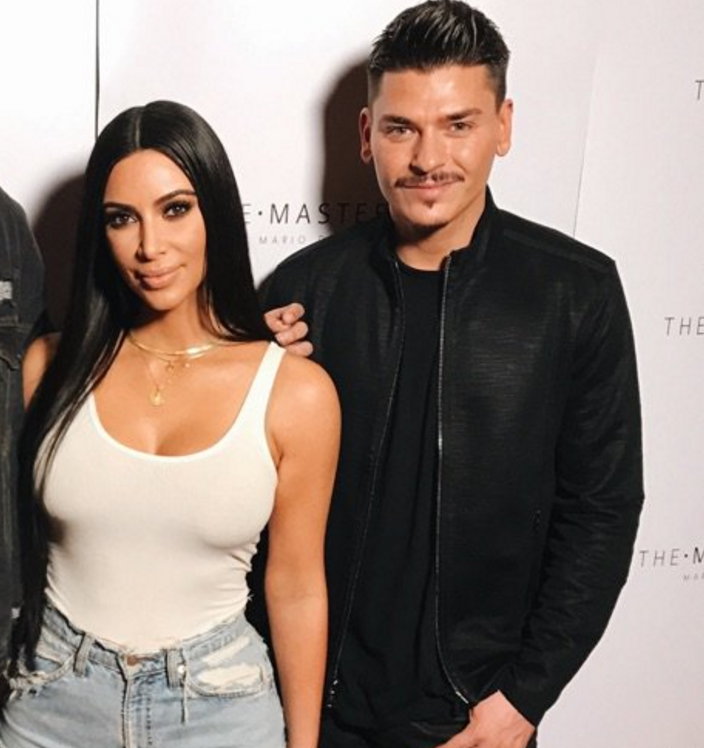 It's good to have you back, Kim.