23 Small Things Celebs Did Exactly 10 Years Ago That Prove How Times Have Changed
It was a simpler time.
1.
Back in December 2007, Keeping Up With The Kardashians had just finished its first season, and Kim and Kourtney were still learning how to navigate red carpets.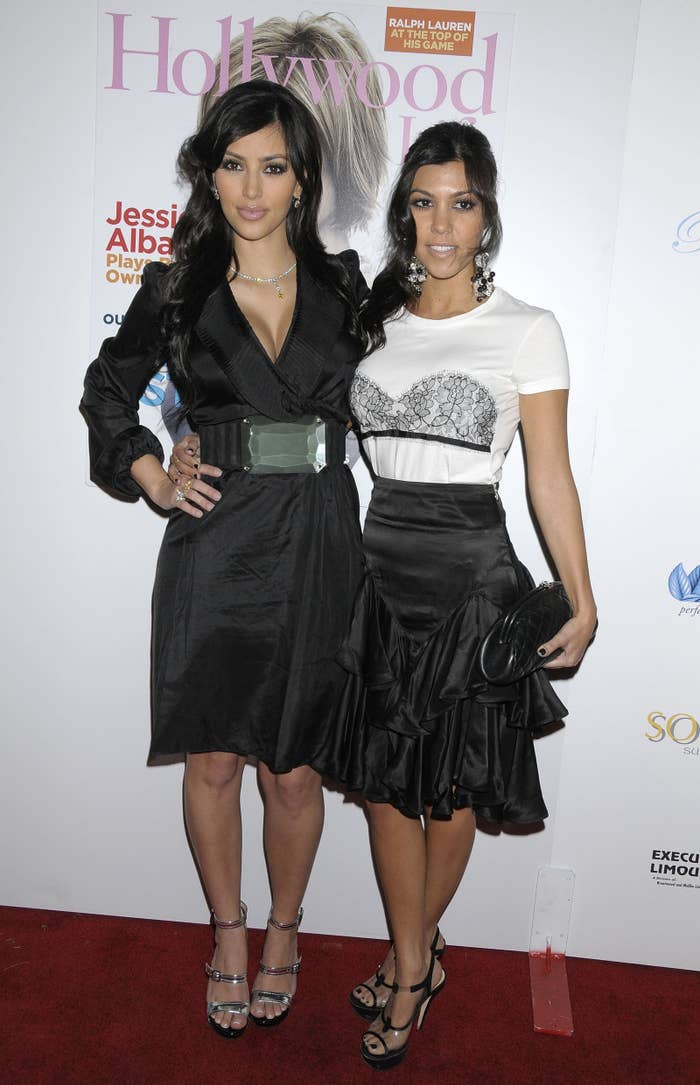 2.
Kim had also just scored the cover of Playboy's Christmas issue, the shooting of which was shown in an episode of KUWTK.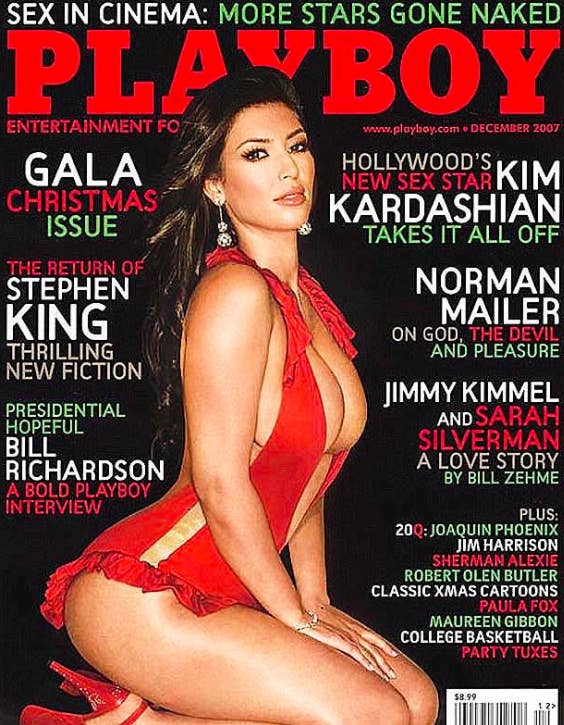 3.
Which of course birthed this glorious meme.
4.
And while the Kardashians are teasing their Christmas card to an epic degree this year, in December 2007 their festive greeting looked like this.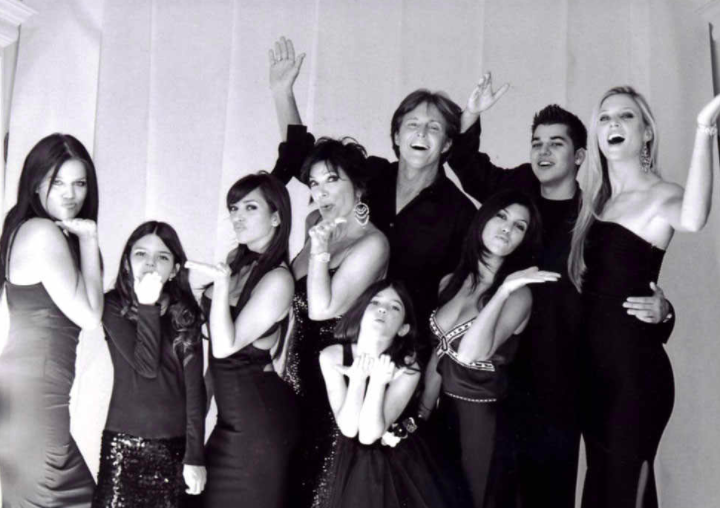 5.
In December 2007, Paris Hilton was frolicking in the snow.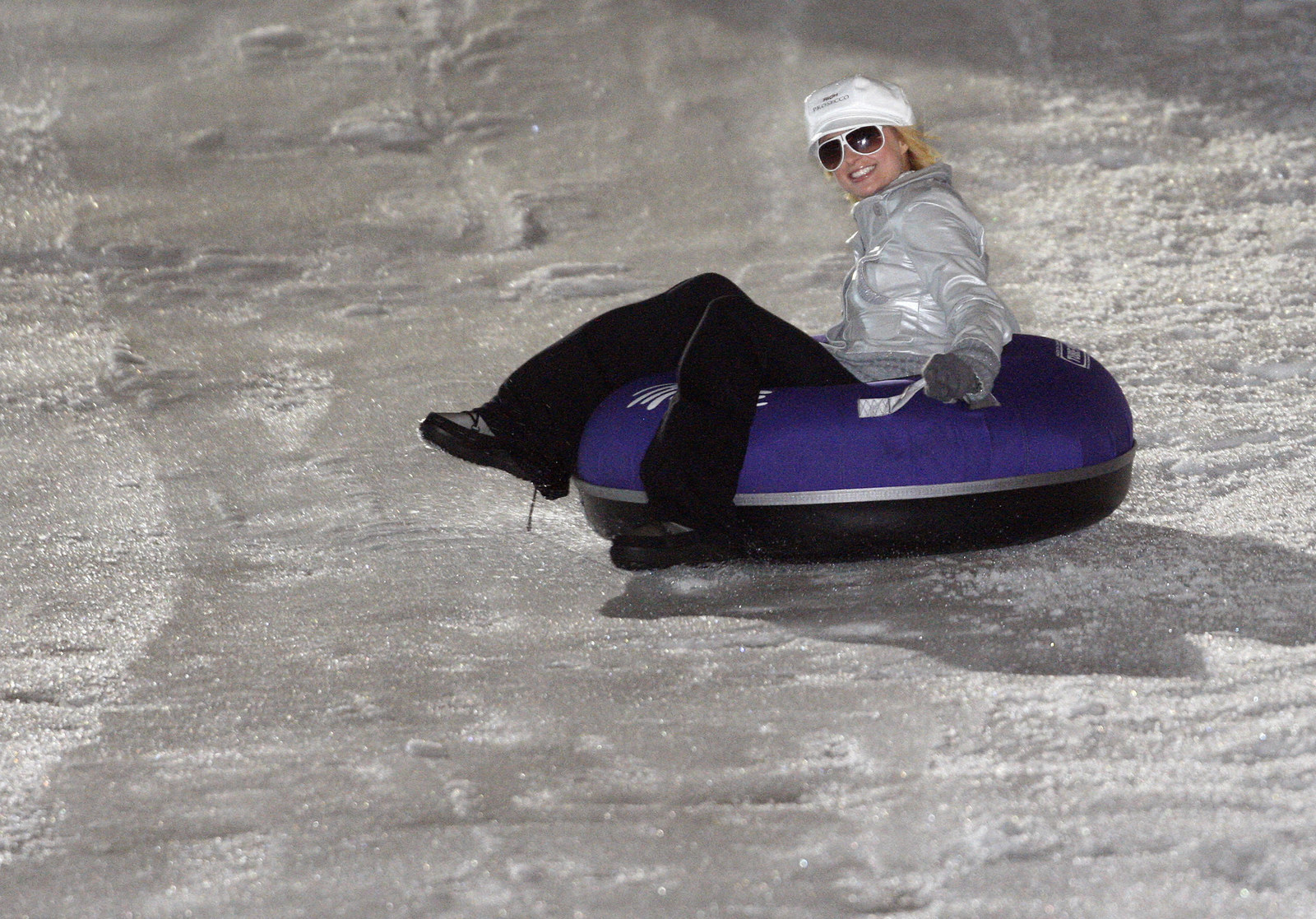 6.
Her former BFF turned frenemy, Nicole Richie, was expecting her first baby.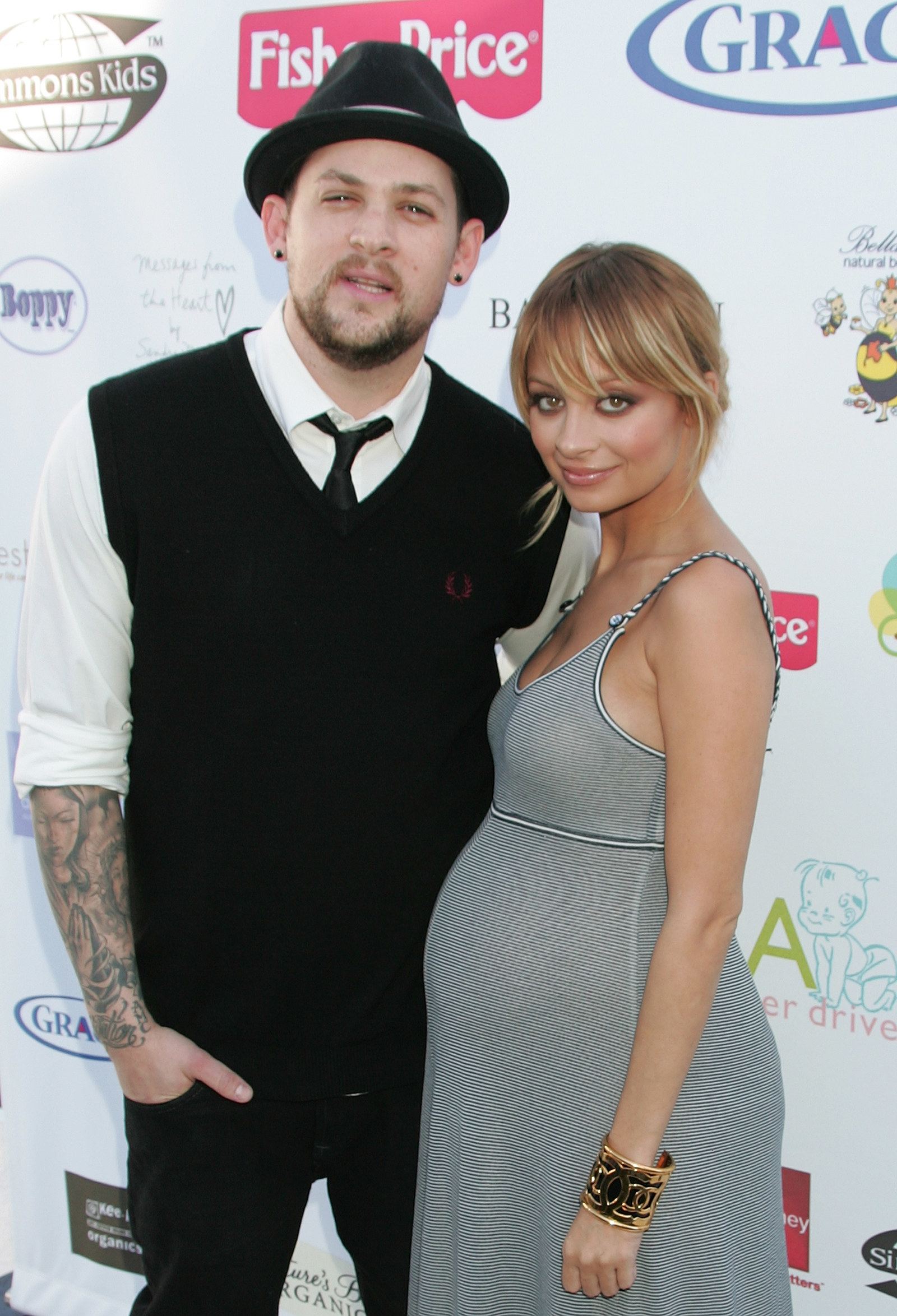 7.
Miley Cyrus was wearing every possible item of winter clothing.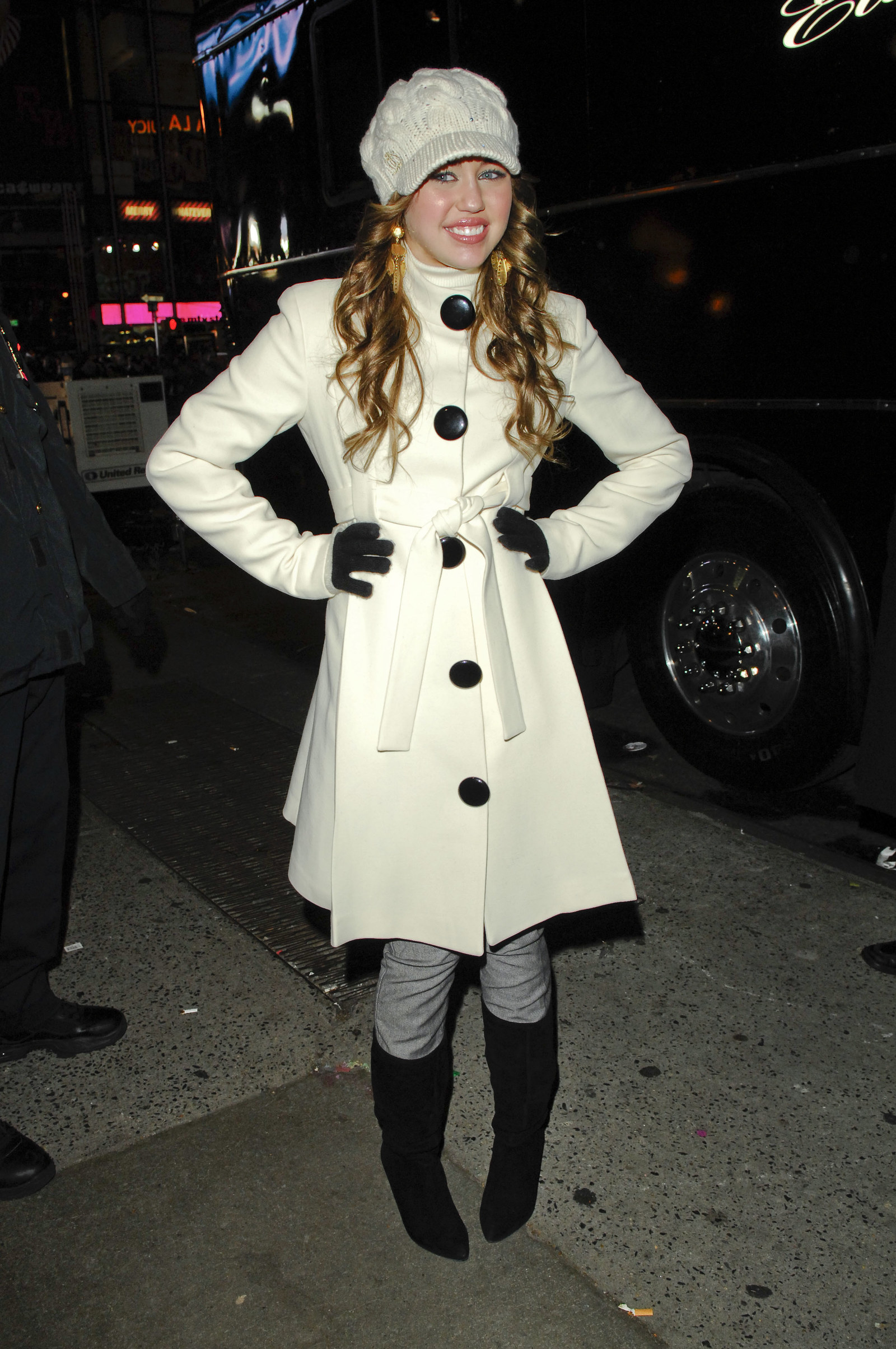 8.
Ryan Gosling still had his buzz cut.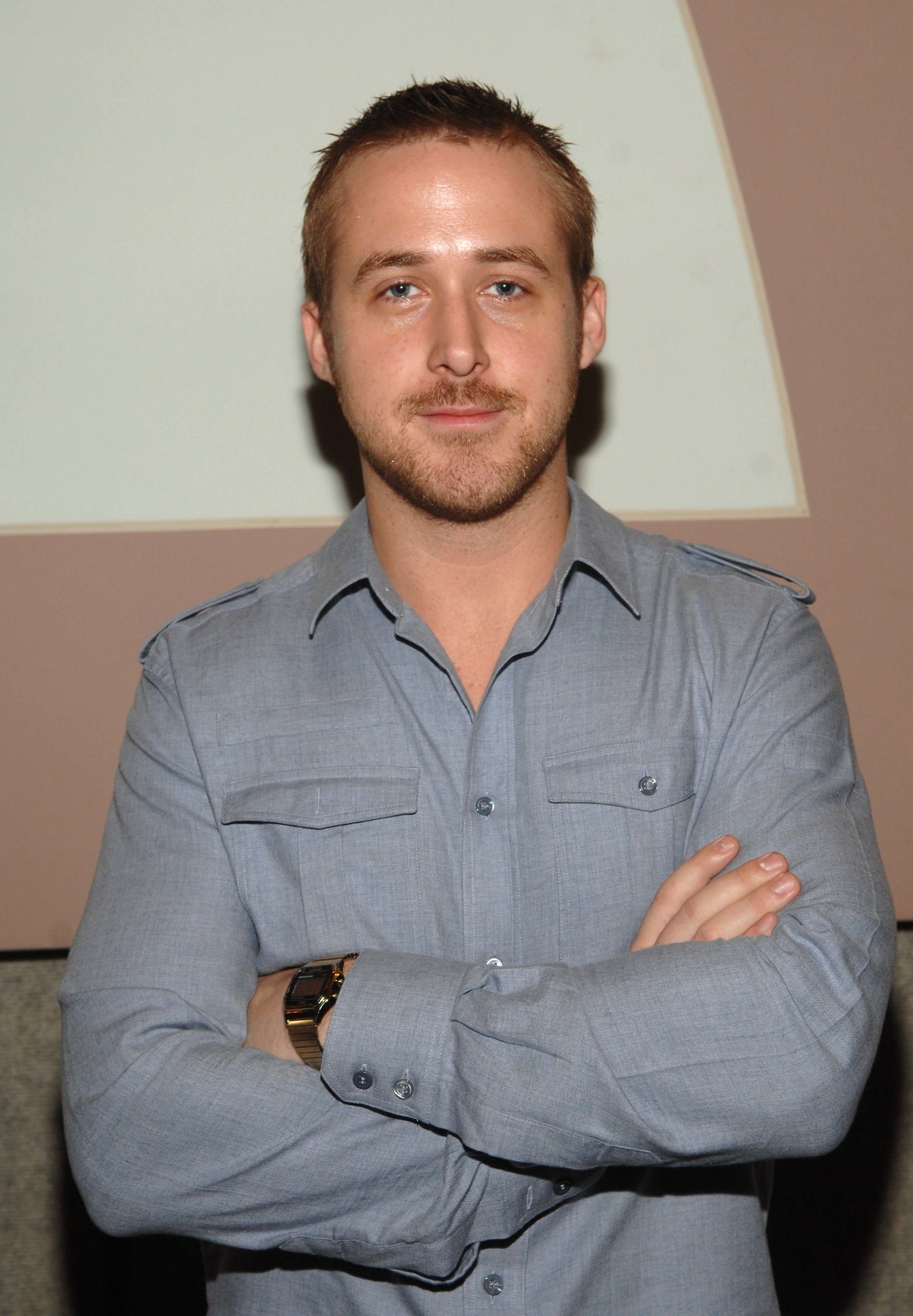 9.
And Beyoncé was rocking red carpets in a fancy Christmas party ensemble.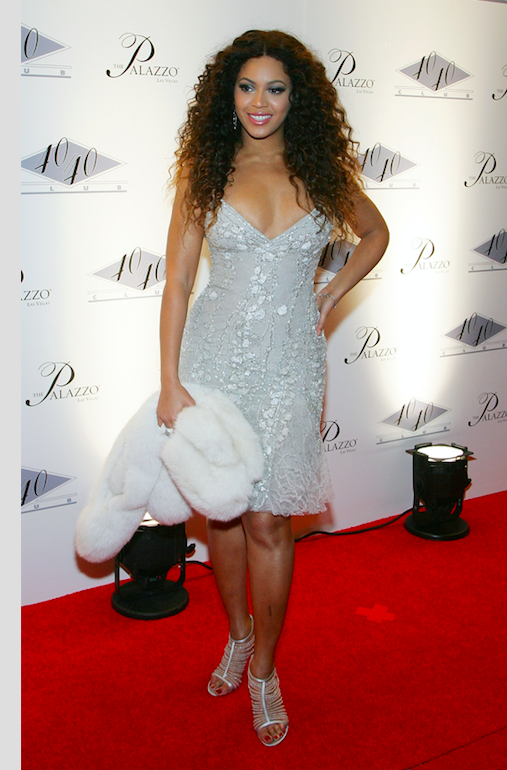 10.
In December 2007, these two had just started dating.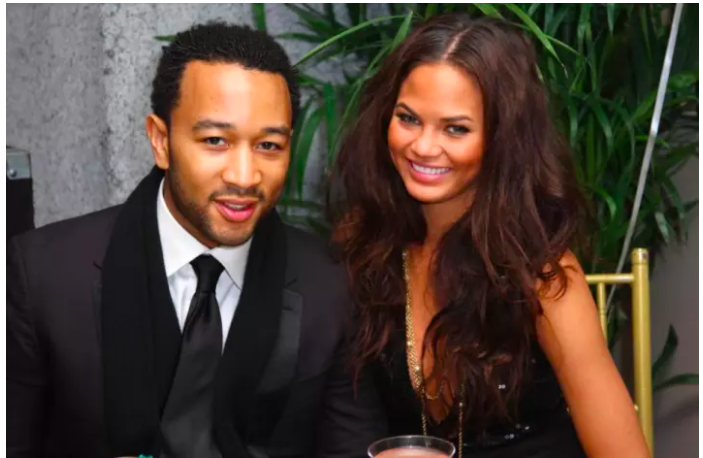 11.
And for some reason, Katy Perry was hanging out with Audrina Patridge from The Hills.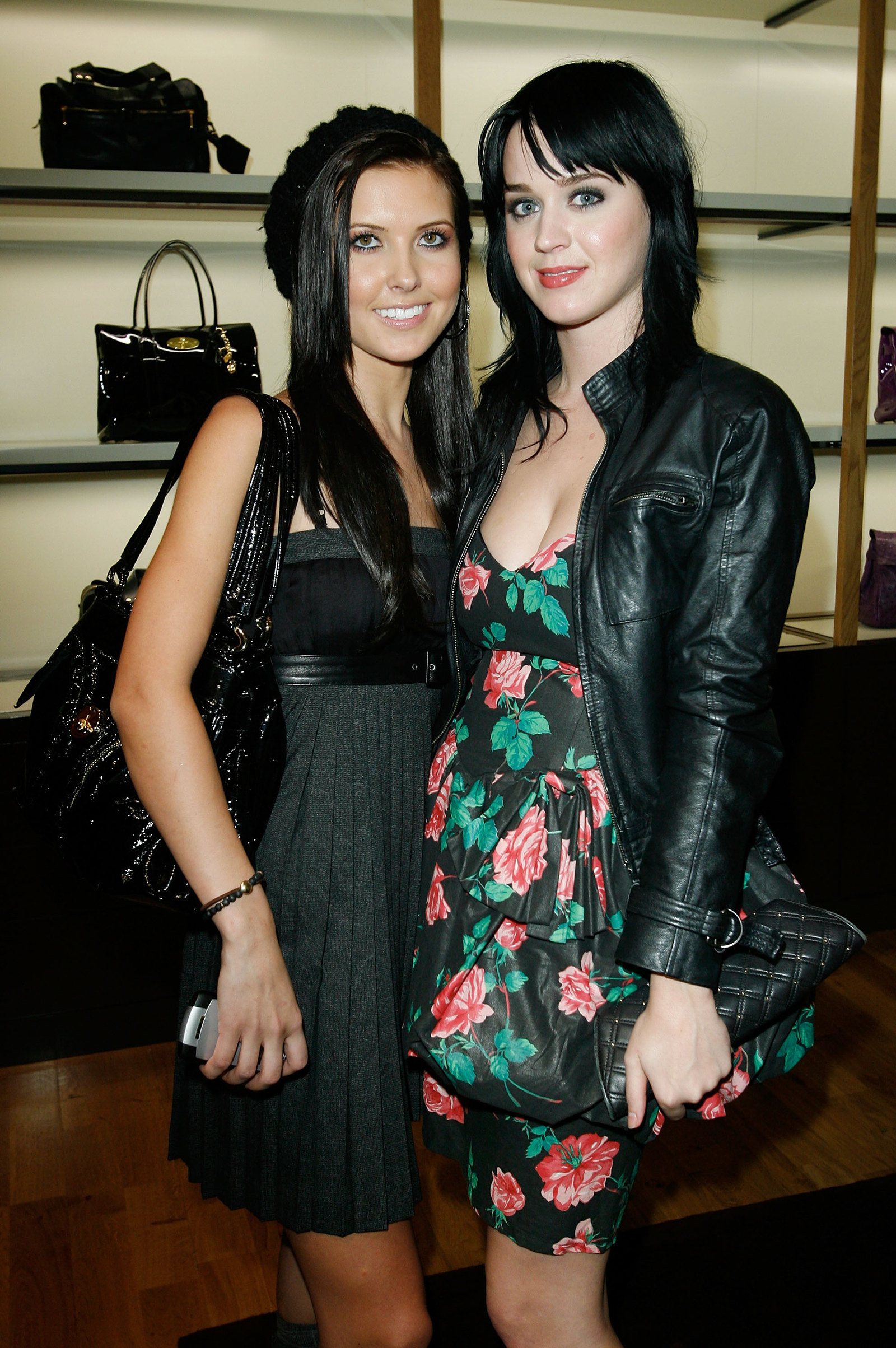 12.
Taylor Swift was enjoying the success of her third single, "Our Song," and was also hanging out with oversized Grammy awards.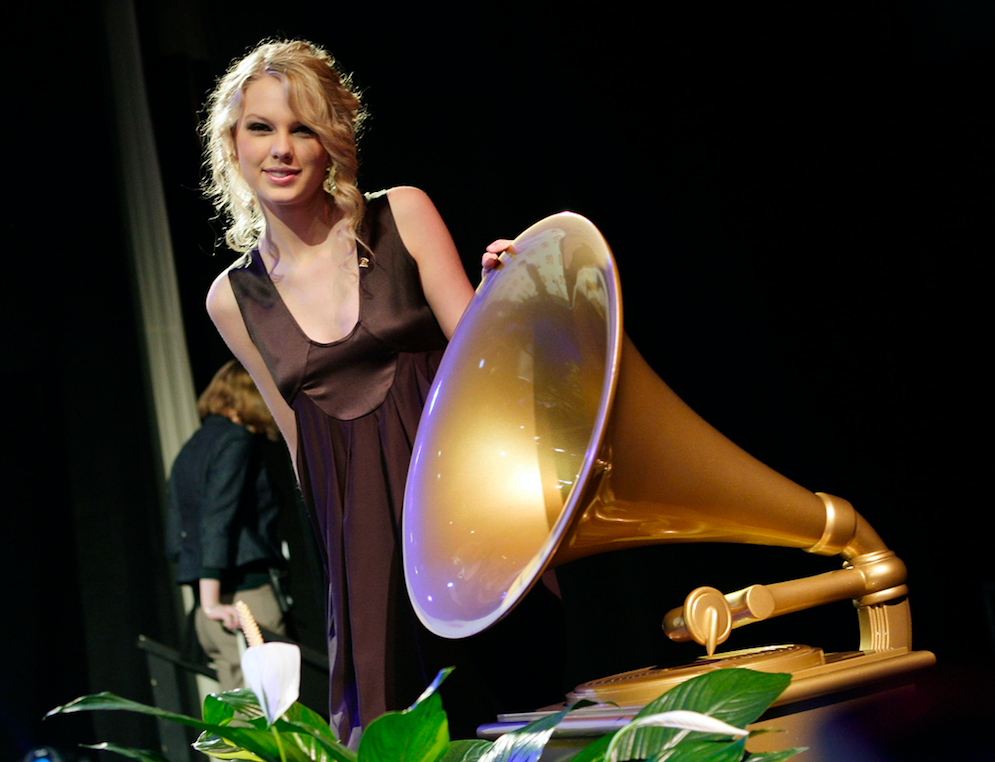 13.
And on the subject of songs, the UK's Christmas number one went to this guy.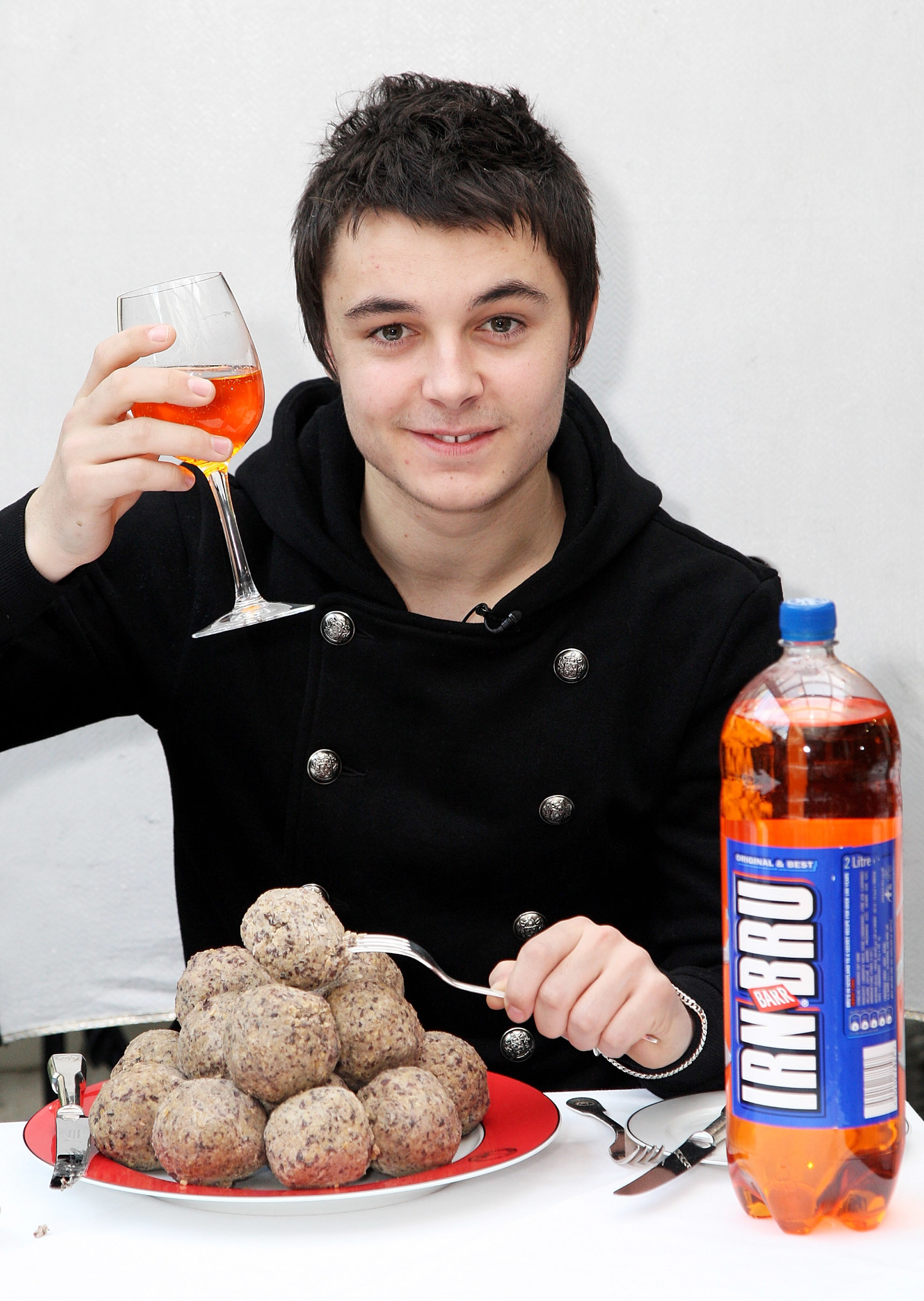 14.
Over in the US, Alicia Keys topped the Christmas chart that year with "No One."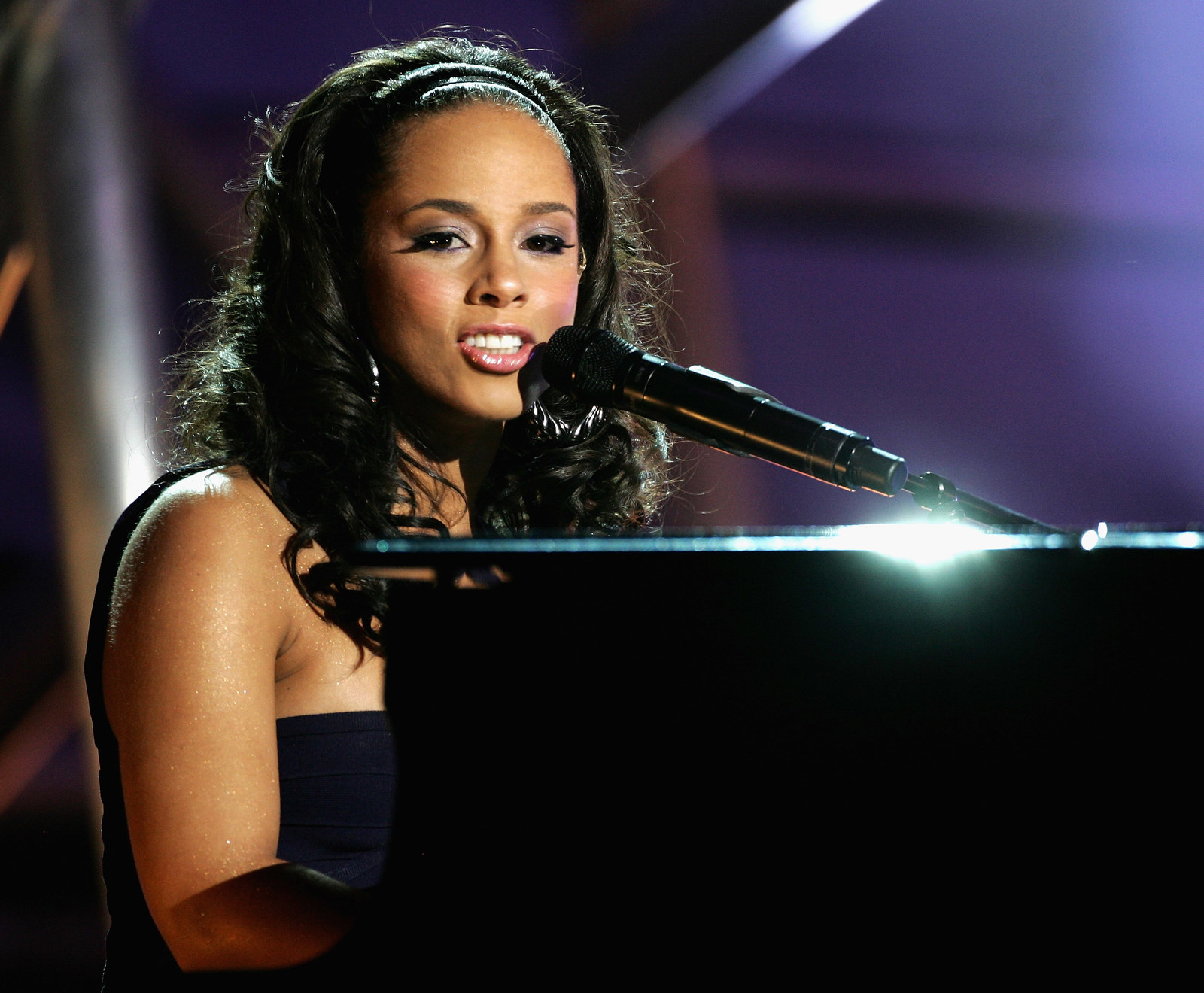 15.
Fresh from starring in the biggest film of the year with Pirates of the Caribbean, Keira Knightley attended the premiere for Atonement in December 2007.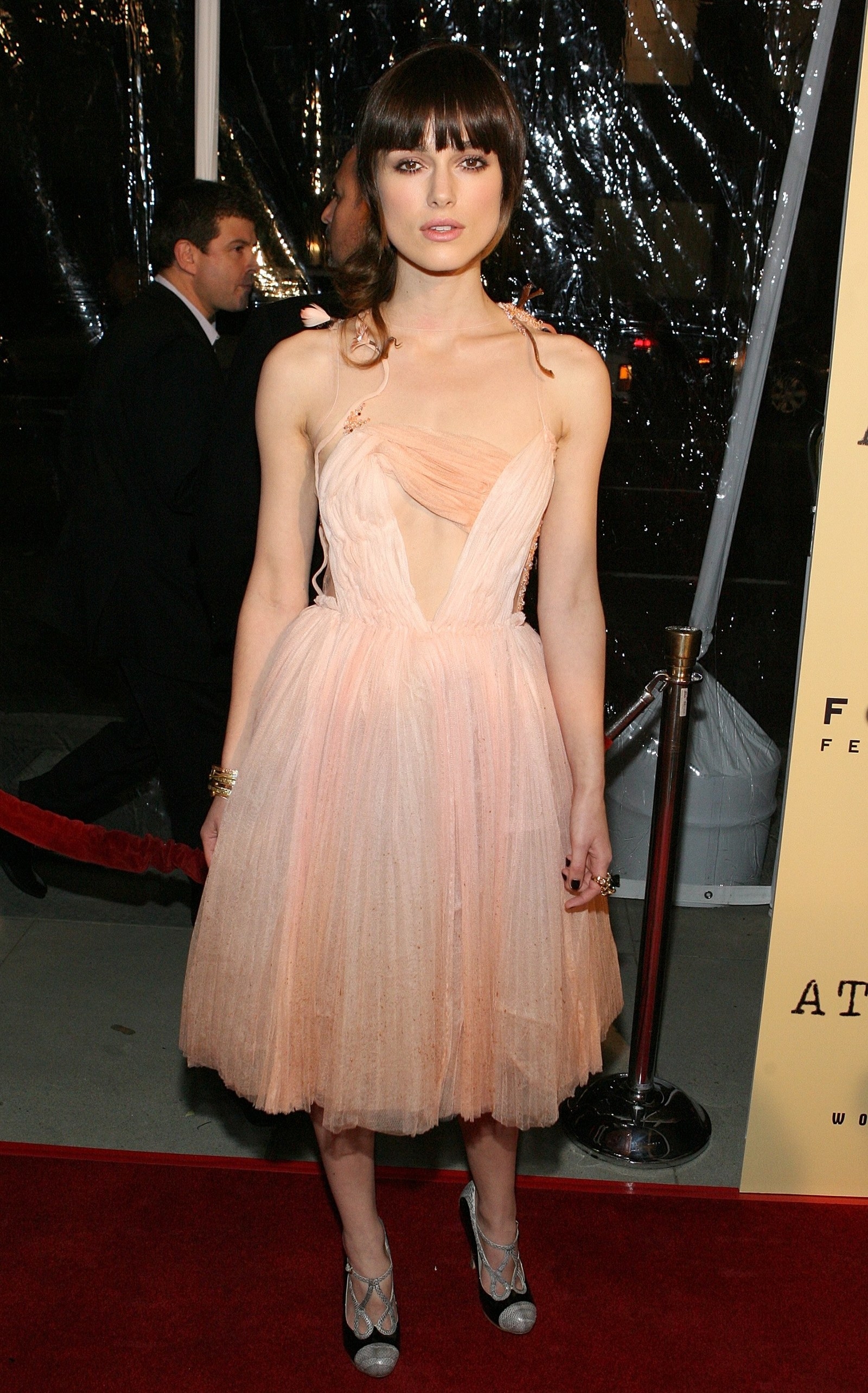 16.
While Ryan Reynolds and Hayden Panettiere attended the Golden Globes nominations announcement.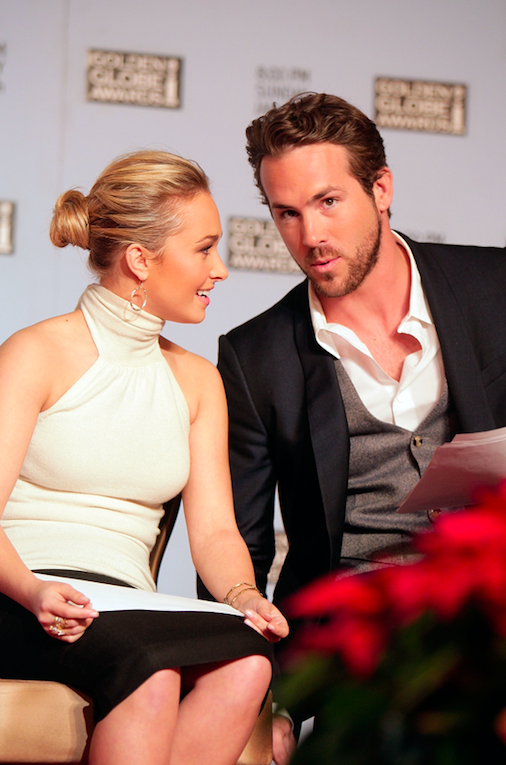 17.
The Hills cast celebrated season three with a finale party.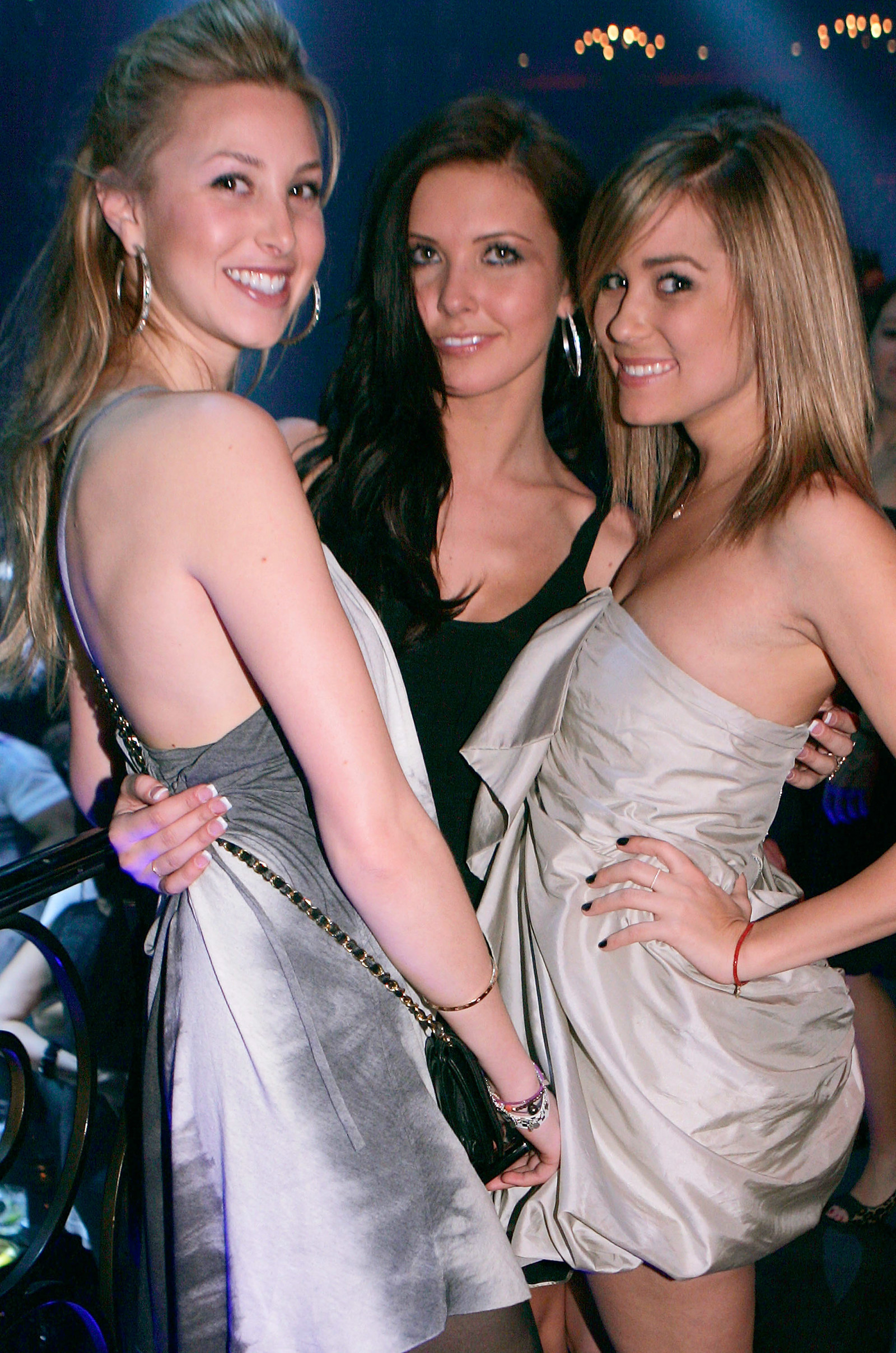 19.
The Spice Girls spent the entire month on stage with their reunion tour, playing 12 dates in December alone.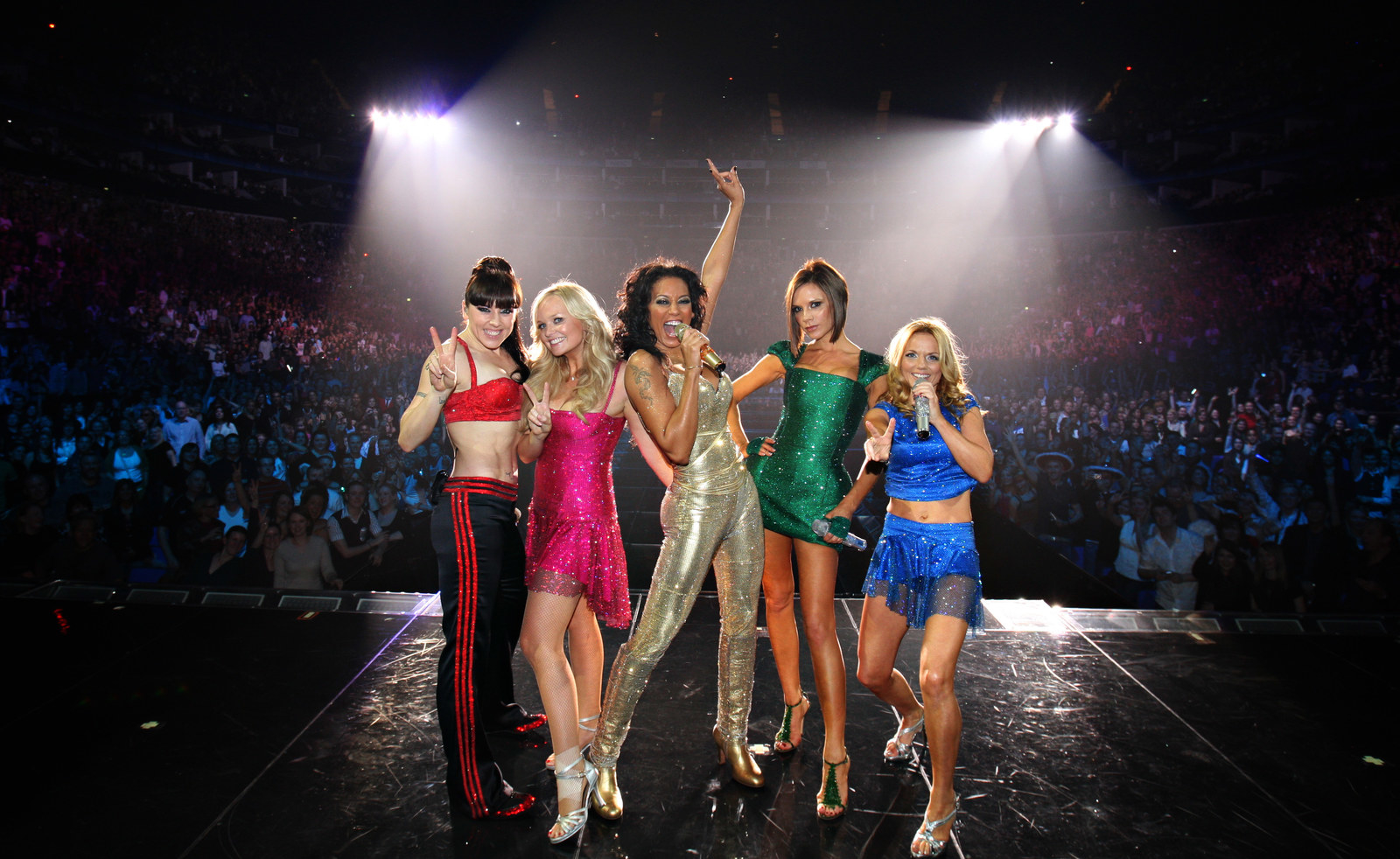 20.
Meanwhile, Miley Cyrus and The Jonas Brothers were wrapping up her "Best of Both Worlds" tour.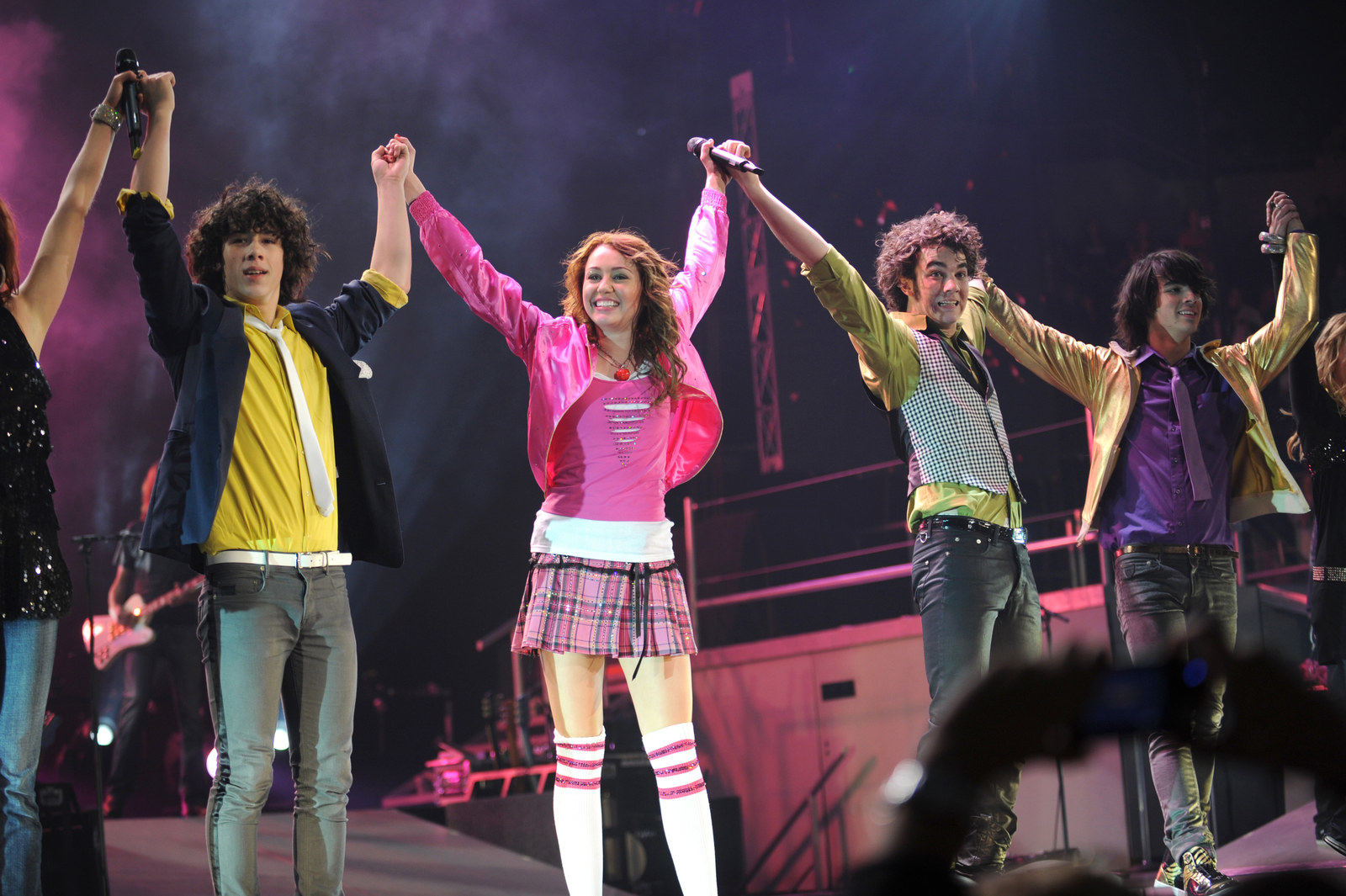 21.
The cast of Gossip Girl were just finding fame.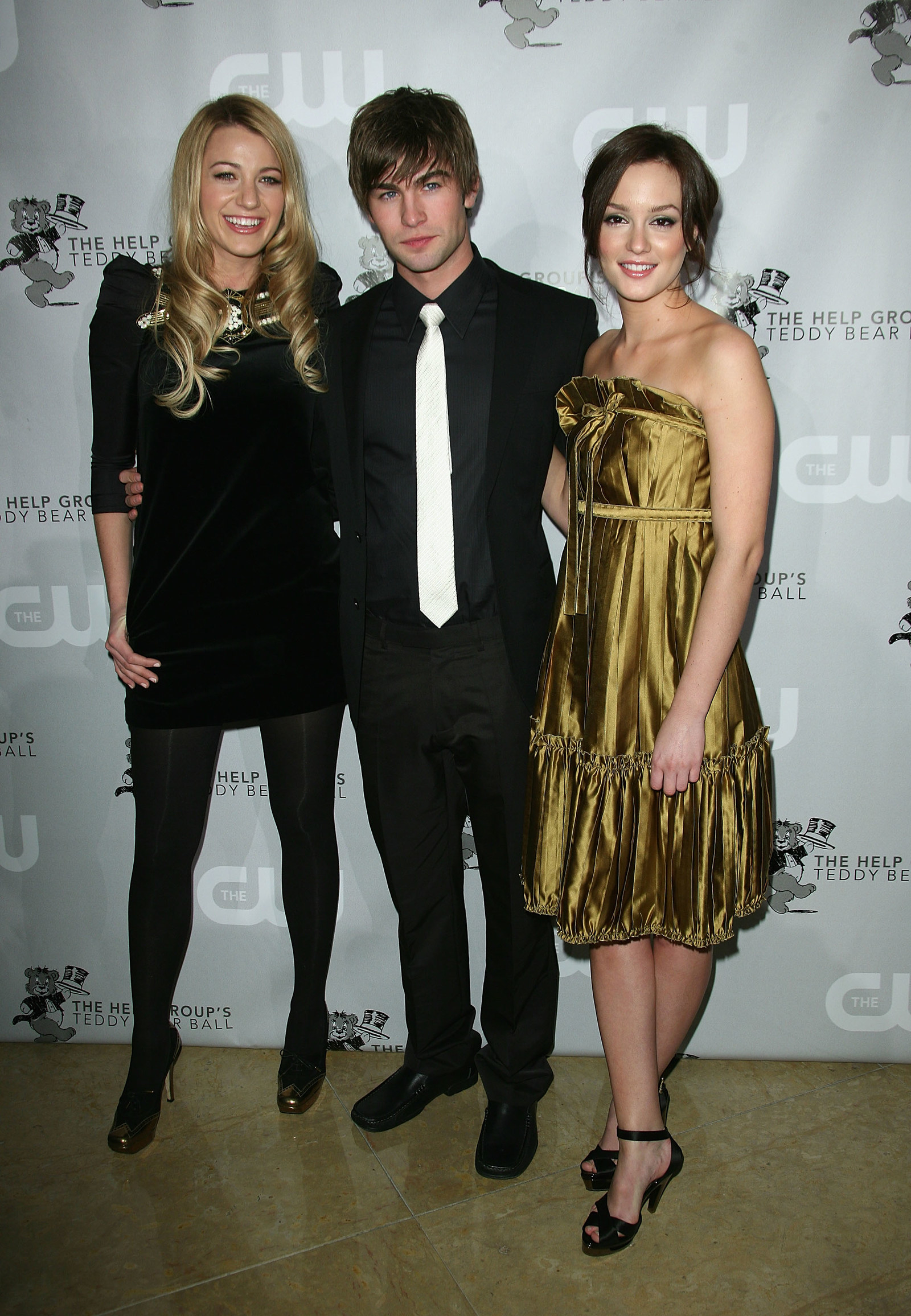 22.
Brangelina were still together, and hanging out in Vegas.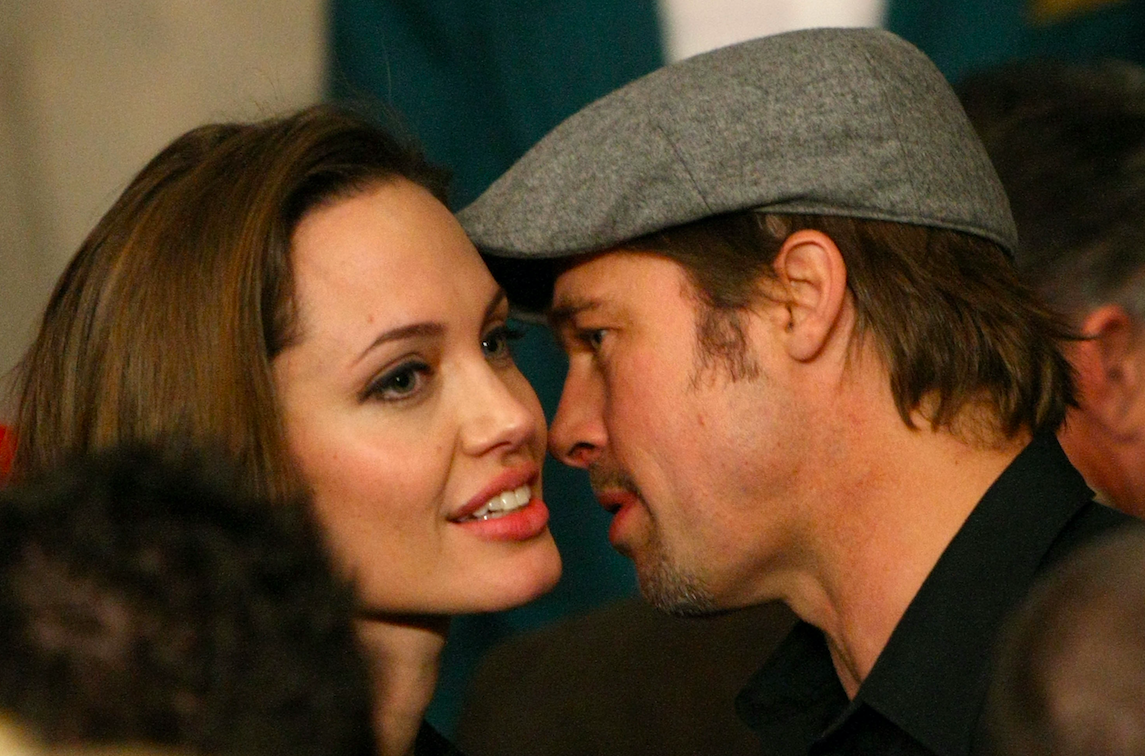 23.
And, finally, December 2007 was yet another excuse for Heidi Montag and Spencer Pratt to star in a festive themed photoshoot.