Unless you've been living under a rock for the past few months, you'll know that Kourtney Kardashian and Scott Disick split up in June last year.
That was, until the latest episode, which saw Scott sitting down with Kourtney, Kim and Khloé, and Kris Jenner in his first emotional conversation since the split, in which he told them he had considered killing himself.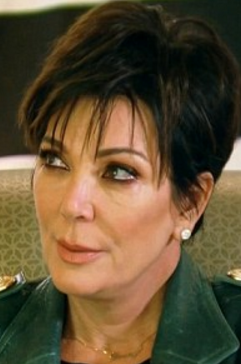 The family, including his three children with Kourtney, were just back from a vacation – something that Scott revealed had left him feeling "scared" and "jealous".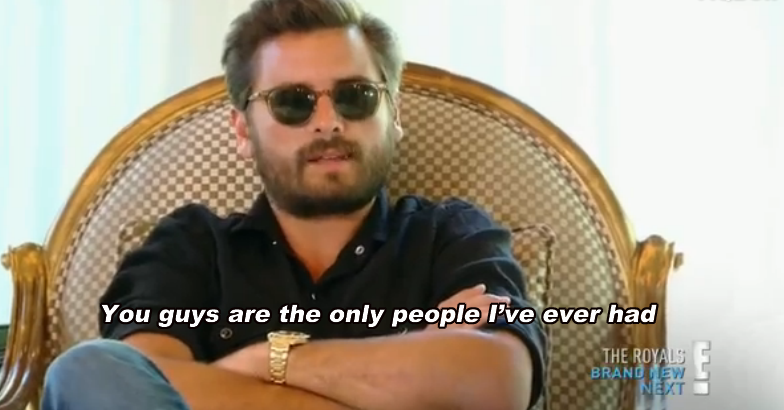 While Khloé was quick to call Scott out on his "woe is me" attitude, he went on to reiterate how hard he was finding the split without his parents – both of whom died within three months of each other in 2014.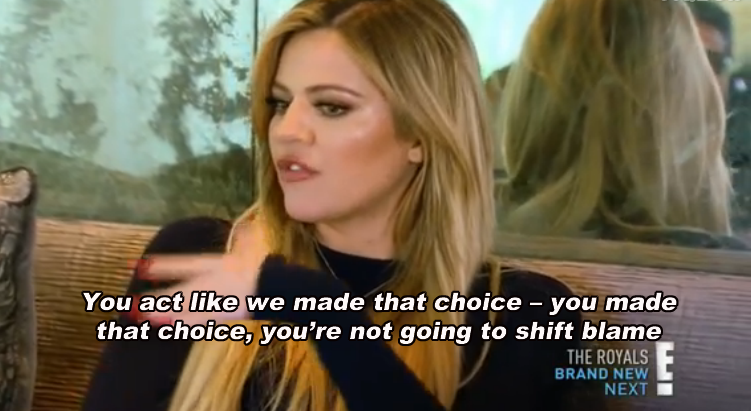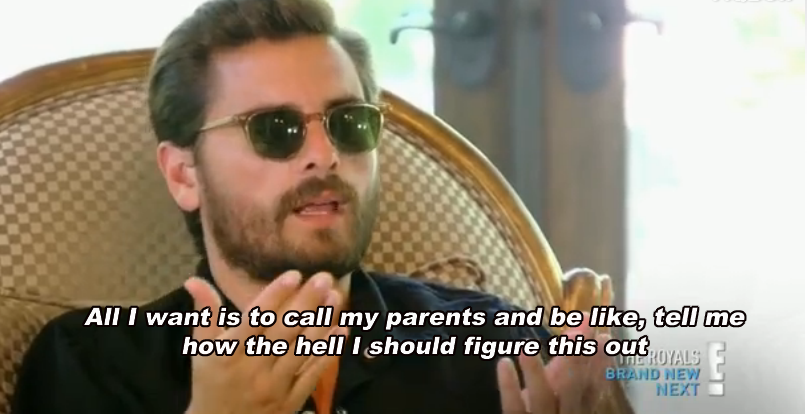 With his voice breaking through tears, Scott told the family how sorry he was for publicly "embarrassing" them.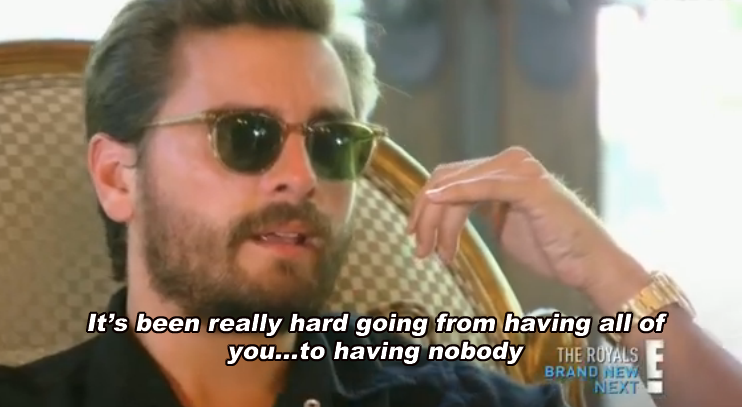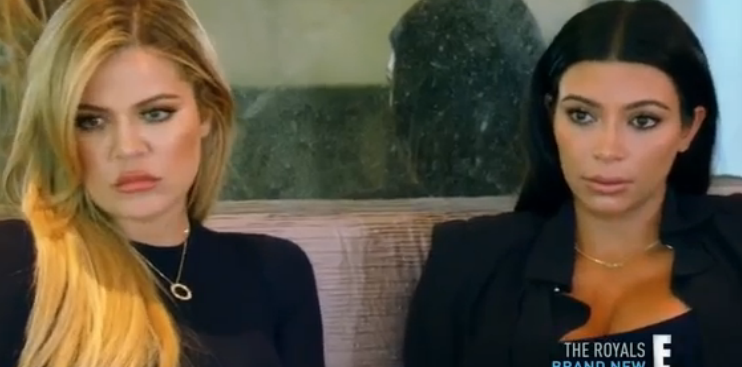 He then told the family, who all broke down in tears, that he'd contemplated suicide.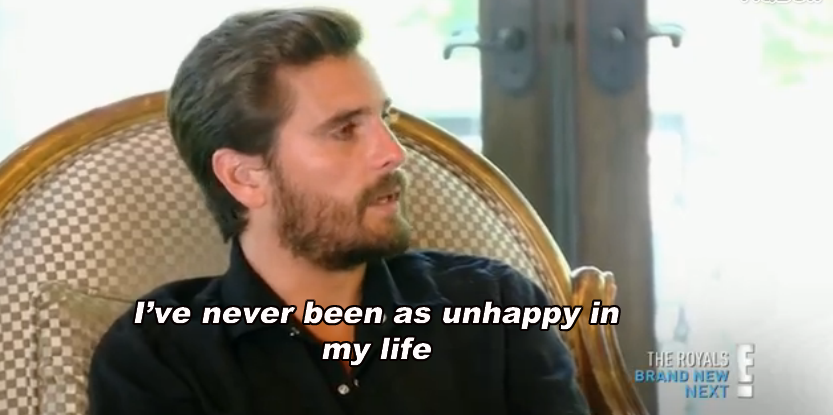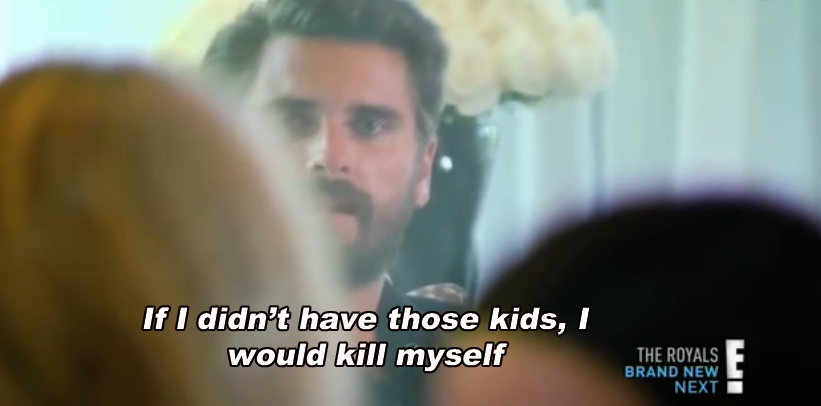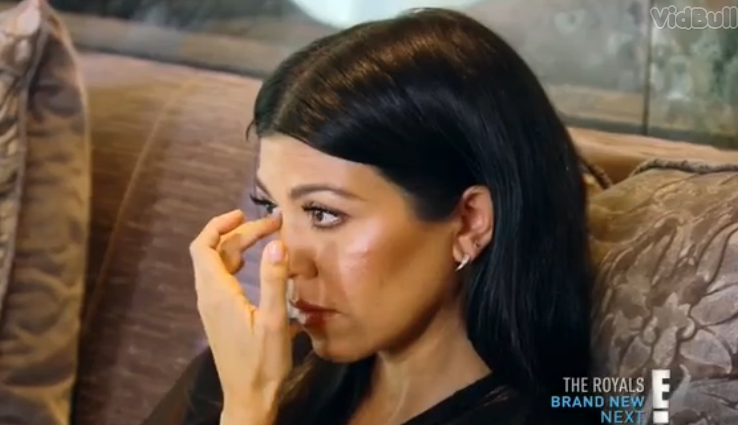 Speaking to camera, Kourtney said she believes Scott always means it when he promises he'll change, but that "he doesn't know how to get there."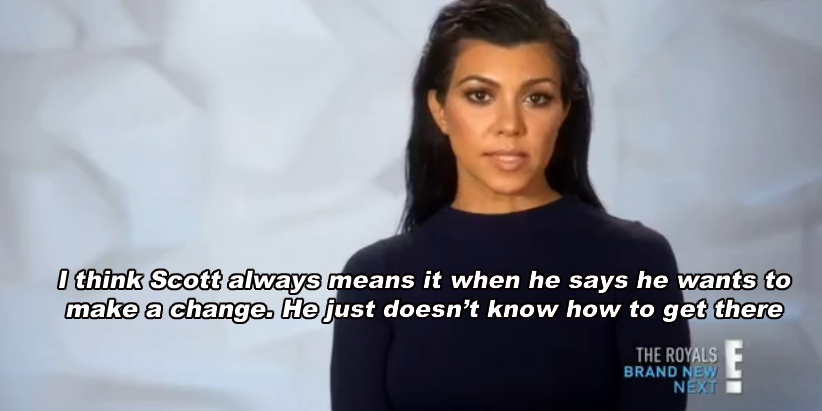 The episode ended with Scott leaving, pulling the door behind him but not quite shutting it.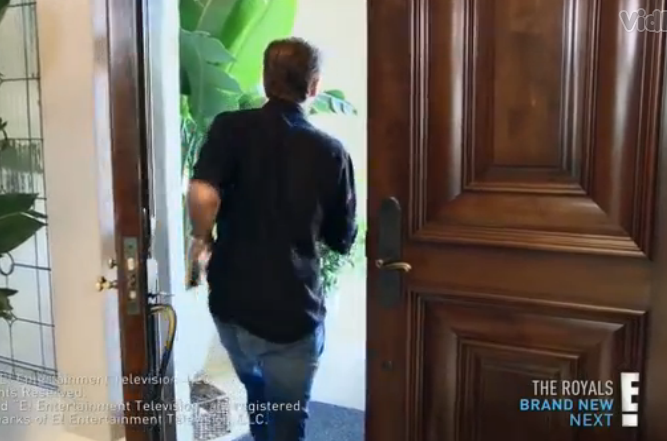 This linked back to the start of the episode in which Kris Jenner asked Kourtney to keep a "crack in the door" of her heart for Scott. 😭 😭 😭 😭
It's believed Scott entered rehab shortly after the episode was filmed, but since leaving he's continued to host club nights – most recently on New Year's Eve – something that is said to have angered Kourtney.
Khloé also live-tweeted the episode of KUWTK, repeating again that she didn't approve of Scott not taking accountability for his actions.
However, she did also retweet an image of her and Kim in tears during their conversation with Scott, alongside a broken-heart emoji.
Scott made a point of showing he'd only stayed at his NYE party for a matter of hours, sharing this image of him on a private jet back to LA.
In recent months, he has also posted about his children numerous times.
And Kourtney and Scott were pictured out with two of their children, Mason and Penelope, in LA yesterday.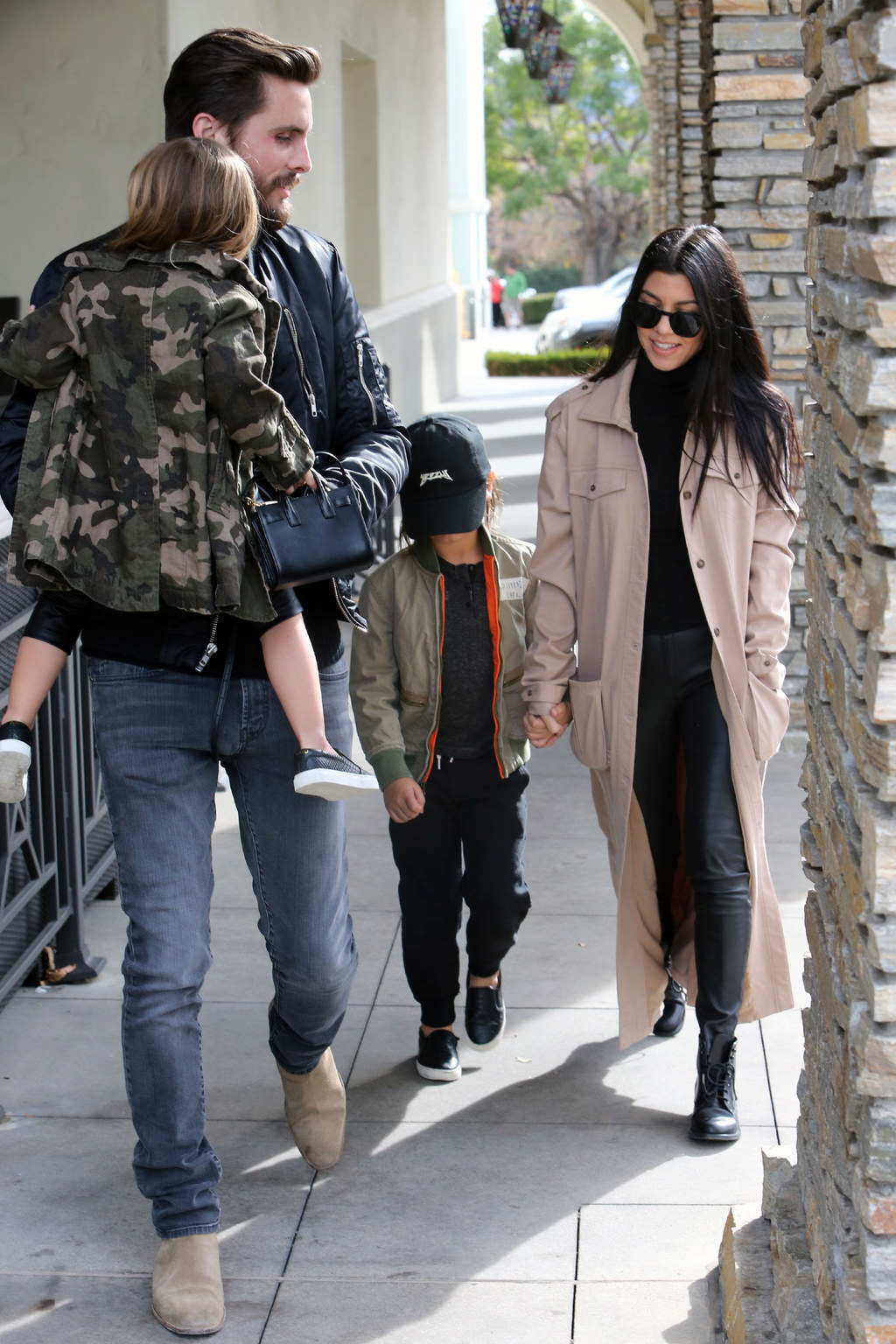 Fingers crossed this means there's hope for the family. ❤️