Remember Sam Smith and his boyfriend Jonathan Zeizel? They were super cute.
They went on holiday together and hung out with sea lions.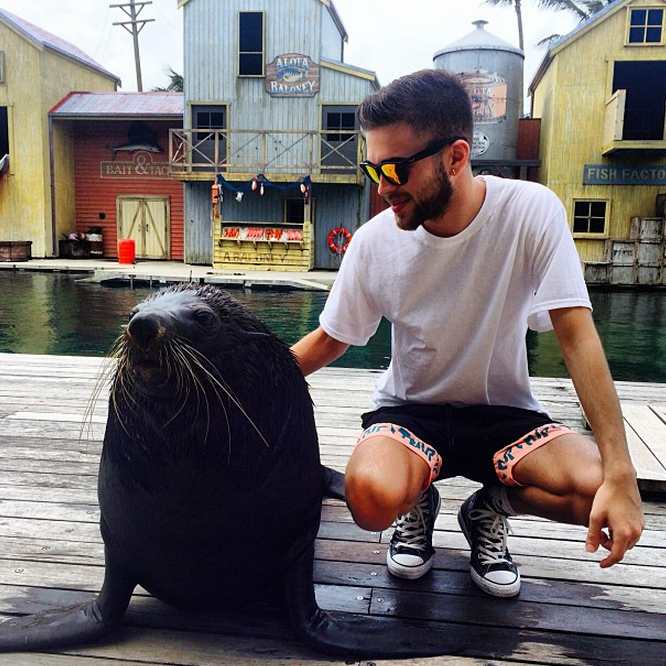 And then Jonathan proudly posted this video of Sam singing flawlessly in the shower and we were like, "OH HEY RELATIONSHIP GOALS."
Well, now we're totally devastated because the pair, who we named Samathan just a few weeks ago, have split up. 😢
Sam confirmed the news on stage in Toronto on Tuesday night, before performing the song "Like I Can."
After the show Sam revealed that he found the performance to be "like therapy".
He said: "Hopefully I will find someone soon and when I do I think it will be a bit more difficult to sing songs because I will want to sing happy songs. Right now when I'm on stage I feel like it is good for me, it is like therapy every night. The music comforts me."
He then went on to post the saddest selfie in existence, and it pretty much illustrates the shitty-ness of any breakup.
😢 😢 😢 💔 💔 💔 😭 😭 😭 💔 😢 😭 😢 😢 😢 💔 💔 💔 😭 😭
We are now officially beginning a REUNITE SAMATHAN campaign, because our hearts can't take this sadness.