Here's What Went Down At The Golden Globes Afterparties
See what the A-listers got up to when the show ended.
1.
After the Golden Globes ceremony, Elisabeth Moss posed for the waiting photographers while clutching her award for Best Actress in a TV Series.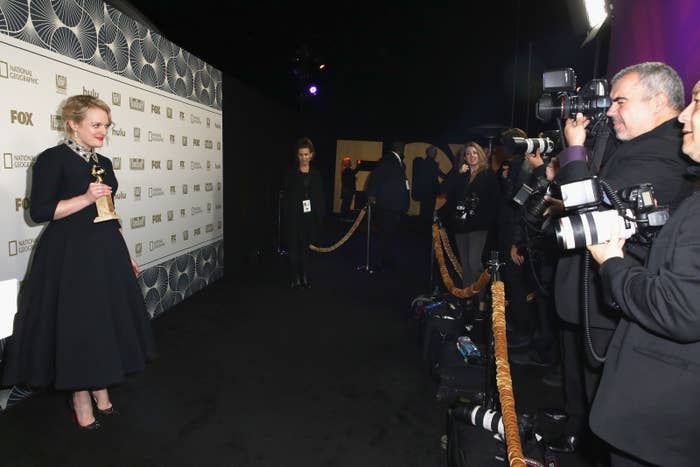 2.
Then, inside the afterparty, she chatted with The Handmaid's Tale producer Joseph Boccia.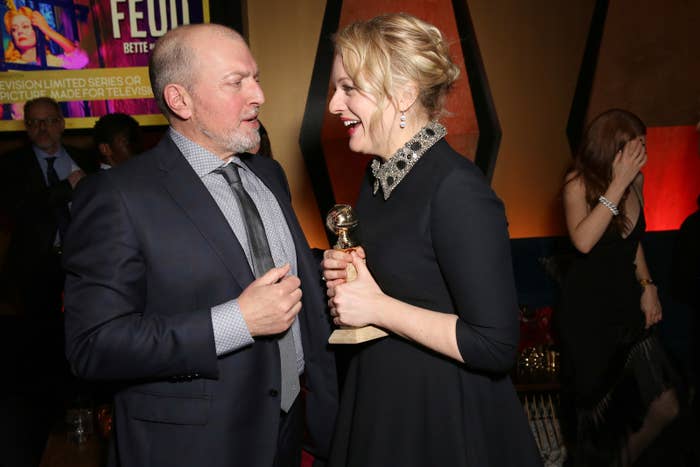 3.
And she also caught up with her Handmaid's Tale costar Samira Wiley.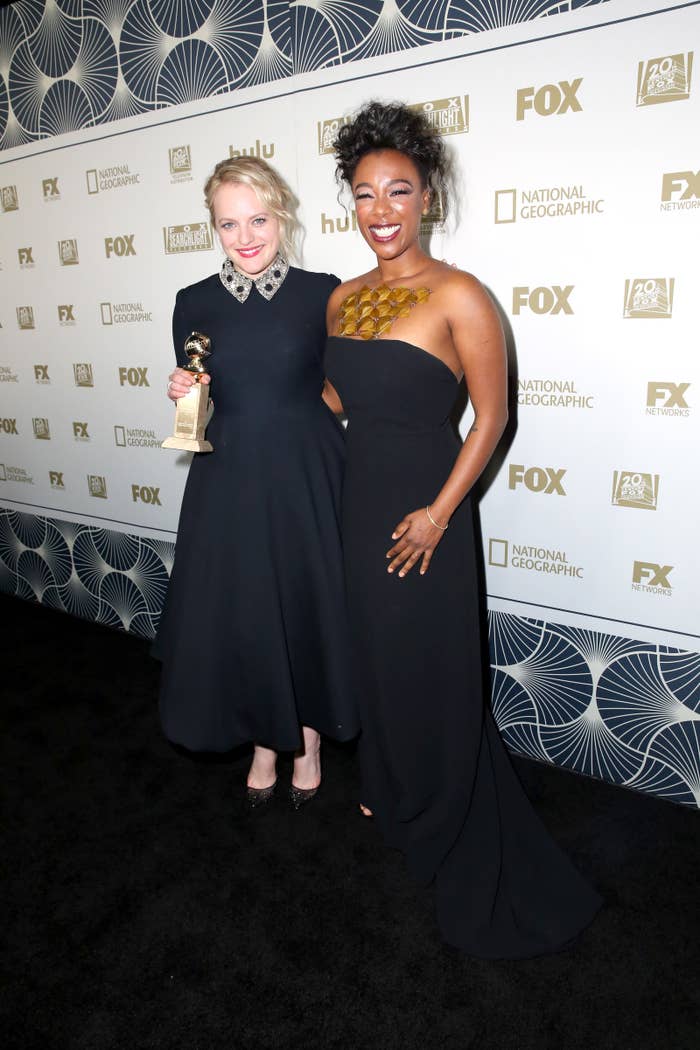 4.
And Samira brought her wife Lauren Morelli along for the afterparty.
5.
Chris Hemsworth hung out with the director of Thor, Taika Waititi.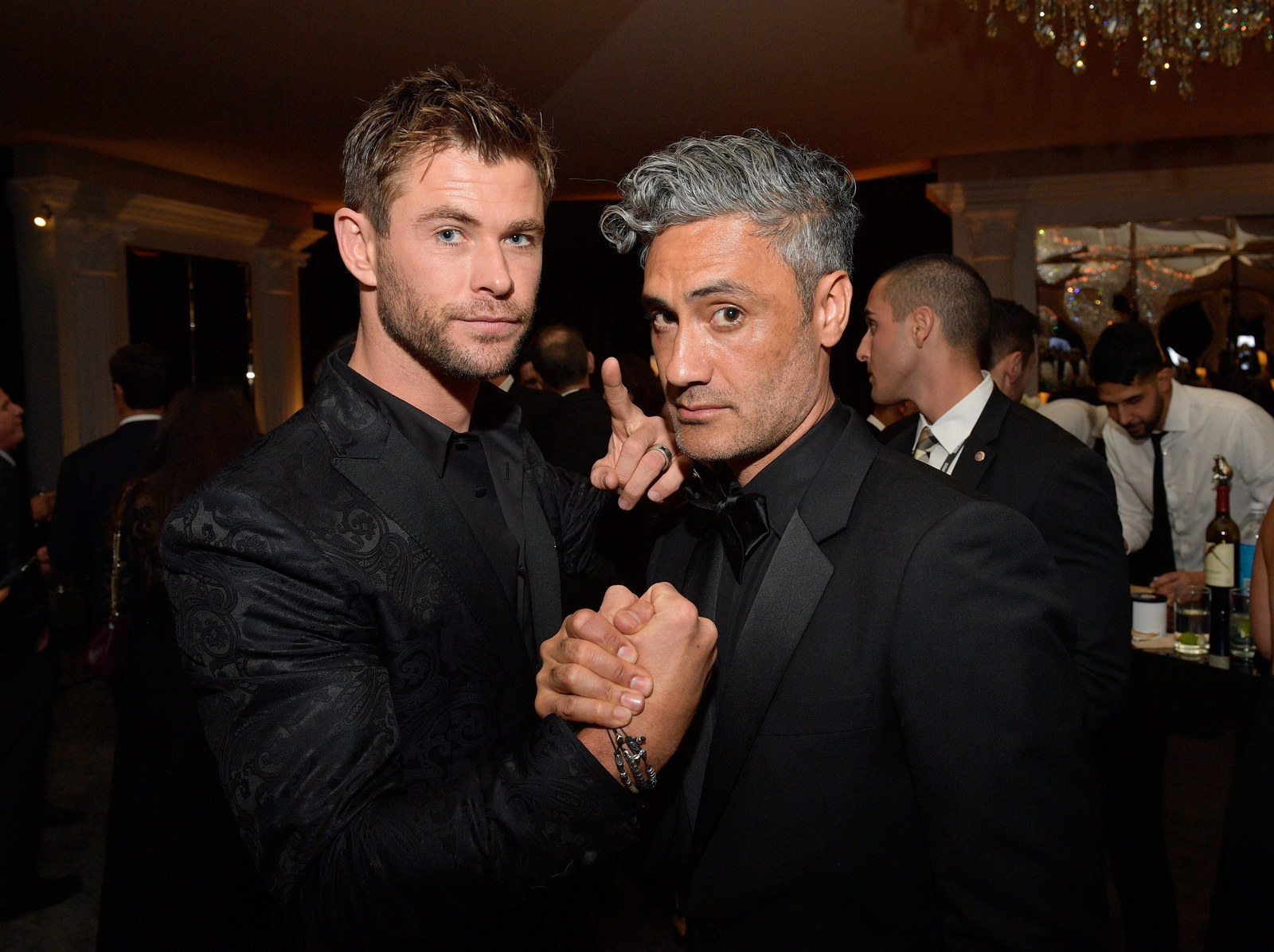 6.
Emily Ratajkowski and Victoria's Secret model Taylor Hill made a stunning pair.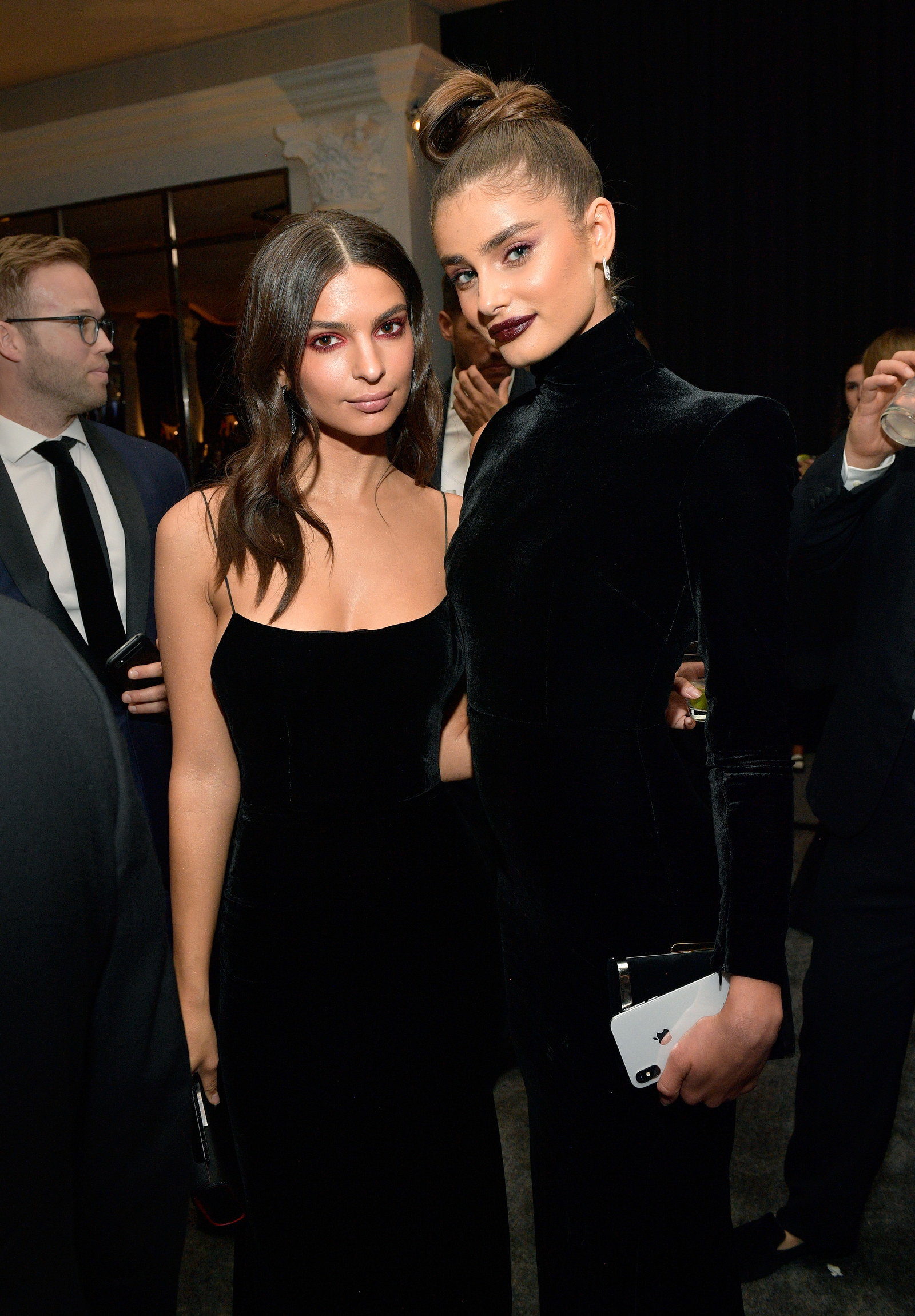 7.
While Kendall Jenner and Hailey Baldwin were the fire emoji personified.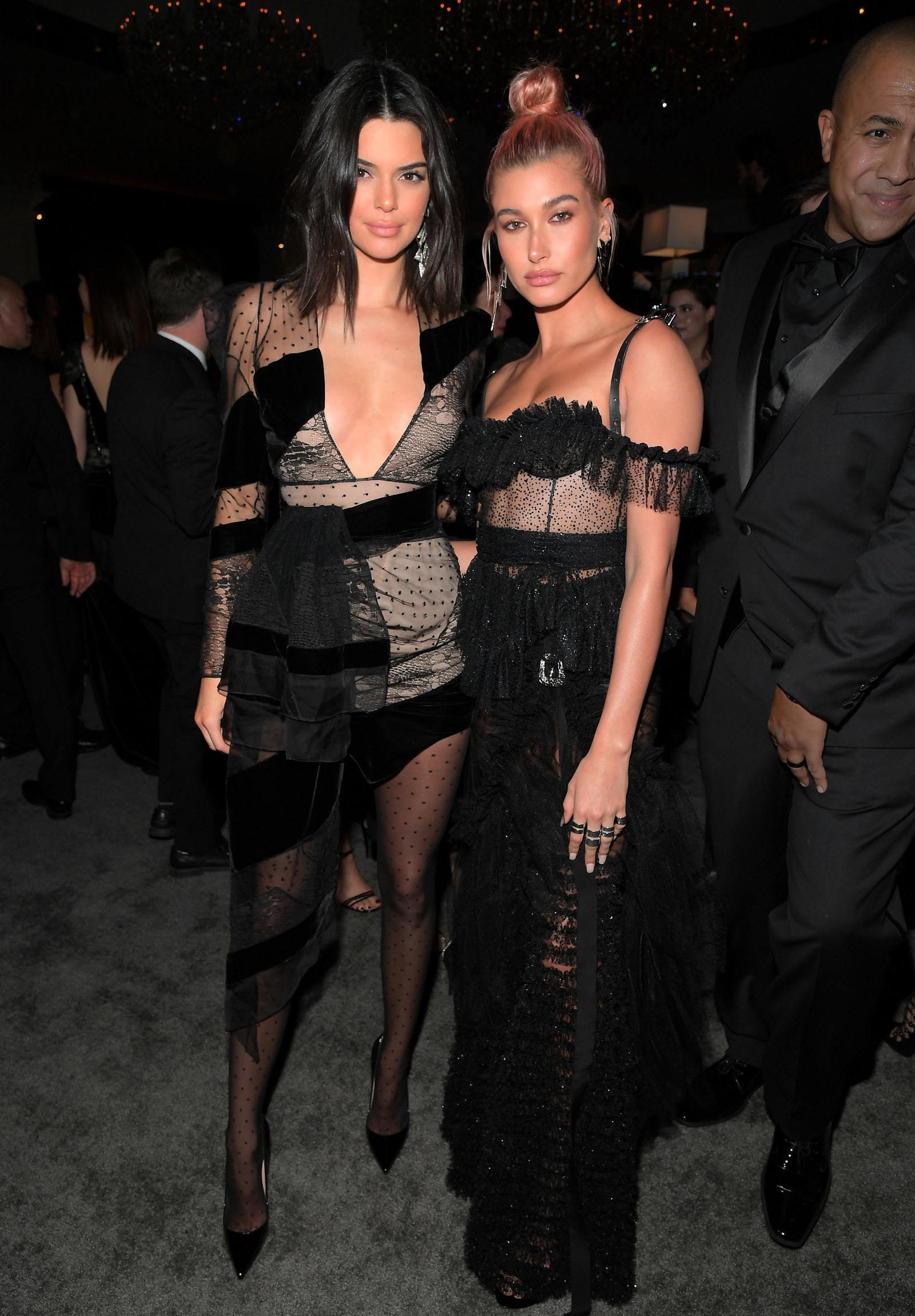 8.
Kerry Washington and Bellamy Young had a presidential reunion.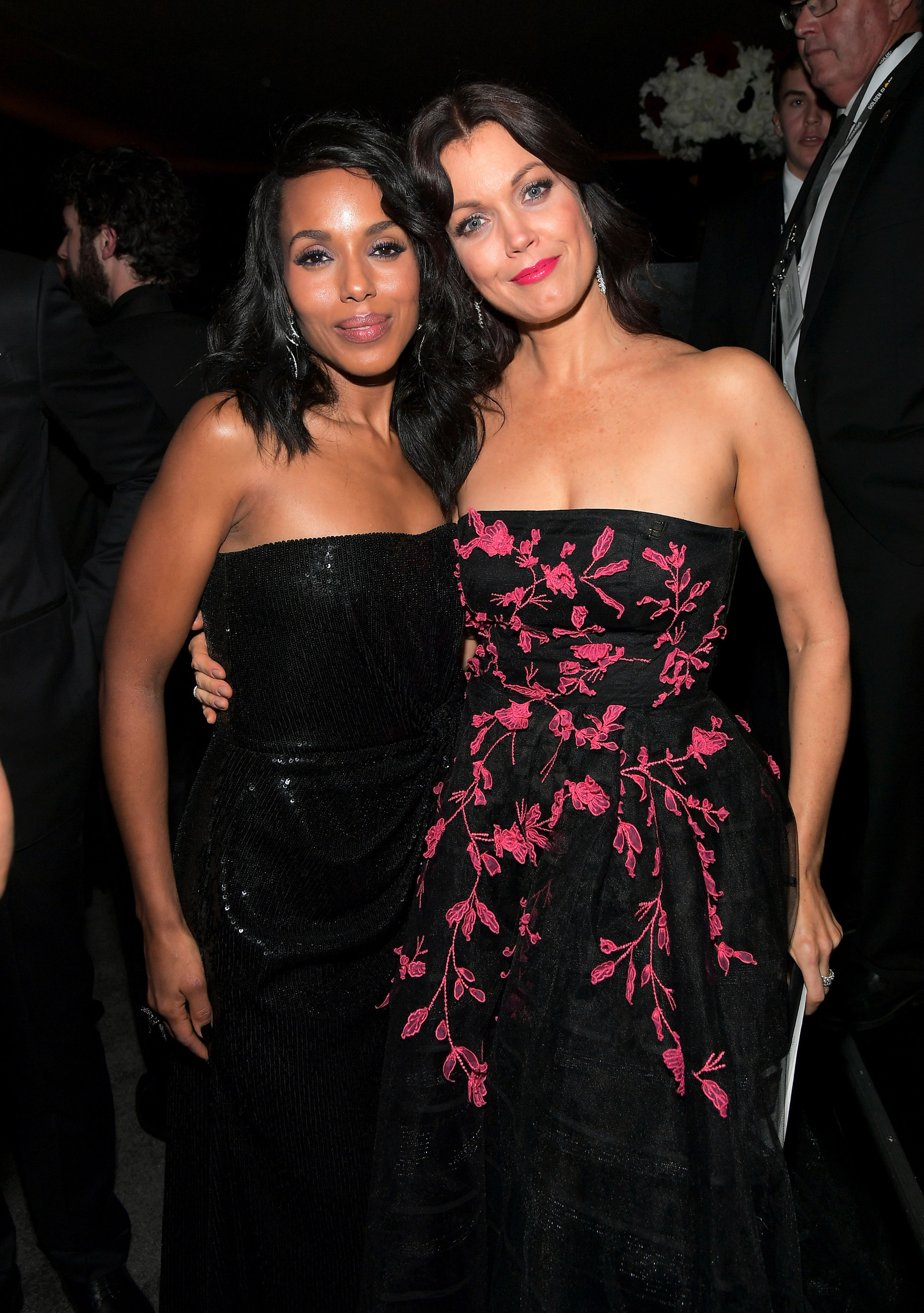 9.
Stranger Things actors Gaten Matarazzo and Joe Keery looked suave as hell in their suits.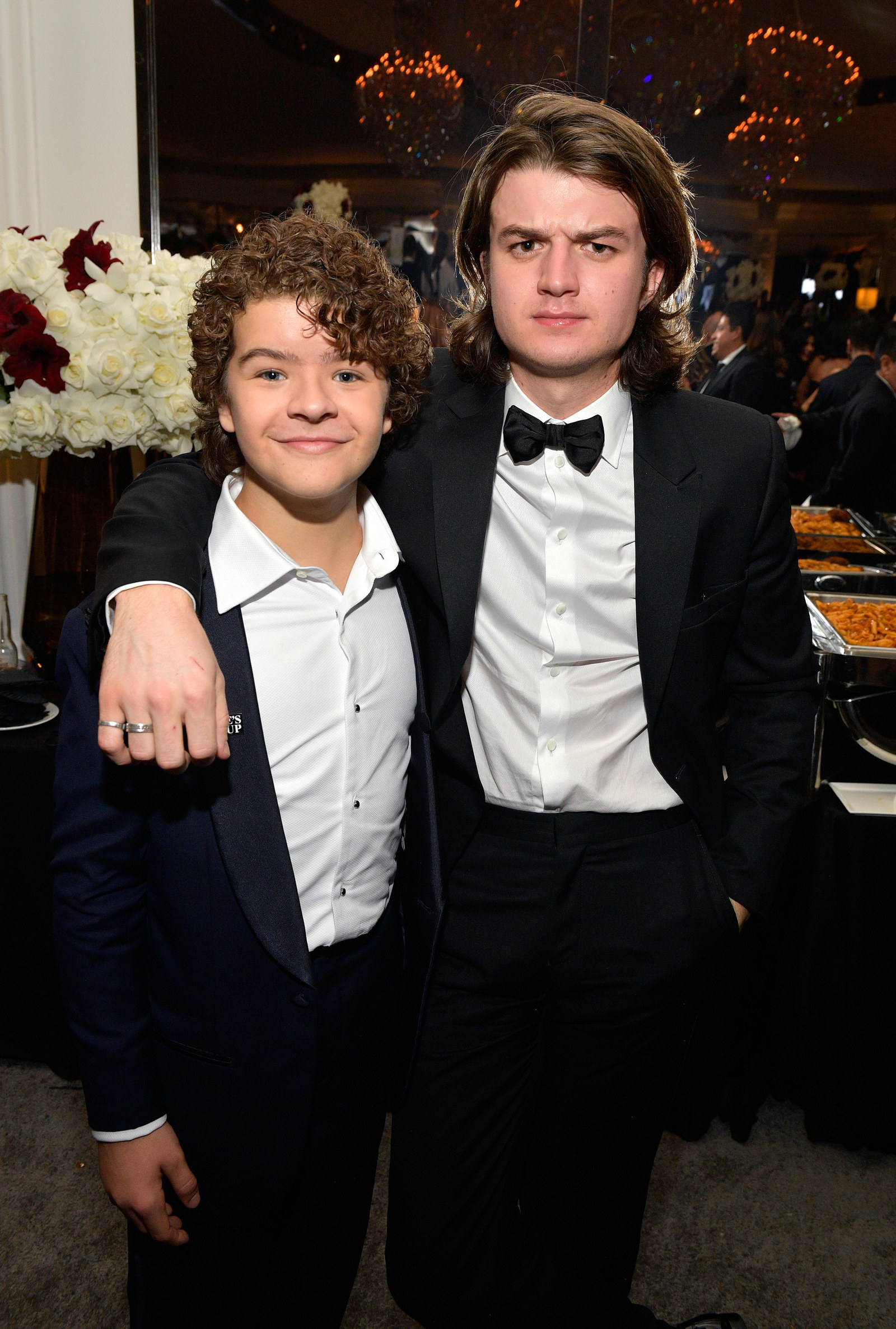 10.
And they found time to catch up with their costars too.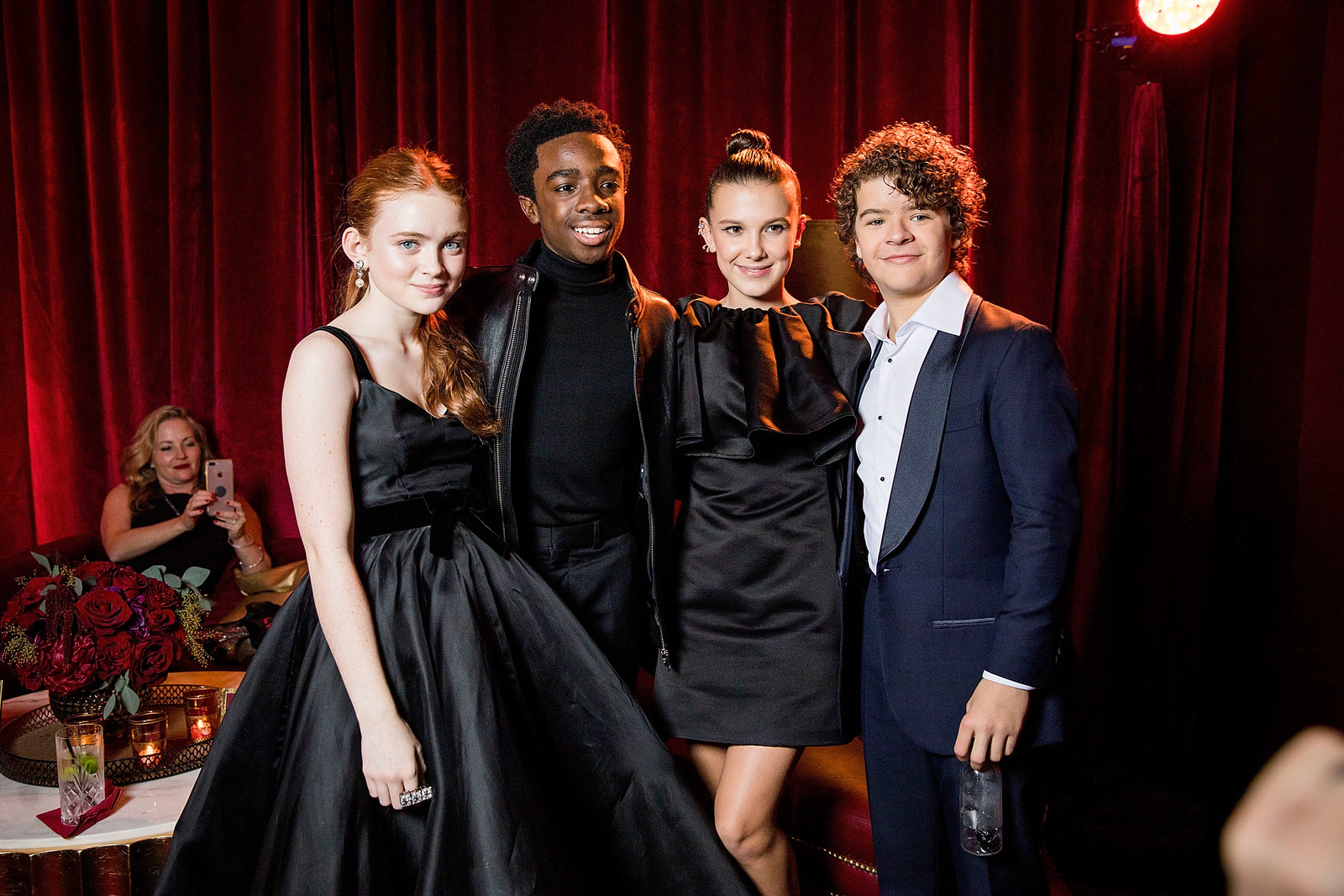 11.
In fact, the Stranger Things cast seemed to be having an absolute ball.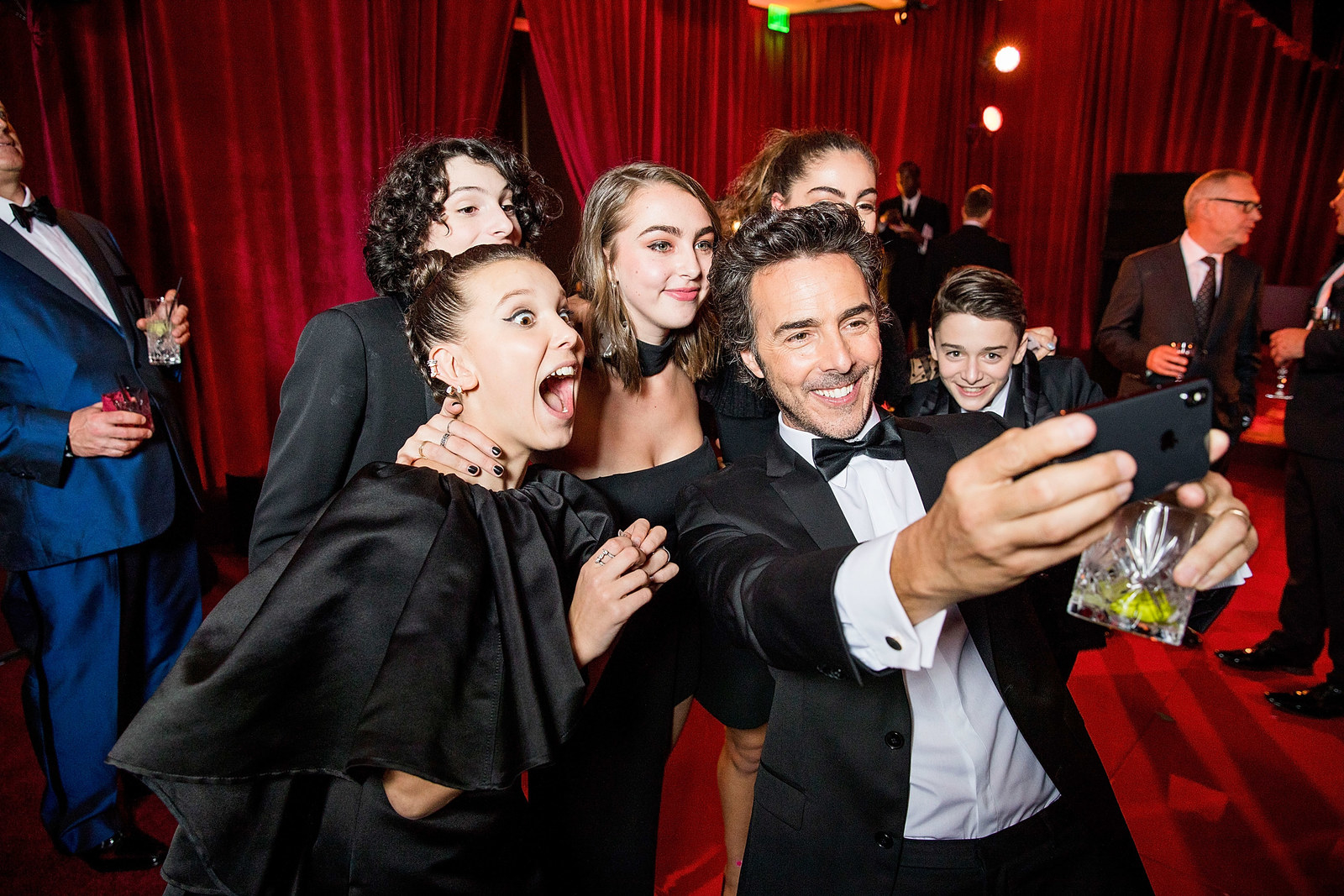 12.
Millie Bobby Brown even got to meet Laverne Cox.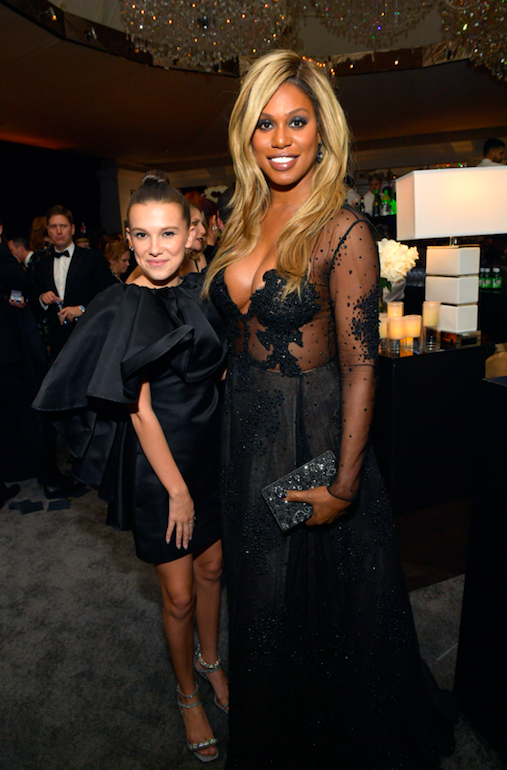 13.
And Laverne also hung out with Kaley Cuoco.
14.
The leaders of the Time's Up movement posed for this seriously badass photo.
15.
And they also posed up a storm inside the afterparty too.
16.
The stars of Big Little Lies completely slayed the afterparty red carpet.
17.
While Emma Watson, Eva Longoria, Susan Sarandon, and Rosa Clemente joined forces for this powerful photo.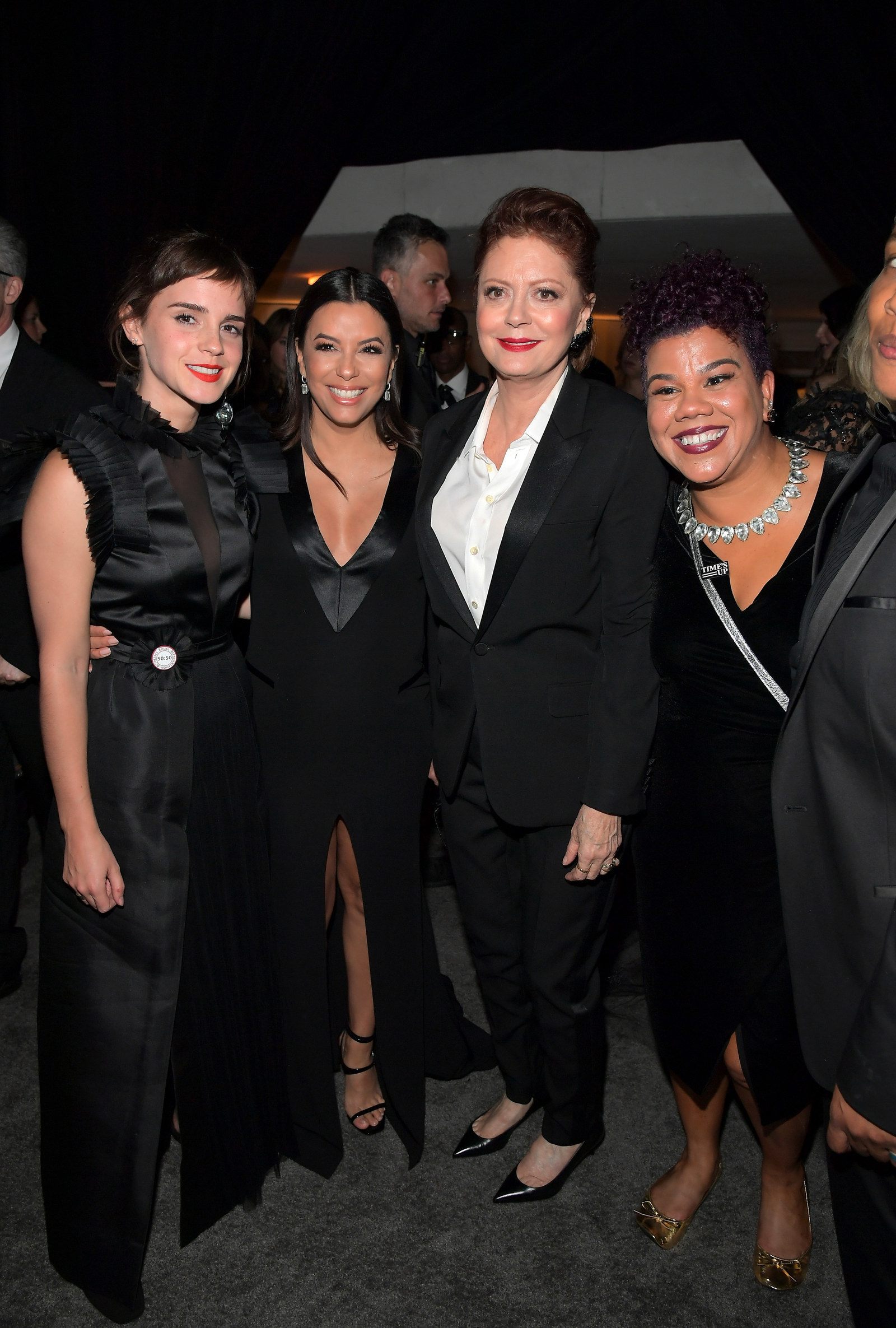 18.
Nicole Scherzinger found herself in a Drake/Tyrese Gibson sandwich.
19.
Viola Davis, looking like an absolute queen, brought her husband Julius Tennon to the afterparty.
20.
Lea Michele caught up with old pal Glen Powell.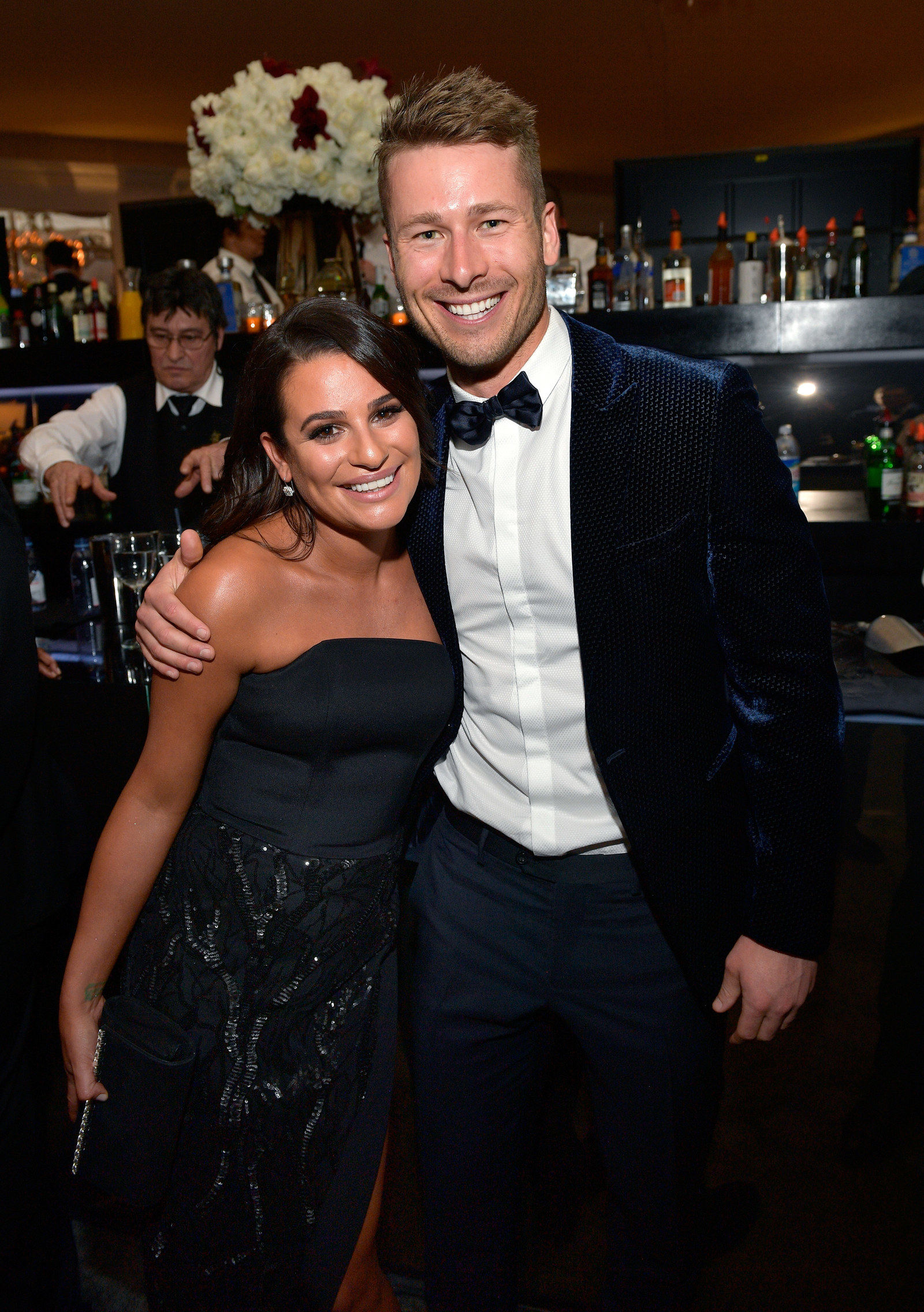 21.
Lena Dunham showed off a new hairdo.
22.
Mariah Carey tried out an interesting red carpet pose.
23.
And then hung out with Ashley Judd, Sam Rockwell, and Leslie Bibb at the party.
24.
Heidi Klum looked like an actual goddess.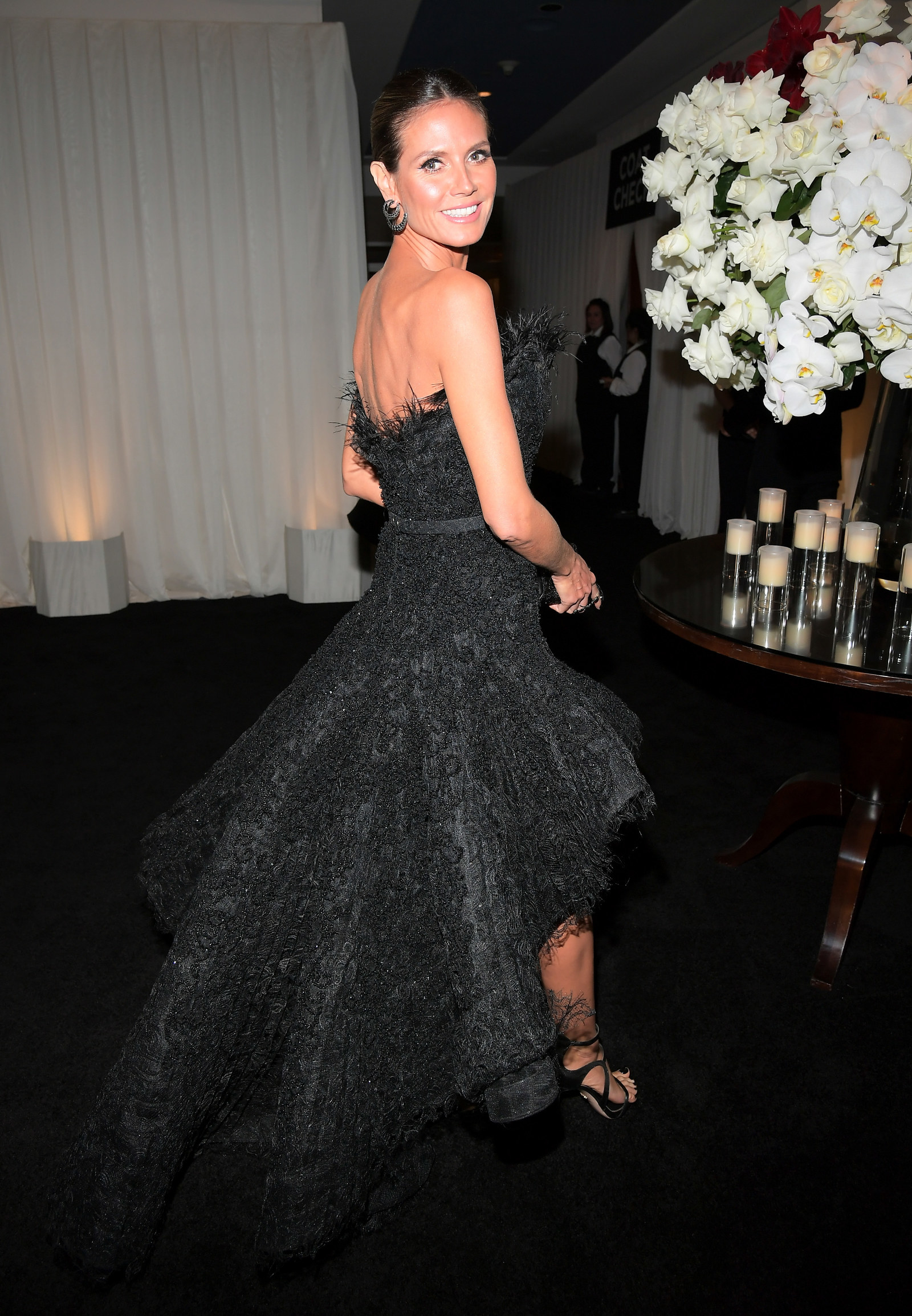 25.
Nicole Kidman chatted to Buzz Aldrin.
26.
Salma Hayek let loose with a Golden Globe award.
27.
Michelle Williams and Busy Philipps caught up.
28.
Eva Longoria showed off her cute baby bump while posing with Dylan McDermott.
29.
Reese Witherspoon gathered together her daughter Ava and her fellow Time's Up leaders Rowan Blanchard and Zoë Kravitz for this snap.
30.
And, finally, Paris Hilton showed off her brand-new engagement ring.
31.
Before getting a kiss from her fiancé, Chris Zylka.