Are This Celeb Couple Back Together After Two Savage Breakups?
The last time they broke up, it seemed like Megan McKenna and Pete Wicks' relationship was over for good. However, it looks as though they've had a change of heart.
TOWIE's Megan McKenna and Pete Wicks have had one of the most tumultuous relationships in the history of the show.
However, it seems that the pair have rekindled their relationship, and appear very much back on.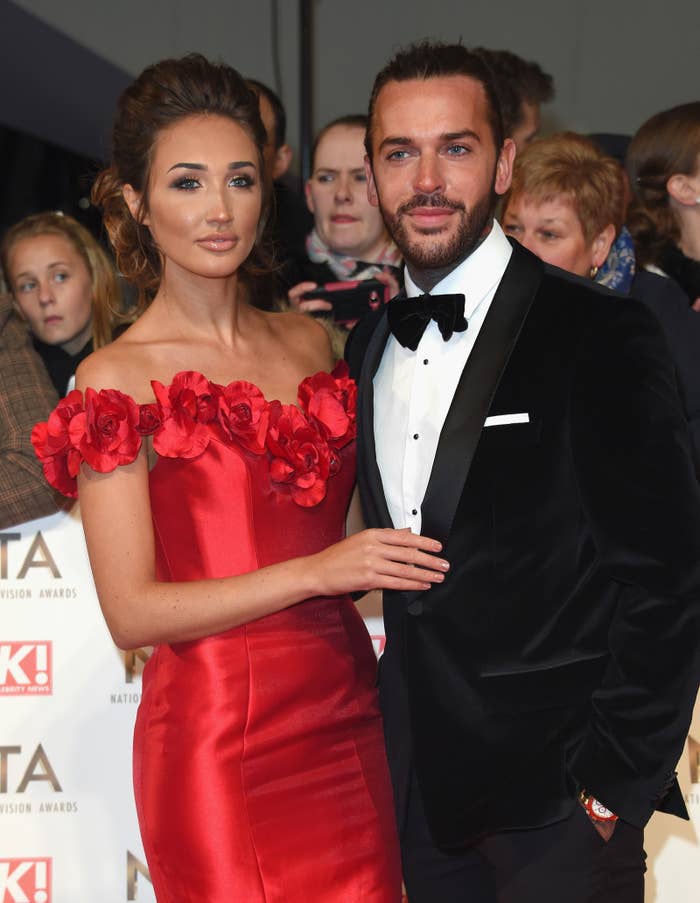 The rumours of a reconciliation first began back in June when they went on holiday to Las Vegas together.
And after they returned, they had this exchange in the comments of Pete's Instagram post.

But immediately after arriving back from Vegas, Megan jetted off again to Nashville, where she's spent the past month shooting her own reality show There's Something About Megan, which will chart her budding music career.
And while she was there we began to get an inkling that she and Pete were definitely more ~on~ than ~off.~
It began when she shared this selfie on Twitter, alongside the caption: "As I'm going to bed, your just waking up. Missing ya @p_wicks01."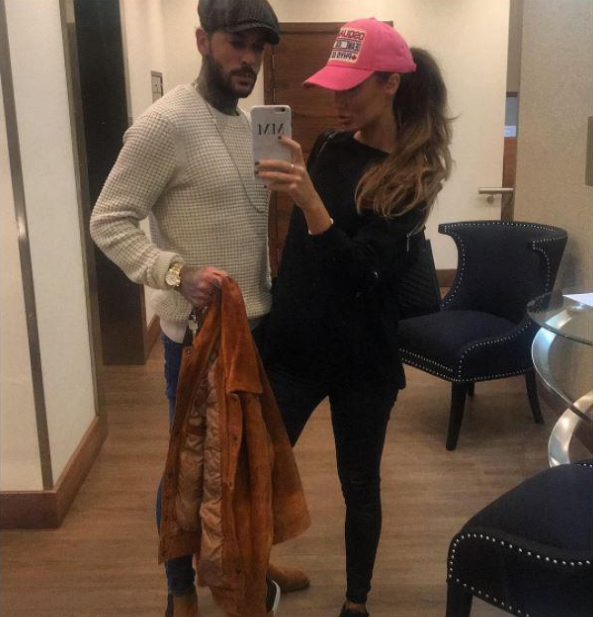 Then, a week later, Megan shared a behind-the-scenes photo from the shoot of her title sequences.
And within minutes, Pete posted the same image on his Instagram with a very cute caption.
Of course, people began speculating whether the post meant that they were back together.

Just a couple of days later, Megan posted this photo of her with Pete alongside the caption: "T-Minus 1 week."
And guess who was there to meet her at the airport when she landed back in the UK?
Later in the day, she posted this photo of herself with a huge bunch of flowers given to her by Pete. And in the caption she dropped the all-important L-Bomb.

They hung out together the next day as well, going for a dog walk where Pete mainly teased Megan for taking selfies.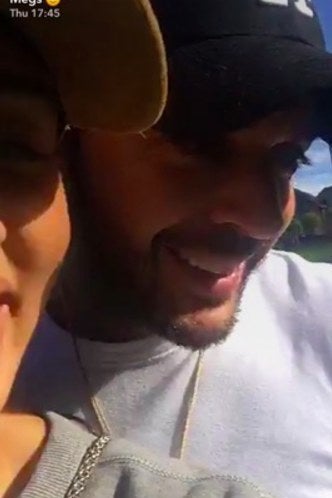 They had a sing-along in the car like they used to do all the time before they broke up.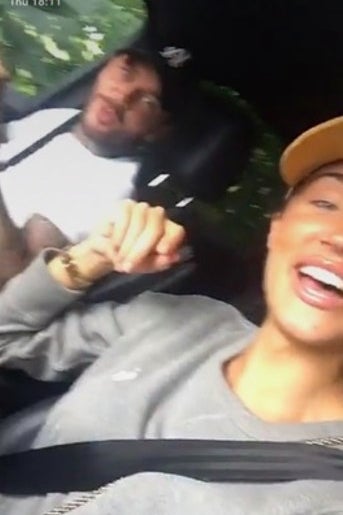 Fun fact: Pete knows all the words to J-Lo's "If You Had My Love."
And they rounded the day off with a cinema trip.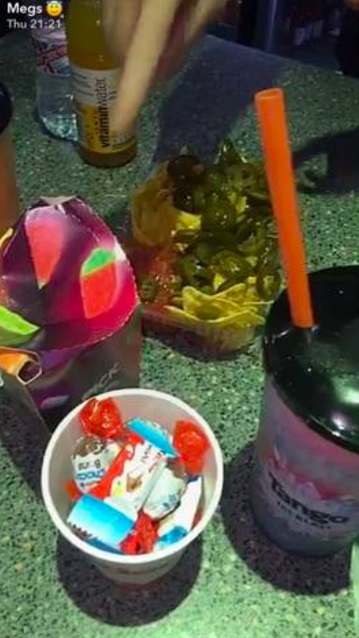 We're glad they seem to have worked things out. 💕
Representatives for Megan and Pete have been contacted for confirmation.