Orlando Bloom Opened Up About Life With His And Katy Perry's Brand New Baby And It's So Adorable
"It's like I'm the baby whisperer. I am definitely winning the daddy points."
In case you missed the good news, back in August Katy Perry and Orlando Bloom welcomed their first baby together — a girl, who they've named Daisy Dove.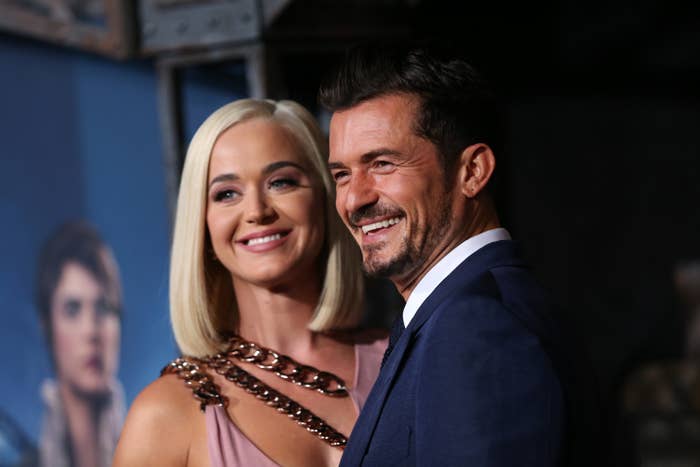 The pair announced the news with adorable matching Instagram statements posted via UNICEF in which they revealed they were "floating with love and wonder" after welcoming Daisy.
Since then, Katy has shared small snippets of how she's adapting to life as a new mother, first posting this super real postpartum photo of herself four days after giving birth.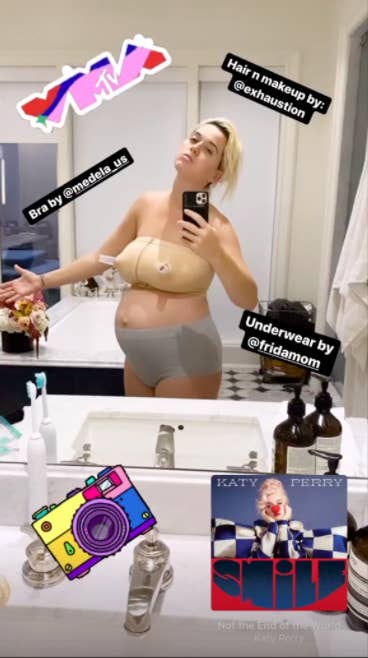 And also informing her followers just how all consuming motherhood really is.
But now Orlando has spoken publicly for the first time about their daughter during an appearance on The Ellen DeGeneres Show, where he revealed how the pair are adapting to parenthood and who Daisy most resembles.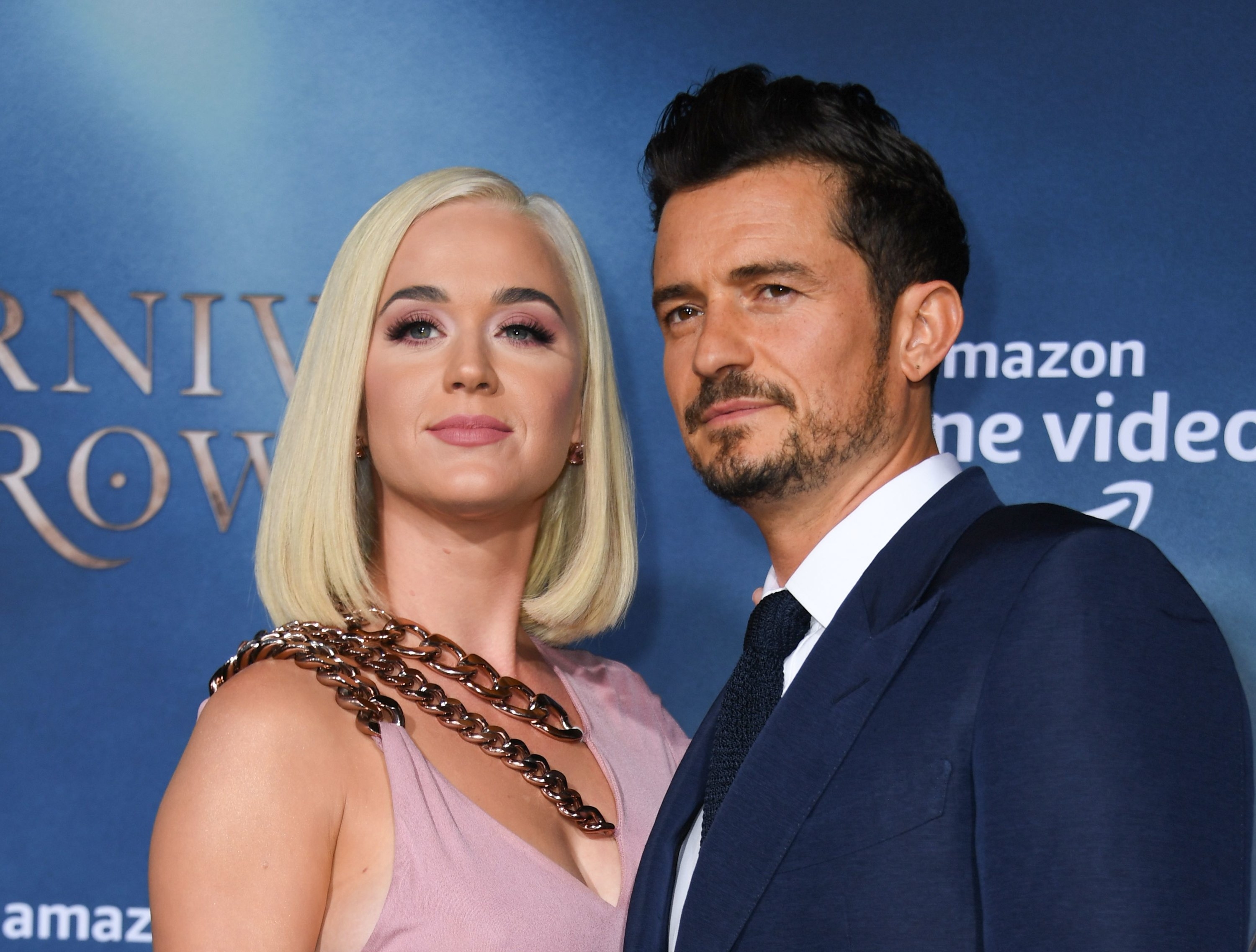 When Ellen told Orlando that she'd noticed Daisy had inherited Katy's eyes after seeing a photo of her, Orlando responded: "When she first came out I was like, 'Oh it's a mini me.' Then, fortunately, she got those Katy baby blues which was perfect, and she short of looked like my mum."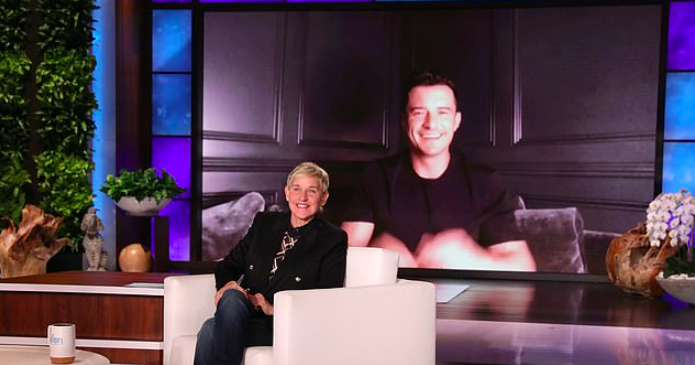 Orlando went on to reveal that he's become known as the "baby whisperer" in their house for his ability to soothe Daisy with chants he used during Katy's pregnancy.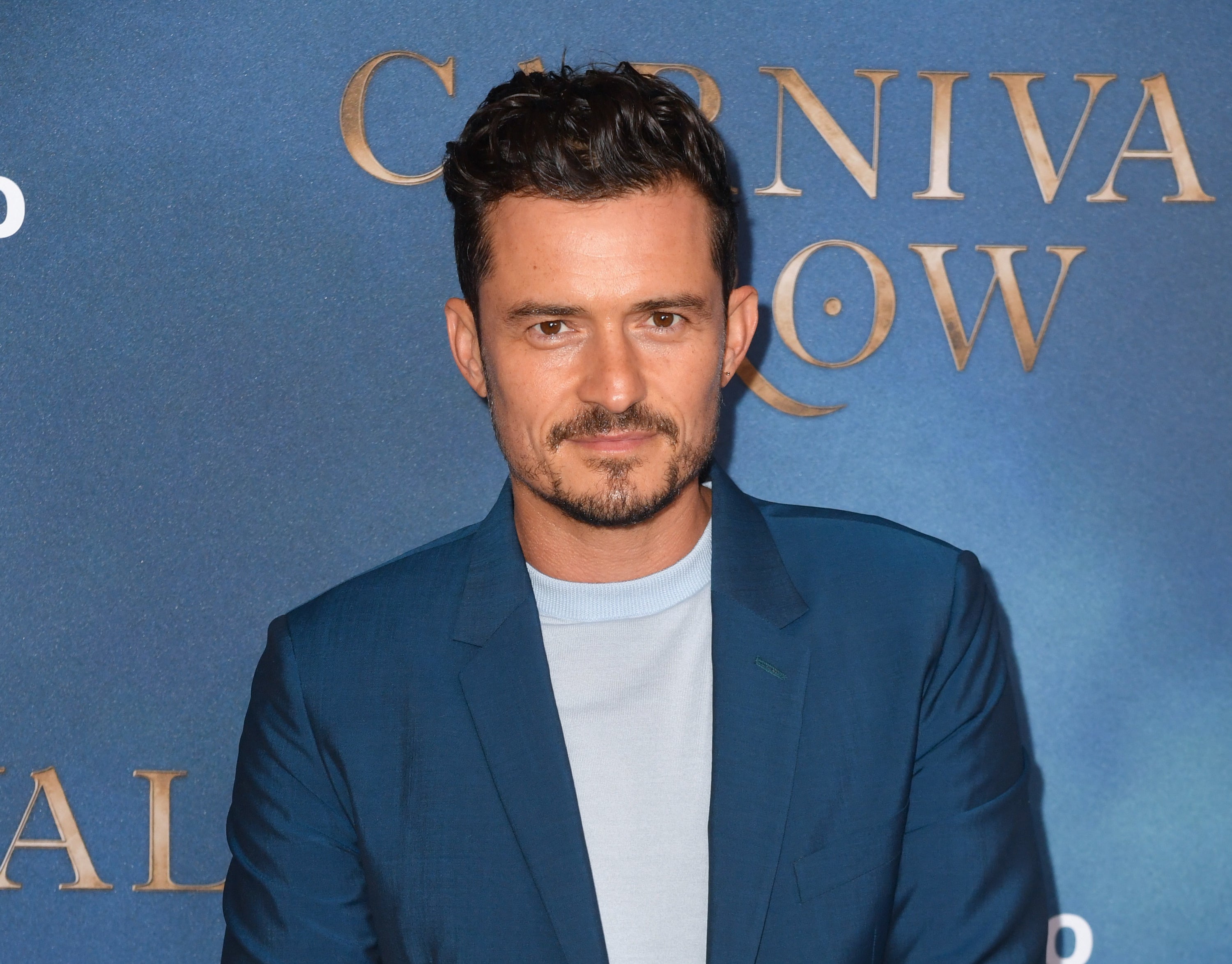 "When Katy was pregnant, I chanted to the baby with a Buddhist mantra which I have used since I was 16," he explained. "So now I walk into the room and she hears my voice and she soothes a bit."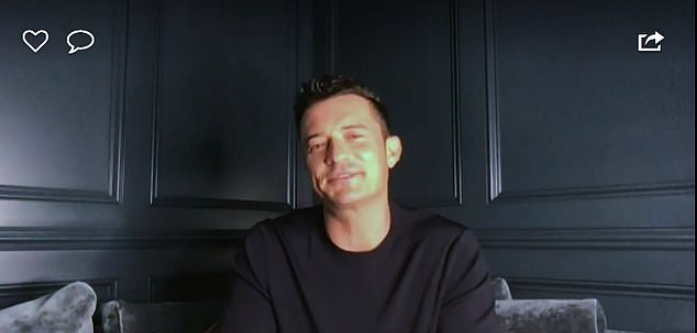 And Orlando also revealed that despite Daisy only being two months old, she's already sleeping through the night.
"She's sleeping through the night," he said. "It's always a journey with little bubbas coming into the world. They have to get back to their baby weight in that process."
"She's now back to her baby weight and she's now sleeping from nine until six which is unbelievable," he added. "It's a blessing."