It Looks Like Sam Smith Has A New Boyfriend
Well, this is unexpected.
Earlier this year, The Sun reported that Sam Smith enjoyed some "secret dates" with former TOWIE star, Charlie King.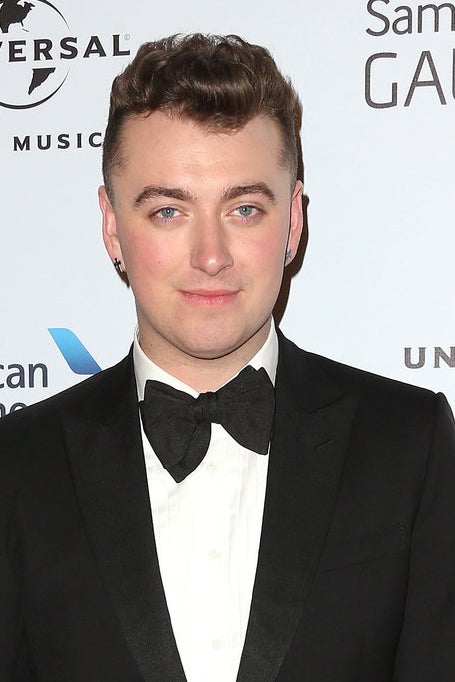 Although things didn't work out at the time, it looks as though they may have rekindled their relationship.
Charlie King shared this image of him with his arm around a man who looks VERY like Sam, alongside the caption: "Sometimes it takes a while to realise that the right person was there all along!"
And one of the first responses to the tweet was from fellow TOWIE star Mario Falcone, who congratulated Charlie on the romance.
Although Charlie's response to Mario didn't confirm the relationship, it didn't deny it either.
One thing is for sure – they make a very cute couple, so let's keep our fingers crossed they make it ~official~ before too long.