Benedict Cumberbatch Is About To Become A DILF, His Fiancée Sophie Hunter Is Pregnant
There's a CUMBERBABY on the way.
OH MY GOD you may need to take a seat for what we're about to tell you, because this is HUGE CUMBERBATCH NEWS. This is not a drill, repeat, NOT A DRILL.
Benedict Cumberbatch is set to join the DILF club, with the actor and his fiancée Sophie Hunter, confirming that they are expecting their first baby.
A spokesman for Benedict confirmed the news to MailOnline, saying: "I am delighted to confirm that Benedict Cumberbatch and Sophie Hunter are expecting their first child. They are both over the moon."
So you know what this means. A fully fledged CUMBERBABY is on the way. Let's all just take a moment to compose ourselves.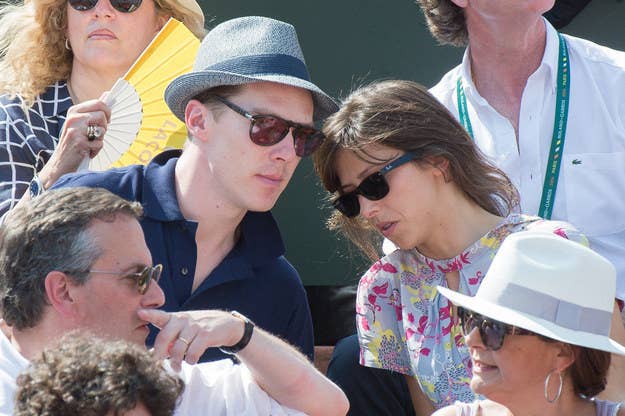 A source told Page Six that Sophie is "a few months along" and that they're both ridiculously excited about their impending arrival.
The source said: "Sophie is a few months along, and both she and Benedict are very excited about it. They are also quietly planning to marry in early spring."
The news comes just two months after Benedict announced his engagement to Sophie in The Times.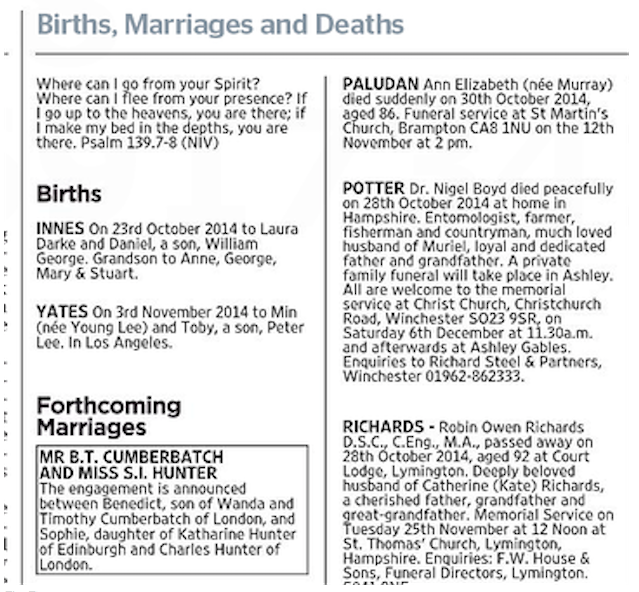 Benedict and Sophie confirmed that they were dating in September 2014, having first met way back in 2009.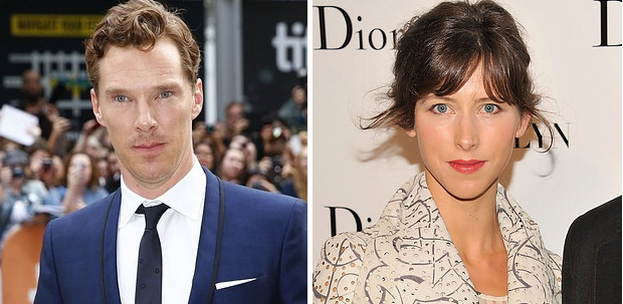 In the past, Benedict has spoken openly about his desire to get married and have children – so it seems all his dreams are coming true.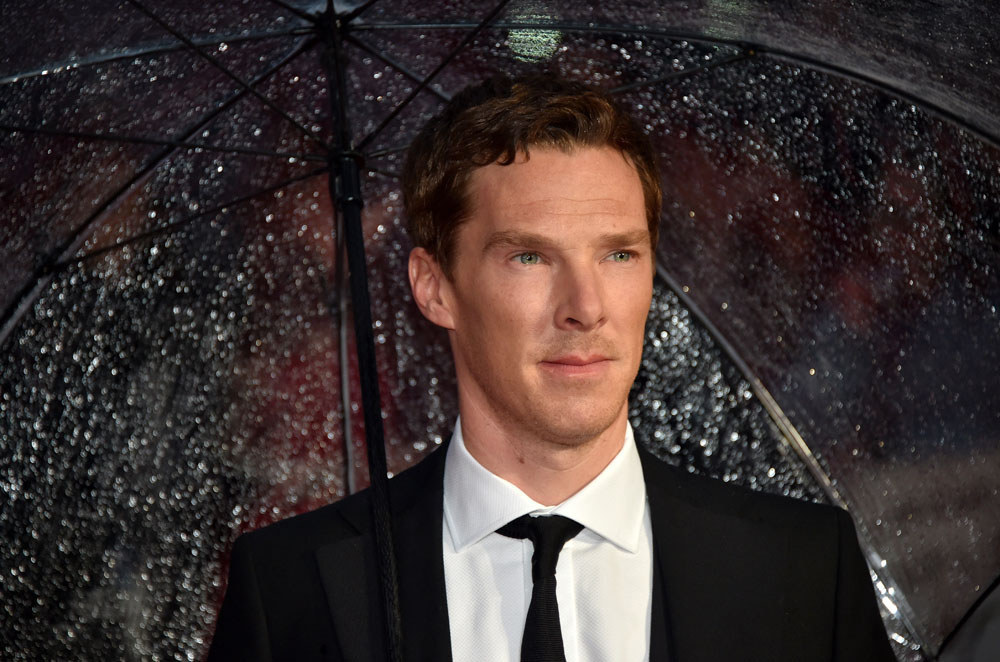 Congratulations Benedict and Sophie! ❤️