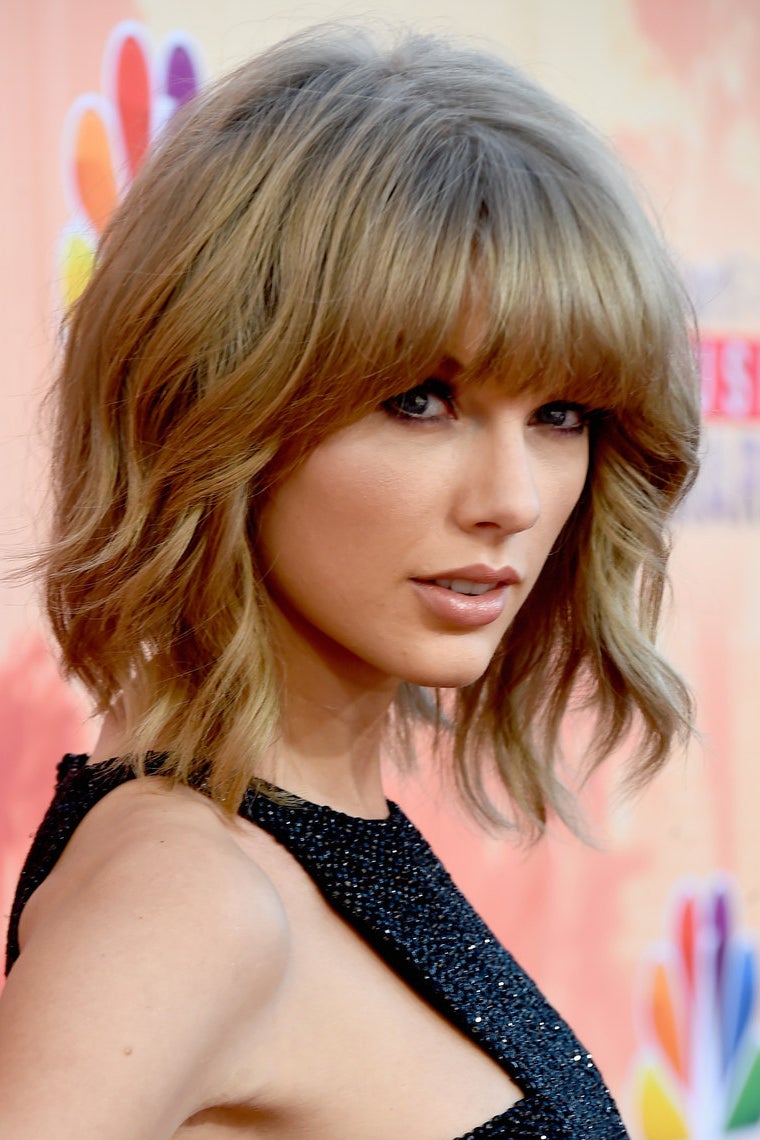 The rumours began after Taylor was spotted supporting Calvin at a gig in Las Vegas.
Then they were snapped in matching outfits leaving Whole Foods in Taylor's home town of Nashville.
And then Calvin was photographed appearing to have his arms around Taylor's waist at a concert.
Oh and THEN they were snapped leaving a gig together, casually holding hands as they made their way to the car, where Calvin then put his hand on her ACTUAL LEG.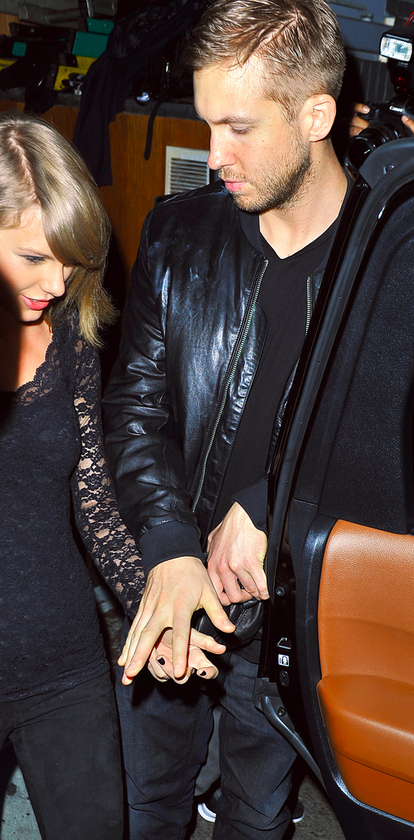 But this latest photo could be the best proof yet that Calvin and Taylor may be ~~more than just friends.~~
Because we all know that Taylor's cats are like her children.
Like, she legit treats them like humans.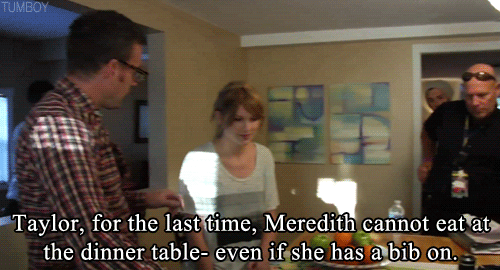 And, in the past, has even been known to say things like this.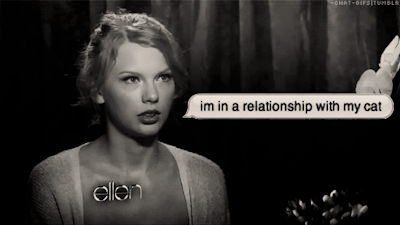 So, for someone to meet them, it's kind of a big deal.
And last night, Calvin shared this photo of Meredith and Olivia.