Now Khloé Kardashian's Being Slated For "Flaunting" Her Jewellery
"Girl you gonna be next to be robbed."
You're probably aware that three weeks ago Kim Kardashian endured a horrifying ordeal in which she was held up at gunpoint and robbed in a Paris apartment.
As well as two cell phones, Kim was also robbed of millions of dollars worth of jewellery.
And it didn't take long for the victim-blaming to set in, with people suggesting Kim had "asked for" the robbery by "flaunting her wealth" on social media. It was an idea reinforced by French police in the aftermath of the incident, too.
Well, last night Khloé shared a photo of her hand resting on what appears to be the hand of her rumoured new boyfriend Tristan Thompson. And both of them were wearing a lot of bling.
So, of course, it didn't take long for people to begin voicing their opinions on why Khloé shouldn't be showing off her jewellery.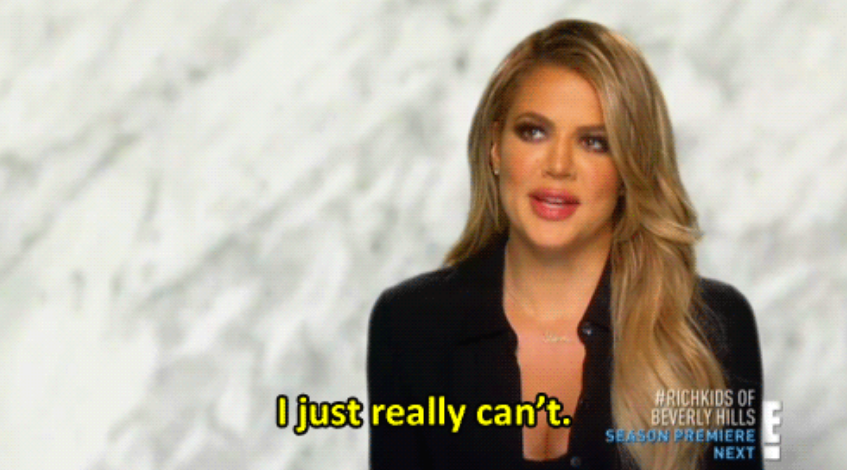 Some criticised her for "flaunting her bling."

Many asked why Khloé "hadn't learned" from "Kim's mistake."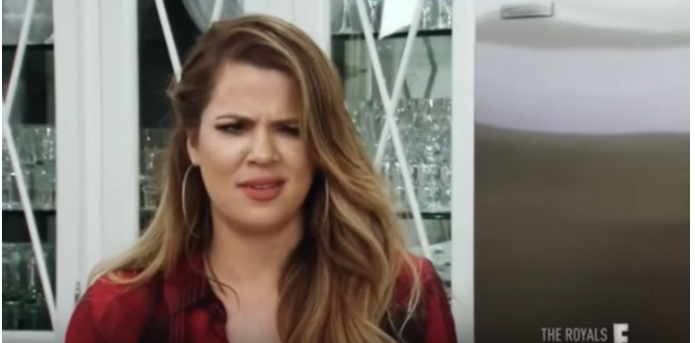 And said they hoped she didn't experience what Kim endured.

While others said Khloé was "asking" to be robbed.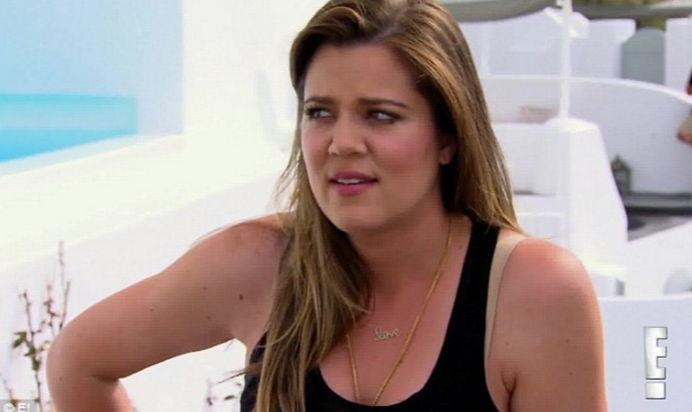 And some straight up said she would be robbed.

However, let's just remember once more: victim 👏 blaming 👏 is 👏 shitty.
And let's just focus on what we're actually seeing in this photo – it appears to be the first confirmation from Khloé that she is dating Tristan. Which, after a tough 12 months for her, is only good news.

Keep being the queen you are, Khloé.