Kim Kardashian was held up at gunpoint and robbed at her Paris apartment in the early hours of Monday morning.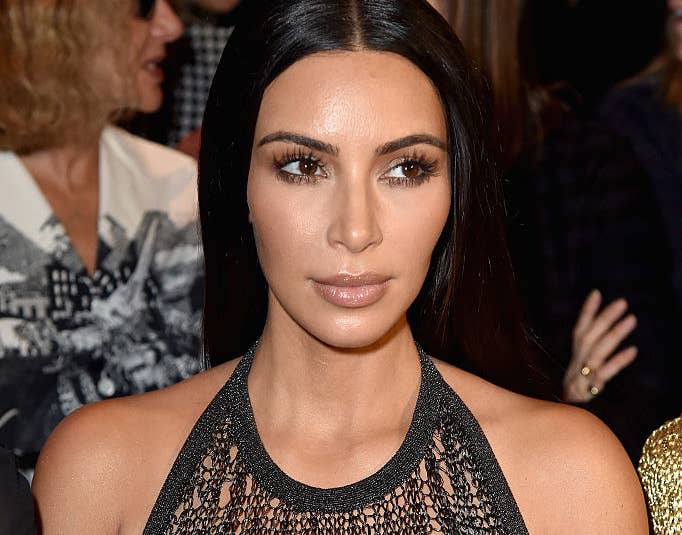 More details on the horrifying ordeal have come to light since – namely that Kim "begged for her life" and "feared that she would be raped."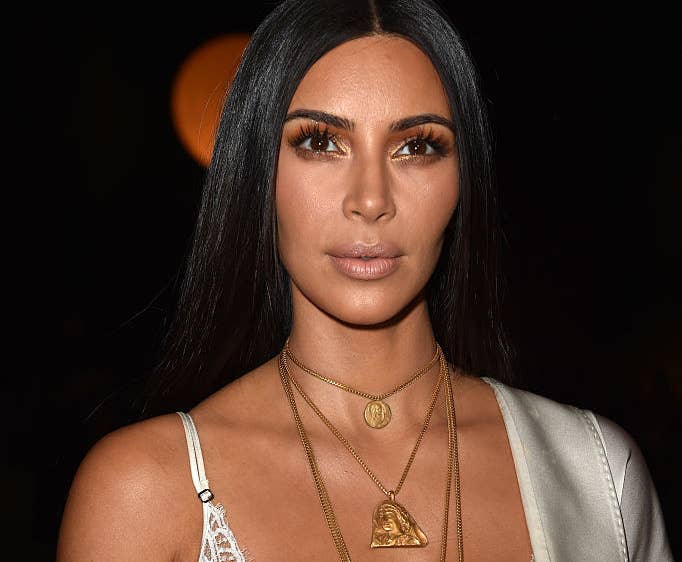 However, despite the incident clearly being terrifying, some trolls have been really fucking savage – suggesting that Kim deserved the attack and wishing death on her. 😔
And rightly so – the trolling of Kim is horrific and bullshit, not least because there's always been a flippant rhetoric surrounding her.
And it stems from sexism, which is always bubbling under the surface where Kim is concerned.
It's evidenced here in the references to Kim as a "slut" as "looking plastic," as someone who should "cover up more" and in the innumerable fucking rape jokes being made on Twitter in the wake of this ordeal.
Also can we address the victim-blaming that's going on? Which is also really fucking misogynistic?
A lot of people are, although it's well meaning, also saying that Kim should be spared all this abuse because she is a "wife, mother, and sister."
Oh, and you can also dislike someone but still feel empathy for them as a human. The 👏 two 👏 are 👏 not 👏 mutually 👏 exclusive.
CORRECTION
Kim Kardashian-West was robbed in her Paris apartment, which is part of a hotel complex. An earlier version of this post called it a hotel room.