Miley Cyrus has opened up in detail about her relationship with Liam Hemsworth, revealing that she doubts they ever would have got married had they not lost their home in the 2018 Malibu wildfires.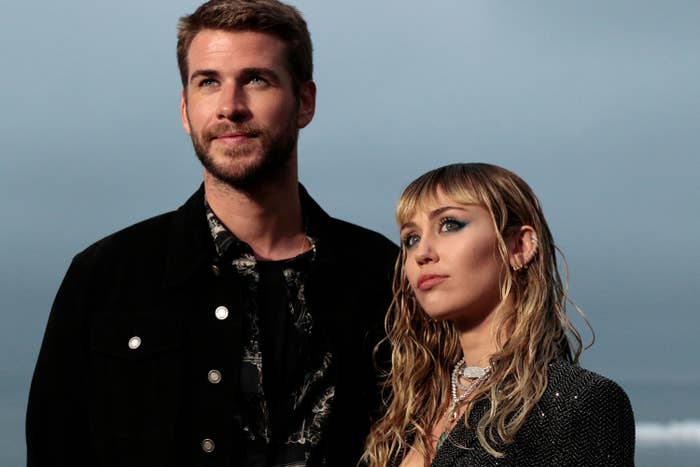 However, the singer has now admitted that while she'll "always love" Liam, there was a huge amount of "conflict" in their relationship and that their house burning down was the reason for them rushing into marriage.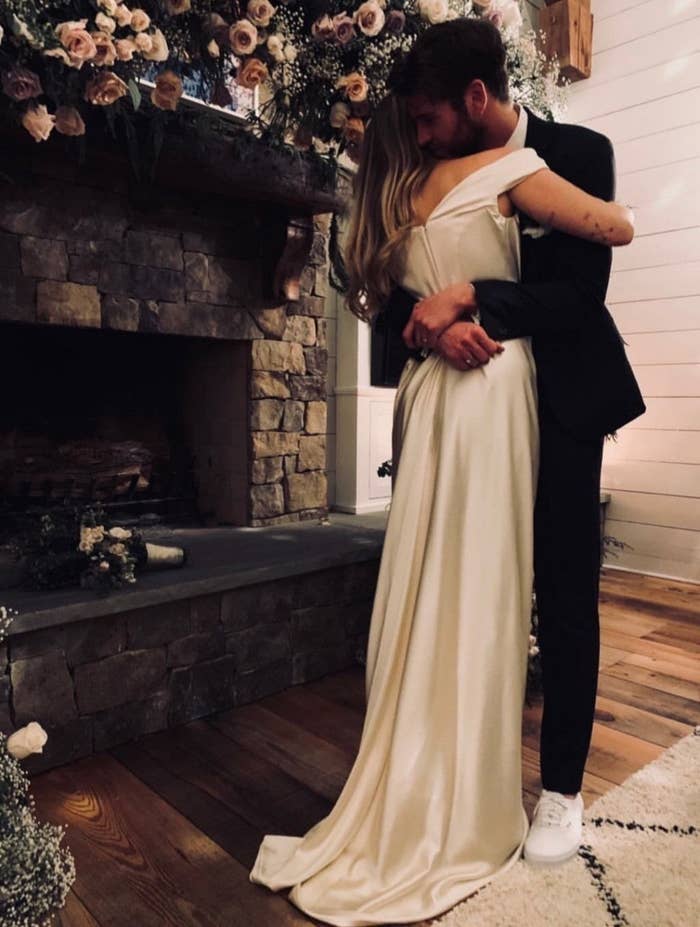 "We were together since 16," Miley said during an appearance on The Howard Stern Show. "We had been engaged. I don't know if we really ever thought we were actually going to get married, but when we lost our house in Malibu ... I lost everything."
"I had so much and it was all gone," she went on. "Every song I had ever written was in that house," she continued. "Every photograph of me that my parents had given to me, all my scripts, I lost everything."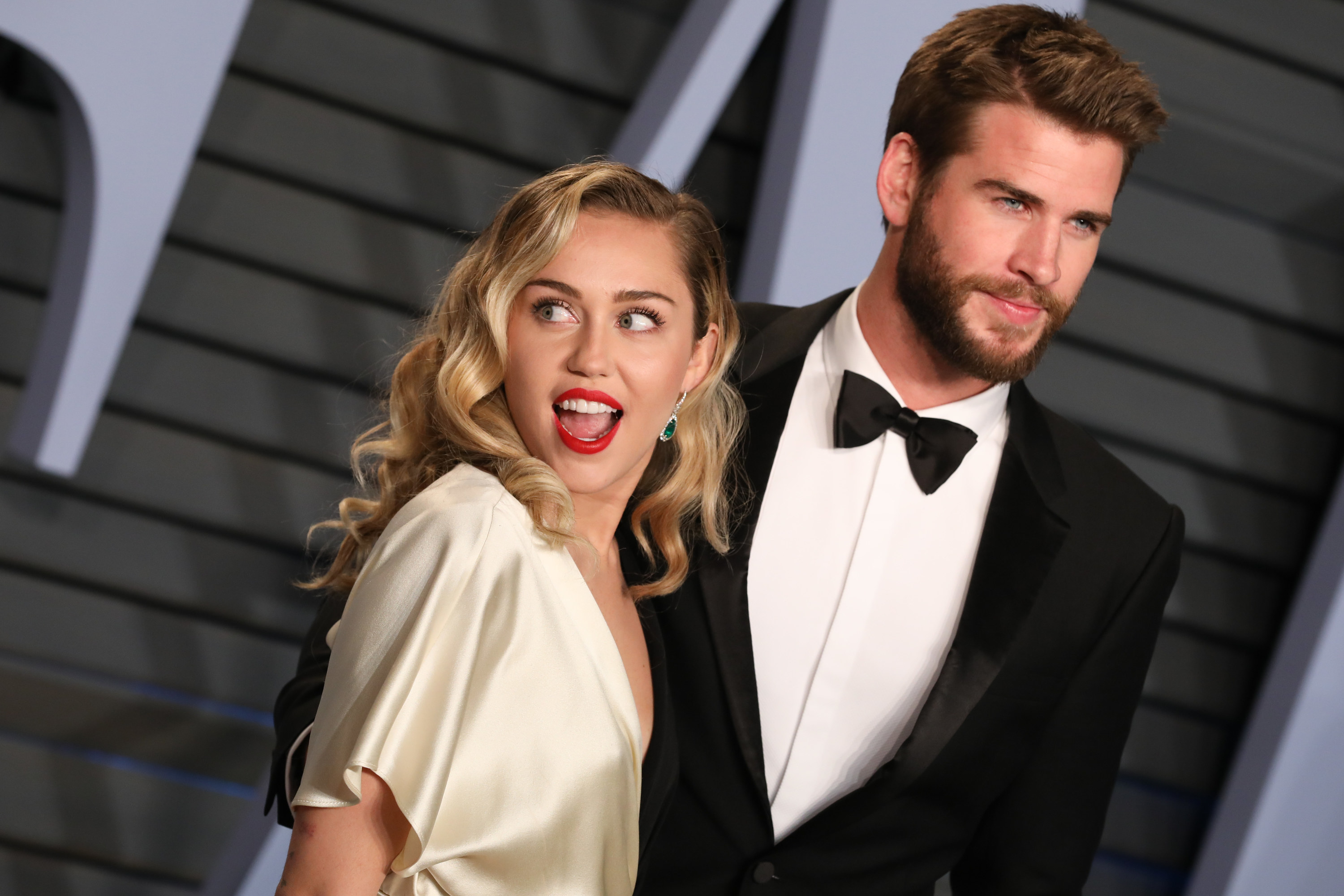 "And so in trying to put that back together, instead of going, 'Oh, nature kind of did something I couldn't do for myself — it forced me to let go,' I ran toward the fire," she added.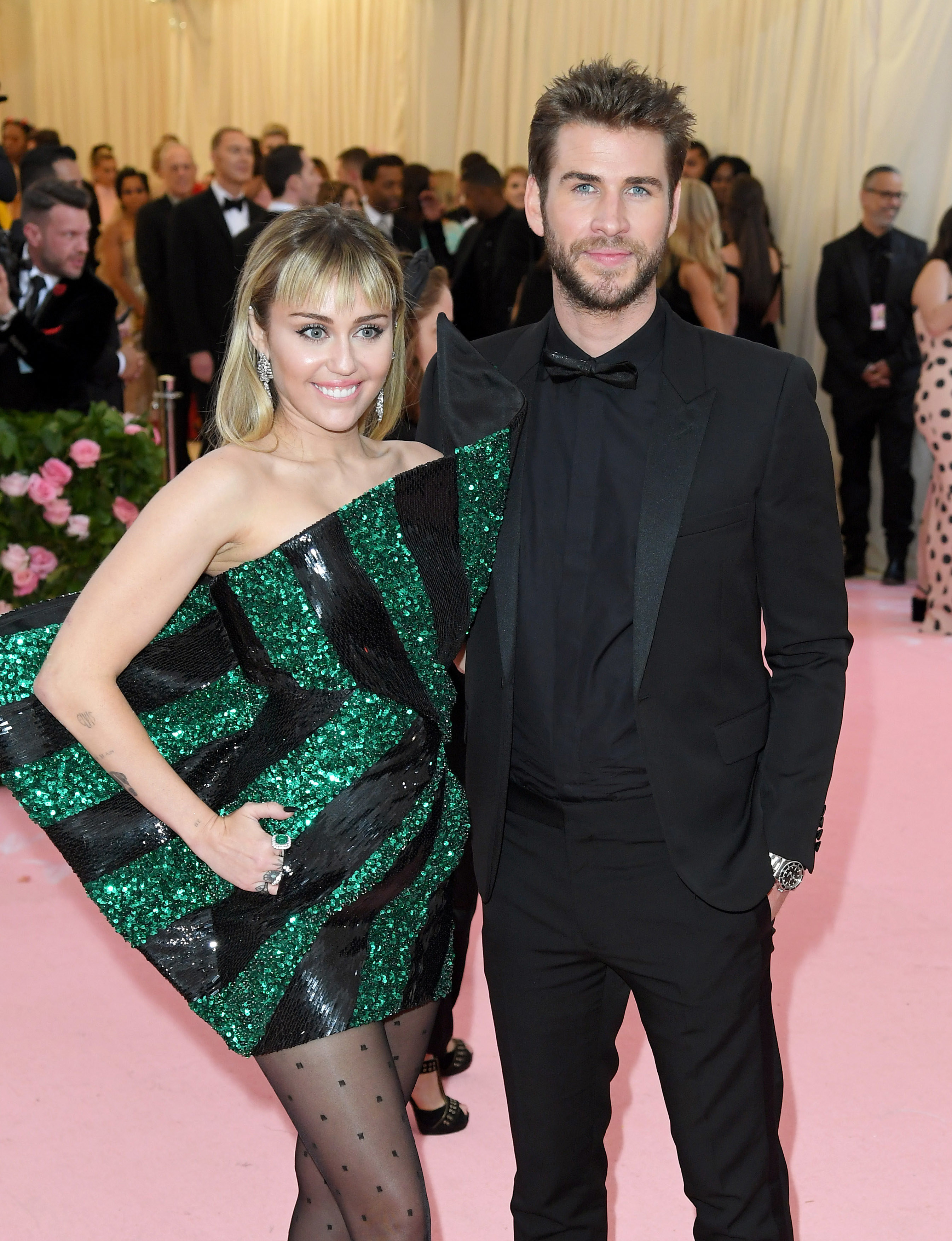 "I just clung to what I had left of that house, which was me and him," she went on. "And I really do and did love him very, very, very much and still do, always will."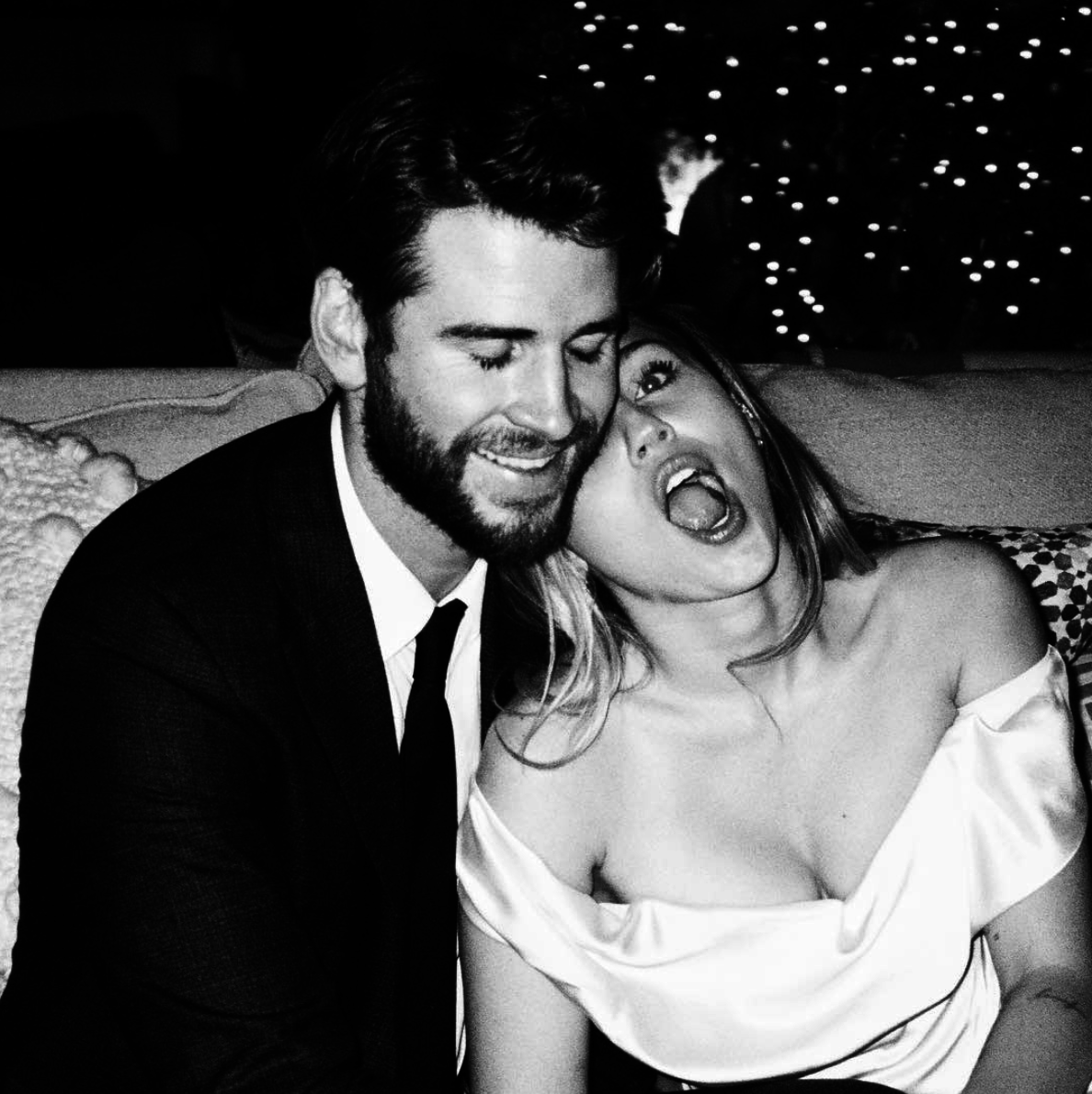 However, later in the interview, Miley confessed that the pair had plenty of struggles with "conflict" even before the fires.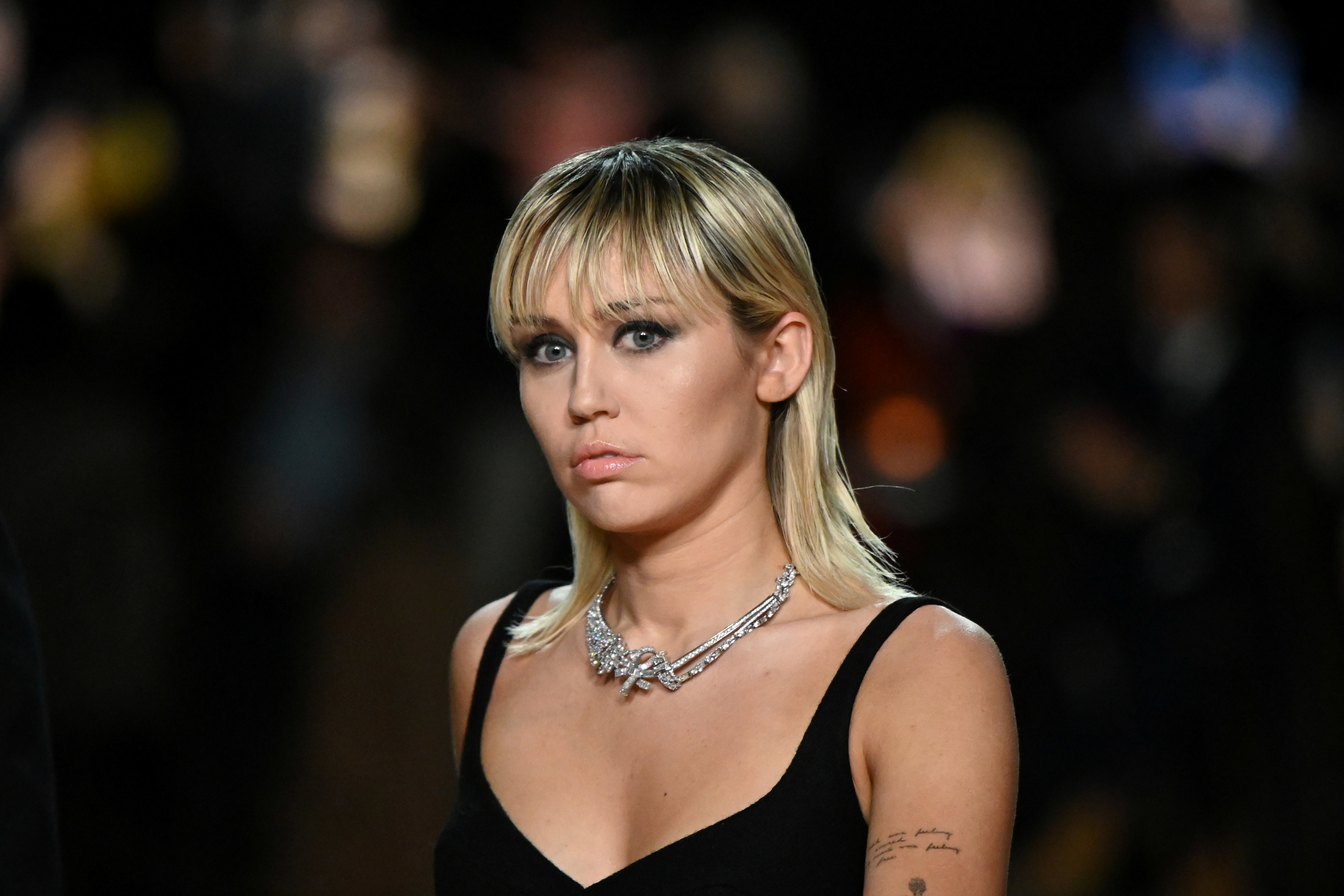 "There was too much conflict," she said. "When I come home, I want to be anchored by someone. I don't get off on drama or fighting."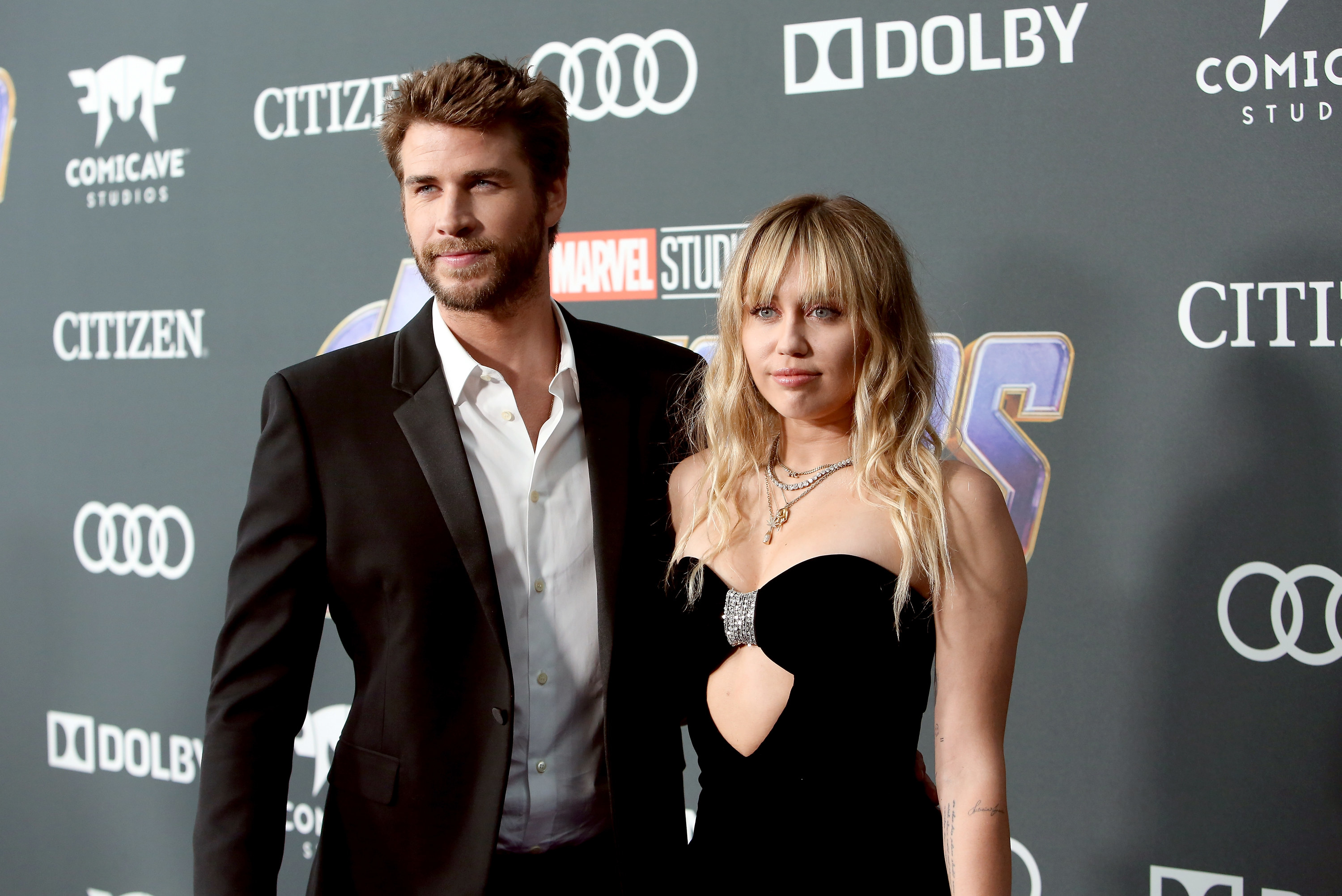 And Miley also confirmed that her new song, "WTF Do I Know" — which contains some pretty confessional lyrics about getting married as a "distraction" — is about Liam.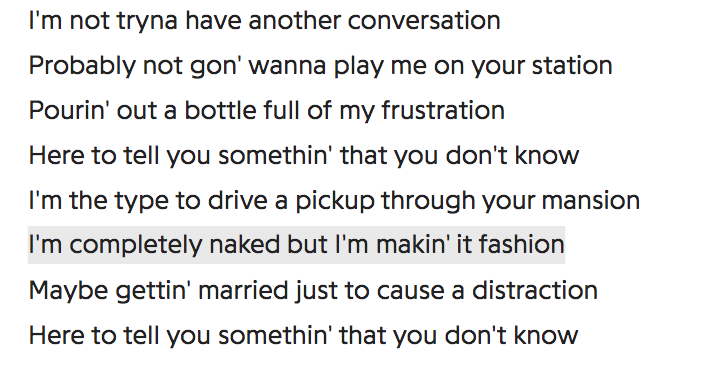 She explained that the line "I don't even miss you" was "at that minute" about her ex.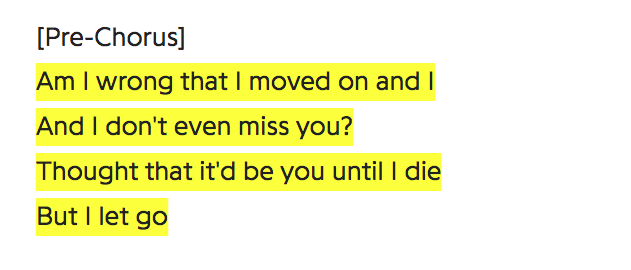 Earlier this year Miley revealed that the negative public perception of her at around the time of the split was the hardest part of it — especially because she was coping with the fallout of realising she and Liam no longer loved each other.