On Monday, Miley Cyrus shared that her house was affected by the ongoing wildfires in California, tweeting that her house "no longer stands":
Today, Liam Hemsworth, who shared the home with Miley, also posted a heartbreaking Instagram of the burned-down home:
"It's been a heartbreaking few days," he wrote. "This is what's left of my house. Love. Many people in Malibu and surrounding areas in California have lost their homes also and my heart goes out to everyone who was affected by these fires."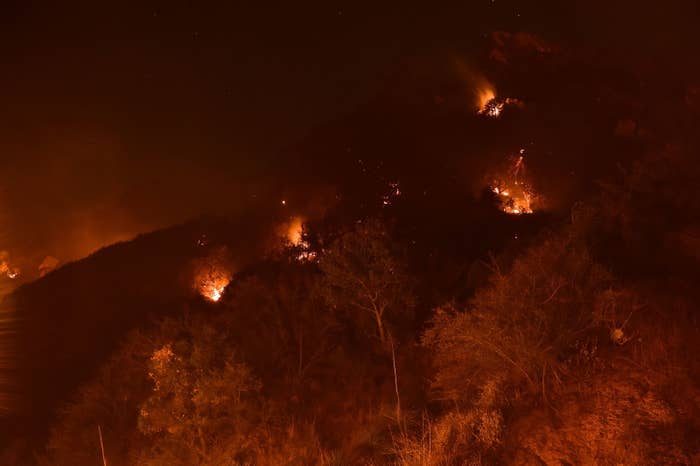 "I spent the day in Malibu yesterday and it was amazing to see the community pulling together to help each other out in any way they can," he continued. "Malibu is a strong community and this event is only going to make it stronger."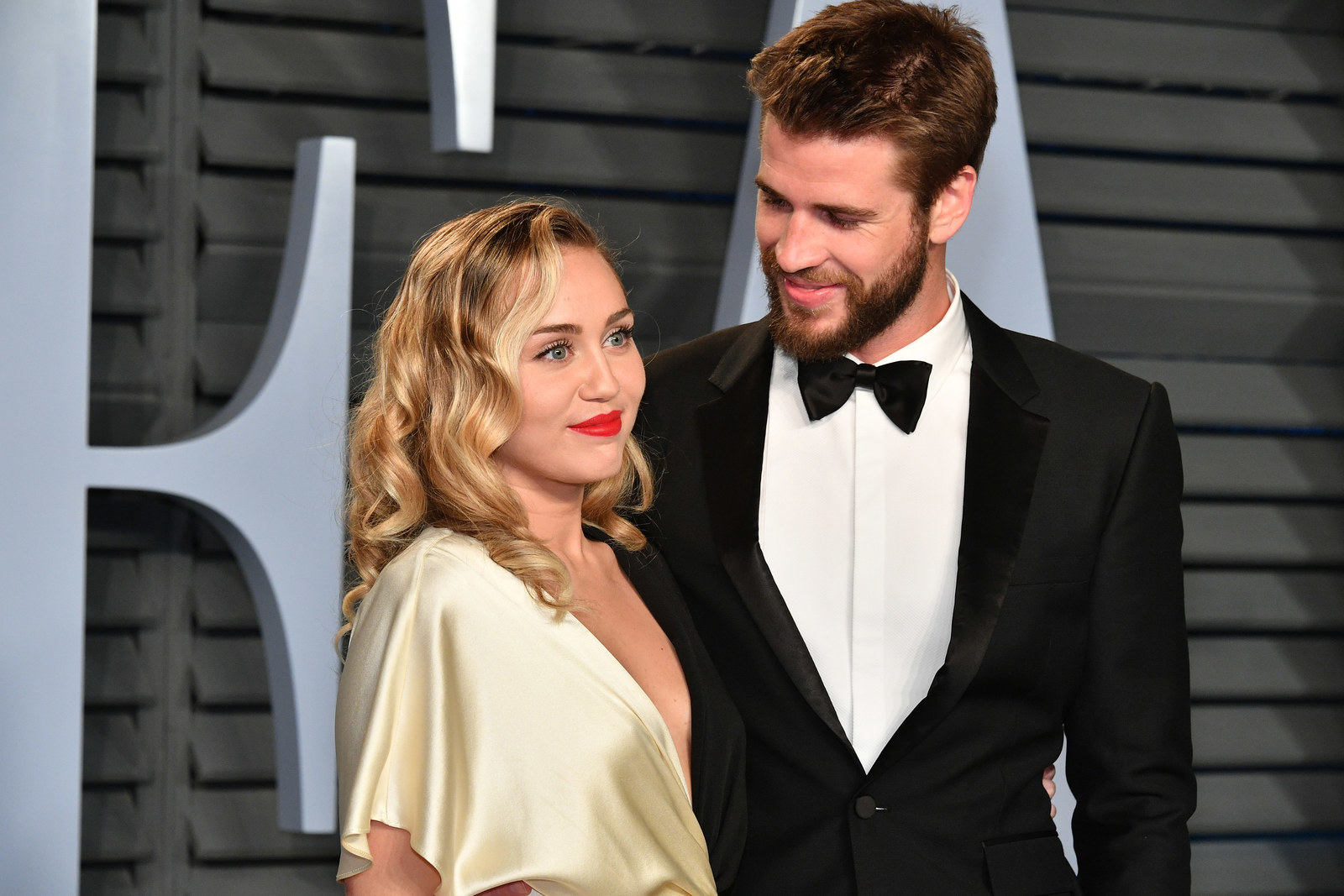 "Thankful for the all the great local guys that helped keep smaller fires out around my property. I love you guys. I love you, Malibu. Thank you to all the hero firefighters around California. It's going to be a journey to rebuild. Stay strong all."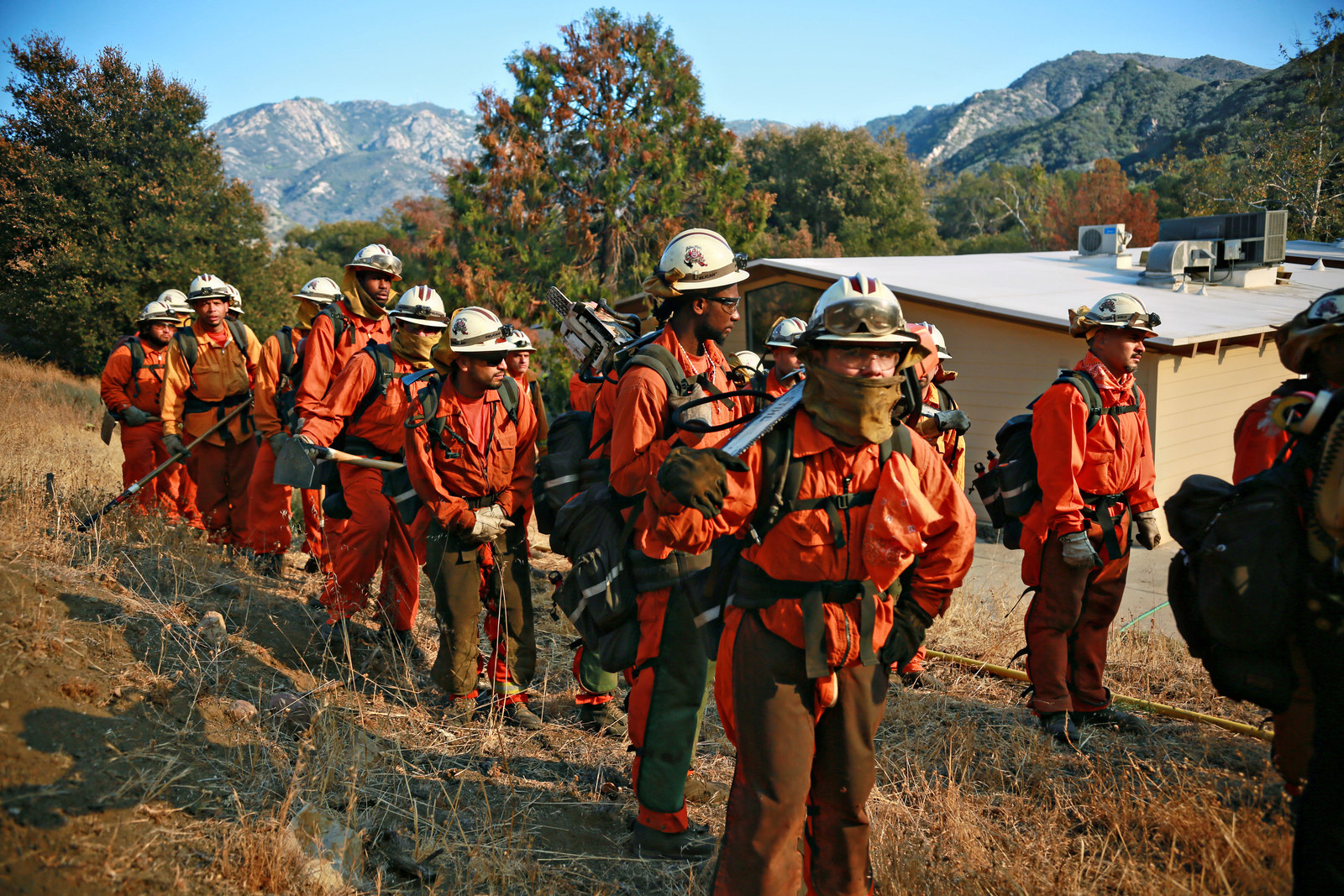 He concluded the post by saying that people can help and donate by visiting @malibufoundation and @happyhippiefdn.
Thank you for sharing, Liam. We're all thinking of you guys during this time.