We all know that Mila Kunis and Ashton Kutcher are one of the cutest celebrity couples around.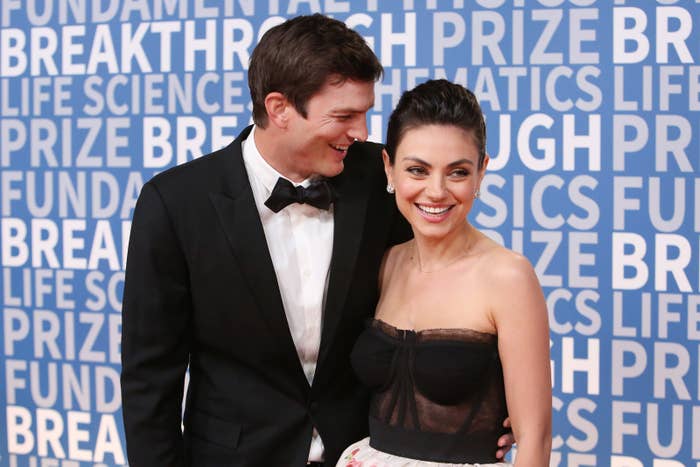 They met on the set of That '70s Show all the way back in 1998, but didn't get together until 2012. Since then they've got married and had two children – three-year-old Wyatt and 18-month-old Dimitri.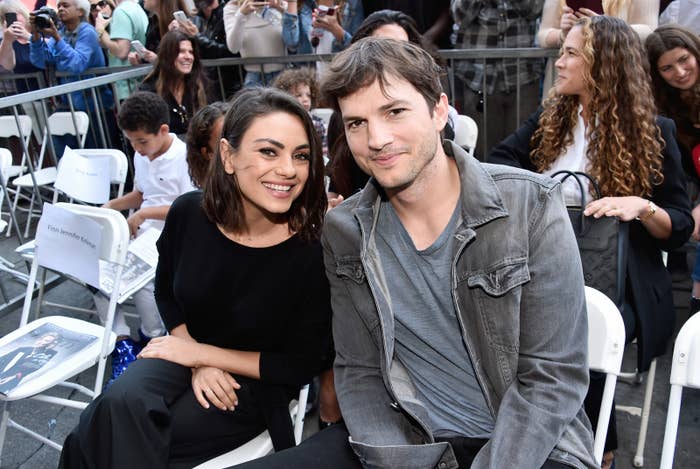 However, when they began dating a year after Ashton announced that he was to divorce his first wife Demi Moore, some people had their reservations about the relationship lasting. Namely, Mila's mother.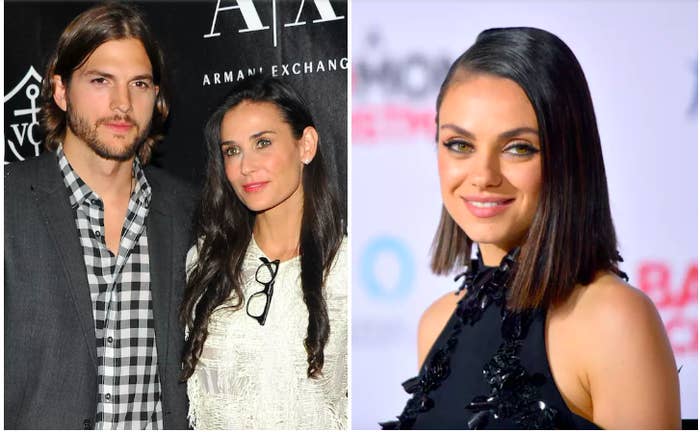 Speaking on the Armchair Expert podcast, Mila explained:
We were driving up to Laurel Canyon, and I was like: 'Mom, I have to tell you I'm dating somebody.' And she was like: 'Oh, tell me! Who are you dating?' And I was like: 'You've got to brace yourself for this one. I'm dating Ashton Kutcher.' And she literally was like: 'Shut the fuck up' in Russian.
Mila went on to explain that her mother's reaction was largely due to the "misconceptions" surrounding Ashton's divorce from Demi which also led to the pair keeping the relationship a secret from friends.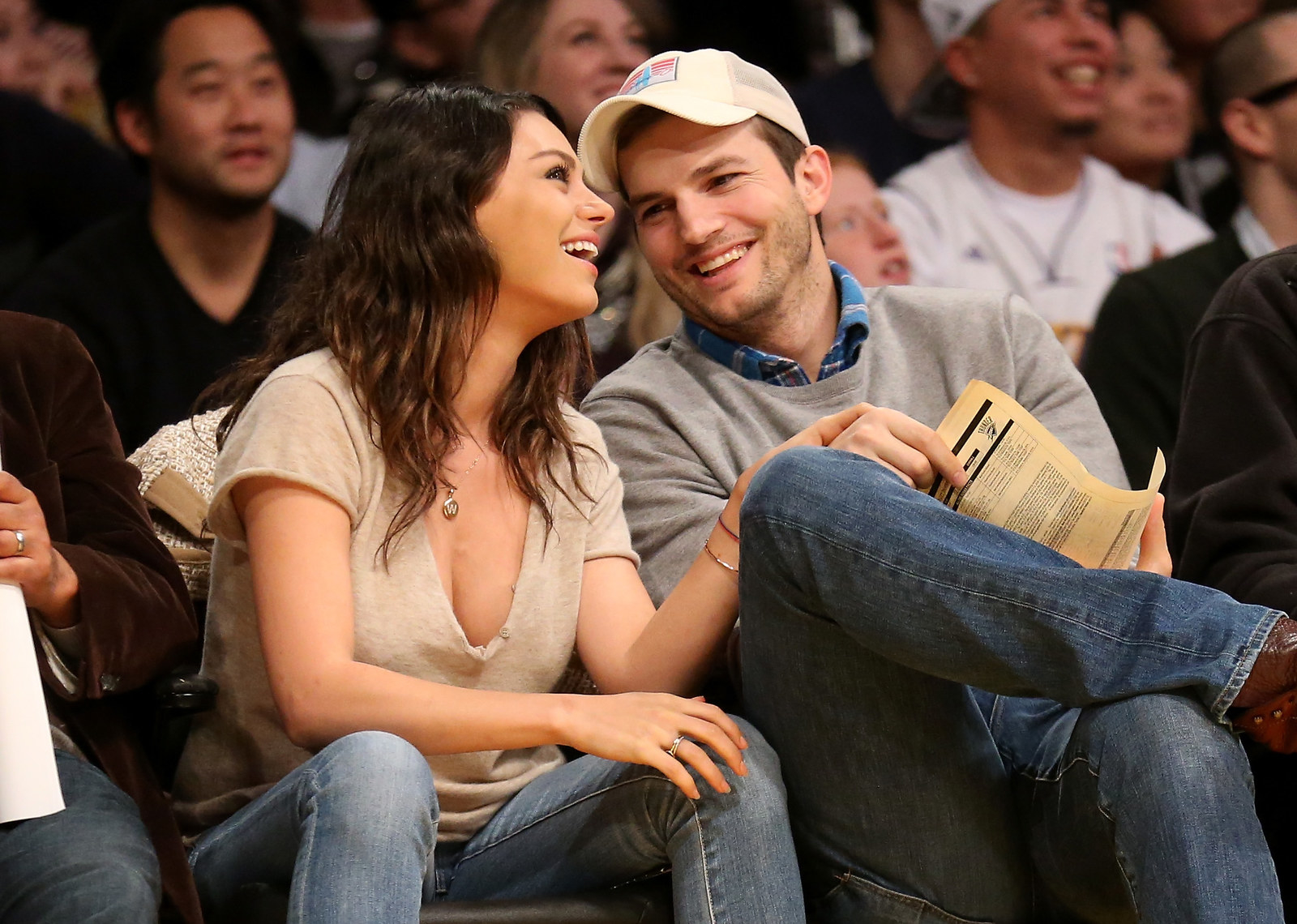 She said:
He was coming off of a divorce. He was post, post, post, way post-divorce but I think there was a lot of misconceptions about the divorce. We were crazy neurotic about it keeping it a secret, probably to a massive fault where we alienated so many friends, I'm sure.
The actor also opened up about her split from Macaulay Culkin – who she dated for nine years between 2002-2011 – admitting that she "fucked up" in how she ended the relationship.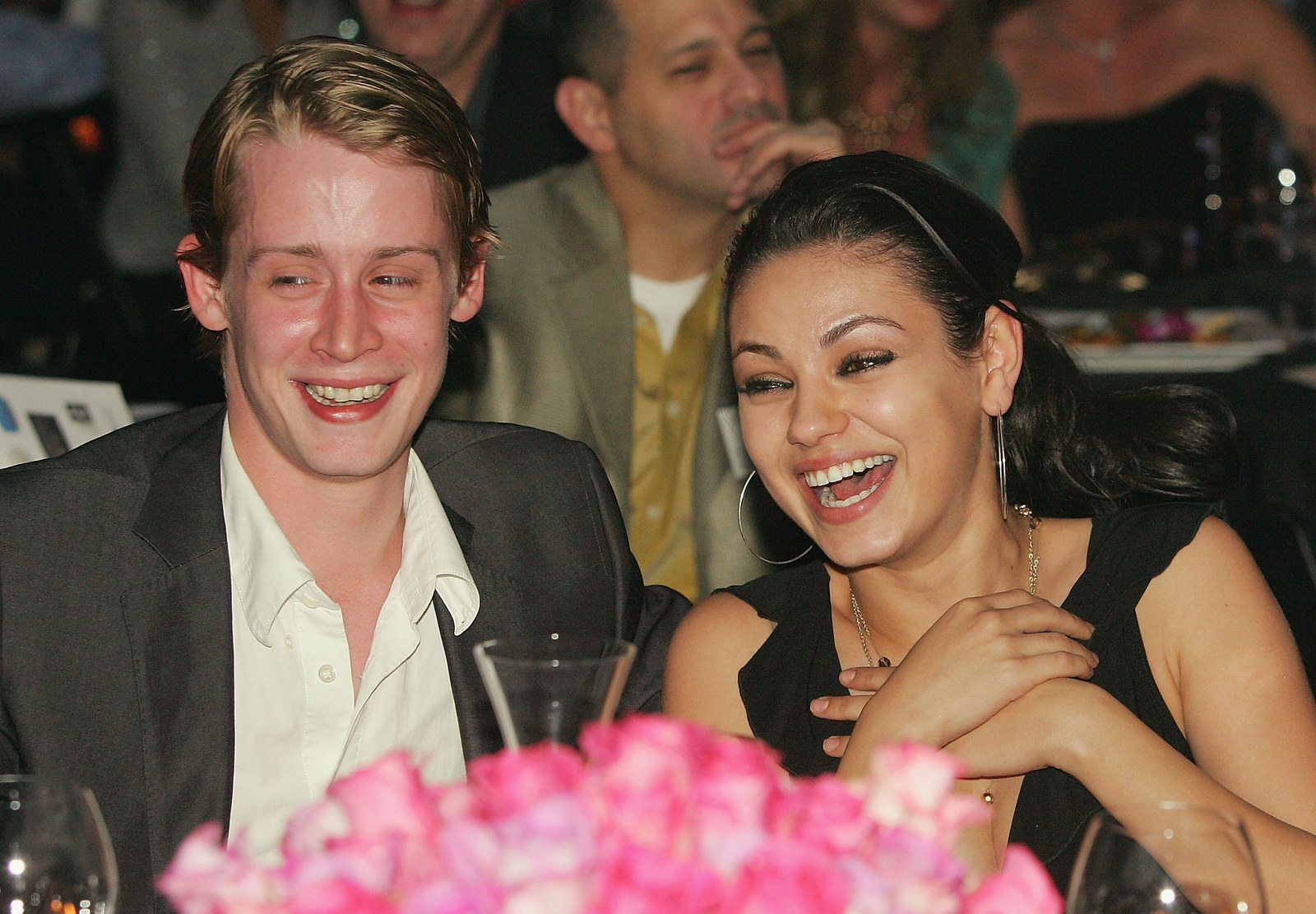 Mila said:
I had a horrible break up. I fucked up. I was an asshole in my 20s and I'll be the first to admit it. It's fucked up what I did and it's fucked up how I did it. When I got to be single I said, I just need to figure myself out. I genuinely need to know why I did what I did and, like, regroup myself as a human being.
We're just glad she's loved-up and happy now. 💕