ICYMI, the best part of Sunday night's BAFTAs was undoubtedly the ~~Valentine's Day Kiss Cam~~ they had installed, which saw Leonardo DiCaprio smooch Maggie Smith...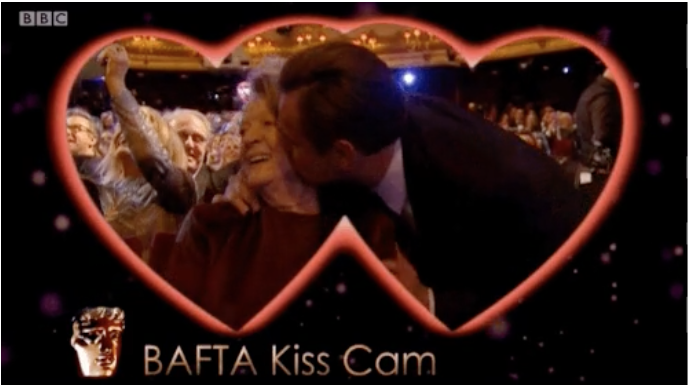 ...and Rebel Wilson full-on snog Eddie Izzard.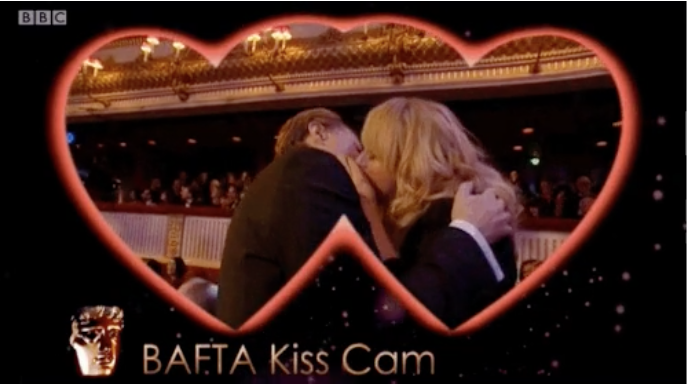 But when the camera cut to Michael Fassbender and his rumoured girlfriend, Alicia Vikander, neither were playing ball.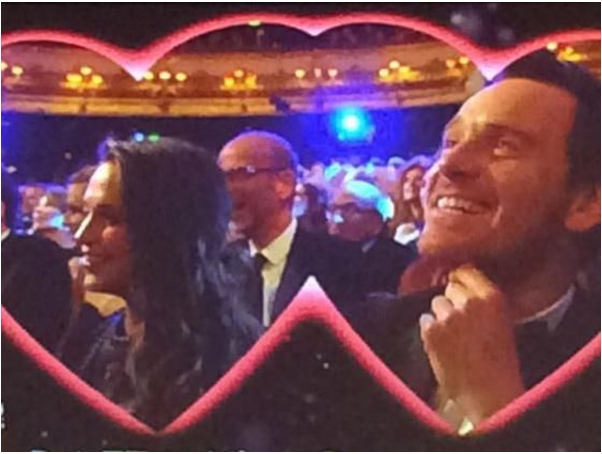 In fact, they apparently sat there looking awkward until the camera moved away.
And it seems the whole moment was so cringe it was actually cut from the BBC's coverage of the ceremony.
And several people from inside the venue tweeted about the incident, saying Fassbender "was having none of it".
Looks like we'll have to wait for another occasion for these two to finally go public.